Every street in Koreatown in Los Angeles is buzzing with lights, culture, and flavor -- and the food choices are truly hard to beat. In the largest Korean community in the U.S., you can expect to find plenty of sizzling barbecue, but there's also lots of other incredible taste sensations to try as this area is extremely diverse.
It's becoming a really popular place to live for students and young professionals too. If you're new to the area or just looking to enjoy all that Koreatown has to offer, keep reading on! Here are the best restaurants in Koreatown as of 2021.
Quarters Korean BBQ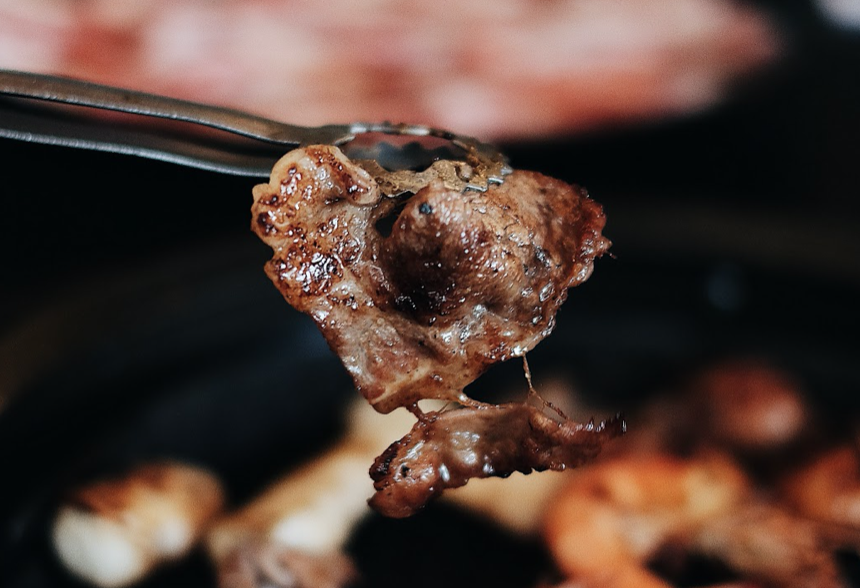 Standout Dish: Korean Braised Short Ribs
Location: 3465 W. 6th Street #C-130
If you only have one night in Koreatown and want the full experience of Korean BBQ, head to Quarters. This is the best restaurant for Korean food in terms of variety, with a large menu of tapas sized dishes to share with friends or sample yourself. With a full bar and outdoor patio, the stylish urban vibe is the perfect spot for a birthday party. The high-quality meat and lively atmosphere make this the place to be.
Eight Korean BBQ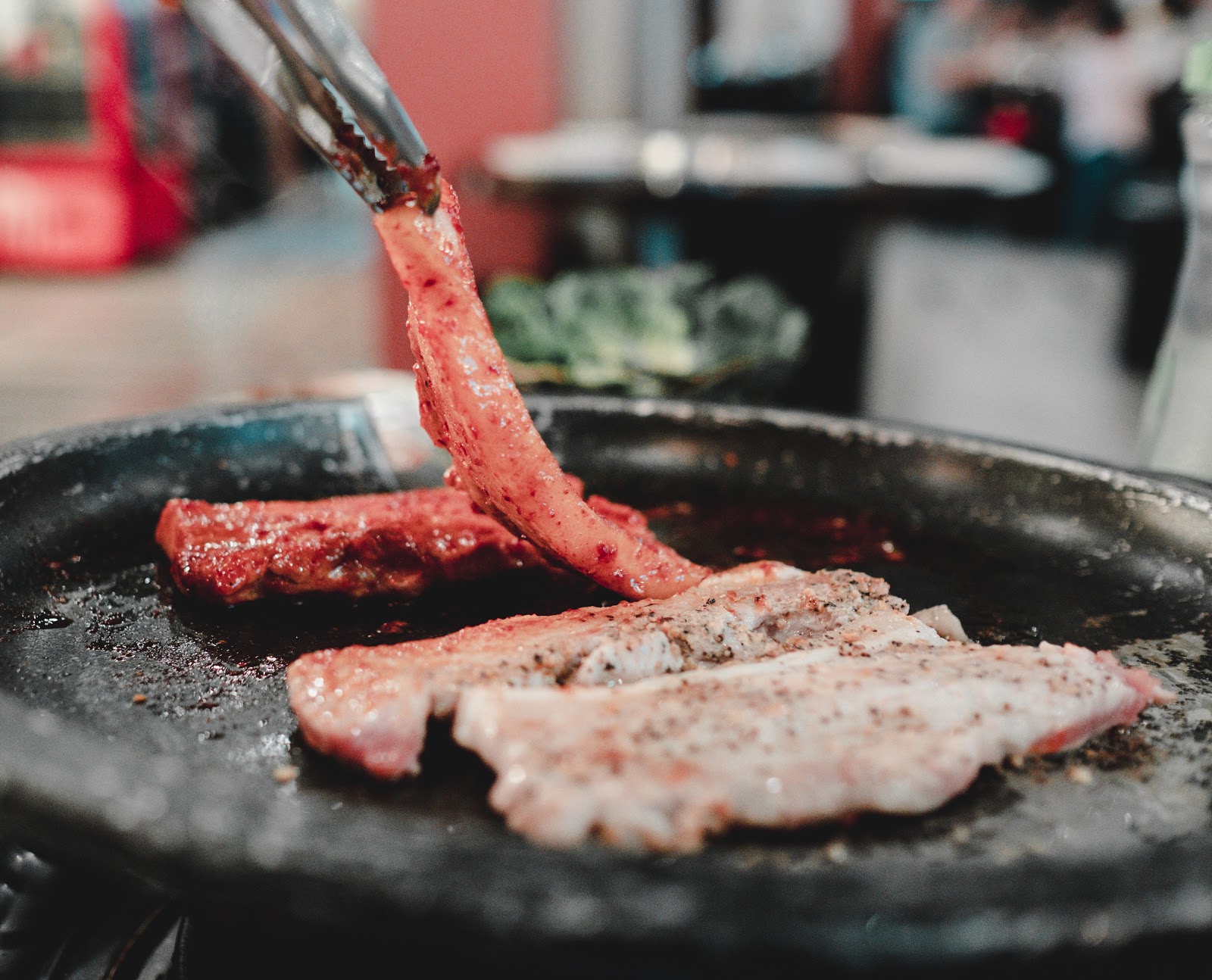 Standout Dish: Pork BBQ
Location: 863 S. Western Ave.
Another standout for Korean BBQ, Eight is the best restaurant for pork BBQ. Wondering about the name? Eight is named after the eight different flavors of BBQ they offer: garlic, herb, wine, miso paste, red pepper paste, curry, ginseng, and the always popular original flavor.
You definitely have to try them all, as each is a taste sensation. If you enjoy bacon, you'll find your night to be incredibly delicious and fun at Eight!
Guelaguetza Restaurante
Standout Dish: Mole
3014 W Olympic Blvd.
If you're looking for a completely different type of cuisine, head over to Guelaguetza, an authentic Oaxacan restaurant. Margaritas and dishes with mole sauce are a must, but if you really want to be adventurous, try the grasshoppers! With brightly colored tables and murals, the cheerful environment is suitable for family, friends, and kids.
Le Comptoir
Standout Dish: Vegetables
Location: 3606 W 6th Street
If you're looking for a very upscale, special experience, make a reservation at the French cafe Le Comptoir, located in the Hotel Normandie. There are only eight seats in this tiny restaurant and the menu is prix fixe with eight tasting courses created by Michelin-starred chef Gary Menes. Every guest is seated at the counter, which makes for a very exciting night out as you get to watch all the incredible dishes come out as you chat with those around you.
Sushi One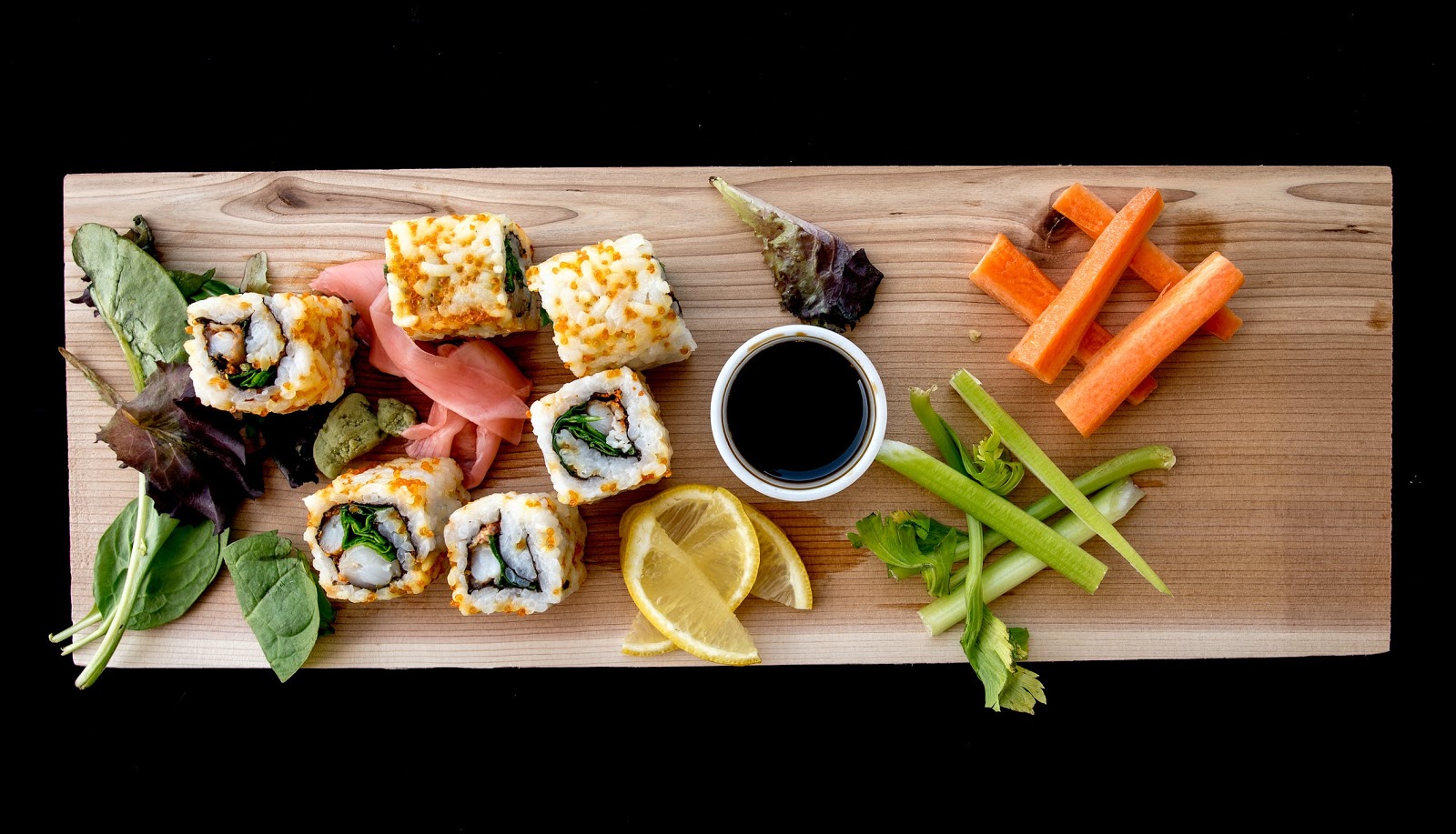 Standout Dish: Omakase
Location: 3905 W 6th Street
As the first omakase sushi bar in Koreatown, Sushi One is a hidden gem in LA that is not to be missed. Omakase is always a fun and surprising dining experience and at this sushi restaurant, they do it very well. The staff is friendly and engaging, the sushi is fresh and delicious and the decor is streamlined, yet stylish with a large mural behind the bar. You can also order rice dishes, bento boxes, and more from the menu if you aren't in the mood for omakase.
Cassell's Hamburgers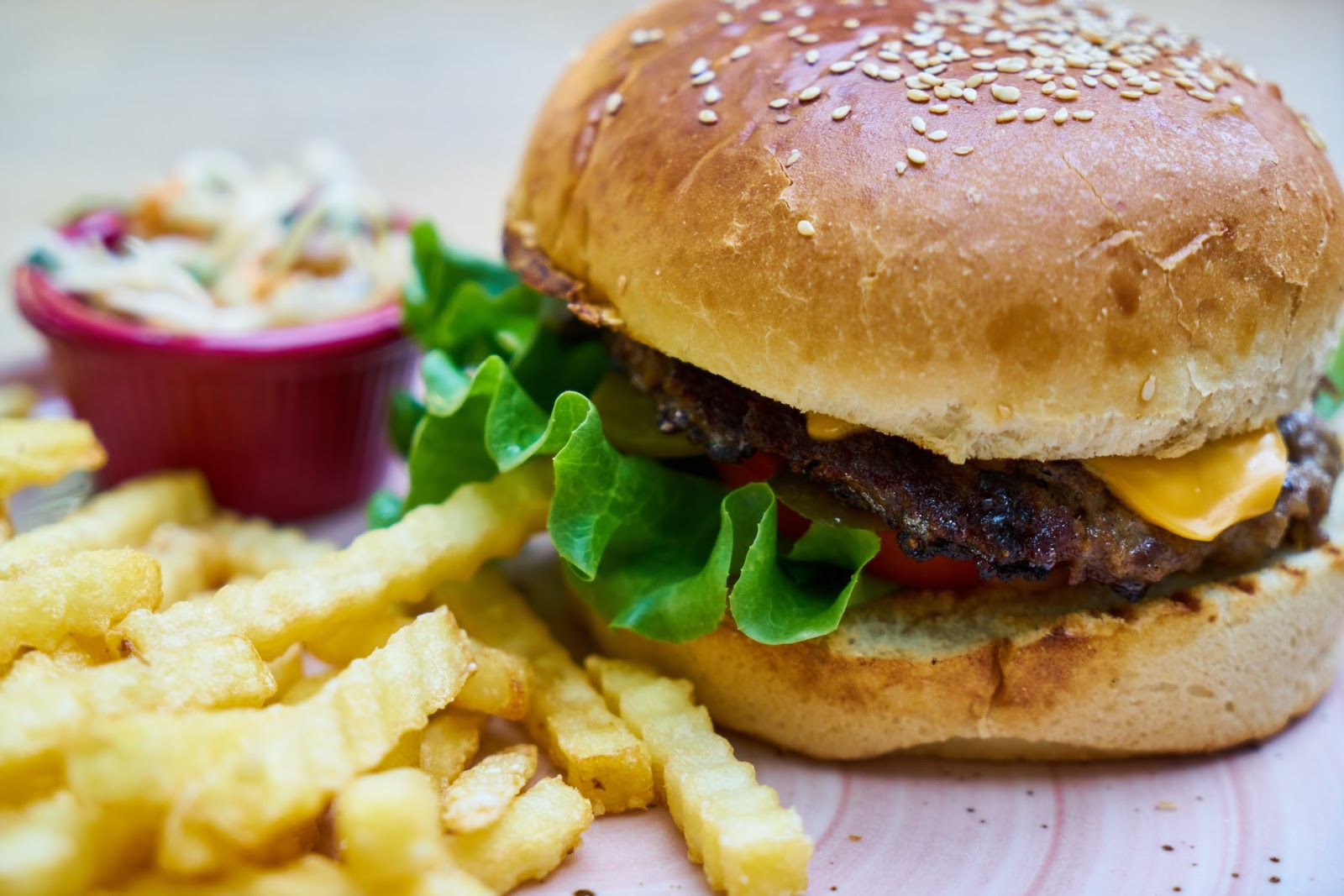 Standout Dish: Burger
Location: 3600 W 6th Street
Some nights, you just want a burger, right? We think it's safe to say Cassell's Hamburgers has the best in Koreatown. Also located in Hotel Normandie, this popular diner is well known for its tasty burgers, fries, and patty melts. The high-quality ingredients, like antibiotic and hormone free Aspen Ridge Beef make Cassell's a hit among locals and tourists.
Even if you're full from your burger, make sure you get a slice of pie at the end. The Apple Pie and Dulce de Leche Banana Cream Pie are out of this world. There are three locations in LA, so if you can't make it to this one, check out the one in DTLA or at LAX...best plane food ever!
A Note on Living in Koreatown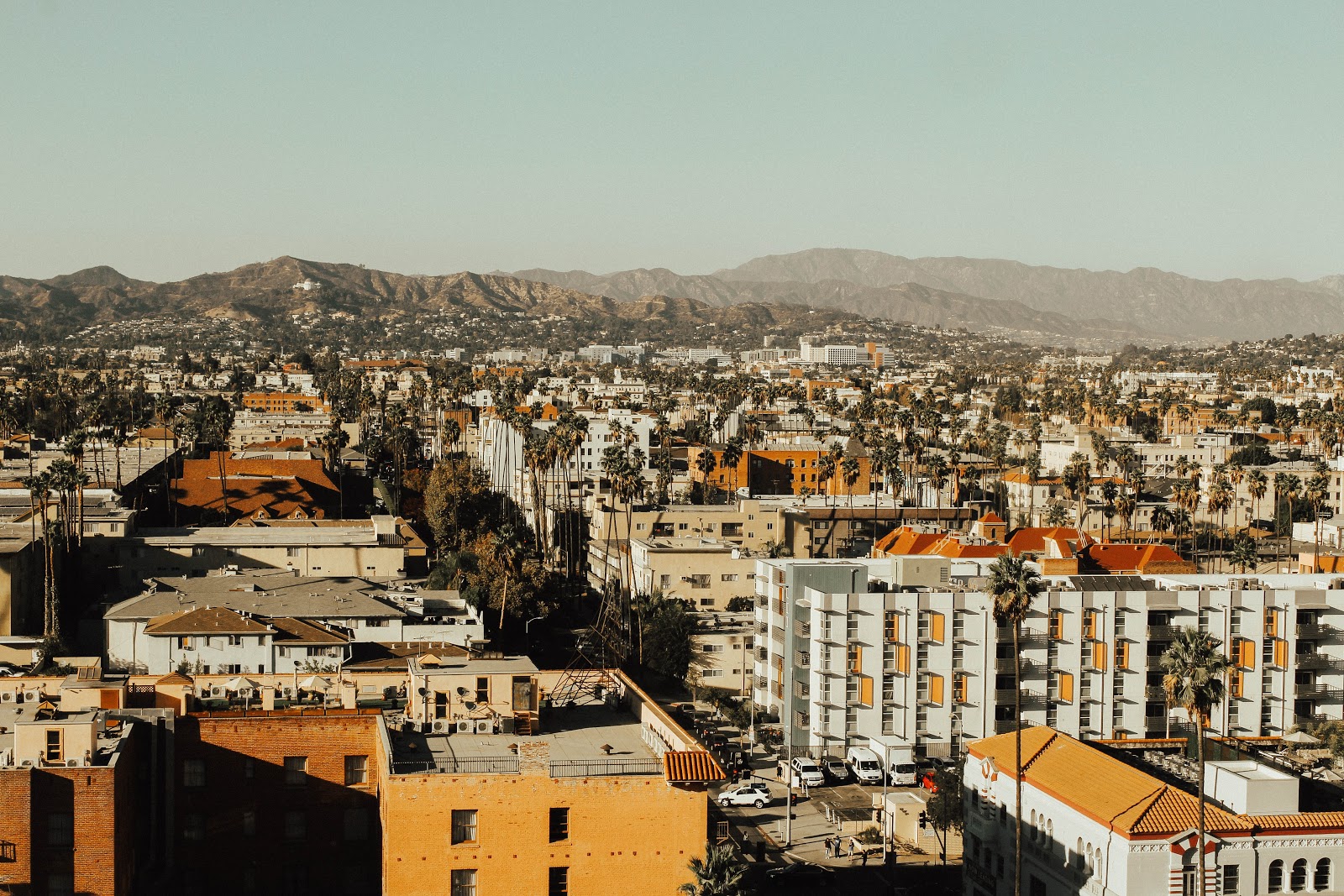 Koreatown is such a lively and fun place to live, and not just because of the food! The nightlife for young people is renowned, there are lots of cozy cafes and study spots, and there is always something to do in this exciting part of LA. Koreatown is constantly growing and expanding so you definitely want to get in on this new hot spot in LA.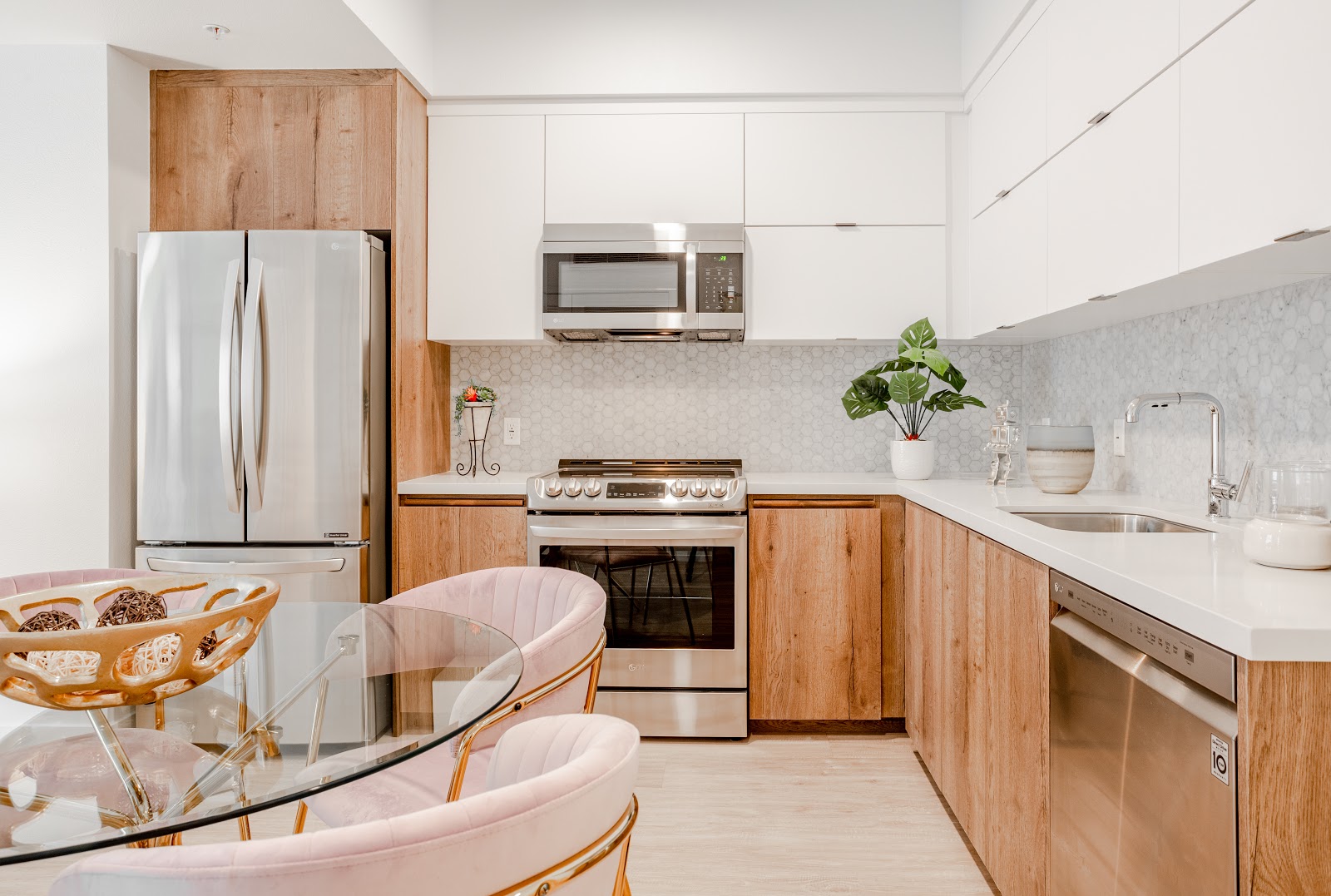 If you're searching for safe housing at an affordable price, look no further than the amazing properties of Tripalink. They offer beautiful private units and co-living communities in K-Town. The beautifully rentals feature high-end kitchens and living spaces along with no hidden fees. You'll love the included amenities like WiFi and a weekly cleaning service.
They even have a brand new luxury apartment complex in Koreatown. With a built-in community of students and young professionals, you'll find co-living to be highly motivational as you work and study!