Many times, moving out of a dorm or apartment can be more stressful than moving in. Not only do you have to pack up your things and arrange to get them transported wherever you're headed next, but you also have to worry about getting your security deposit back and you're probably thinking you need to hire a cleaning service.
In order to get back every penny you put down, you and your roommates will need to make sure that every crack and crevice of your place is spotless or hire a move out cleaning service. To help make sure you're not missing anything important, we've put together this comprehensive move out cleaning checklist that will walk you through each step of the process, so not a single detail gets missed.
Kitchen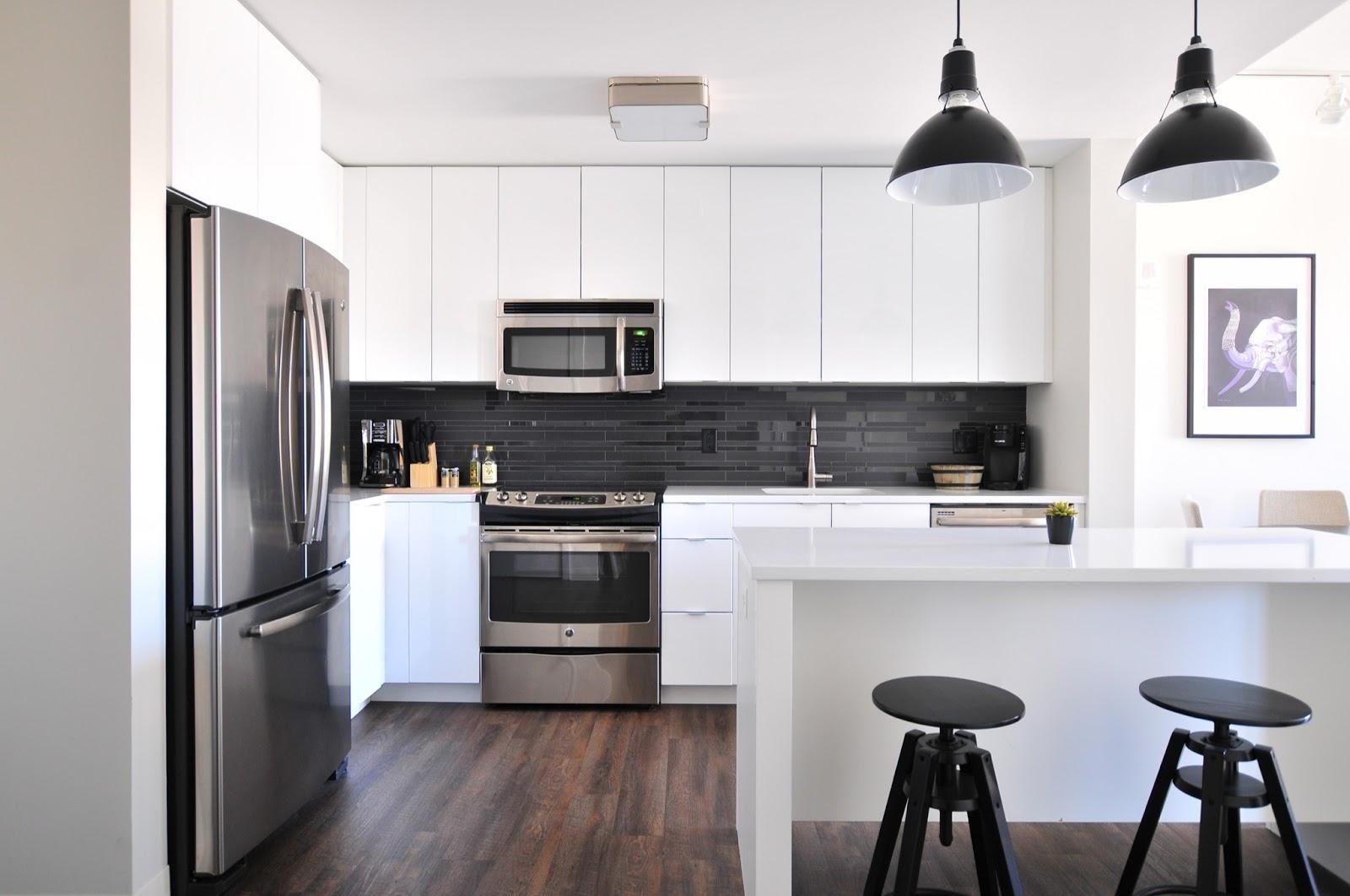 The first stop on the move out cleaning checklist is the kitchen. This is often one of the most time consuming parts of the process, so we recommend starting in the kitchen a few days prior to your move out date depending on the size (it's the perfect excuse to eat out or order takeout for a few days!).
• Cabinets and drawers – Start by emptying out and packing up all of the items from your kitchen cabinets and drawers. From there, you'll want to use a disinfect spray and a towel to wipe down both the inside and outside of the cabinets, including the doors and drawer pulls!
• Appliances – Be sure to fix any broken appliances so you don't get charged for them, and then get to cleaning them. Scrub the inside of the microwave, thoroughly clean the oven, remove any grease and grime from the stovetop (and don't forget the drip pans – warm water and baking soda will be your best friend), and run the dishwasher through with a cleaning solution. You'll also want to remove the drawers and shelves from the refrigerator and freezer and give them a good scrub too.
• Countertops – Wipe down all countertops with an all purpose cleaner disinfectant and make sure they're free from stains, scratches and scuffs.
Bathroom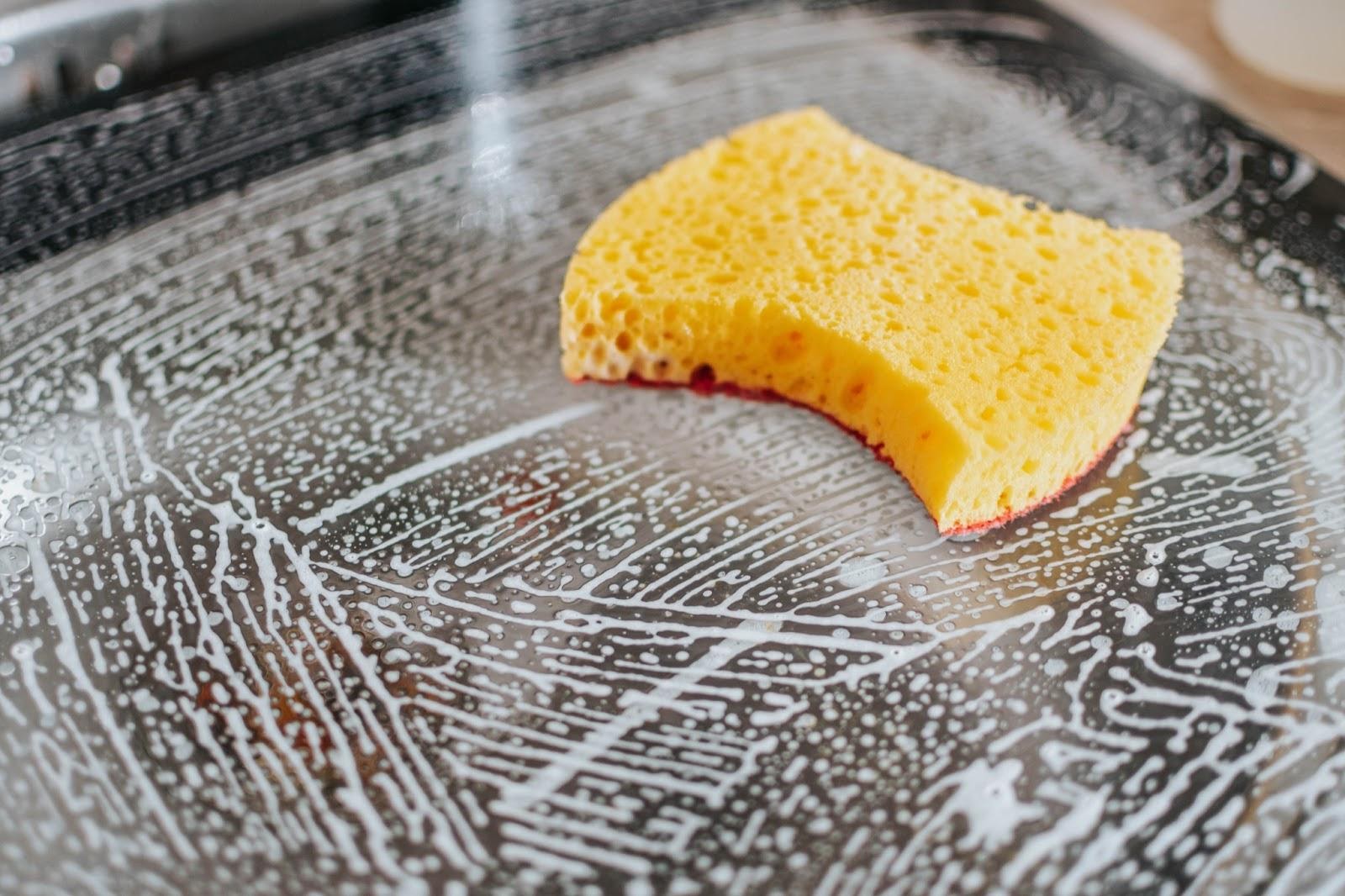 Next up on the move out cleaning checklist is the bathroom. This is another area that probably doesn't get cleaned as regularly as it should, so it will likely need a little bit of extra elbow grease.
• Cabinets – Just like in the kitchen, you'll start cleaning by emptying the bathroom cabinets and cleaning them out.
• Toilet – No one wants to do it, but someone has to clean the toilet. Make sure to thoroughly scrub the toilet bowl and the seat, and make sure everything is working properly.
• Plumbing – Check that neither the sink nor shower drains are clogged. If they are, you'll need to remove any blockages yourself or call a plumber.
• Sink, Bathtub and Shower – Remove soap scum, stains and mildew from the bathroom sink, shower and tub. Water stains can build up over time if not treated regularly, so you may need to give this a couple of deep cleanings to be streak free.
Walls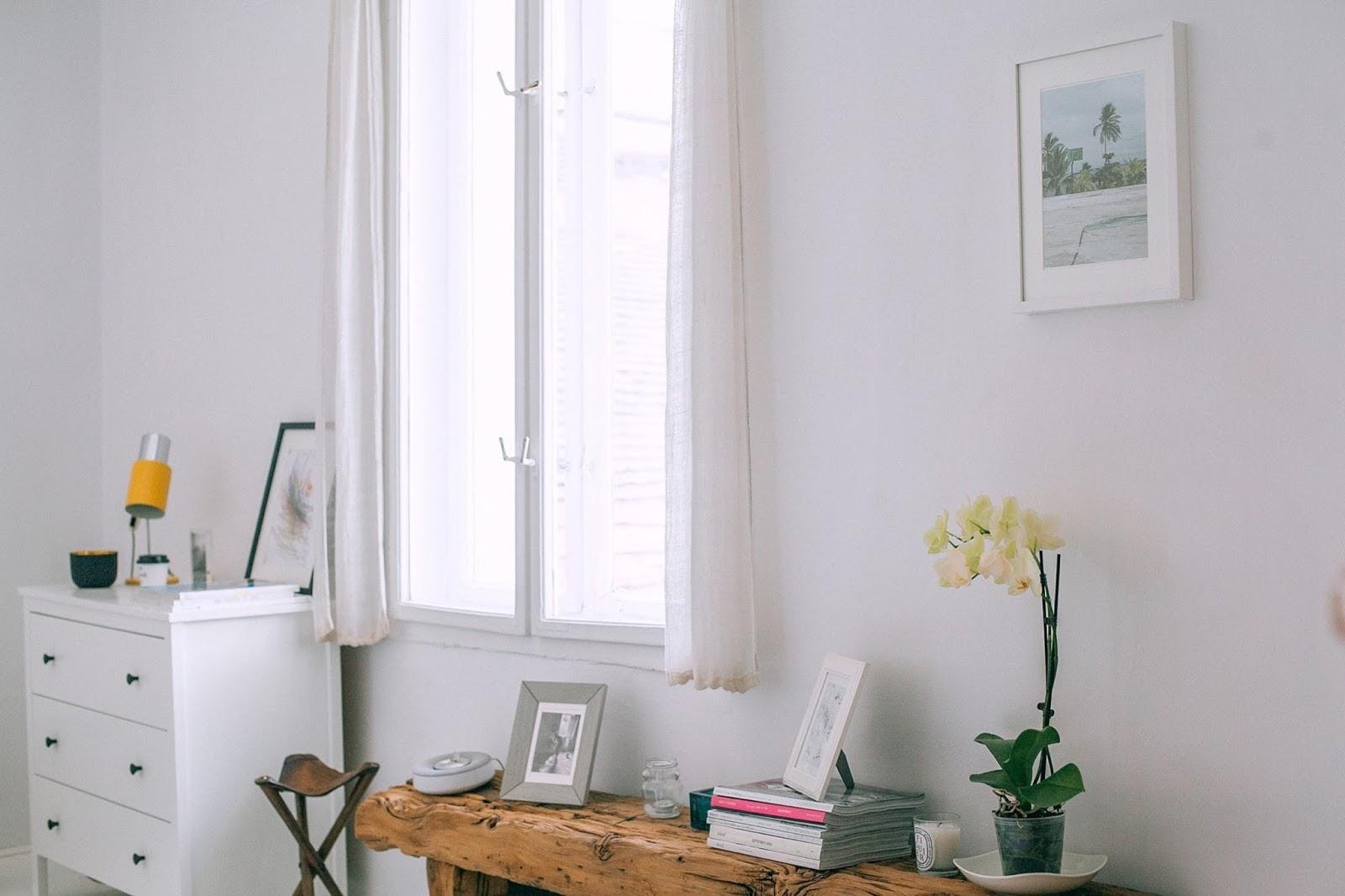 One big thing that a lot of people miss on their move out cleaning checklist is the walls – and this can be a costly mistake.
• Fill in holes and scratches – Be sure to fill in any nail holes with wall putty, and if necessary, patch up any dings or scratches with some paint. Home Depot and Lowes can color match if you bring them in a sample, though oftentimes your property managers will also be able to tell you which paint they used if you just ask!
This can be risky though so be sure to consult your property management team or landlord before proceeding. You don't want them to have to repaint again and cost you more money in the long run.
• Remove paint, decals and wallpaper – Of course, you'll also want to return the walls to their original state, whether that means painting over any accent walls or taking down removable wall decals or wallpaper. Just be careful not to damage the walls when you remove them!
• Clean windows and mirrors – Use a glass cleaner to remove dust and dirt from your windows and mirrors, and don't forget to wipe down your blinds, ceiling fans and window sills while you're at it.
• Door handles – Door handles are often one of the dirtiest places in our apartments, but they're rarely included in move out cleaning checklists. Do the next tenants a favor and take a few minutes to disinfect your door knobs both inside and out.
• Light fixtures – Sconces and other mounted and hanging light fixtures are prone to collecting a lot of dust, so you'll want to give them a quick dusting as well.
Floors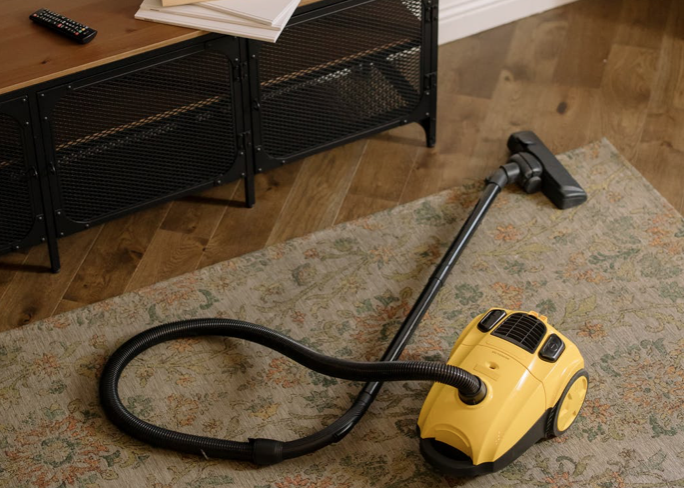 Once you've gotten everything clean, one of the last things on your move out cleaning checklist should be the floors. If you have carpet, grab the vacuum and vacuum the center of the floors, and then use the attachment to get along the edges. If you have tile, vinyl or wood flooring, make sure to thoroughly broom clean and sweep each room a few times, and then finish up by mopping each room.
Outdoor Areas and Garage
If you're lucky enough to have an outdoor space like a patio or a yard, remember to add those spaces to your move out cleaning checklist too. Your landlord will definitely check to make sure you haven't left any trash outside or in the garage, so make sure you've cleared everything out and given the floors a good sweep.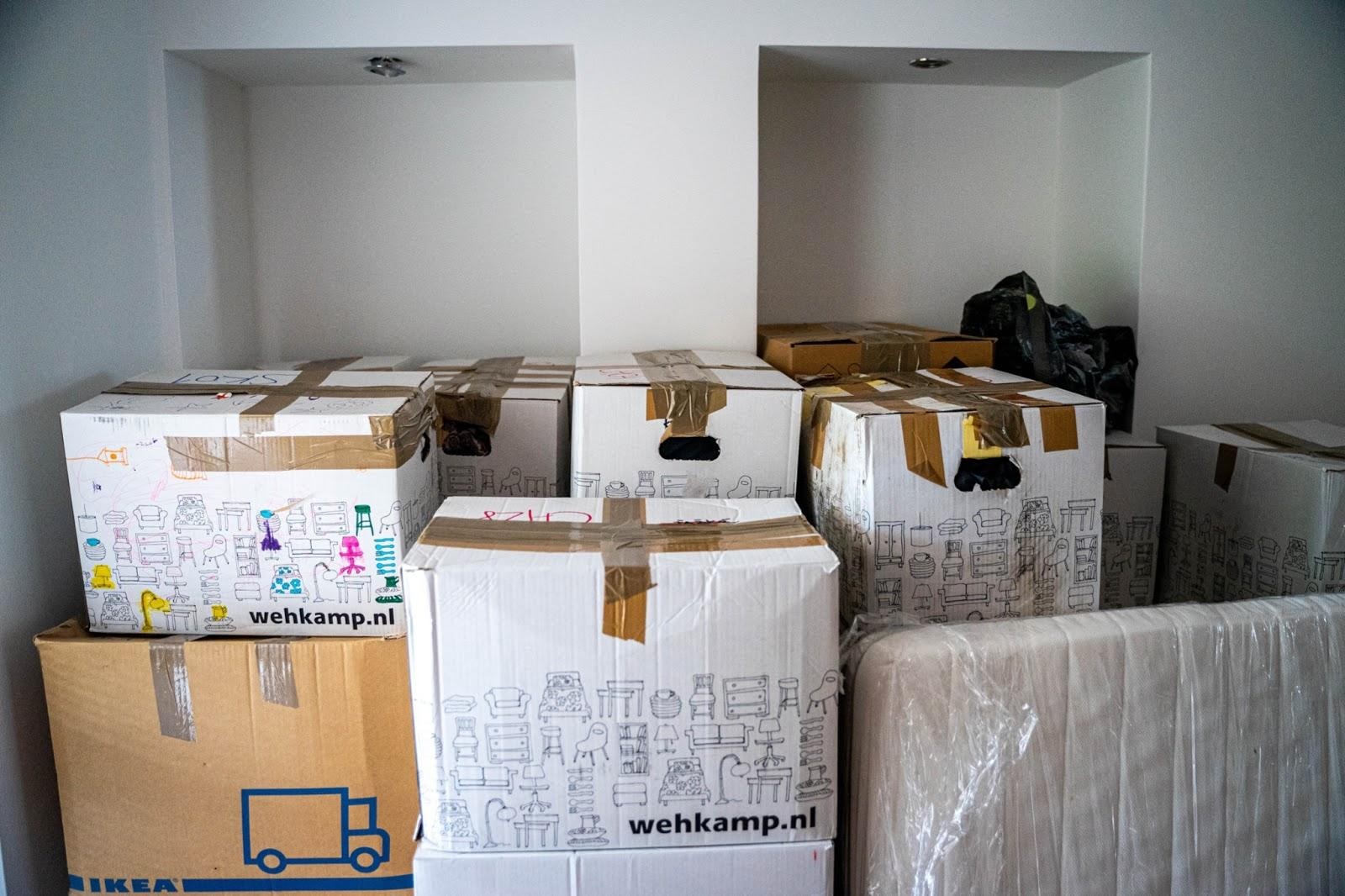 The Final Touches
Once you've checked off all the items on this move out cleaning checklist, your house is cleaned and you're ready to collect your security deposit and move into your new space!
If you're still looking for somewhere to live next year, Tripalink offers stress-free living for college students and young professionals.
And no matter what condition the last tenant left the space in, Tripalink will make sure it's in tip-top shape for the next person who lives there, because their priority is to provide a clean and safe living environment for each and every person who lives in a Tripalink property. Tripalink property managers will also provide you with a move in and move out checklist to facilitate the moving process.
If you're looking for housing in Los Angeles, Irvine, Seattle, Tucson, Philadelphia or Pittsburgh, Tripalink offers both coliving spaces (living with roommates) or traditional private apartments, depending on your needs, budget and living preferences. Their units come fully furnished and the utilities are included in the price of rent, so you don't have to worry about spending the security deposit you just got back on new furniture or utility deposits. To learn more about Tripalink and all of the benefits they offer, click here.