Living with Tripalink is cost-effective
Tripalink residents save hundreds of dollars a month on rent compared to typical apartments
Traditional
Apartment
* Rent $2,420 + Utilities $50 + W/D $10 + Cleaning $50 + WIFI $70
$0
Traditional Apartment
* Rent $2,420 + Utilities $50 + W/D $10 + Cleaning $50 + WIFI $70
$0
Convenient, Furnished Apartment
We offer a great diversity of options for you. All rooms are fully furnished and equipped with high-end kitchen facilities. Utilities are included, and free weekly cleaning is available. Additionally, our professional on-site management team will provide you with the best co-live experience.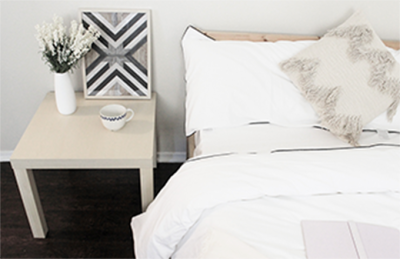 Furnished Apartments
All of our apartments are fully furnished so you'll only have to bring your personal belongings, no dragging a couch up the stairs. It even includes the bedding!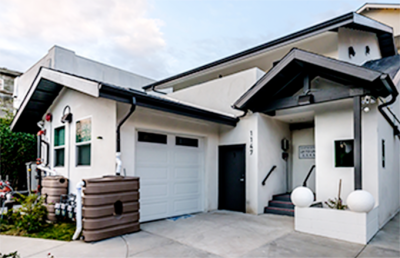 Convenient Locations
Meet like-minded people in your city and create amazing memories together in your city.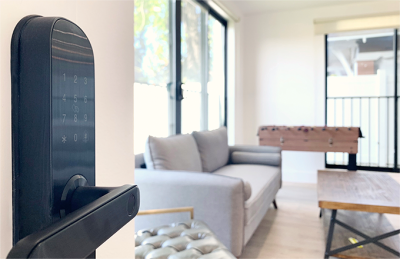 High-tech Security
Tripalink implements state-of-the-art security systems so you can feel at safe in your koreatown-luxury-apartments. Some of these technologies include fingerprints and Face-ID.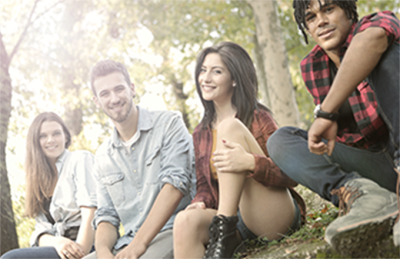 Create a Community
Tripalink offers opportunities to make friends with like-minded people. We offer a roommate matching service and events that allow you to meet people and have fun!
Embrace the Fantastic Co-Live Community Life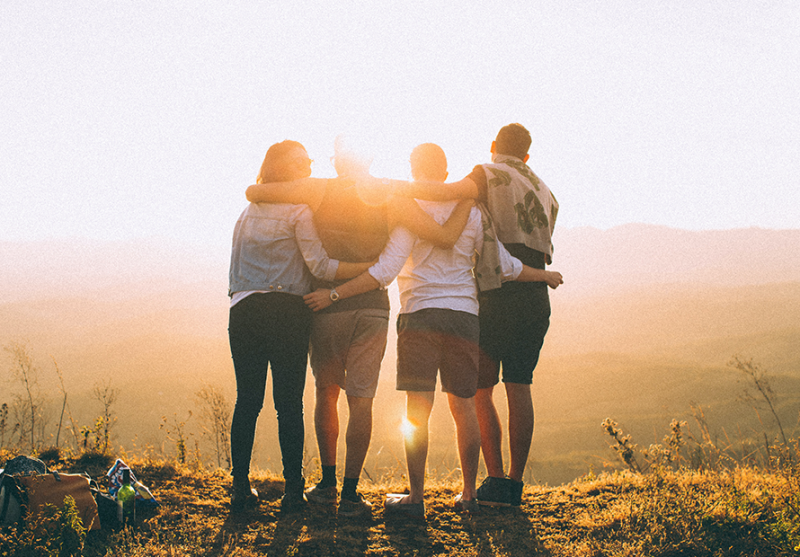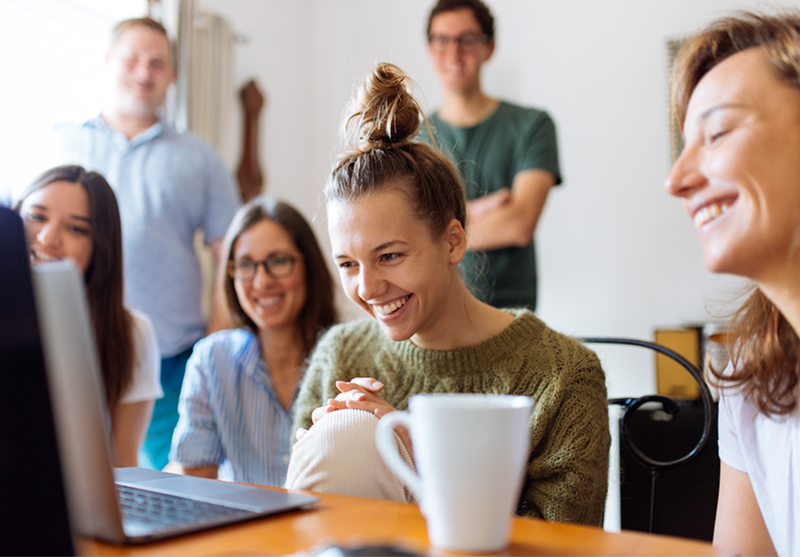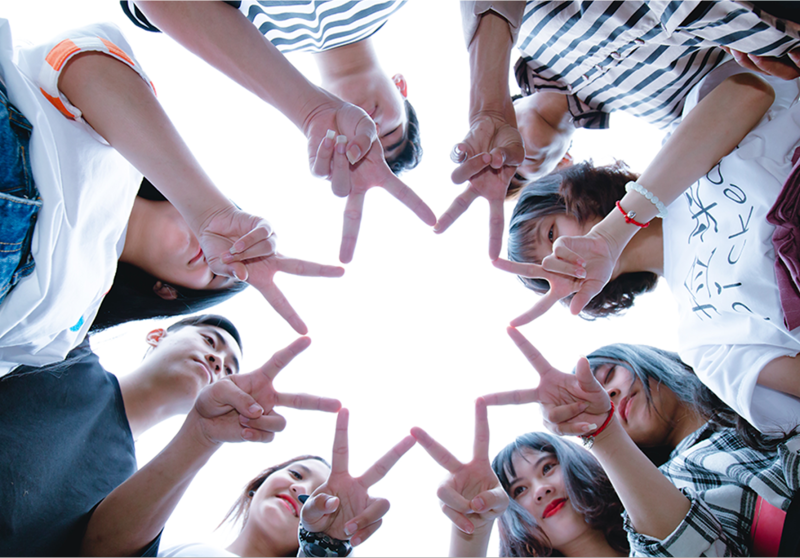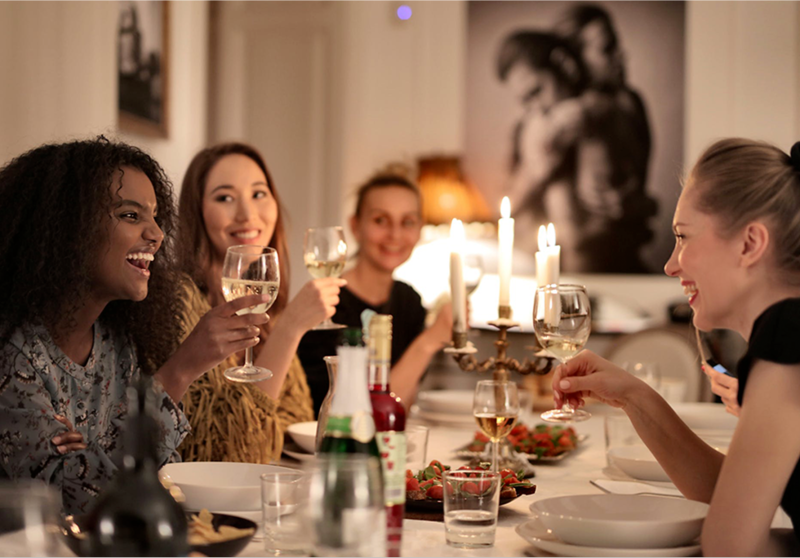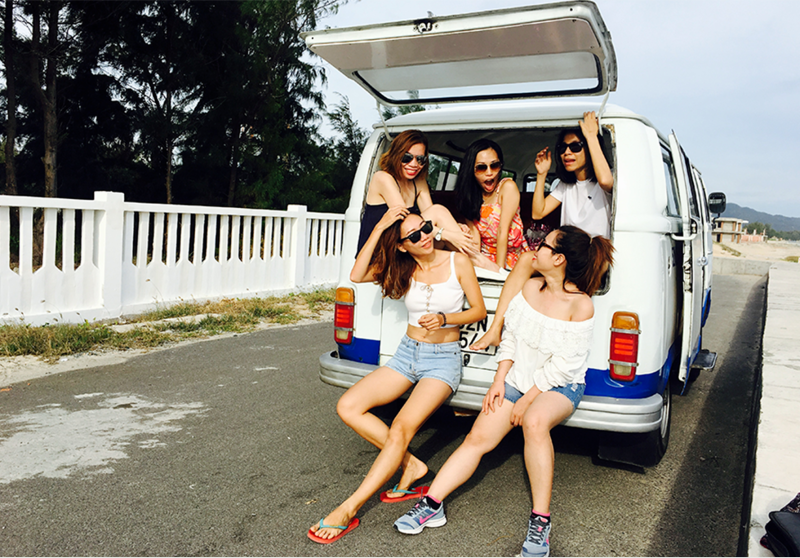 No New City Blues
Moving to a new place can be scary! You can hope that you'll make friends through work or school, but it can be difficult to form meaningful connections. Tripalink offers a built in community.
Shared Interests
Through our roommate matching service, you'll already have a lot of things in common with your new roommates. We match you with people based on interests, professions, and living preferences.
Connect via Fun Events
Tripalink hosts events to help you get to know your roommates and the other residents! These events vary from board games to yacht parties, so whether you're looking for the chance to relax or party, we have an event you'll enjoy!
Holiday Celebrations
If it's difficult for you to see your family during the holidays, you can celebrate with your Tripalink community! We host events for Halloween, Thanksgiving, Christmas and even Lunar New Year.
The Perfect Balance
If you enjoy socialization but also time to yourself, you'll appreciate the fact that Tripalink offers the privacy of your own bedroom as well as shared spaces and events. Your bedroom also comes with a desk for working or studying at home.