Finding the right apartment near the University of California, Irvine (UCI) can be difficult. There are many factors to consider when looking for the perfect apartment including price, size, location, amenities, and distance from work or school. If you are looking for an apartment near UCI, you should think about your distance from campus, the beach, and easy access to freeways. Here are 5 essential steps to help take the stress out of apartment hunting.
1. Set Your Budget
As with any other major purchase, the first thing you need to do is figure out how much you can comfortably spend on an apartment. When calculating your rental budget, it's also a good idea to consider your entire budget including the daily cost of living, necessary debt payments, and other bills. Be mindful that the upfront costs will typically be much more than the monthly rent, so plan to set aside the first month, the last month, and a security deposit to pay upon signing the lease.
The average rent price in Irvine can be high so make sure that your neighborhood fits into your budget. The average price in Irvine for a studio, one bedroom, or a two bedroom are important figures to keep in mind when looking at properties for rent online. If you need some extra help, read our articles about the basics of budgeting and how to save money as a college student.
2. Consider the Size and Layout
It's a good idea to consider the size, layout, and amount of space you need before you begin apartment hunting. As a student, you should look for an apartment that has enough space for you to fit a desk. You can also consider co-living and saving money that way as well.
3. Location, Location, Location
It is essential to consider the location and neighborhood when you are looking for an apartment in irvine ca. Researching your commute to and from work or school in relation to surrounding roads and freeways will help you determine the best area to live in. Be sure to consider other factors including proximity to grocery stores, shopping centers, public transportation, and restaurants to help you determine if an apartment is right for you.
There are also a lot of apartments near UCI available and within a 15-minute drive to the beach. Irvine is located near some of the most beautiful beaches in California so you definitely want to take advantage of that fact.
4. List Out of a Set of Deal Breakers
It's a good idea to list out your deal breakers to narrow your search. If you know you can't live without an in-unit washer and dryer, then you can easily rule out the apartments that fall short on this. By prioritizing your necessities to make the most out of your living experience, you will prevent yourself from settling for something you don't really want.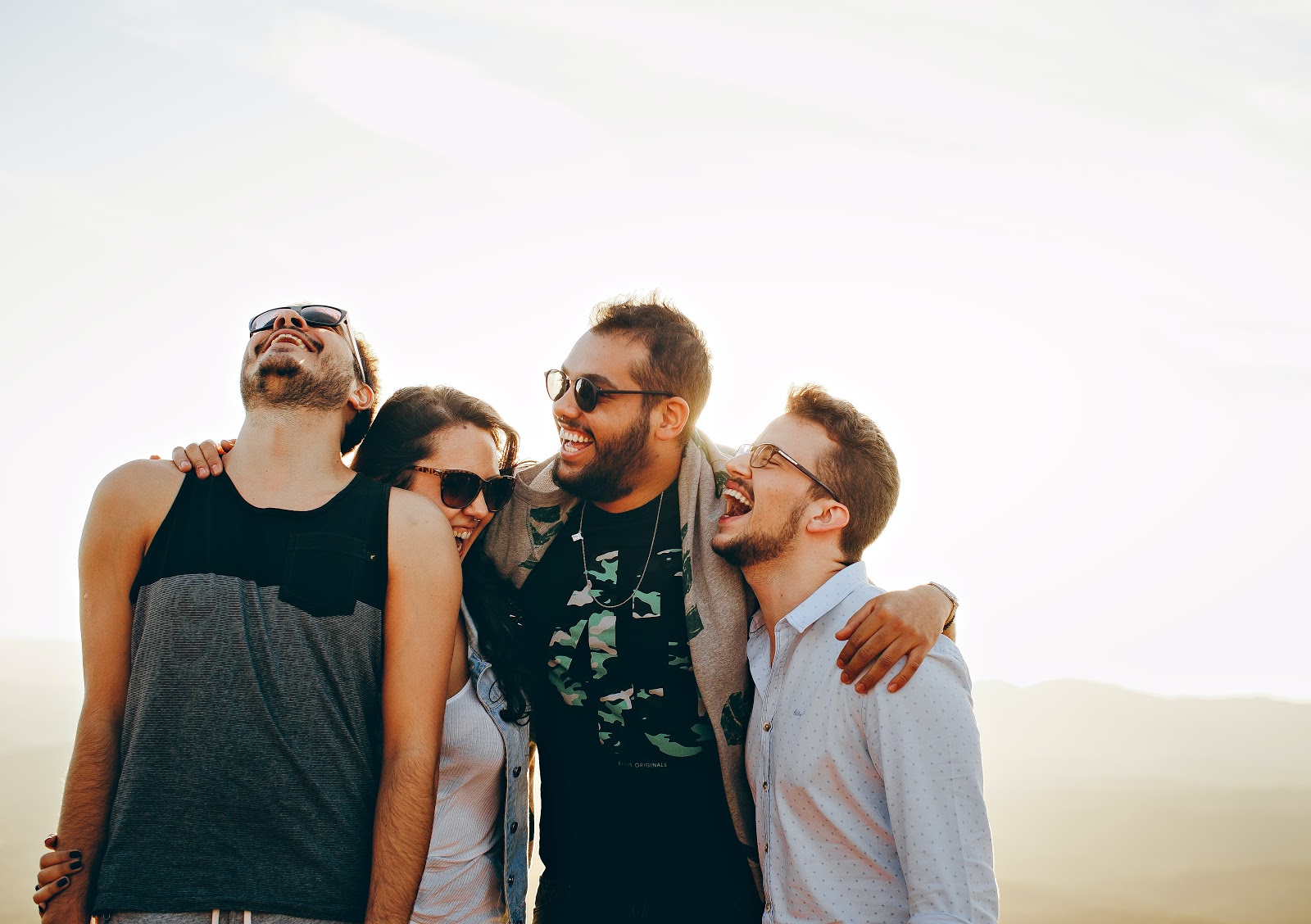 5. Consider Co-Living Communities
Co-living communities are becoming a more attractive and modern option in housing. Co-living communities have spacious and amenity-filled common areas while also providing private rooms for a streamlined living experience at an affordable monthly rent. Tripalink provides fully-furnished, all utilities-paid co-living apartments with a variety of amenities including new furnishing, luxury fixtures, cleaning service, and parking spots centrally located in Irvine close to UC Irvine. Read our blog about why co-living is better than a dorm at UCI!