Moving into a new apartment is always so exciting and I know decorating is usually one of the first things that come to mind! Have you ever moved into a new space and didn't like the walls, or worried about all the damage your shoes would cause to the floors? When thinking of solutions, it seems like permanent fixes are the only options for these problems. Landlords and apartment building managers would hate to see that you've painted over their walls and doing so may cost you.
Luckily, there are a ton of renter-friendly ways to spice up your apartment. Read below for renter-friendly decorating hacks that won't break your budget, and won't cost you your security deposit!
Use peel-and-stick wallpaper.
Not feeling the plain, white walls in your bedroom? Try peel-and-stick wallpaper to make your apartment feel more like home! Olive et Oriel's Peel & Stick fabric wallpaper can transform the entire room in 1-2 hours.
And when it's time to move out, the easy 'peel off' removal leaves no damage behind! If you're anything like me, you also enjoy switching up your designs every now and again. With peel and stick wallpaper, it's super easy to change out your designs and spice up your room every now and again.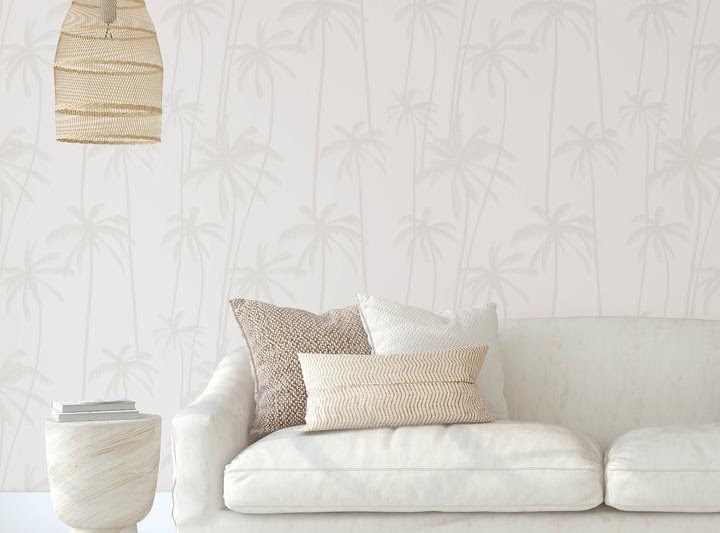 Lay out a rug to protect your floors and brighten up your room!
Protect your floors from spills and scratches by laying out a rug. This can also help cover up any "character-giving" spots left behind by previous tenants. Laying out a rug not only avoids any damage but can also lessen the noise of your footsteps - you wouldn't want your downstairs neighbor complaining about all the noise you're making.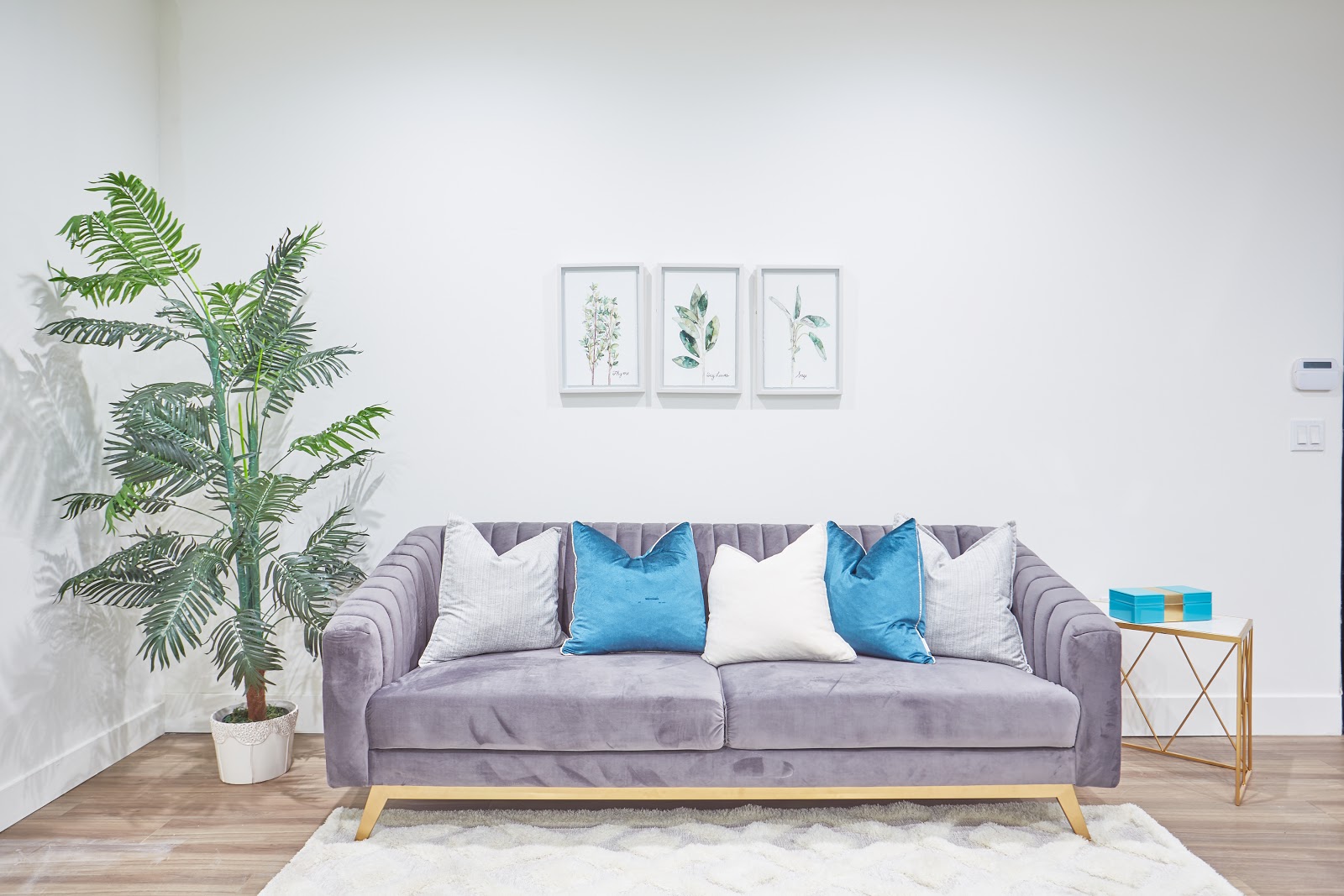 Avoid drilling holes by using adhesive strips.
Want to hang up photos or have a spot for your keys by the door, but don't want to drill a huge hole into the wall? Use adhesive strips and hooks instead! When you move out, you won't have to paint over the holes or risk losing your deposit. The walls will be clean and untouched by the time your lease is up.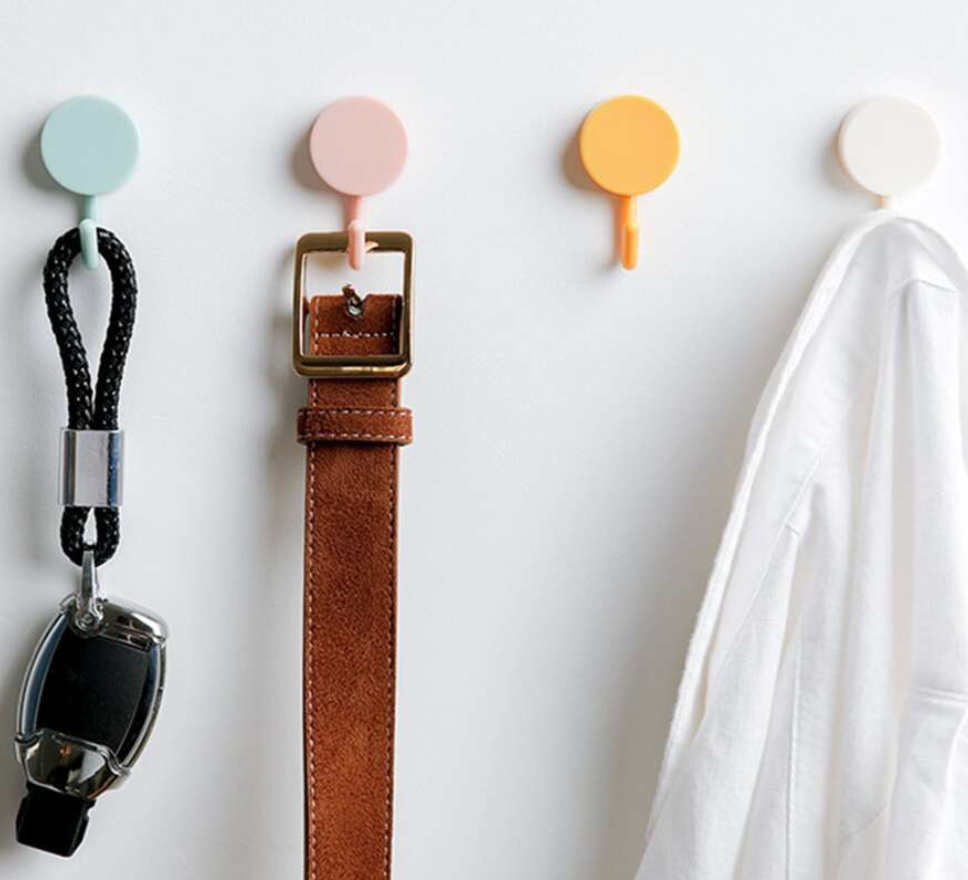 Prop heavier items against the wall.
Moving into a new apartment with perfect walls can make it daunting to hang anything up- especially that heavy mirror you need every morning for your OOTDs, or that huge picture frame that you can't get rid of because it brings the whole room together.
Instead of drilling a million holes in the wall to hang heavier items, prop them against the wall, either on the floor or a console table. It brings an element of design while also saving you the pain of having to drill it into the wall.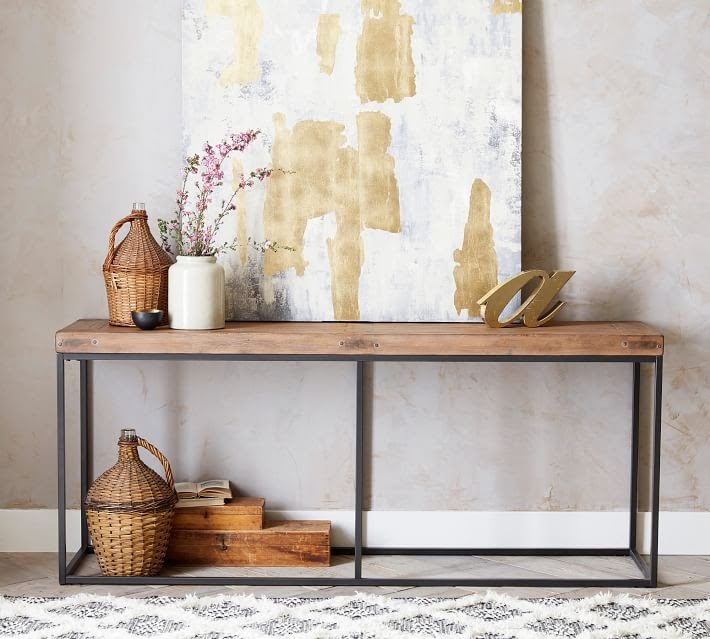 Use faux ivy panels to decorate your patio or balcony
If your patio or balcony is looking kind of small or boring, purchase faux ivy panels to decorate the space! You can purchase a roll from Amazon to spruce up the space and extend your living area to the outside. It brings a natural touch to any space.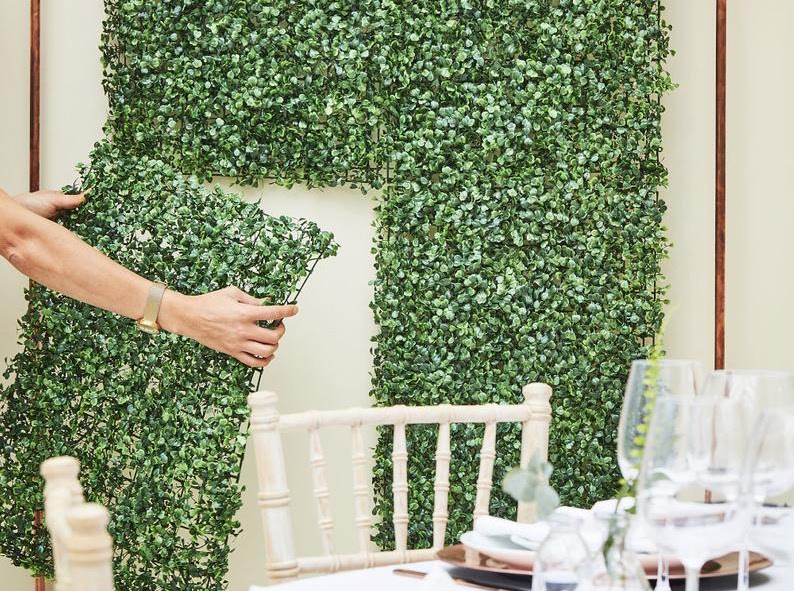 Use tension rods to hang up curtains
If you have a window or glass doors to your balcony that need curtains, you're going to need to install a curtain rod. Drilling holes seems so simple until you actually have to do it, and if you're renting an apartment, there is a lot less room for error!
Avoid creating (potentially many) huge holes in the wall with a tension rod! I am definitely not a fan of drilling and when I moved into my Tripalink apartment, the tension rod from Target saved me so much time and energy!
Decorating is one of my favorite parts about moving into a new place, but it can be costly and time consuming; you also run the risk of losing your security deposit if your decorating causes too much damage to the apartment. Organizing your apartment can be a breeze if you choose renter-friendly ways to store your belongings and clothes.
Tripalink has fully furnished apartments available all over the country. Their apartments are designed with the renter in mind and with modern touches, but adding your own personal decorating always helps to make a place feel more like home. Try out these renter friendly decorating tips next time your apartment needs to be spruced up - your landlord will definitely appreciate it!