Looking for something fun to do this Thanksgiving in the Seattle area? Instead of waiting around all day for turkey time, why not head out and get some fresh air and exercise first? That way, you can work up an appetite instead of being put on sweet potato casserole duty like last year. Whether you live and work in the Seattle area, or you're a student at the University of Washington looking for something exciting to do, here are some day trips you can easily reach this Thanksgiving weekend!
Mount Rainier National Park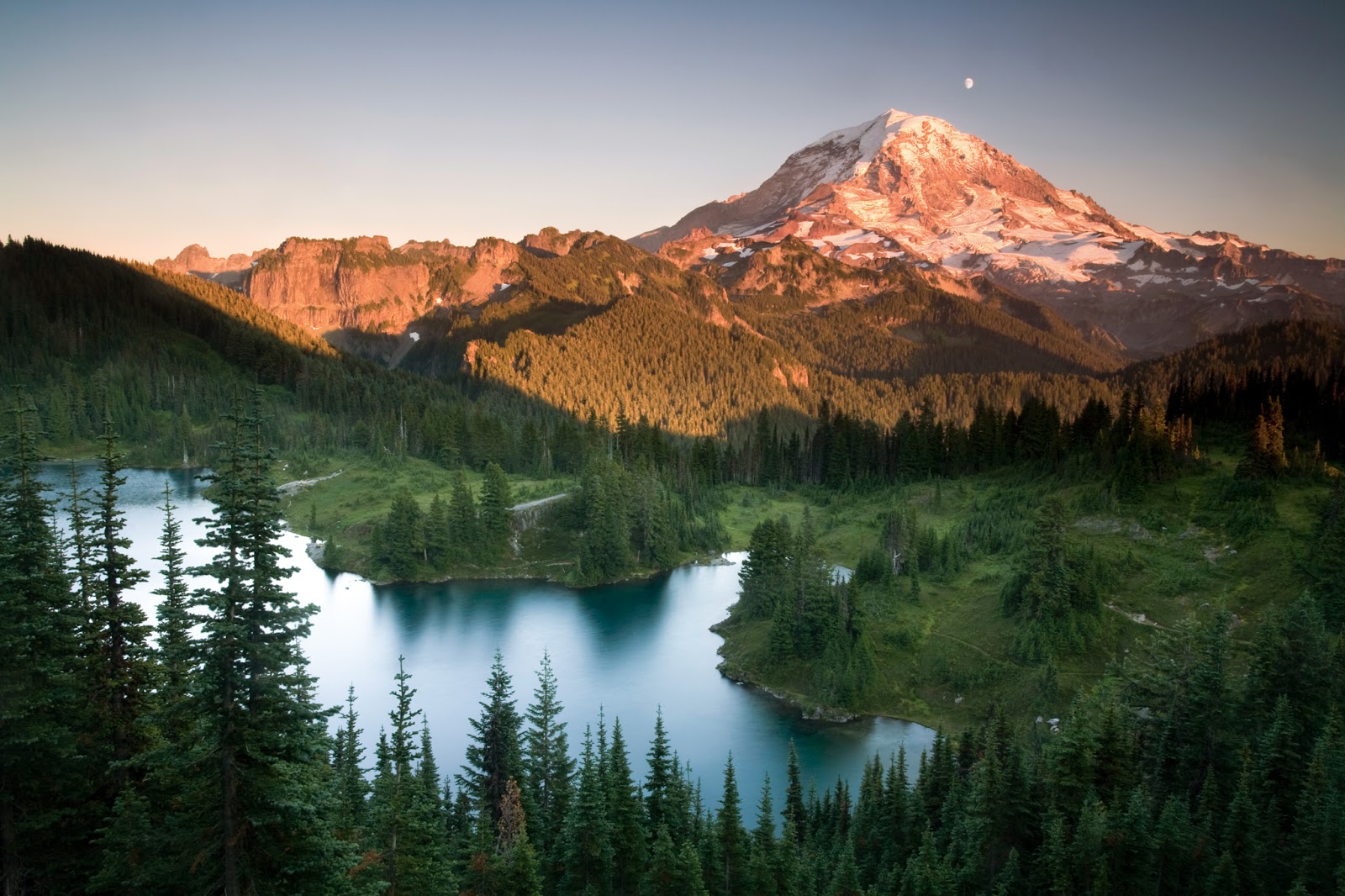 If it's on the license plate of the state, then you know it has to be amazing. Mount Rainier is the jewel of Washington and if you haven't been yet, Thanksgiving is the perfect time to visit. The glorious mountain that looms over Seattle is actually an active stratovolcano, meaning that it is made up of composite layers of ash and lava.
At 14,410 feet tall, Mount Rainier is one of the tallest peaks in the United States with difficult terrain if you are up for a challenge. Not to worry, there are also plenty of stunning trails that wind through the mountain for beginners as well as more advanced hikers. You can drive to some beautiful scenic overlooks if you don't feel up to a climb.
While it's open all year, Mount Rainier does get very chilly in the winter (to put it lightly), so be sure to dress appropriately.
Olympic National Park
One can never get bored of Mount Rainier, but if you're looking for another national park with equally breathtaking sights, you can do the two-hour drive to Olympic National Park on the Olympic Peninsula. Make memories hiking or biking some of the truly inspiring trails that wind through the park, including ones that pass by rocky ocean shores, waterfalls, and evergreen trees.
Looking for a short trail that's great for all skill levels? The Marymere Falls Trail is about an hour long with the rewarding view of a beautiful waterfall to leave you feeling refreshed.
San Juan Island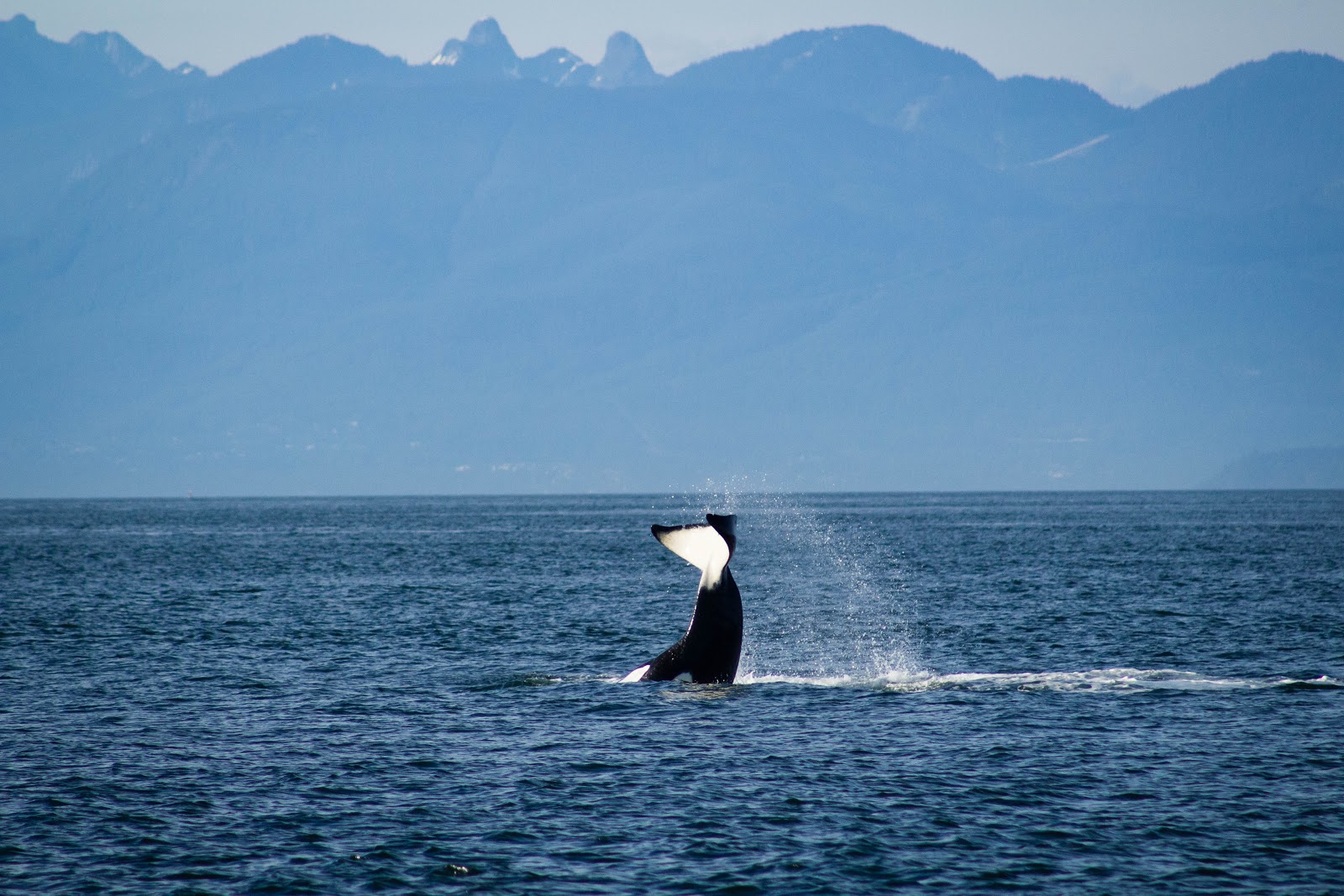 If you're looking to experience a bit of everything, take a day trip or book a night at a hotel on San Juan Island. San Juan Island offers a dream getaway for boating, biking, kayaking, hiking, and whale watching. You can reach the island by taking the scenic Washington State Ferry, which is a joy on its own. Don't miss shopping and dining in Friday Harbor, a popular town on the island!
Tacoma
As the largest port in Washington, Tacoma has a strong history that has led to its present-day appeal. It's known for art galleries and museums, so if you are a culture buff, you'll without a doubt love visiting Tacoma. Start your day at the Tacoma Art Museum, exploring the exhibitions that feature artists from the Northwest. After checking out their extensive collection of Dale Chihuly glass sculptures, head over to the The Museum of Glass to view the landmark Chihuly Bridge of Glass, which spans 500 feet.
Other attractions include the W.W. Seymour Botanical Conservatoryand America's Car Museum.
Leavenworth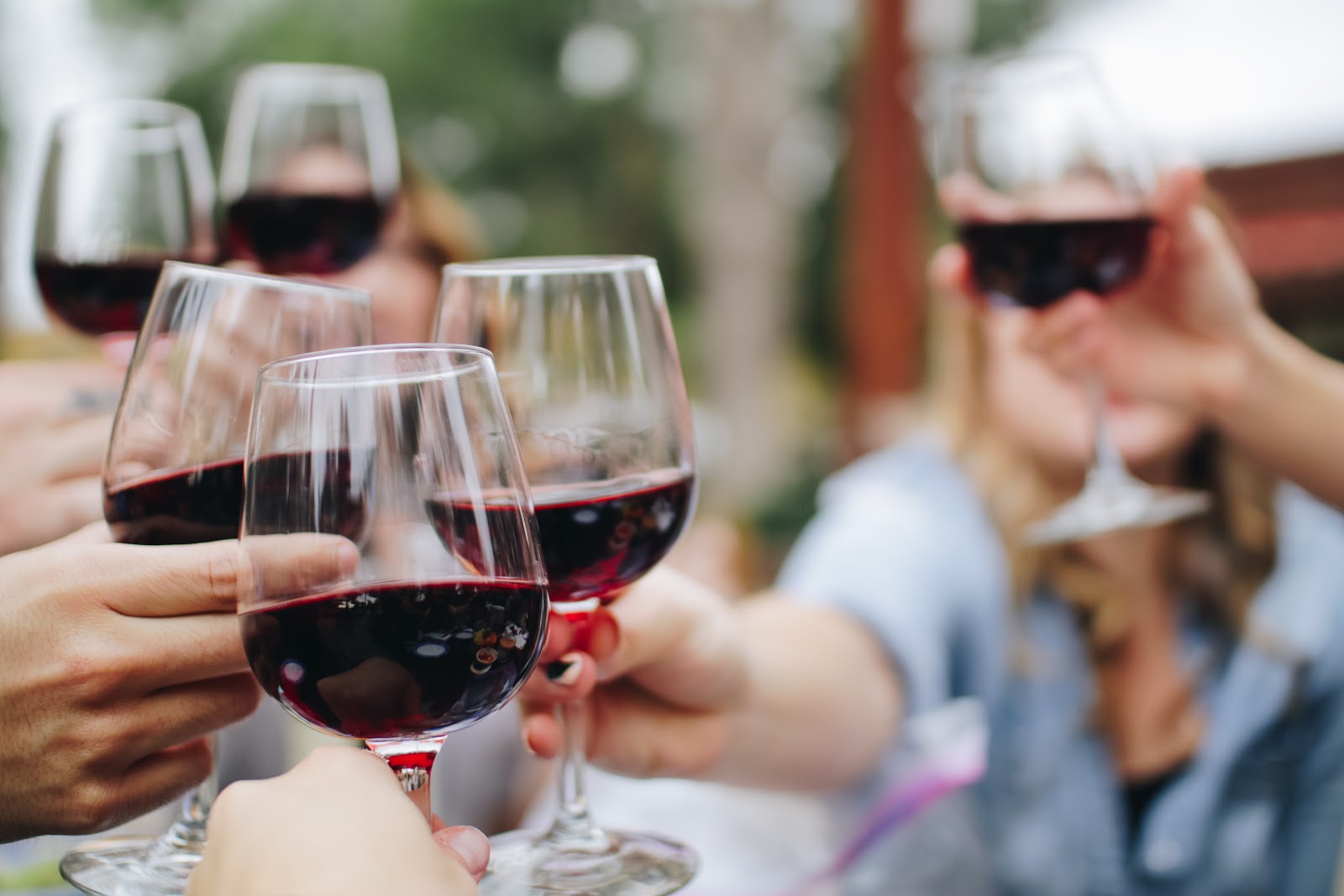 If you're a fan of Bavarian culture, don't miss the adorable town of Leavenworth. Just a two-hour drive from Seattle and you'll feel as if you've arrived in Germany. Leavenworth has darling restaurants, shops, and twinkling lights and decor to get you in the festive spirit. Known for their vineyards and breweries (much like Germany), this is the perfect place to spend an afternoon at a wine or beer tasting.
How to Live Your Best Life in Seattle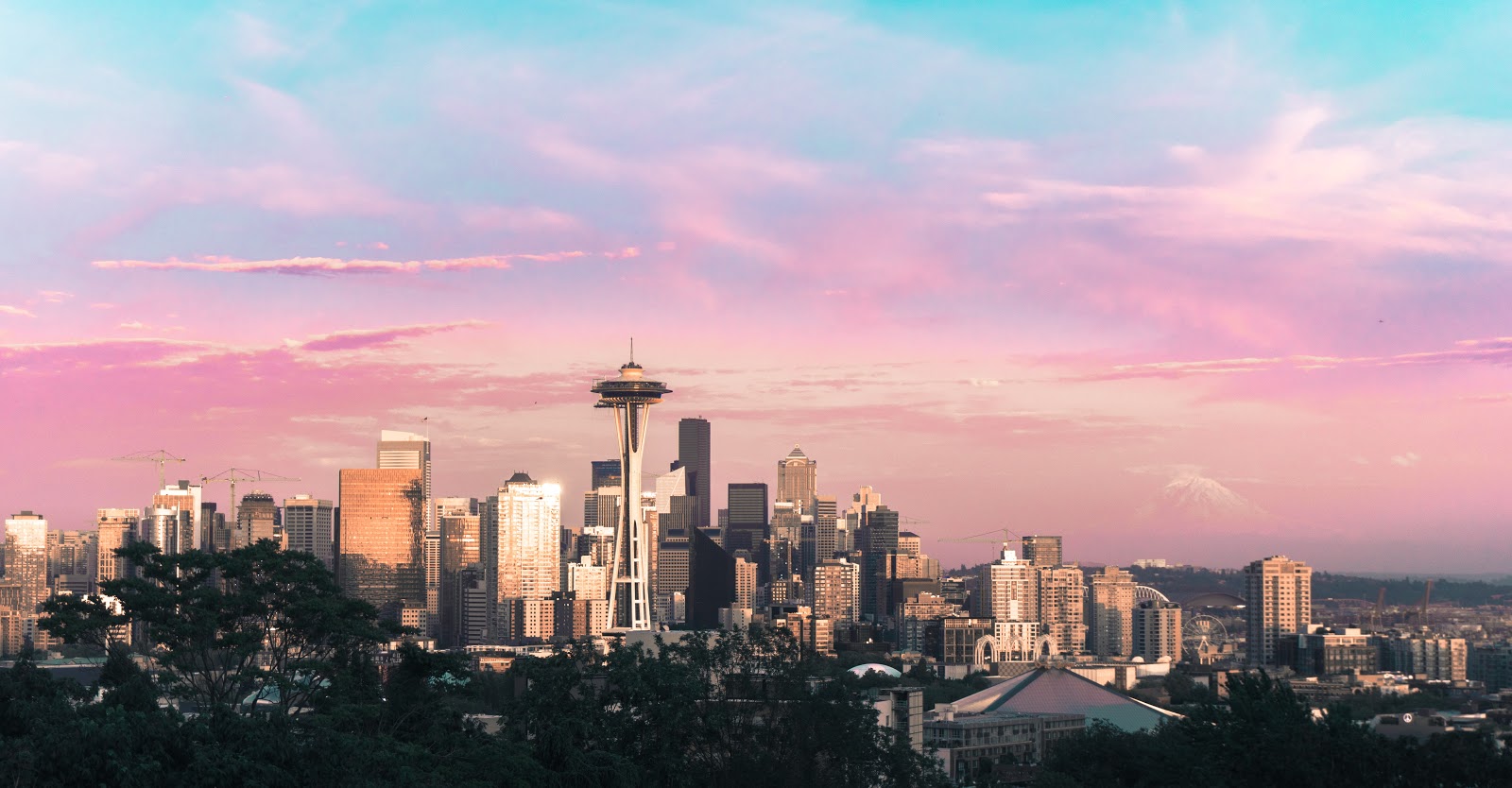 If you already live in Seattle or are thinking of moving here, rest assured that there are endless possibilities to roam! Moving to Seattle is making a commitment to adventure because the options for exploring the outdoors are endless. As housing in the city can be expensive, many students and young professionals look to budget-friendly options like co-living.
Tripalink has co-living properties centrally located in the University District so that you can safely travel to all your favorite destinations and day trips as well as explore the local area. From skyrise apartments with panoramic views to smaller houses with under ten bedrooms, their contemporary apartments are hand-selected to offer the best housing set-ups for students in University of Washington and young professionals nearby.
With Tripalink, renters get their own room as well as a high-end shared kitchen, living spaces, and included utilities. Plus, you can enjoy having a friendly community to do things with on holidays like Thanksgiving!
Related blogs on Thanksgiving:
How to Host Your Own Friendsgiving
Restaurants in LA Open on Thanksgiving
Thanksgiving Movies to Watch After Dinner