Seattle, often called the Emerald City, boasts of a wide range of outdoor activities that set it apart from other major cities in the United States. With its close proximity to some of the best national parks in Washington, as Planet Ware states, are just a few hours away from the city.

Seattle offers endless opportunities for outdoor activities both within the city and nearby. Whether you are a hiker, camper, backpacker, or simply looking to enjoy the beauty of nature, Seattle has something for everyone.
One of the best things about Seattle is its accessibility to some of the best national parks in Washington. Olympic National Park, North Cascades National Park, and Mount Rainier National Park are just a few hours away from the city.
Olympic National Park
The Olympic National Park is well-known for its opportunities for beach backpacking, boating, and fishing. On the other hand, Mount Rainier is notable for its impressive elevation of 14,410 feet, and visitors can witness a breathtaking sunrise over the volcano's peak at Sunrise.
North Cascades National Park
Meanwhile, North Cascades National Park is home to alpine meadows, waterfalls, and a third of the glaciers in the lower 48 states.
Outdoor enthusiasts flock to Washington State to explore the Pacific Northwest's natural beauty. according to Visit Seattle, there's no shortage of outdoor activities to explore in Seattle. An outdoor getaway can boost physical and mental wellbeing, especially during stressful times. So, if you are looking for a reason to hit the road, an outdoor trip is an excellent way to go.
Mount Rainier National Park
National parks such as Olympic, North Cascades, and Mount Rainier are easily accessible from Seattle, as stated by Planet Ware. Olympic National Park is known for its beach backpacking, boating, and fishing.
The park has several ways to get there, including by bus, driving, or taking a ferry. Mount Rainier is home to one of the snowiest regions in the country, as Visit Seattle confirms, with an elevation of 14,410 feet.
Visitors can catch a sunrise over the volcano's peak at Sunrise, one of the accessible visitor areas. The National Park Service states that North Cascades National Park, in contrast, features alpine meadows, numerous waterfalls, and a third of the glaciers found in the lower 48 states.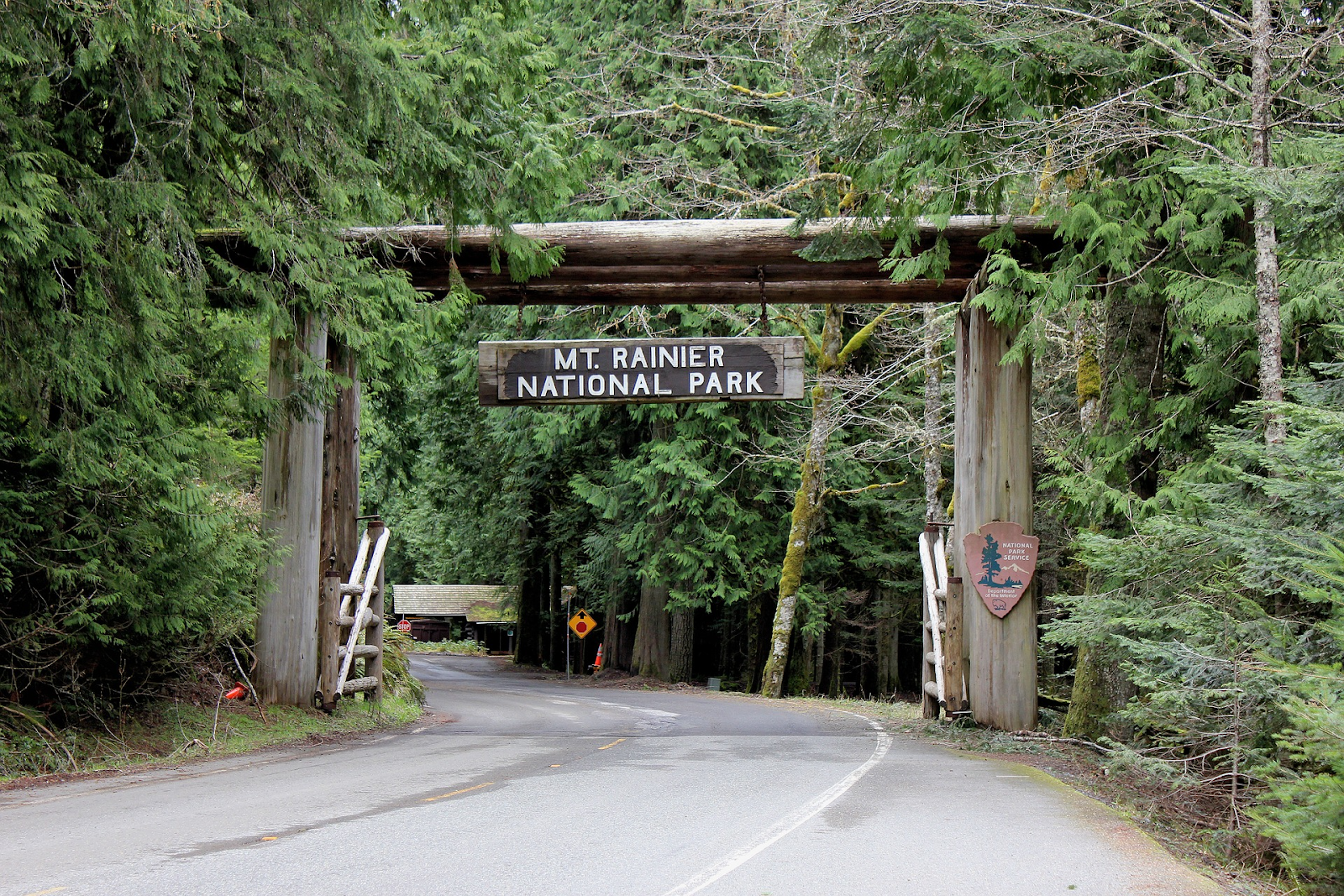 The National Park Alternatives
Mount Si
Mount Si, located near Seattle, is another outdoor activity that is popular among visitors. according to the Washington Trails Association, Mount Si welcomes over 100,000 visitors every year. Though a steep climb, visitors can gain 3,000 feet of elevation in just four miles.
Mount Si's popularity may be due to the fact that it is just 45 minutes away from Seattle by car, or on a clear day. Visitors can see Mount Rainier on the horizon.
Snoqualmie Pass
When snow starts to fall, skis and snowboards quickly replace hiking shoes. Seattle Curbed states that there are many excellent slopes near Seattle. Snoqualmie Pass is the closest, just 52 miles away from the downtown area.
Seattle's "home mountain" is none other than the renowned pass, which boasts a range of snow activities, from family-friendly snow tubing to night skiing. Intermediate and advanced skiers alike will relish the offerings at Stevens Pass, while those seeking a picturesque view of Mount Rainier while skiing down snowy slopes will find their answer at Crystal Mountain.
Besides the national parks, Seattle has many outdoor activities within the city. Discovery Park, for instance, covers over 500 acres of forests, meadows, and beaches. From Magnolia Bluff, visitors can enjoy breathtaking views of the Puget Sound and Olympic Mountains.
Lake Union
The park has many hiking trails, including the Loop Trail, which takes visitors through the forest to the beach and back through the meadows. according to Seattle Curbed, Lake Union is another popular destination for outdoor enthusiasts in Seattle. The lake is surrounded by many parks and offers many water-based activities such as kayaking, sailing, and paddleboarding. Lake Washington, over 22 miles long, offers many opportunities for boating, swimming, and fishing.
Bainbridge Island is a perfect escape from the city. A short ferry ride away from Seattle, the island is known for its natural beauty and offers opportunities for kayaking, hiking, and biking. The Bloedel Reserve, located on the island, offers over 150 acres of landscaped gardens, forests, and meadows.
For experienced hikers, mountaineers, and climbers, Mount Olympus is a must-visit destination. As the National Park Service confirms, Mount Olympus is the highest peak on the Olympic Peninsula and is part of the Olympic National Park.
The mountain offers breathtaking views of the Pacific Ocean, Olympic Mountains, and temperate rainforests.
Seattle Housing Solutions
When it comes to housing in Seattle, Tripalink is an excellent choice for people looking for a community oriented living experiences. Coliving spaces offer a great way to meet like-minded individuals and explore the city's outdoor and cultural offerings together.
After reviewing the average price of one bedrooms in Seattle some young professionals may be more interested in more budget friendly options like shared living. Which comes with pros and cons looking for apartments in Seattle.
Seattle is not only known for its outdoor activities but also its diverse cultural scene. The city is home to world-class museums, galleries, and performing arts venues, as well as a vibrant music scene.
For example, the Seattle Art Museum has an extensive collection of contemporary and traditional art from around the world. Meanwhile, the Museum of Pop Culture has interactive exhibits on music, science fiction, and popular culture.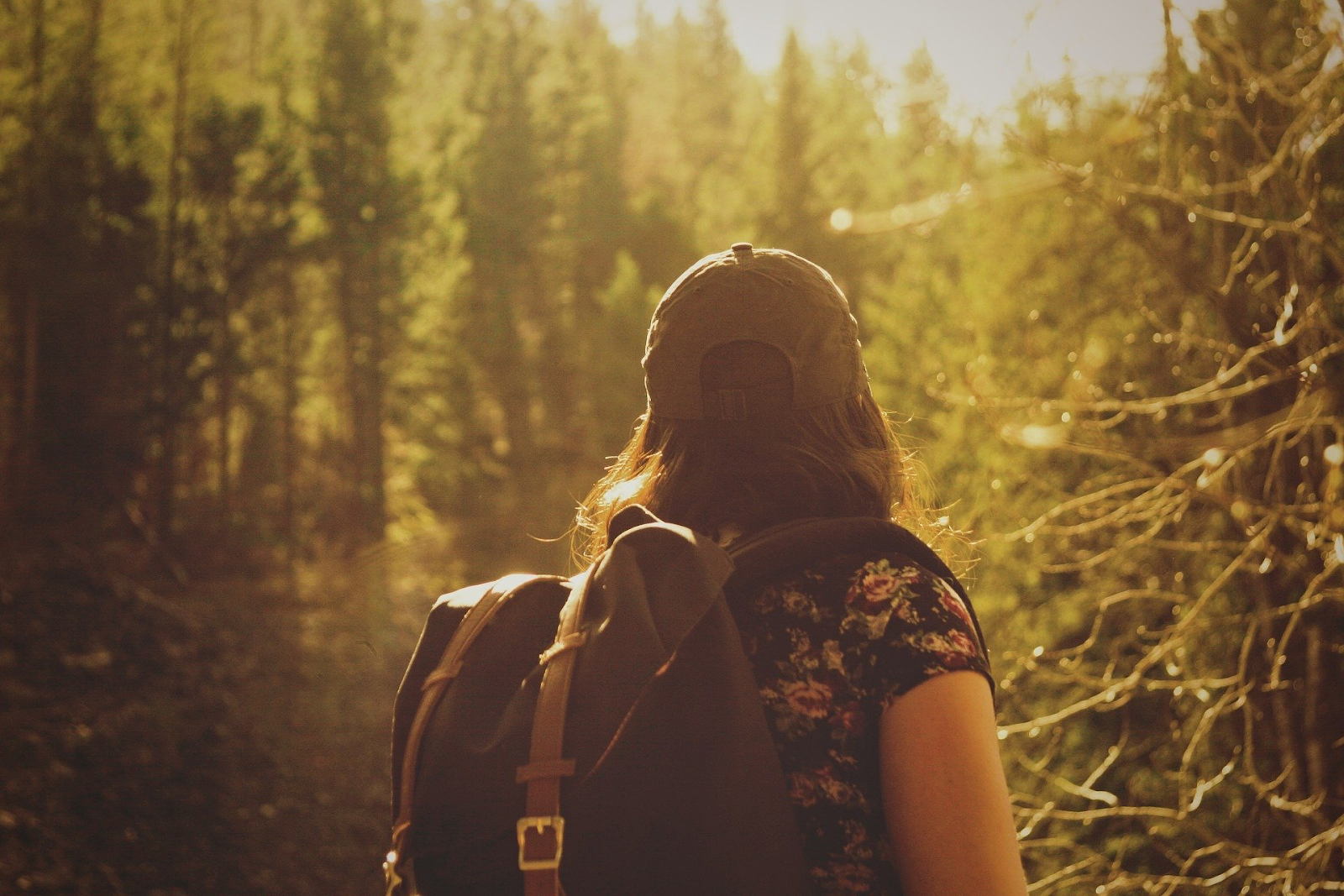 Seattle also has several iconic music venues and festivals throughout the year, including Bumbershoot, the largest music and arts festival in North America. The Pike Place Market is another popular destination, with its many food stalls, artisan shops, and street performers. The market offers fresh seafood, produce, and artisanal foods, making it a must-visit for foodies.
Seattle is an excellent destination for outdoor enthusiasts looking to explore the natural beauty of the Pacific Northwest. The city offers endless opportunities for outdoor activities in Seattle and outdoor activities near Seattle.
The city's proximity to national parks, hot springs, lakes, and mountains makes it an ideal destination for hikers, campers, and backpackers. Whether you're interested in exploring the city's urban offerings or escaping to nature, Seattle offers a perfect getaway for everyone.
Additionally, the city's vibrant cultural scene, diverse food options, and community oriented living experiences offer visitors a unique and unforgettable experience. It makes Seattle a great destination for anyone looking for a perfect mix of outdoor and urban adventures.
Seattle Outdoor Activities For Visitors To Enjoy
In summary, Seattle offers a wealth of outdoor activities for visitors and residents alike, from exploring the natural beauty of nearby national parks to enjoying the city's many parks and waterways. The city's vibrant cultural scene and diverse food options provide additional reasons to visit and explore.
Whether you are an outdoor enthusiast, a culture lover, or a foodie, Seattle has something for everyone. So, if you're looking for a perfect blend of outdoor and urban adventures, consider Seattle for your next destination.