10,000 +
Number of bedspaces
115 %
Return on investment
Tripalink's Role in the Partnership
Tripalink's team of design experts work smartly together in project development and property management to develop modern and beautiful living communities Incorporating the co-living concept, Tripalink designs, operates, leases and manages both single-family and multi-family properties and apartments catering to millennials' needs. Whether you want to upgrade your building, or you need us to help you start a brand-new project, or just want to invest in one of our existing projects, work with us to achieve higher returns!
Data-Driven Partnership
We vet potential partners to make sure that it will be a mutually beneficial relationship
Building Transformation
We use user data to smartly design the homes to fit resident's needs
Tripalink Property Management
Tripalink handles property management, utilities, security, and building activities
Why Partner With Tripalink
Our different collaboration methods and a scalable business model guarantee you a win-win future in real estate development.
20% higher rental income
On average, homeowners and developers
boost their income at least by 20% after
partnering with Tripalink
0% Vacancy Rate 
We guarantee each of your properties
a 100% occupancy rate and eliminate
vacancy risks for you
Reliable and trustworthy
Founded in 2016, Tripalink has already secured
$20 million funding at a $100 million valuation,
and is holding $60 million REITs
Property Management Partner Business Cases
Thirty-one
Situated at the center of the lively University District neighborhood, Thirty-one is a vibrant and light-luxury studio apartment built for young professionals and college students. It is surrounded by iconic Seattle landmarks and within walking distance of the University of Washington.
Partner Commbes Development
Traditional units 31
Neighborhood University District
Co-living beds 31
Open date 2019
Total beds 31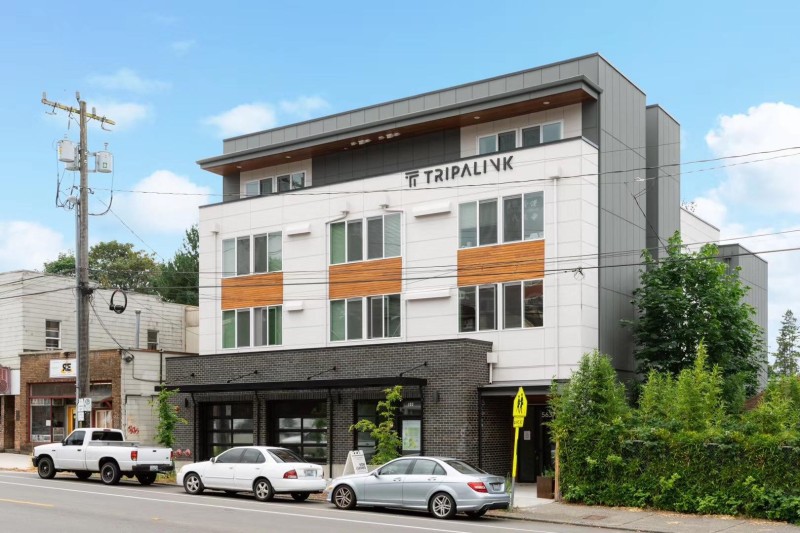 Fifty-two
Fifty-two is a vibrant apartment in Seattle. Tripalink did the interior design and continues to maintain the property management. It's in a beautiful location that offers an extraordinary view of Mountain Rainier and the Cascade Mountains.
Partner University Flat LLC
Traditional units 52
Neighborhood University District
Co-living beds 52
Open date 2019
Total beds 52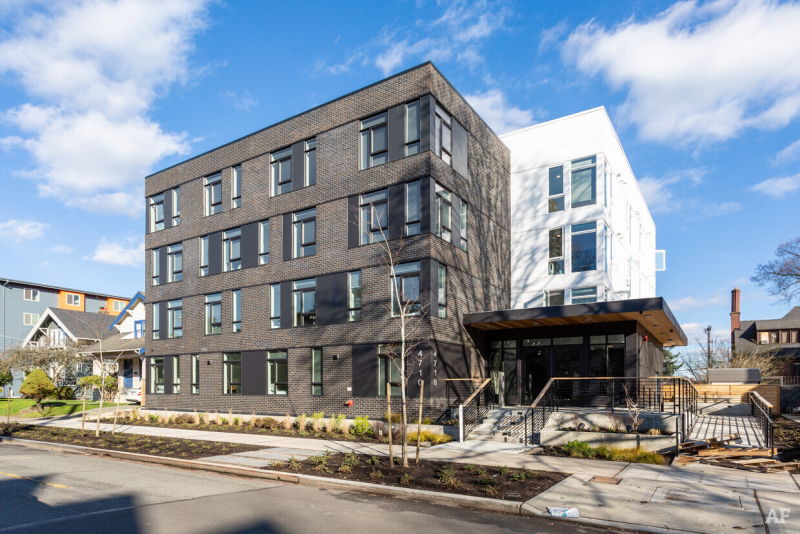 Colby at Ohio
Located in West Los Angeles, Colby at Ohio is one of our most popular co-living residential communities for young professionals and students due to its modern design and safe neighborhood.
Partner Wiseman Residential
Co-living units 56
Neighborhood Sawtelle
Co-living beds 224
Open date 2020
Total beds 224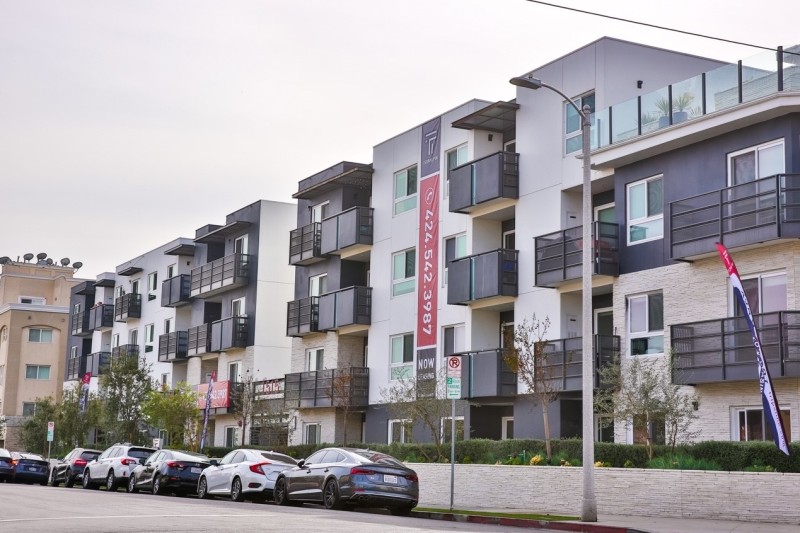 Beloit
Beloit is a co-living apartment complex with a perfect location tailored for young professionals working in the West Los Angeles area. The beautiful views and peaceful neighborhood make living there an incredible experience. Partner: Wiseman Residential
Partner Wiseman Residential
Co-living units 63
Neighborhood Sawtelle
Co-living beds 252
Open date 2020
Total beds 252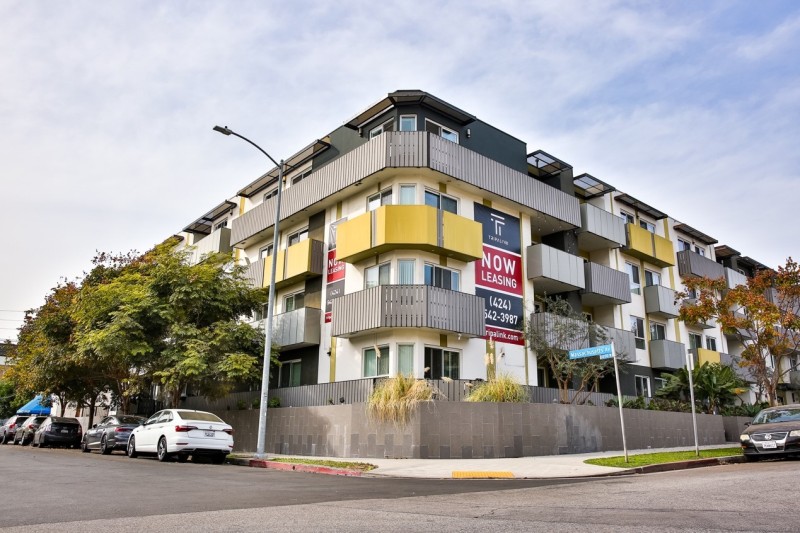 Kenmore
Perfectly situated in Central LA, Kenmore is in the Koreatown neighborhood which is known as one of the most vibrant and convenient places in Los Angeles. Living in Kenmore, residents can easily get around LA and explore this beautiful city.There are dozens of restaurants and things to do in the Koreatown neighborhood that cater to young people.
Partner Jamison Properties
Traditional units 52
Neighborhood Koreatown
Co-living beds 55
Open date 2020
Total beds 55