More than ever, millennials (like me) are moving to new places to explore opportunities that allow us to be the architects of our lives. To follow our passions, we must first take the big leap of moving out on our own. From there, we can begin to create a balance between the activities of day-to-day life, hobbies, work, or school.
Of course, it's not easy to move away and start fresh in a brand new city. That's where coliving comes in. Coliving is the best. There is no other way to describe it.
Especially if you're a college student or young professional, it is literally made for you. Coliving is becoming increasingly popular. This is because, without exaggeration, the benefits are life changing; You get to save money, meet new friends, and feel supported. Let me dive deeper into this!
Save Money
Let's face it: rent in most cities is prohibitively expensive. If you want your own well appointed room in a convenient and safe location, it is going to cost you…except for with coliving. Coliving is the best kept secret for renting. You can literally save you hundreds of dollars per month in rent without sacrificing your favorite amenities or your private room.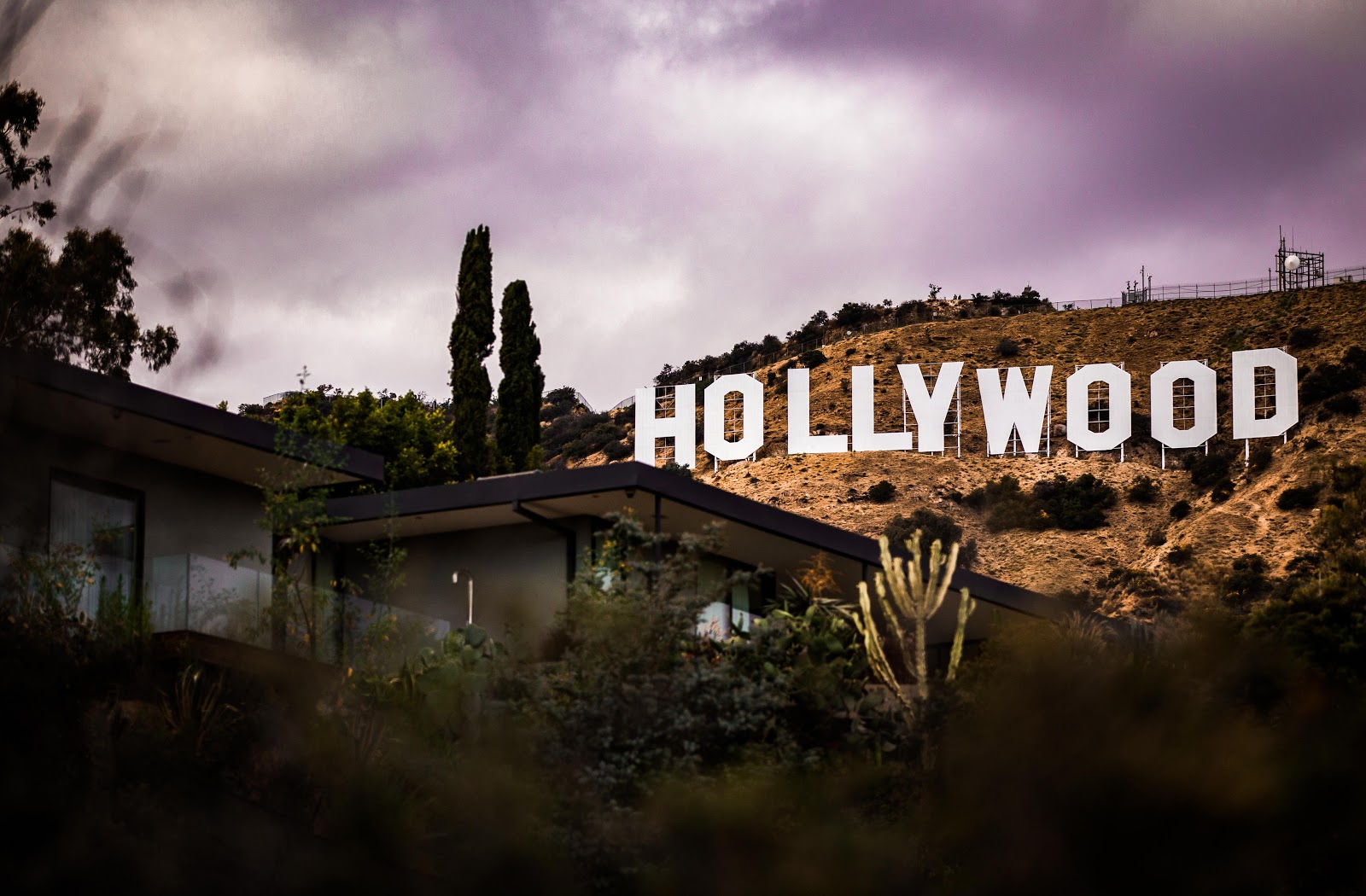 Let's break it down. A studio apartment in a big city such as LA normally costs around $1800 per month; with co-living, you can get your own room and bathroom for around $900 - $1000 per month. With that alone, you're saving $800 a month and that adds up after a whole year of coliving.
Imagine what you could use that money for instead: helping pay for school tuition, getting a new car, or saving it for a rainy day. You'll also save money on utilities and amenities, because many co-living communities like Tripalink, include these in the cost of rent.
Meet New Friends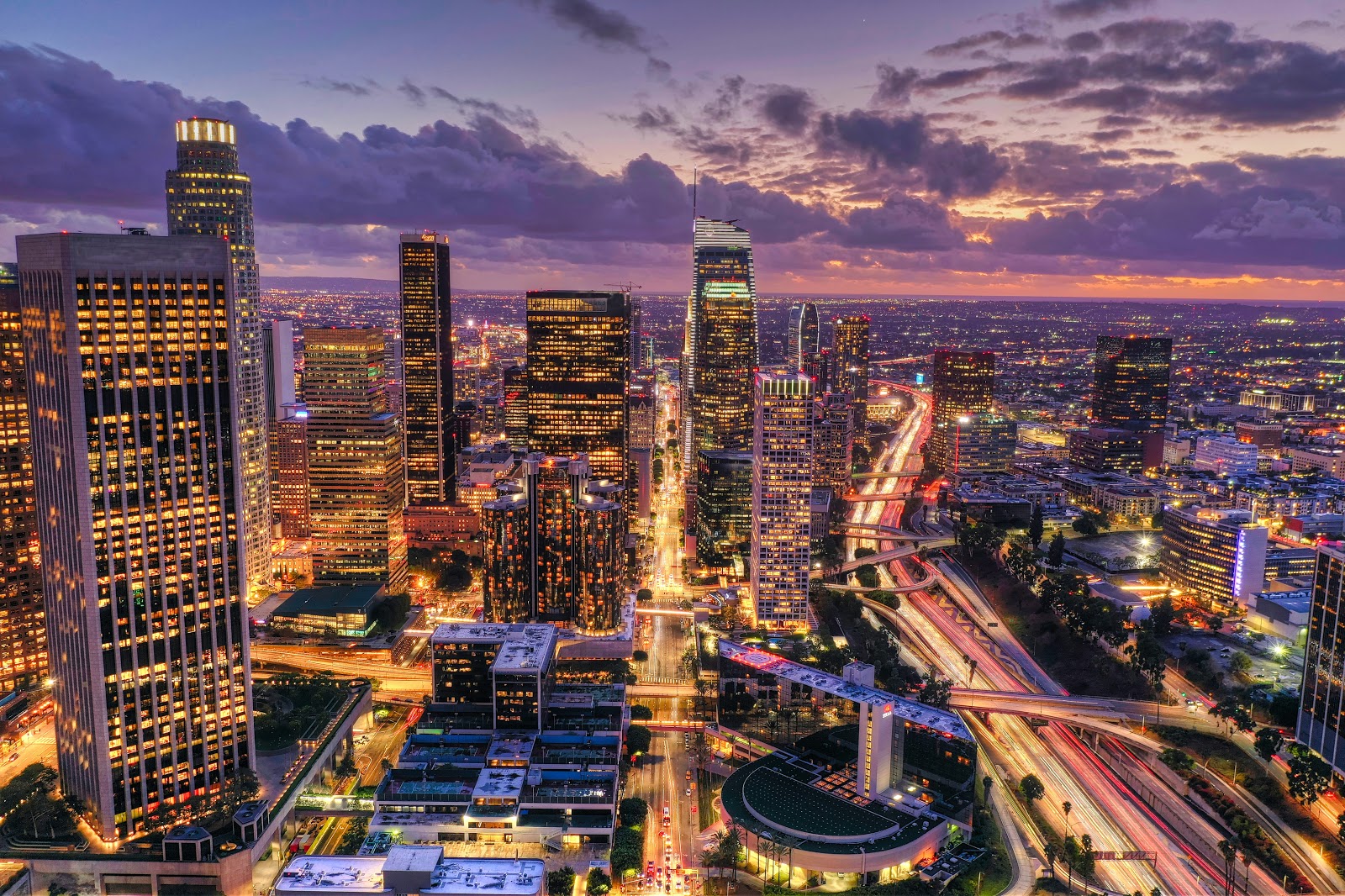 Moving somewhere new is exciting, but it does typically mean leaving your friends and family behind. If you're struggling to network with other people, coliving is your best option to ensure you don't feel lonely in a city as big as LA or Philadelphia.
If you're a student or young professional, most of your time is spent studying or working; it can be really hard to meet new friends and network with people when you have limited time. With coliving, it becomes a natural networking opportunity and you're able to meet new people during the limited free time you may have.
With your new roommates, you can network for job opportunities, ask for recommendations on restaurants and things to do, and have people to chill with on a Sunday afternoon. Who knows, you might even find a brand new job because your roommate's company is hiring! So exciting.
Security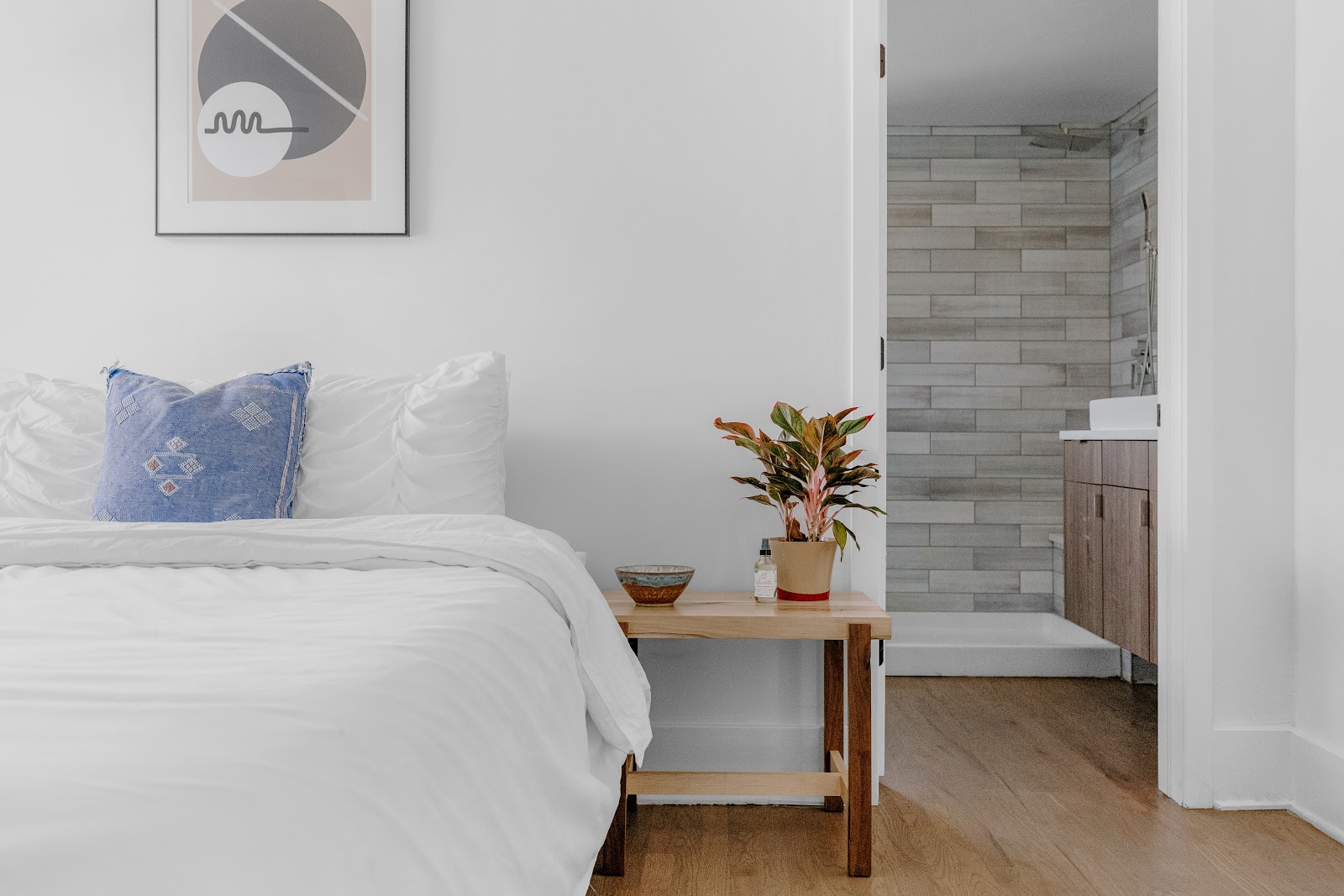 There's safety in numbers, and in a coliving community, you'll always have someone there with you. While you will have your own room, you'll never be truly living alone as your roommates will be right down the hall or in the shared common spaces. Coliving companies also will have vetted residents with background checks and other personal information. Not to mention, coliving properties have security systems to keep you safe and provide peace of mind.
No More Arguments Over Cleaning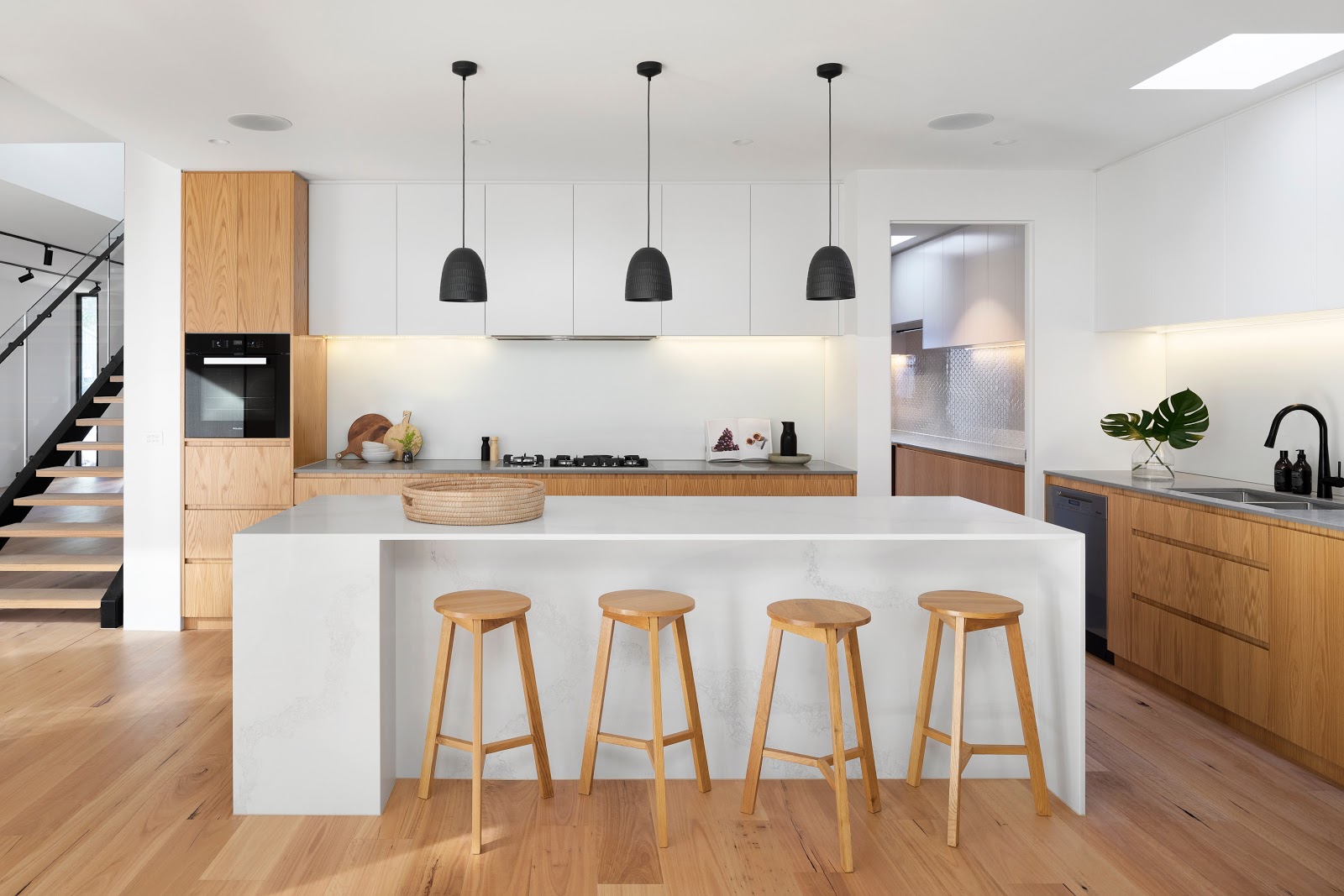 Cleaning an apartment is not only a huge time commitment, it's also the cause of many arguments between roommates. When one roommate makes a mess and doesn't clean it up, another roommate might start to resent them, which can lead to tension in the household.
In a traditional rental, you can pay to have cleaners come regularly, but it's costly and can be complicated as you have to let them in and out or give them their own key. Regular cleaning and on-call maintenance included in the rent is an important thing to look for when searching for a coliving community; it gets rid of the possibility of roommate squabbles over cleanliness.
Feeling Supported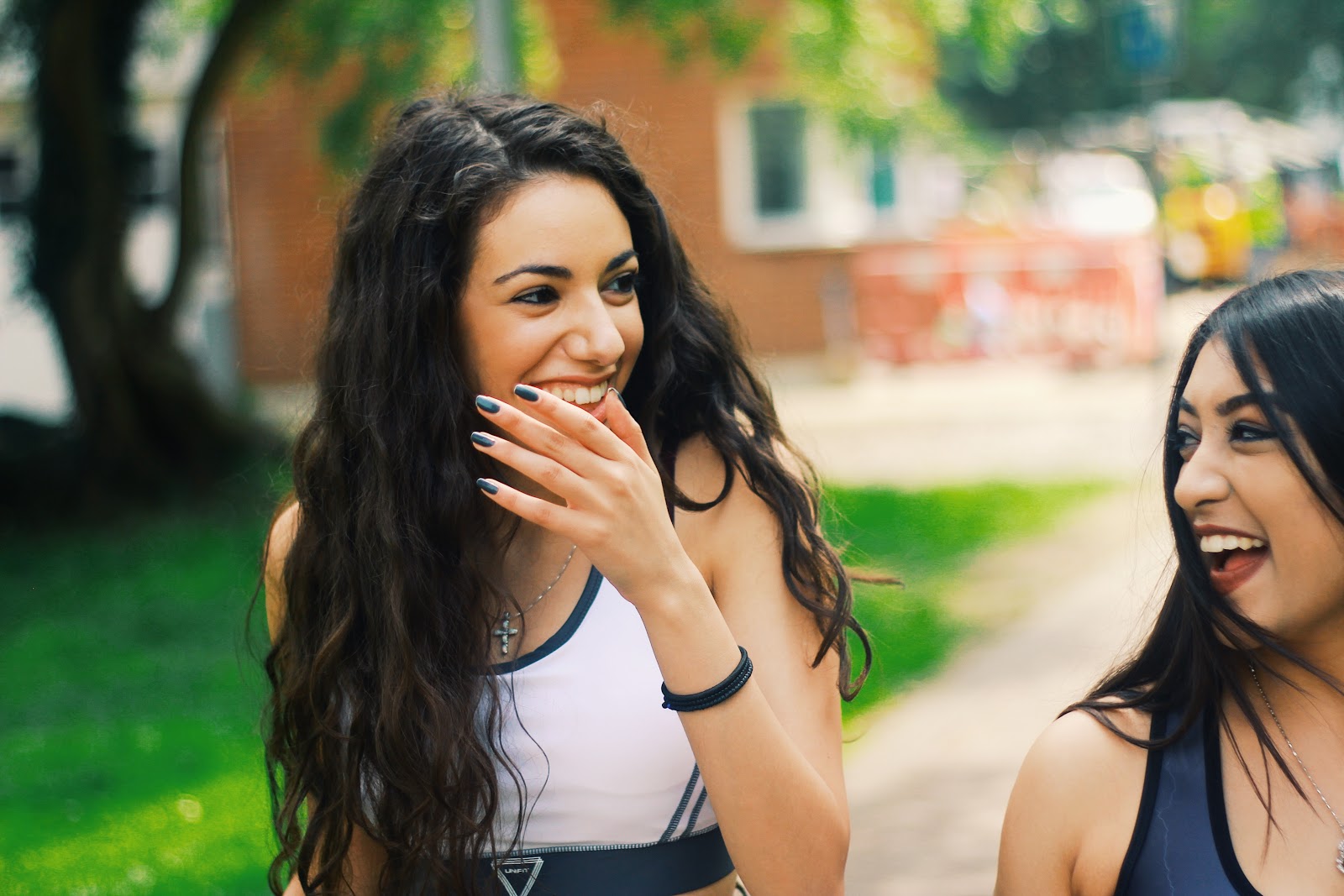 Similar to having friends, having a support system is essential when you're living on your own. We all need people to lean on sometimes, especially when we go through a dramatic change like a big move. A main advantage of coliving is having a built-in support community that won't go away.
Your roommates can help you pick an outfit for your first date, walk you home after a long night on the town, study with you, or grab frozen yogurt on a Friday night. Roommates are often automatic friends.
Tripalink Coliving: All These Benefits and More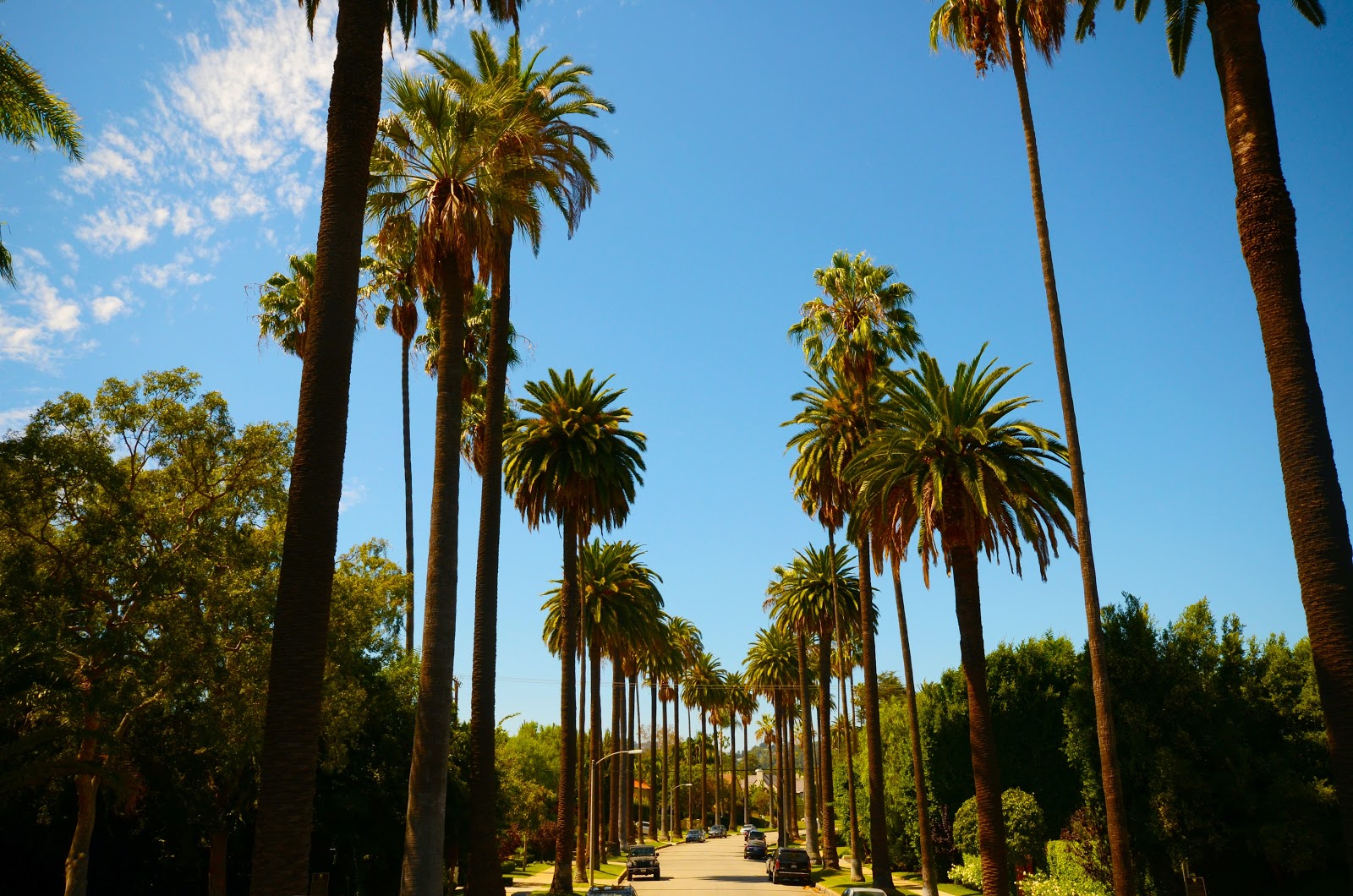 Your co-living space should feel like home, and Tripalink does everything possible to make it that way. Each property is beautifully furnished and maintained with weekly cleaning services. You'll also love the high-end kitchen, spacious common area, and amenities from water to WiFi. They have properties near some of the best schools in the country, USC, UPenn, University of Arizona, University of Washington, and UCI.
One key advantage of Tripalink is that there are no hidden costs, period. Their property management team is so passionate about coliving and creating an excellent living experience for their tenants. Take advantage of coliving, there's truly nothing else like it!
If coliving is something new to you, or you are still not sure it's a good fit for you then the coliving information hub may help you know more.