Define Co-living
What is coliving? Coliving also known as communal living is a fairly unknown term around the world. It is up and coming though and becoming very popular amongst college students and young professionals in the U.S. especially. Coliving is defined as housing with a community based model where residents share a living space and a set of interests, values, and/or intentions.
This a common way of living for digital nomads, students and young professionals that prefer roommates.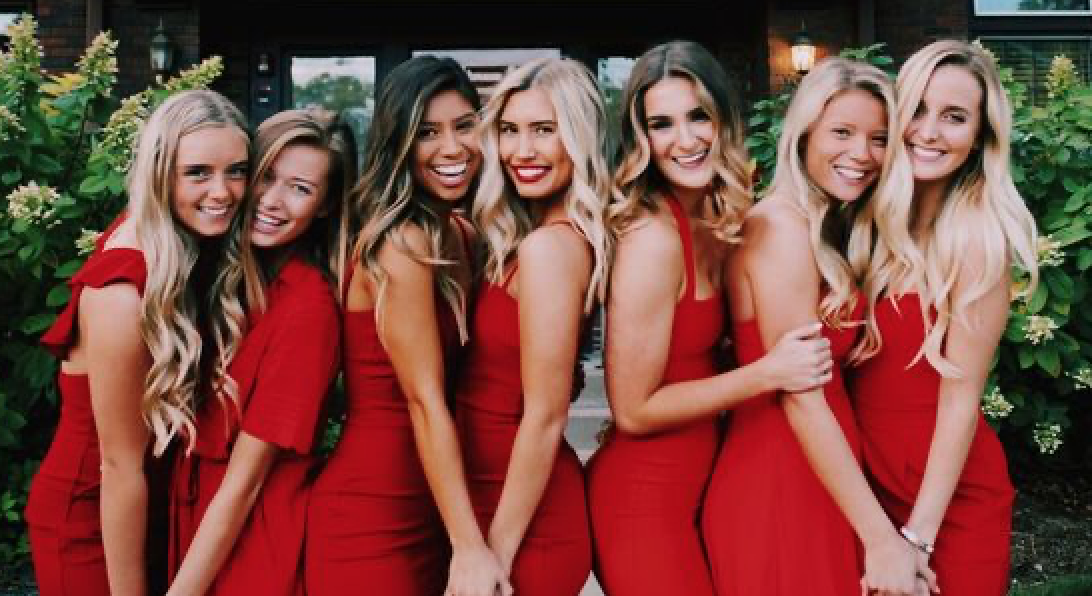 Moving to a new state or city
Theres so much convenience that comes with moving into a shared living space from a new area. This is fairly common for international students and young professionals as it promotes a sense of security to a new unknown place and provides more affordability options.
Research on Young adults
Also, sharing a living space has shown in recent studies to work well for young adults who suffer from anxiety of being alone. This is normal especially when they are moving out of their parents or guardians home into an unfamiliar place.
Communal Living Community
A lot of college students choose to join organizations such as Greek life, honor societies, and other exclusive clubs so that they can feel like they are a part of a community. These organizations often come with very hefty annual fees, some even costing thousands per semester. Coliving offers the same benefits that clubs do (a sense of belonging, being a part of a community, and finding lifelong buddies) without breaking the bank.
Communal Living Perks
Many of the benefits found from communal living are a lot harder to achieve from traditional apartments. These benefits include building long lasting friendships, sharing a common area, your own rooms in some cases and saving money. A lot of times friends agree to live together in communal properties.
Privacy
Students have been living with roommates for ages but coliving is different from the traditional roommate model because it offers a way for you to get your own private bedroom, and often bathroom as well, for an affordable price. Especially co-living in Los Angeles, Irvine, Seattle, Philadelphia, Pittsburgh, or Tucson where rent prices are very high for your own apartment, it opens you up to so many more housing options at your disposal.
Shared Living Benefits
If you're a college student or a young professional, co-living provides the opportunity to network for jobs, advance in your career or schooling, and save money for future endeavors. This will making studying at home a breeze wherever you need to go in your room for privacy or potentials study with roommates in common areas.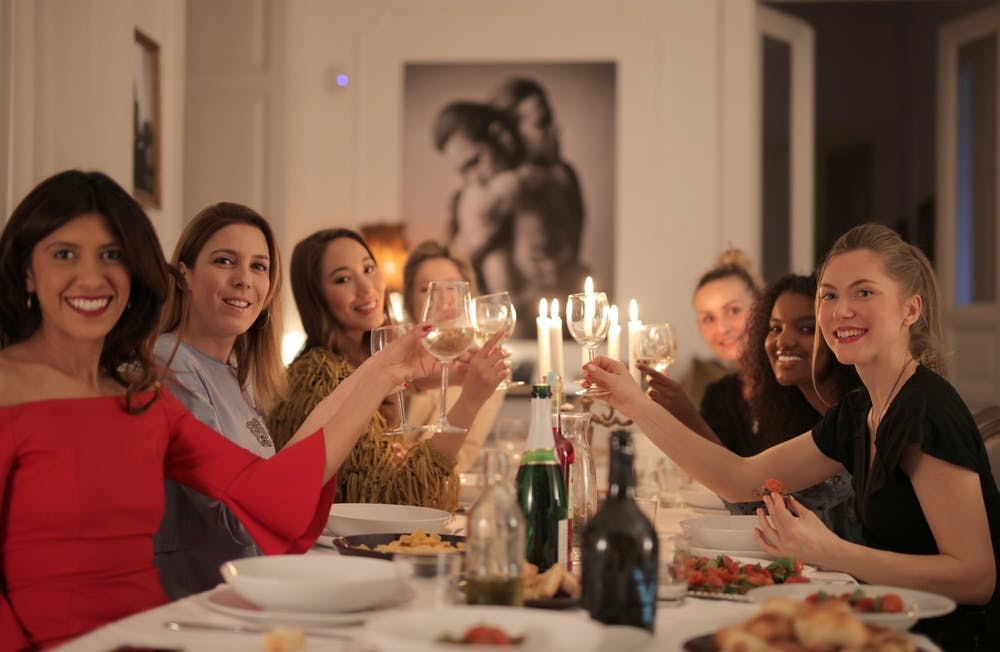 People Live With Similar Values
The first part of beginning your search for a coliving community is asking yourself, what do you value? Are you interested in living with people who have similar career interests? People that enjoy the outdoors? People that go to the same school as you?
Identify Your Needs
Identifying what is most important for you in a living situation is the most essential part of finding the best coliving community. There is strength in living with those that can relate to your interests and passions. This step is very important as finding like-minded roommates create the most comfortable ideal living situation.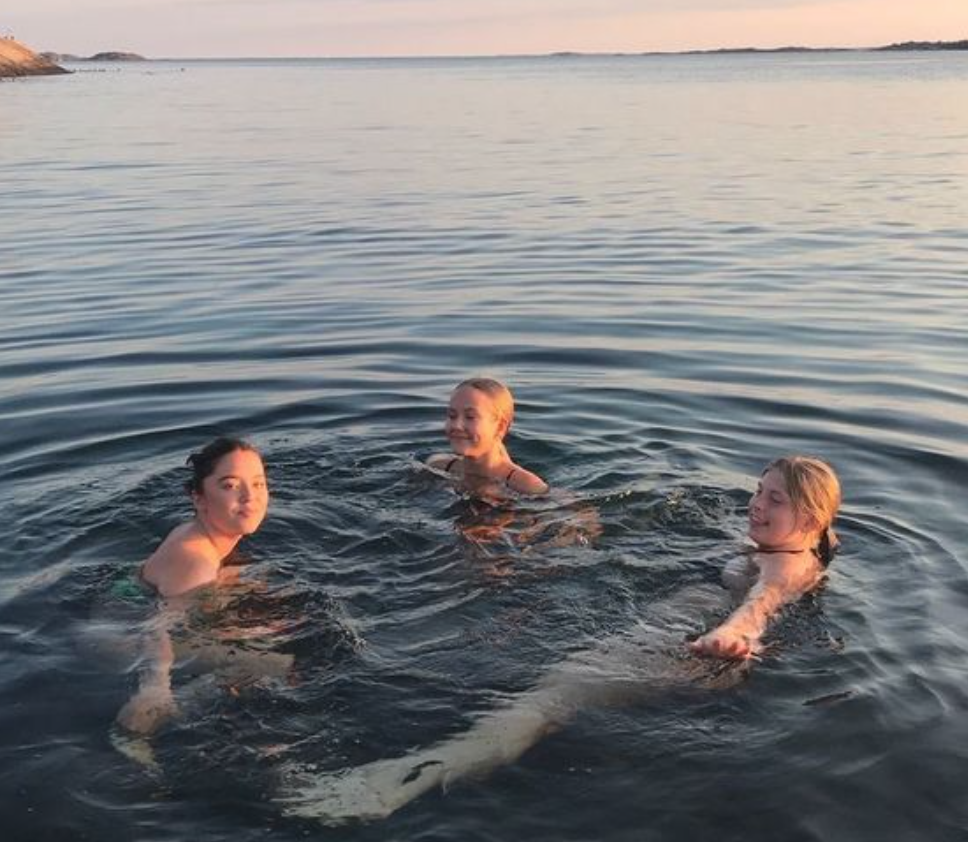 The Opportunity To Meet Lifelong Friends
Being able to meet new friends is very underrated in shared spaces. Coliving does exactly that. It enables you to meet new people; these same friends have the possibility of becoming lifelong friends if you choose. Most importantly, your roommates can motivate you and push you to move forward in life. They can support you when you're in for a long night of studying or they can be there to help pick your outfit before a first date.
If you're in college, coliving is such a better option than the dorms for meeting new people and reaping the benefits of being a college student. It's much more affordable options off campus that could have amenities available than are not in dorms on campus.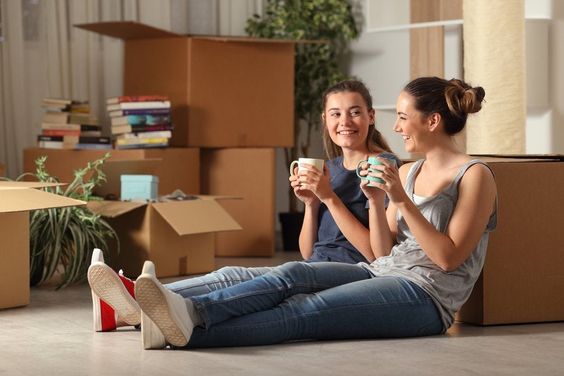 Nobody really talks about how much your life changes after you graduate from college and how your social life is completely different. If you're a recent grad, coliving gives you the opportunity to still have a social life and network with others similar to when you were in college.
You don't have to lose that social part of yourself when you graduate.
Weekly Activities with Roommates
Coliving can also mean the ability to make plans and have fun. It can mean escaping from the 9-5 grind and being able to clock off work and enjoy a movie night or game night with your roommates. Need a weekend trip outdoors? Need a study partner? Your roommates can come with!
Beyond the Covid-19 pandemic
There's so many opportunities to have a good time when you're surrounded by like-minded individuals. Especially during COVID-19 times, living alone can get really lonely. The Coronavirus disease also known as Covid-19 is an infectious airborne disease that impacts people different from mild symptoms to more serious conditions like severely damaging the respiratory system and death.
With coliving, you can still get your personal room but you won't be lonely if you need support. The private space allows you to be successful and focused when you are working from home or taking online classes.
Coliving Communities in the U.S.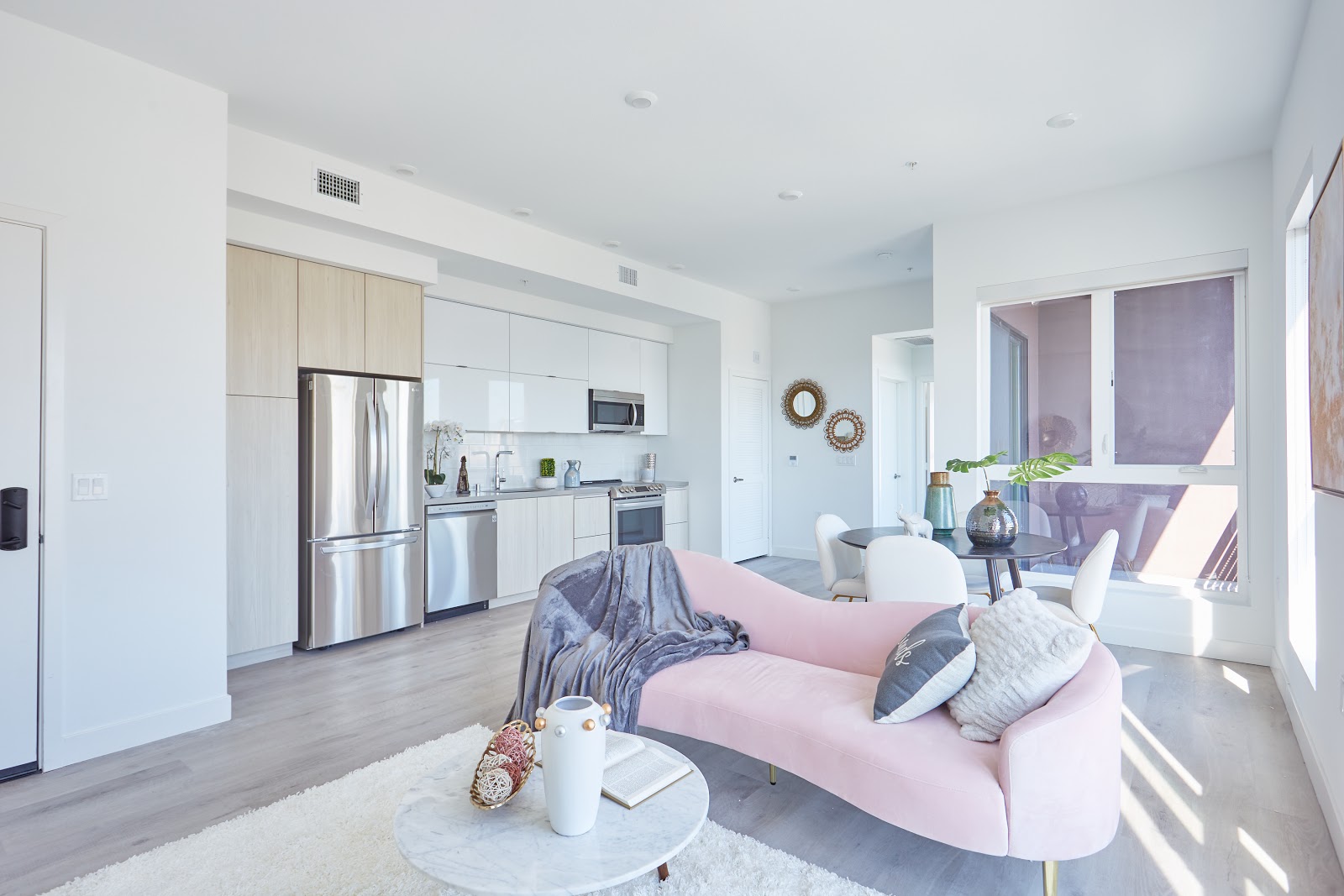 Coliving communities are up and coming. As time goes on, more companies have begun to saturate the market and change their traditional rental spaces to co-living spaces. There are many benefits to living in a coliving community. For those looking to save money, find communities, and feel at home, Tripalink is by far the best co-living company to choose from and assist with finding communal communities.
Tripalink Property Management
They have full utilities included in the rent price, wifi, parking available, fully furnished options, and so much more.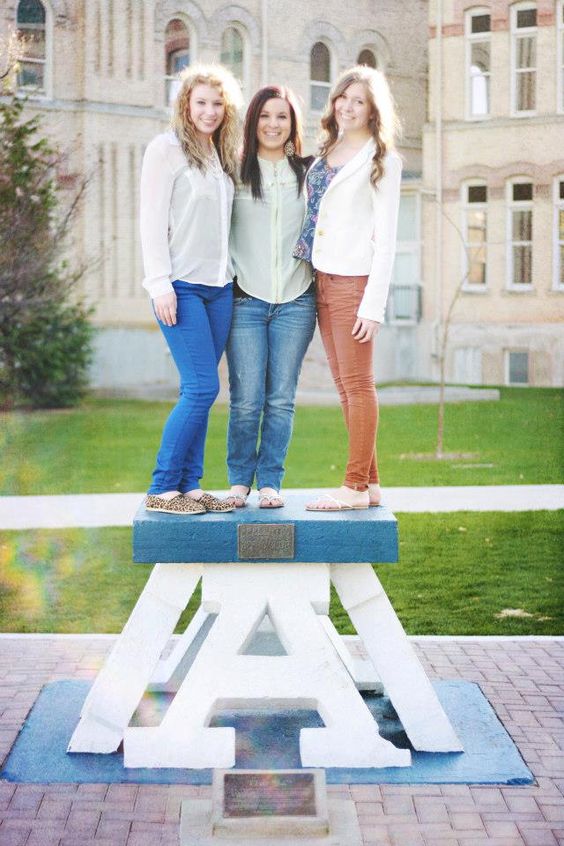 Their property management team is extremely empathetic and well trained. They have everything you need the second you walk into your shared home or apartment and meet other residents. No need to spend extra money on furniture or utilities, they've got you covered.
These properties come fully furnished and give you freedom to bring decorations of your own. You request to view apartments before moving in to see if existing furniture matches your expectations.
Several Property Locations
Tripalink has properties all over Los Angeles, Irvine, Tucson, Seattle, Pittsburgh, and Philadelphia (San Francisco soon as well!). Tripalink simplifies the search process for units by breaking down availbility between different areas and regions on their site.