There's a reason why coliving is currently one of the fastest growing industries in the U.S.
Despite the pandemic and housing crisis, college students and young professionals are increasingly choosing shared apartments over dorms and traditional rental properties. Many have realized that spending so much time home alone can be very lonely and isolating, especially in a big city like Los Angeles, Bay area or San Francisco.
Coliving space not only connects you with like-minded roommates that keep you company, but it's also typically way more affordable housing than renting a traditional apartment. For many, this is a win-win situation. It is such a level up from living in a college dorm as well.
Coliving apartments allow you to live with awesome like minded people that turn into lifelong friends, all while cutting your living expenses. The cost of living in big cities keeps increasing but coliving allows for stability in pricing and the ability to save money.
If you're still on the fence about sharing space, here are 10 reasons why coliving is on the rise.
Coliving Helps You Save More Money
One of the main reasons shared living spaces are the rise among college students and young professionals is that it helps you save money on rent. Coliving apartments are traditionally less expensive than renting a regular apartment, especially since utilities, WiFi and extra amenities like cleaning services are included in the price.
Saving money on rent means having additional cash to invest elsewhere, including the stock market, real estate, your retirement fund or a new car. College is expensive enough. If you can save money on rent, there's no reason not to!
Coliving Gives You Community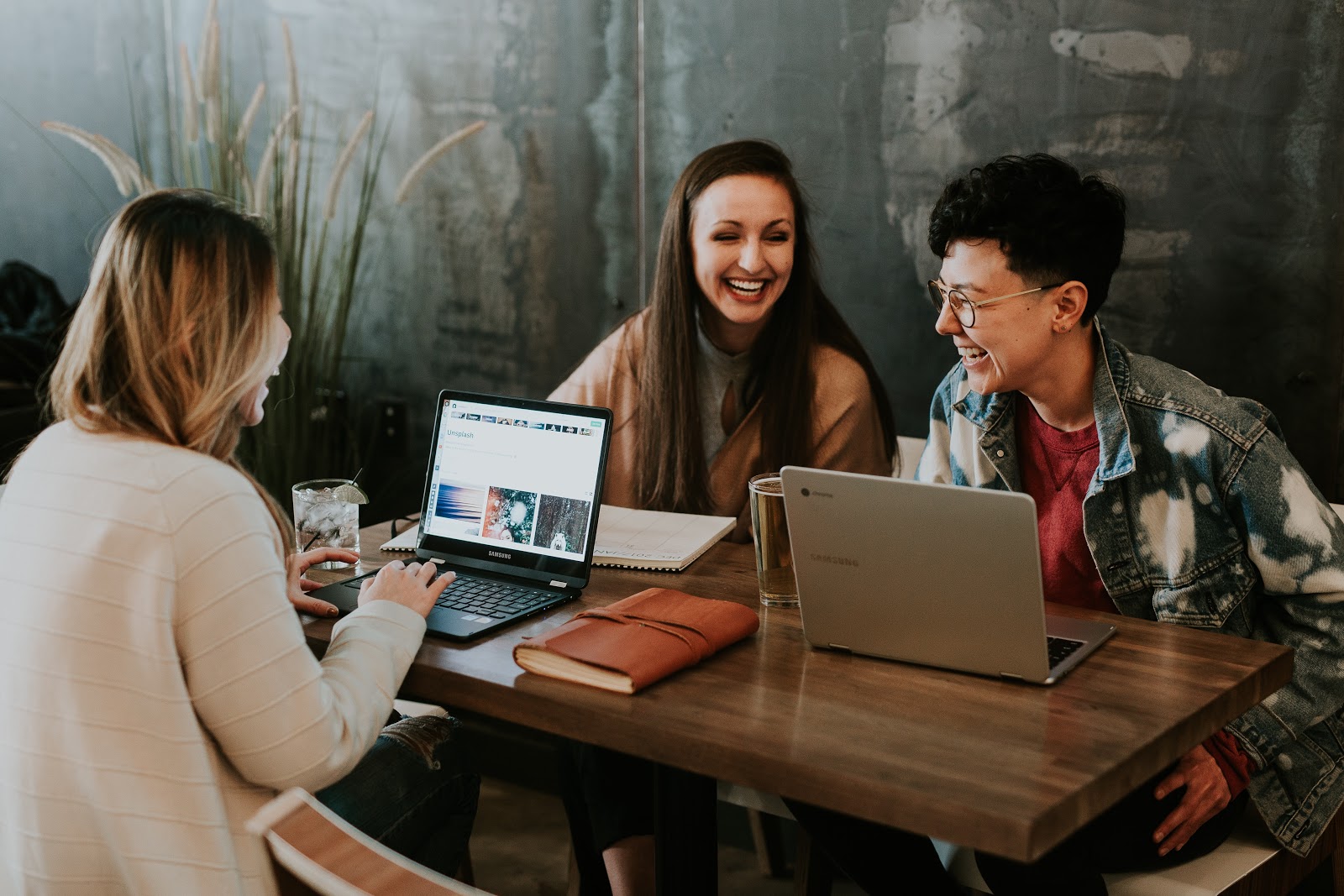 Coliving is a wonderful way to build community living starting in your own home. Coming home to supportive roommates after a tough day can be hugely beneficial for college students and young professionals learning to navigate the ups and downs of the pandemic.
Many coliving apartments match you with like-minded roommates, who often end up becoming lifelong friends. Having a community to turn to is especially important during tough times. Even sitting in silence with others can feel more comforting than sitting alone. Coliving allows for you to feel connected while also having your own space.
All The Amenities You Wouldn't Get Elsewhere
Shared living spaces include a slew of cool amenities in your rent price. This can range from 24/7 security to weekly cleaning services. Utilities and high-speed WiFi are often included in the cost, too. Coliving apartments are typically fully-furnished units that were designed with your comfort in mind.
This means updated kitchens, comfortable living, communal areas and nice TV setups. They can also come with in-unit washers/dryers and fully equipped kitchens — luxuries you probably wouldn't be able to afford if you lived alone!
You Get Your Own Space When You Want It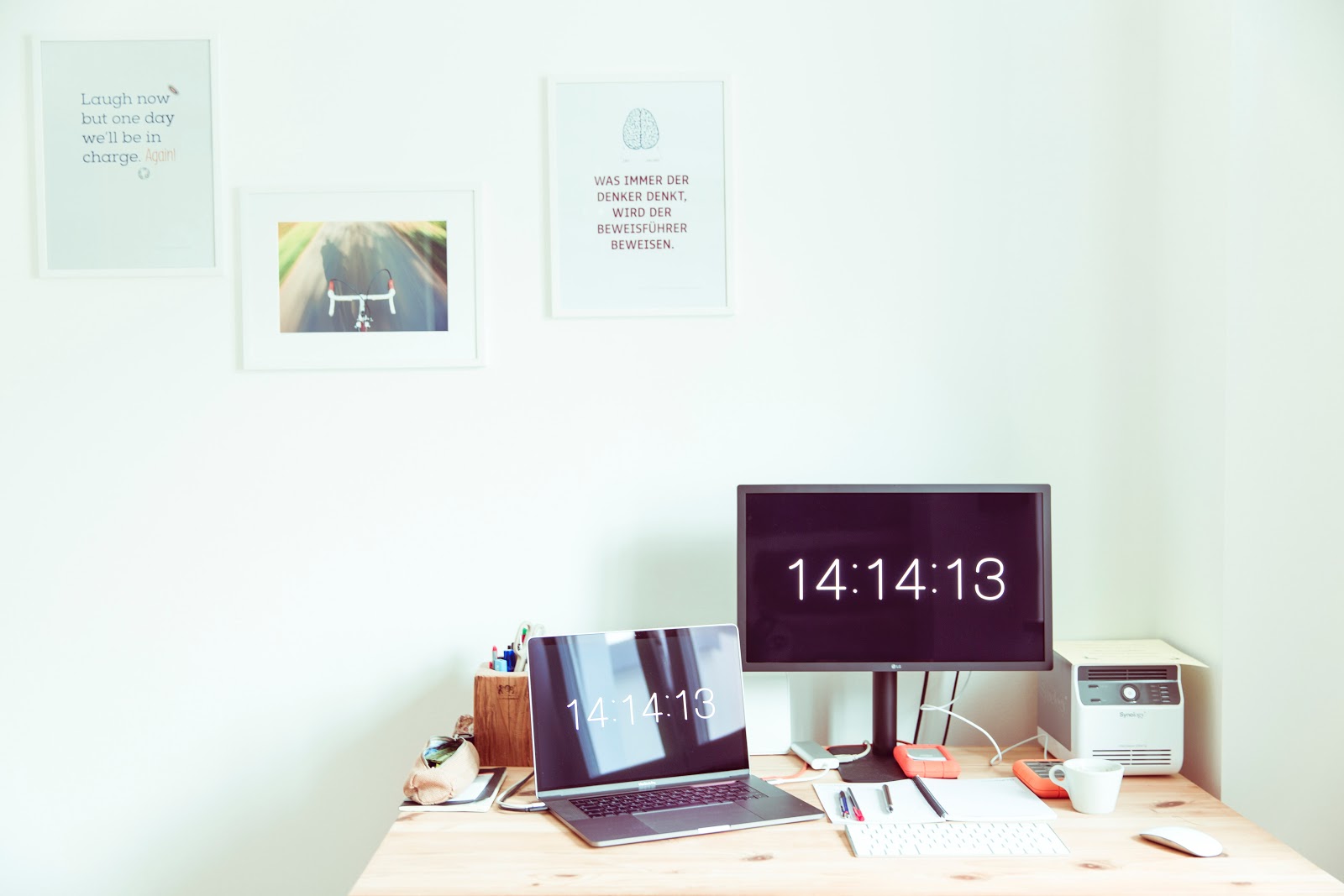 When you move into a coliving apartment, you get your own private room. Having your own space to retreat to gives you a layer of privacy and peacefulness that college dorms can never offer. The best part is that when you feel like socializing, all you have to do is open your door. You can create your own working space in your room and decorate to your liking.
Free Property Maintenance
You'll never have to deal with a cranky landlord when you live in a coliving apartment. It can be really stressful to have to deal with an apartment leak or AC problem while studying or working full time. The good news is that most coliving companies have a special team to cover property maintenance issues. Any issues you have with your apartment will be resolved quickly and painlessly, at no extra cost to you.
Goodbye Boring Weekends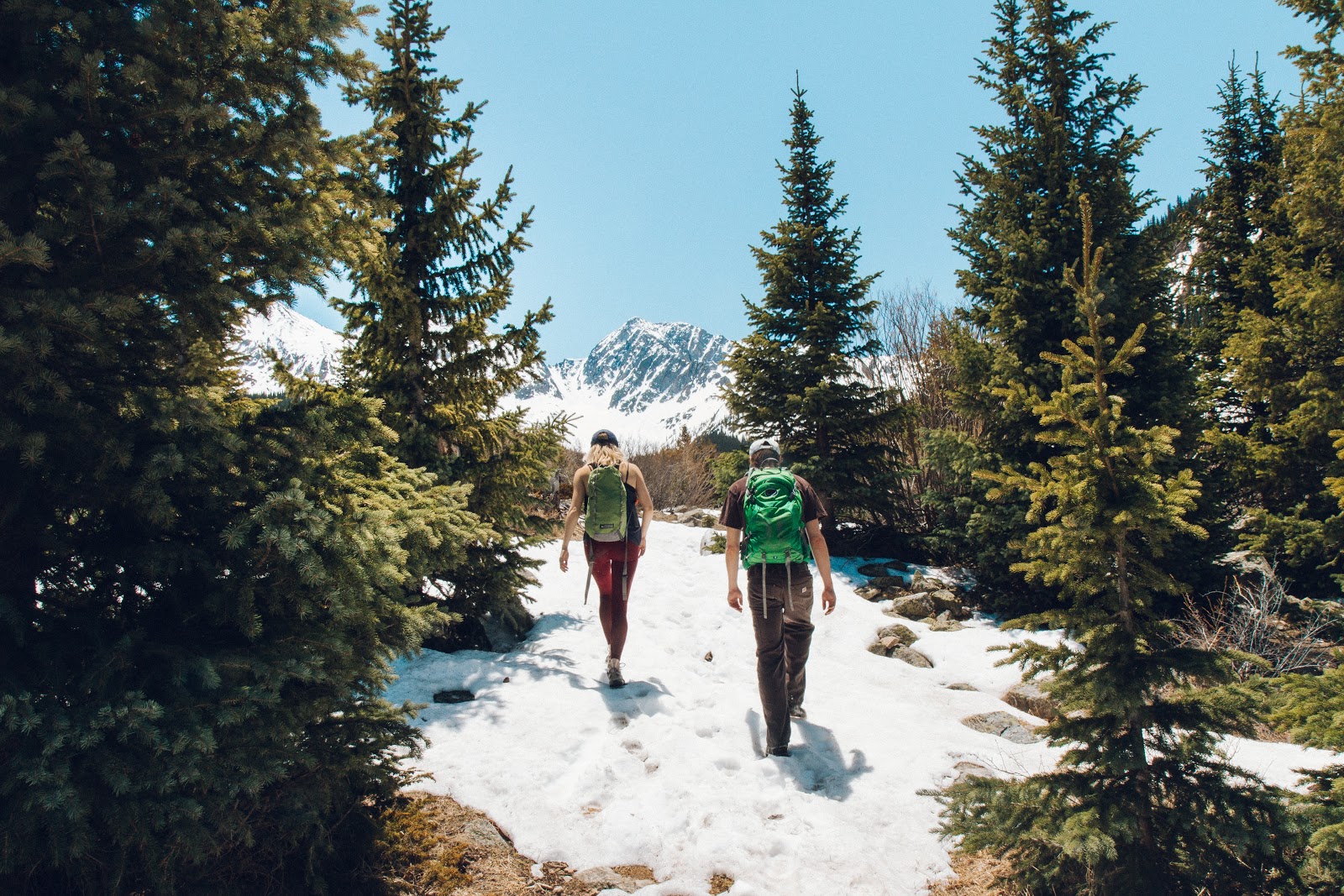 When you live in a coliving apartment, you'll never have a boring weekend again. Your communal living roommates will always be up for a local adventure or a fun movie night at home. Living with roommates means always having someone to plan weekend adventures with, even if it's just a do-it-yourself spa weekend at home.
Your Deposit Won't Break The Bank
A major advantage of choosing to live in a coliving Los Angeles apartment is the lower security deposit. Many landlords charge an exorbitant security deposit when you're renting your first apartment, especially if you don't have a long working history in the city. Coliving companies understand that college students and young professionals don't have thousands of extra dollars available to put down as a deposit. It can be a lot more affordable to get the key to a coliving apartment than a traditional apartment.
You Can Learn From Your Roommates
You can learn a whole lot from living with roommates of different cultures and backgrounds. Your coliving roommates can teach you about their unique customs, introduce you to new cuisine and even inspire you to travel somewhere new. If they speak a different language, you can ask them for lessons. You can also network with your roommates and tap into their professional networks to grow your own.
Rent Payments Made Easy
Coliving apartments are run by modern, digital-friendly companies. Most allow you to seamlessly send rent payments online through a digital platform. You never have to worry about ordering a checkbook or your check getting lost in the mail.
Plus, one major benefit of living in a coliving apartment is that you're only responsible for your portion of the rent. You'll never have to chase down a roommate who's late on his or her rent, or worry about not receiving your security deposit back due to someone else's actions.
It's Perfect For Freelancers
Sharing a living space is the ideal living solution for freelancers of all trades. Freelancers typically work from home, so having a comfortable apartment is key to their success. Coliving apartments offer a supportive and productive work environment for freelancers, as well as high-speed internet included in the rent price.
No freelancer can function without good WiFi, and many often resort to spending money at coffee shops in order to use their good Internet. With coliving, however, you can count on your own excellent WiFi connection at home.
Coliving Companies
Coliving with Tripalink is ideal for anyone looking into coliving because the company embraces all these benefits and more.
Tripalink offers comfortable, fully-furnished apartments in awesome locations around the country, including Los Angeles, Irvine, Pittsburgh, Philadelphia, Seattle and Tucson. Tripalink's coliving apartments feature excellent amenities like high-tech security systems, roommate-matching services, weekly cleaning, property maintenance and WiFi.
Are you convinced yet? Coliving may be the perfect living choice for you.