Everyone from students to young professionals can benefit from coliving's low costs and instant community. Coliving is also an ideal living situation for freelancers of all trades, such as freelance writers and photographers.
Many people picked up freelancing to earn extra income during the pandemic, while others took the extra time at home to start their own businesses. In fact, the freelance industry is currently booming, with companies turning to freelance workers for small tasks to boost their business.
Coliving apartments not only offer an affordable living solution in cities where entrepreneurs and remote workers flock to, but they also provide a number of benefits for freelancers.
Here are six ways freelancers can benefit from co-living.
Coliving Offers An Affordable Living Solution
It can take a little while to begin making significant income when you first start off as a freelancer, entrepreneur or small business owner. Until you've secured a solid roster of consistent clients, you'll probably want to keep your living costs low.
Coliving is a wonderful option as you can rent a room in a beautiful apartment for an affordable price. Your coliving rent price typically includes essential services like WiFi and weekly cleaning, a huge plus when you work from home.
WiFi Included In Your Rent Price
Good Internet access is essential for all freelancers, especially those working from home. Most coliving apartments come with WiFi included in the rent price, so you'll never have to worry about dealing with an internet service provider. You're guaranteed to have working WiFi everywhere in your co-living apartment.
Productive Work Environment
Coliving apartments offer freelancers a productive work environment, which is essential for anyone who works from home. When living in one of these spaces, you'll have your own private room to work from, as well as comfortable common spaces when you need a change of scenery. This eliminates the need to spend extra money on a co-working space or an independent office.
Collaborating With Other Freelancers
Living in a coliving apartment means you'll likely be sharing your space with other freelancers just like yourself. Collaborating with other freelancers around you can open doors to new clients and work opportunities. If you're a freelance copywriter and your roommate is a freelance graphic designer, for example, you both can team up to offer both services as a package to even bigger clients.
Networking With Your Roommates
Coliving also gives you the opportunity to network in your own home. Each of your roommates has their own network of professional connections. Tapping into each of their networks can bring you tons of new customer leads and clients.
The best part is that you can do it from the comfort of your own home. This is huge given how hard it can be to network given the pandemic; you are no longer able to attend in person networking events and meetings.
Live In Incredible Locations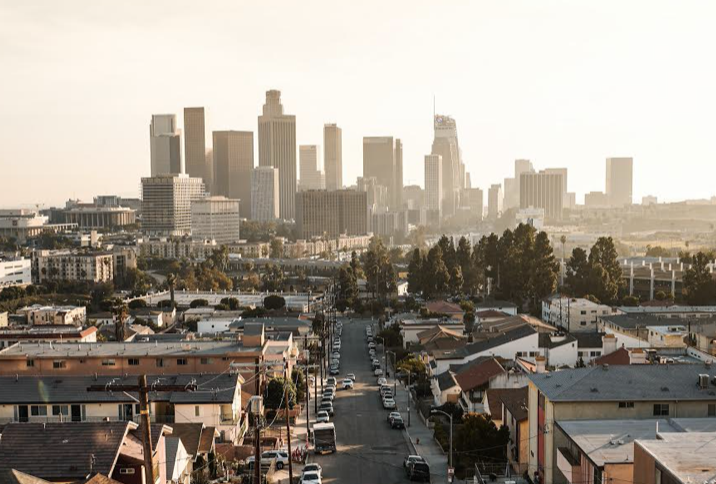 Your living environment can influence how inspired and creative you feel. Coliving apartments are often located in hip, young neighborhoods in big cities like LA, Seattle, San Francisco, and Philadelphia. Being able to live in a community teeming with other creative like-minded individuals can be a huge benefit for freelancers. A quick trip to your local coffee shop can lead to new connections or newfound inspiration.
Community to Brainstorm Ideas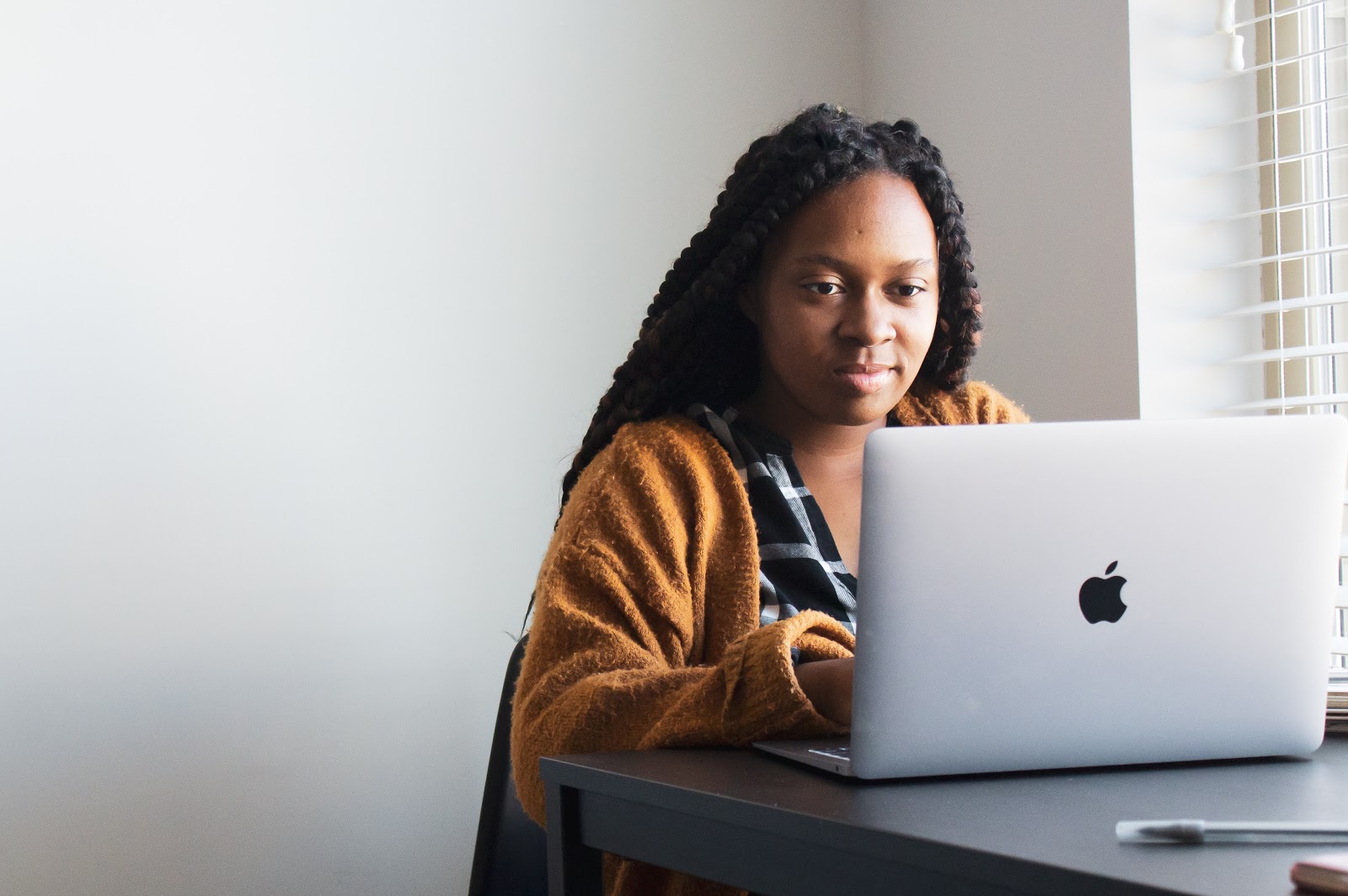 Finally, coliving is an incredible place to find a community where you can go to for support. You and your roommates can bounce ideas off one another and brainstorm ways to grow your businesses. Having community is wonderful to celebrate your wins, as well as find support when you're struggling.
Coliving with Tripalink is an excellent option for freelancers looking for apartments to rent in Irvine, LA, Tucson, Pittsburgh, Seattle or Philadelphia. Tripalink offers everything freelancers need to thrive in their business, including WiFi, comfortable rooms, fully-furnished working spaces, cleaning services and apartment security.
Everyone loves a fresh start — and that feeling can come from moving to a completely new place.