Moving can be very overwhelming - especially if you're a student or a young professional going out into the world on your own for the first time. Figuring out where to live, how much to spend on rent, and looking for roommates takes so much time and energy. This is why coliving has become such a popular alternative for young adults looking to save money and build new friendships.
If you aren't familiar with coliving, it is a residential community living model that provides shared housing for individuals with the same values. It's becoming increasingly popular across the US. There are many advantages to living with others in a coliving community. If you've ever wondered whether co-living would fit your needs, here are some reasons why you should consider it!
Coliving is cost-effective.
Probably the biggest reason to consider coliving is how cost-effective it is. In a traditional housing setting, you'd need to pay for utilities on top of rent and purchase new furniture.
Living alone comes at a very high price. Being able to split costs with other roommates in your coliving community is extremely helpful especially given the high rent prices in major cities. Utilities like water and electricity would be an added expense on top of your rent and the cost for a washer, dryer, and wifi.
Coliving communities, like Tripalink, come fully furnished and your rent includes all utilities so you don't have to worry about them! You won't have to leave your home or pay extra to do laundry, and they also include a weekly cleaning service for the common areas.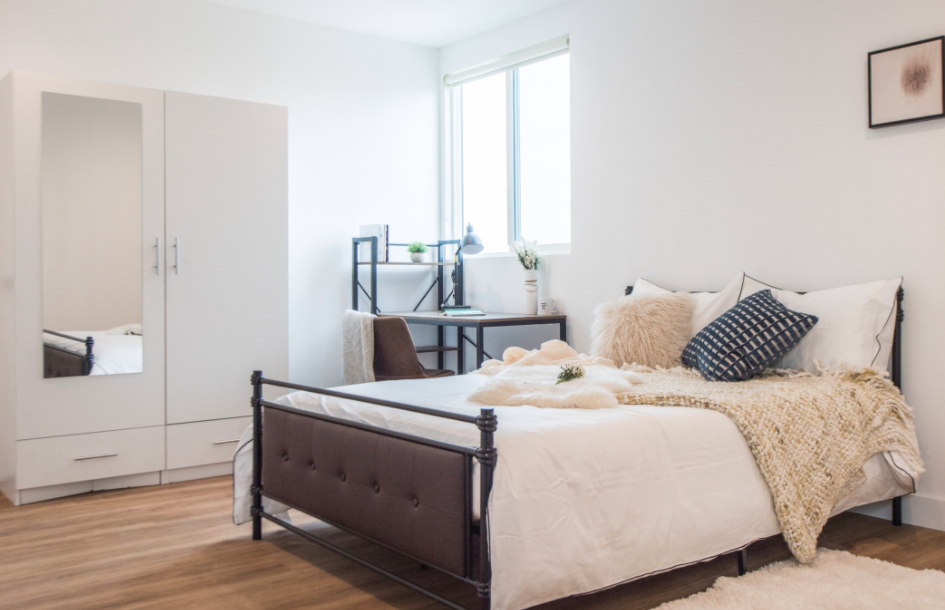 The apartment is move-in ready.
This is especially helpful if this is your first time moving into your own apartment. With traditional housing, on top of paying first and last month's rent and your security deposit, you would also have to purchase all new furniture and kitchen decor. At Tripalink, modern and stylish furniture is already included with the apartment, while also offering ample space for you to decorate and make it your own. You won't have to drag a couch up the stairs - all you'll need is your personal belongings.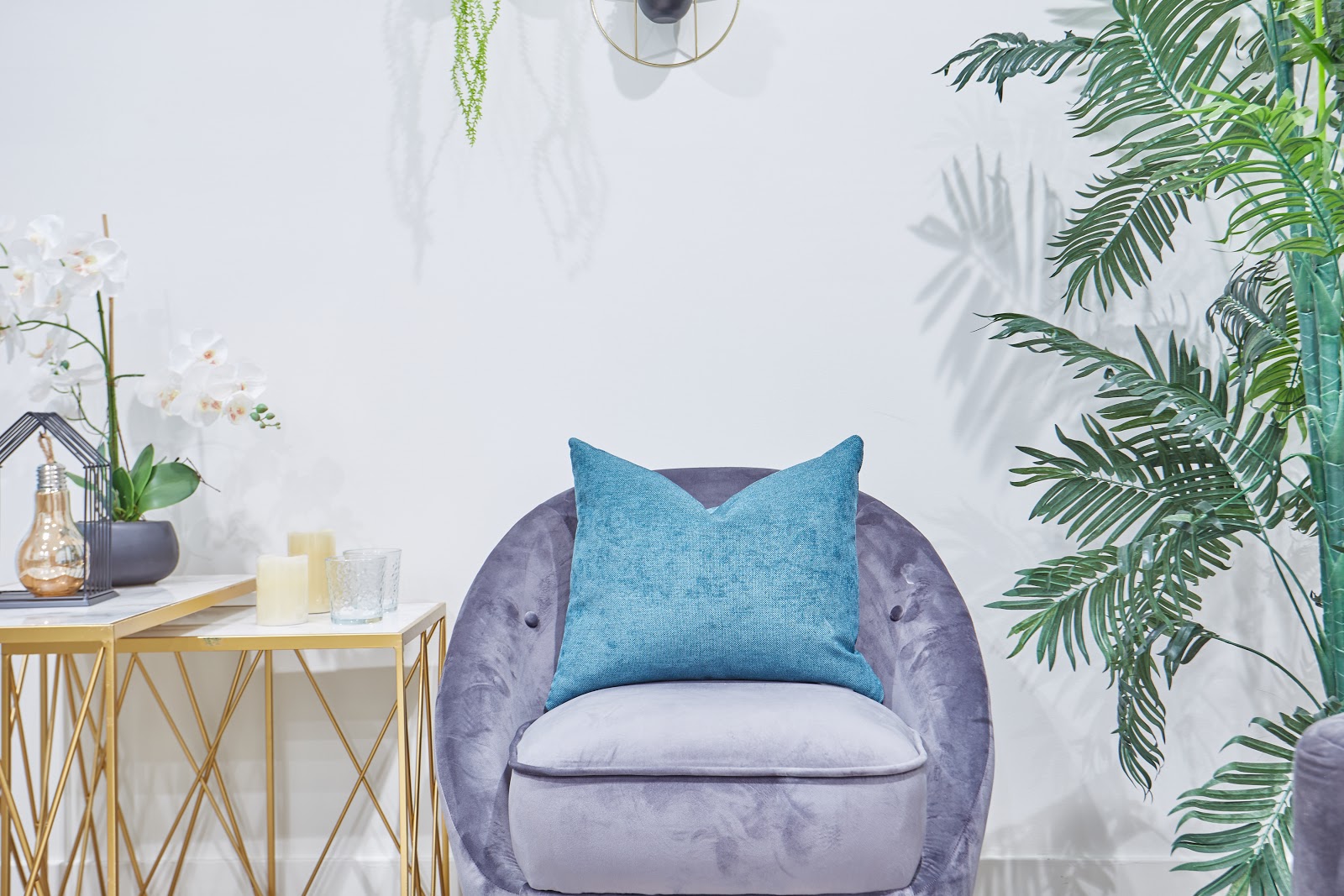 You get to meet new people.
A big advantage of co-living is the automatic community you're placed into with your new roommates. Moving to a new place can be really scary, especially if you're making the move on your own to a brand new city. You can hope to make friends at work or school, but it can be difficult with new and changing schedules.
Coliving is a built-in supportive community. You'll have a group of friends that you can cook meals with or plan fun movie nights with! Coliving companies such as Tripalink also host events, from casual board game days to boujee yacht parties, in order to help you get to know your roommates better and the other residents in the broader community. Meeting new people in a new city is such a refreshing experience.
Roommates can also help you make essential work connections. When you're coliving with other young professionals or college students, they understand your struggles and why you're so dedicated to your work or study.
People who share the same goals as you are more likely to understand why you're so passionate about your career and why making connections is vital. Roommates potentially can connect you with dozens of professional contacts and ways to find a new job or opportunity. Similar to Linkedin but in real life!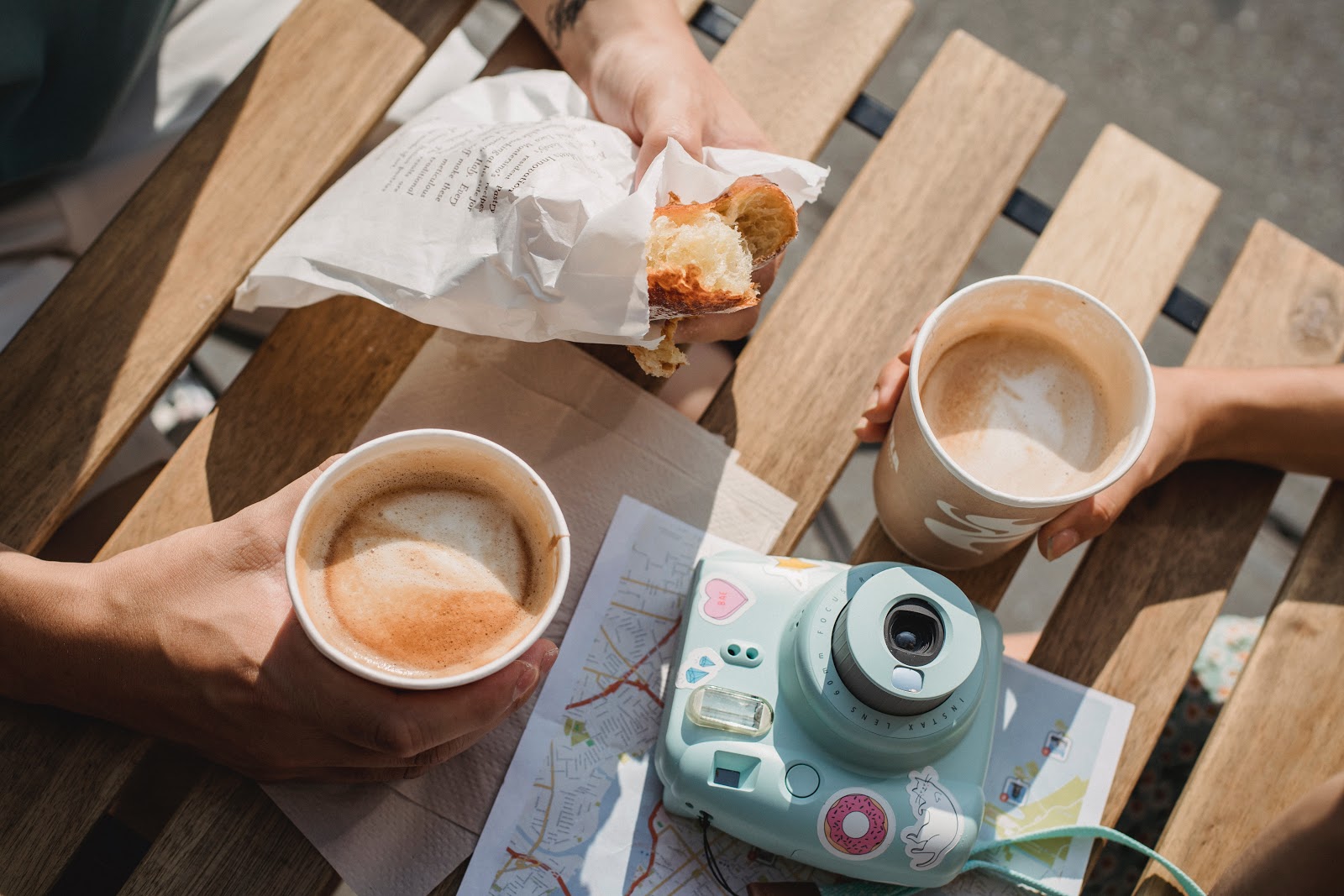 Coliving provides the perfect balance!
A huge plus with coliving is having a group of friends in your community, but so is having the option to close your door and have some privacy when you need it. It's great to have a community to cook dinner with when you get home, but sometimes you have those days when you need time to yourself.
It's great to have the option to unwind in your own room when you're not feeling social. Every bedroom is spacious enough to accommodate a desk too if work from home is your new reality.
You could also develop a new hobby or activity with your roommates! Maybe every week you decide to make drinks and paint together or organize a weekly outdoor basketball game. Depending on all of your interests, you can find a way to cultivate a new activity that can be done all together. Being able to look forward to something every week is especially important given the times we are living in with quarantine restrictions put into place.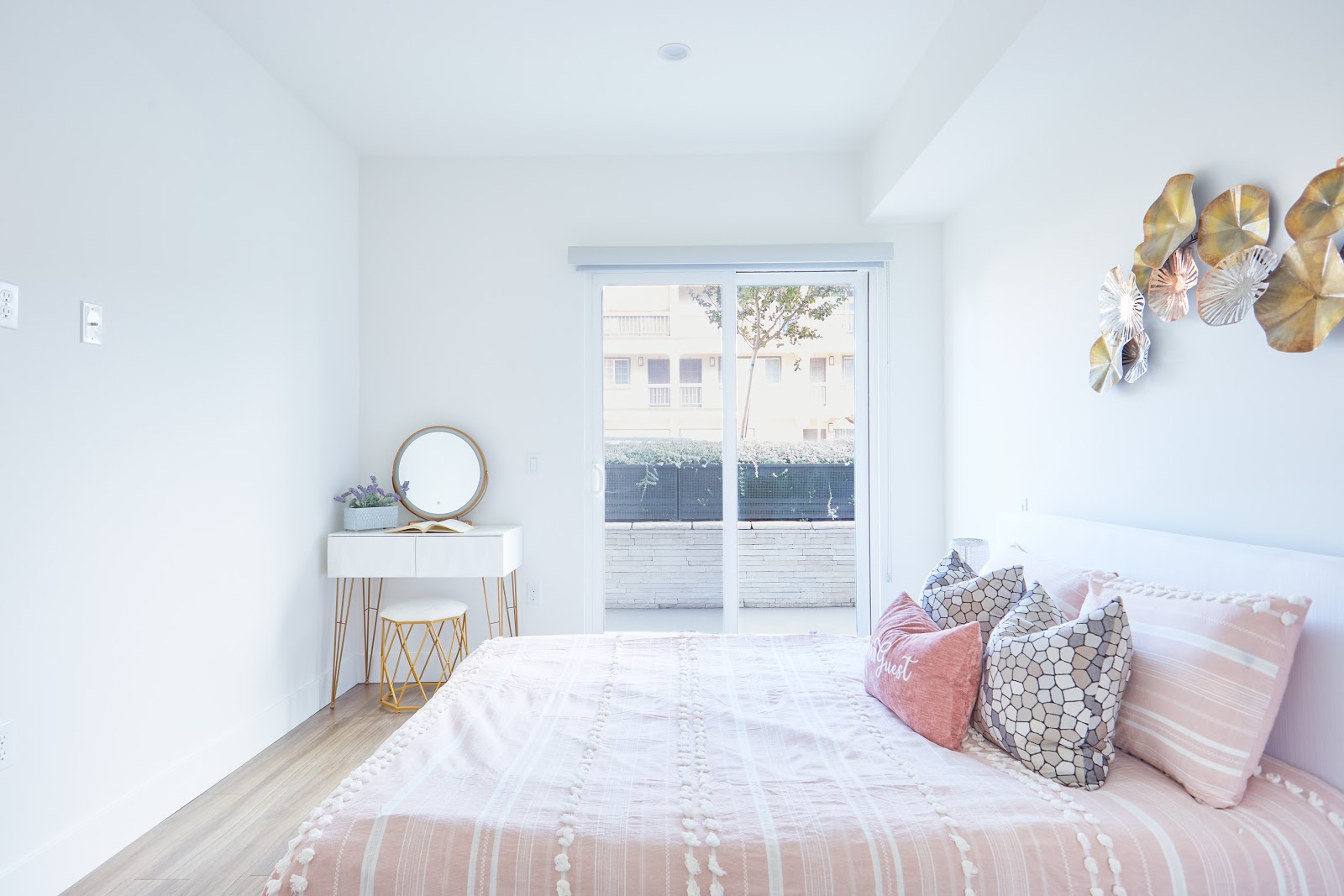 There are so many incredible reasons why you should consider co-living, from the new group of friends you'll have, to saving you so much time, effort, and money! Especially now that everyone is spending a little more time at home, it's important to have a place you can always feel comfortable and safe in.
Coliving will give you the opportunity to be part of a community, but also providing you with much needed privacy - literally the best of both worlds. It's a lot better than living in the dorms if you're in college.
Tripalink offers housing in many different big cities, including Los Angeles, Irvine, Seattle, Tucson, Philadelphia, and Pittsburgh. Tripalink makes sure that all of their residents are very happy and comfortable in their rental without fail. If you're a student looking to level up from your dorm, or a newly graduated young professional, I would highly recommend considering a coliving situation to make the transition easier. Go out there and be great!