Finding a comfortable living situation in college is crucial for success in college. Most students start off staying in the dorms, however they come with many issues like a lack of privacy, space, and amenities. If you're looking for a better option that could still give you access to social opportunities, co-living is a great option!
Co-living is a fairly new trend that's increasingly popular among students. Co-living was also named the "next big thing in housing" by Globe Street.
How does it work? Co-living arrangements are shared apartments offering students and young professionals fully-furnished private rooms with lots of perks, such as utilities and weekly cleaning services at no additional cost. These are just a few of the many reasons you should try co-living, if you're interested in reading more reasons, you can check out this article. Tripalink is an excellent co-living option for university students in LA, Irvine, Tucson, Seattle, Philadelphia and Pittsburgh.
While it can be frightening to try out a new living arrangement, co-living apartments offer many benefits over the traditional university dorm. Here are five ways in which co-living is better than a college dorm.
You get a private room.
One of the main ways co-living is better than a college dorm is that you get a private room.
Having a quiet space to retreat to after a long day of exams or when studying for a difficult class can make or break your college experience. Sharing a dorm room with one or two other students with different schedules makes it difficult for everyone to be on the same page — especially when it comes to quiet study time.
Your apartment comes fully-furnished.
What's better than moving into a private room in a modern apartment? How about moving into a new apartment without needing to buy any furniture.
Co-living apartments come fully furnished, meaning you can spend more time (and money) getting to know your new neighborhood rather than shopping for a new couch.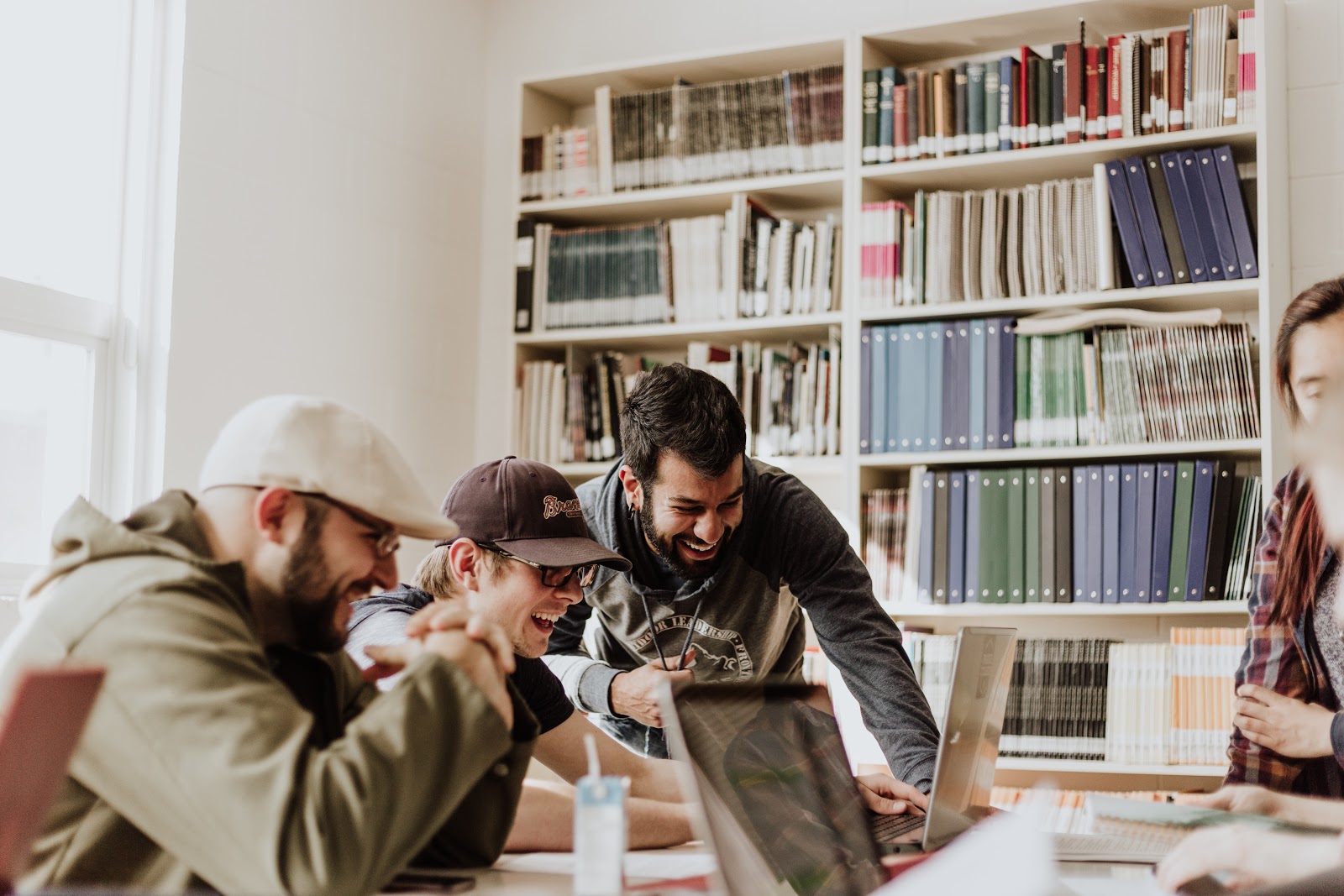 You get matched with compatible roommates.
Co-living arrangements are also good for matching you with compatible roommates.
Companies like Tripalink erase the somewhat awkward process of finding your own roommates. It does this by matching like-minded students together. If for some reason the match doesn't work out, Tripalink also offers roommate transfer services.
A spacious common area.
Dorm life means little to no space for yourself. A co-living apartment, on the other hand, offers a spacious common area with plenty of seating and room for lounging.
The common areas often feature modern, beautifully designed furniture pieces and decor. It's a pleasant environment that can feel miles away from the crowded and loud common areas found in dorm buildings.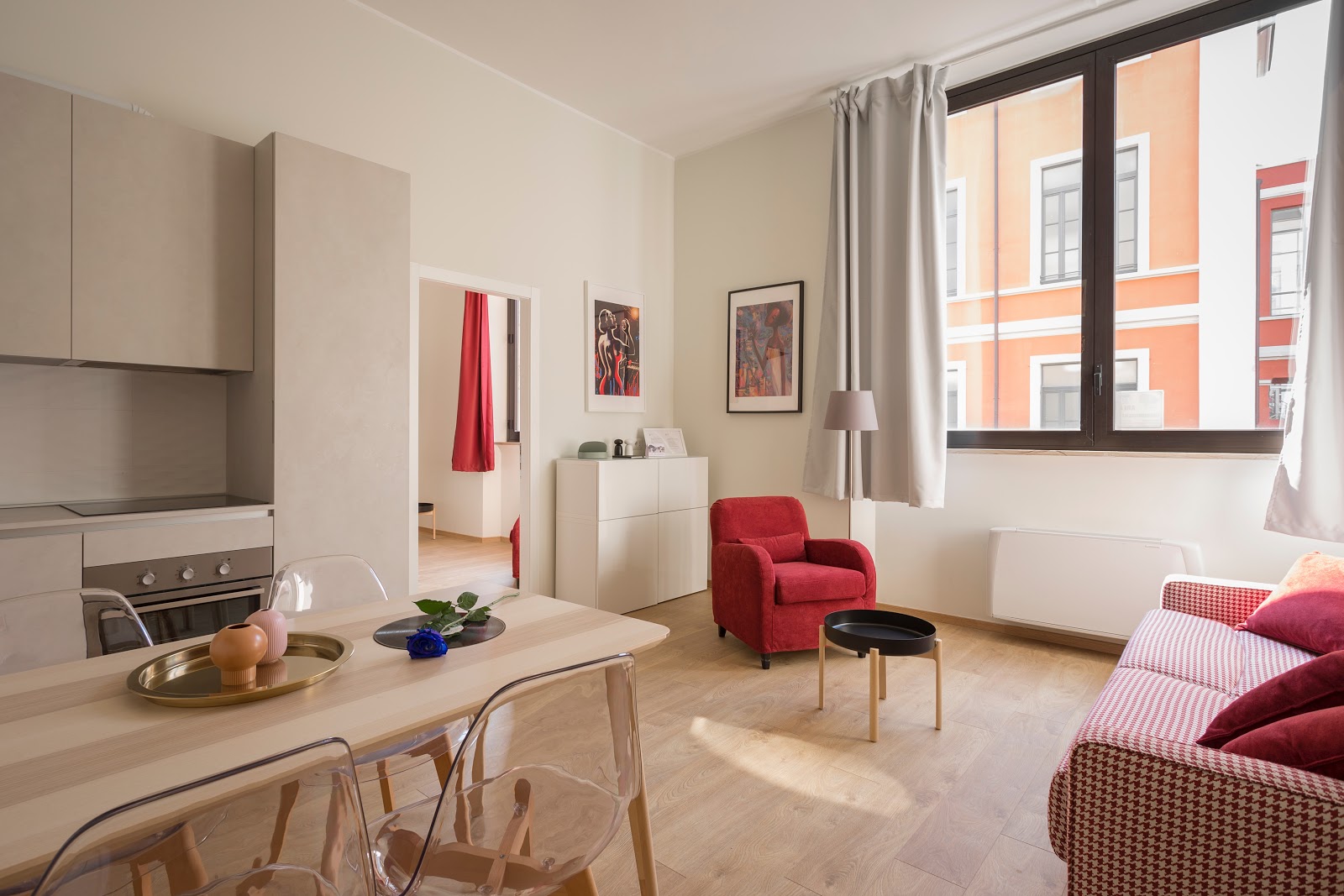 Weekly cleaning services are included.
If you're not convinced that co-living is better than a college dorm yet, check out this article on the main advantages.
From exams to making new friends to joining extracurricular clubs, you already have so much on your plate as a college student. Wouldn't it be nice if cleaning your kitchen, living room and bathroom could be crossed off the list?
Co-living apartments like Tripalink offer students more privacy, more amenities and a more pleasant living environment than college dorms ever will. It's an option worth considering when choosing your college living situation.