Whether you're very close friends with your roommates or you've just met them, it's always fun to have a movie night. You get a chance to catch up on your busy lives or get to know them better while also enjoying an amazing movie.
The first step to planning your movie night is to make sure that everyone is free at the same time - you do not want to leave someone out. Write the day and time of your movie night on a post-it note and stick it on the fridge so that everyone remembers and can get excited!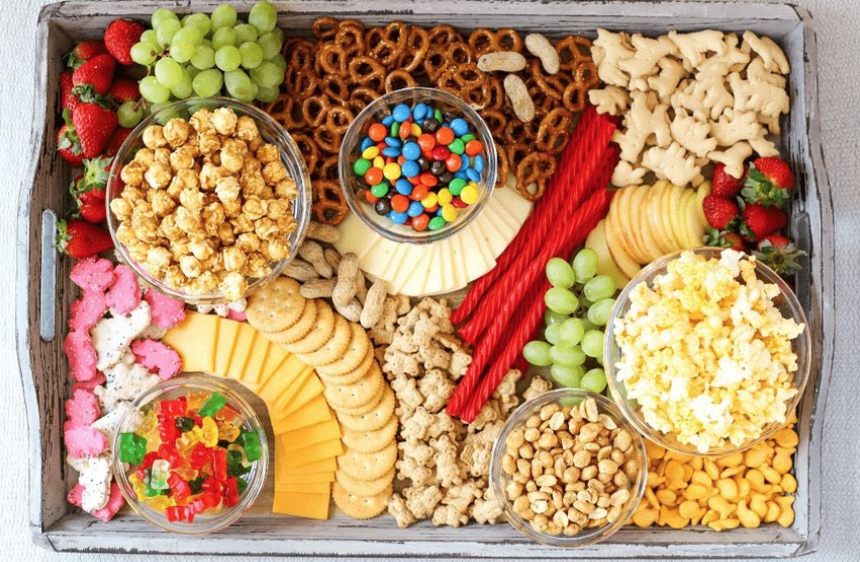 Next step is to buy yummy snacks for your movie night. Send out a google survey or text in a group chat asking your coliving roomies what their favorite snacks are. Some ideas for snacks are popcorn (what's a movie night without it), gummy bears, grapes, pretzels, and chips. Once you've got the list of snacks compiled, each of you can bring one of the items and set them up on a board to make them look pretty and presentable.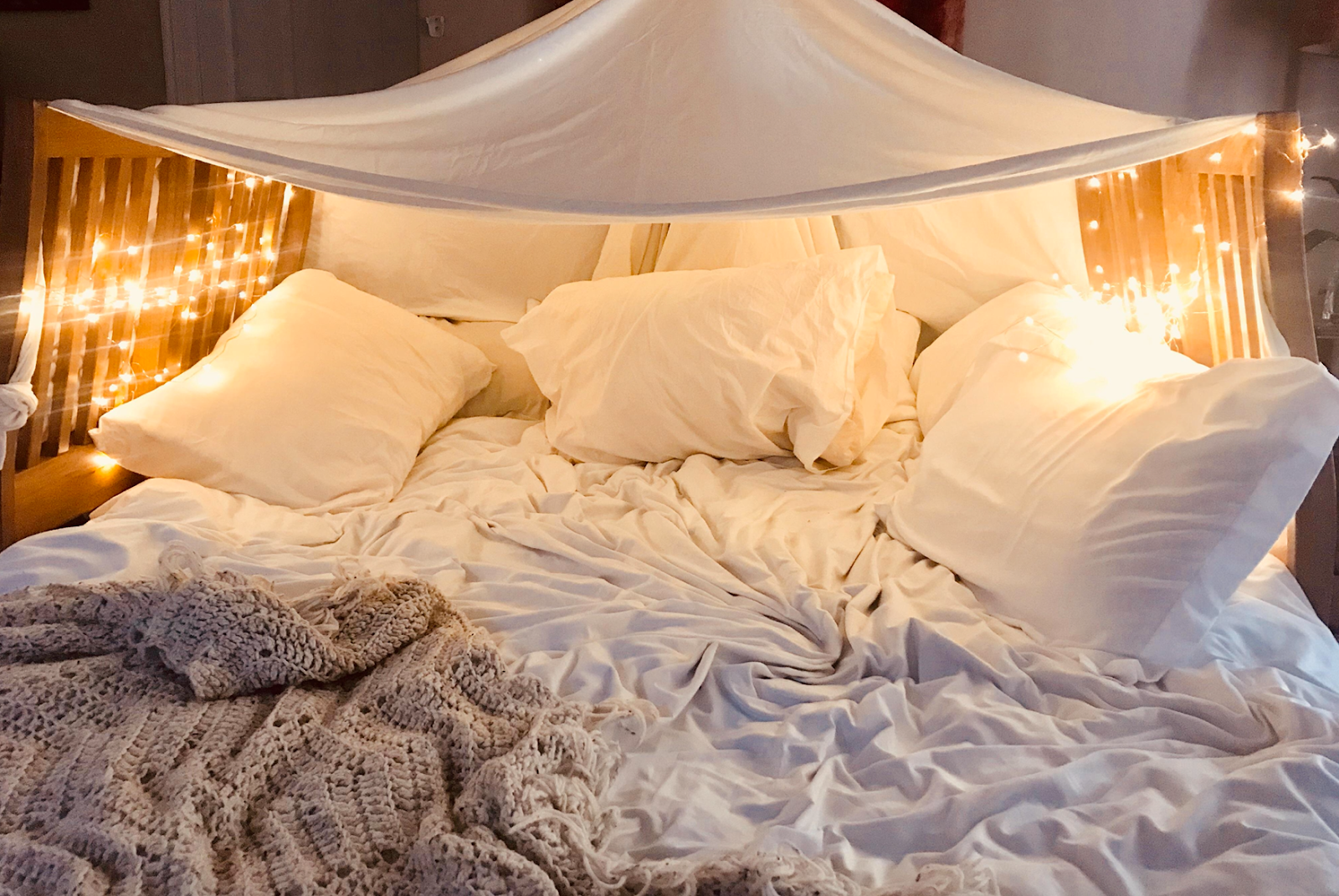 The best part about movie night is getting comfy! Stack up all your pillows and blankets to make sure everyone is comfortable and happy. You can even buy some throw pillows at Target to spice up the living room long after your movie night is over.
If you want to get really fancy with your movie night, you can even hang a white linen sheet on the wall and buy a projector on Amazon to make it feel like you're legitimately at the movie theater. This is not required to have a great coliving movie night though! Just an idea if you want to have a projector for more movie nights in the future.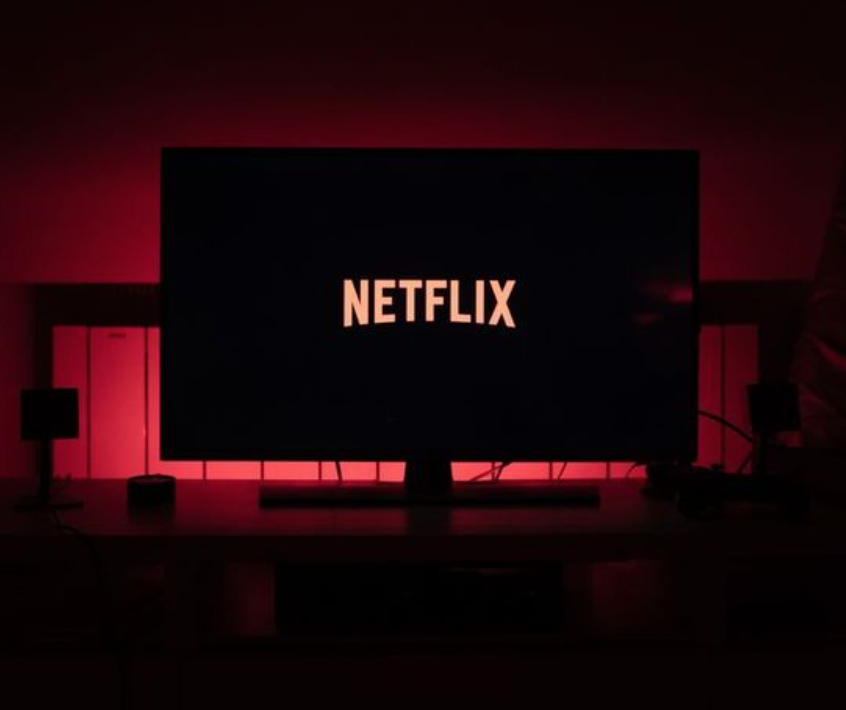 The last and most important step of planning your movie night is to choose a movie! With the holidays coming up, there are so many options for you to choose from. I would suggest a thriller or mystery so that when you're done, you have a lot to discuss with your roommates about the film.
Choosing to live in a Tripalink co-living apartment is tremendous for students and young professionals who want to find community and friendship. You don't ever have to feel alone when you have roommates. Having a consistent movie night every month can help you get to know your roommates and fully enjoy your spacious home!