Working from home or doing online classes is the new reality for most of us and while it has some perks, it can also be tough, especially for those with roommates around. Whether you're making business calls or trying to study for a big exam, you don't want the distraction of someone exercising or playing loud music in the next room.
To help you navigate working in a coliving space, I've put together some tips to keep the peace. You'll soon be able to manage your time and be more productive just by setting a few boundaries.
Create a Schedule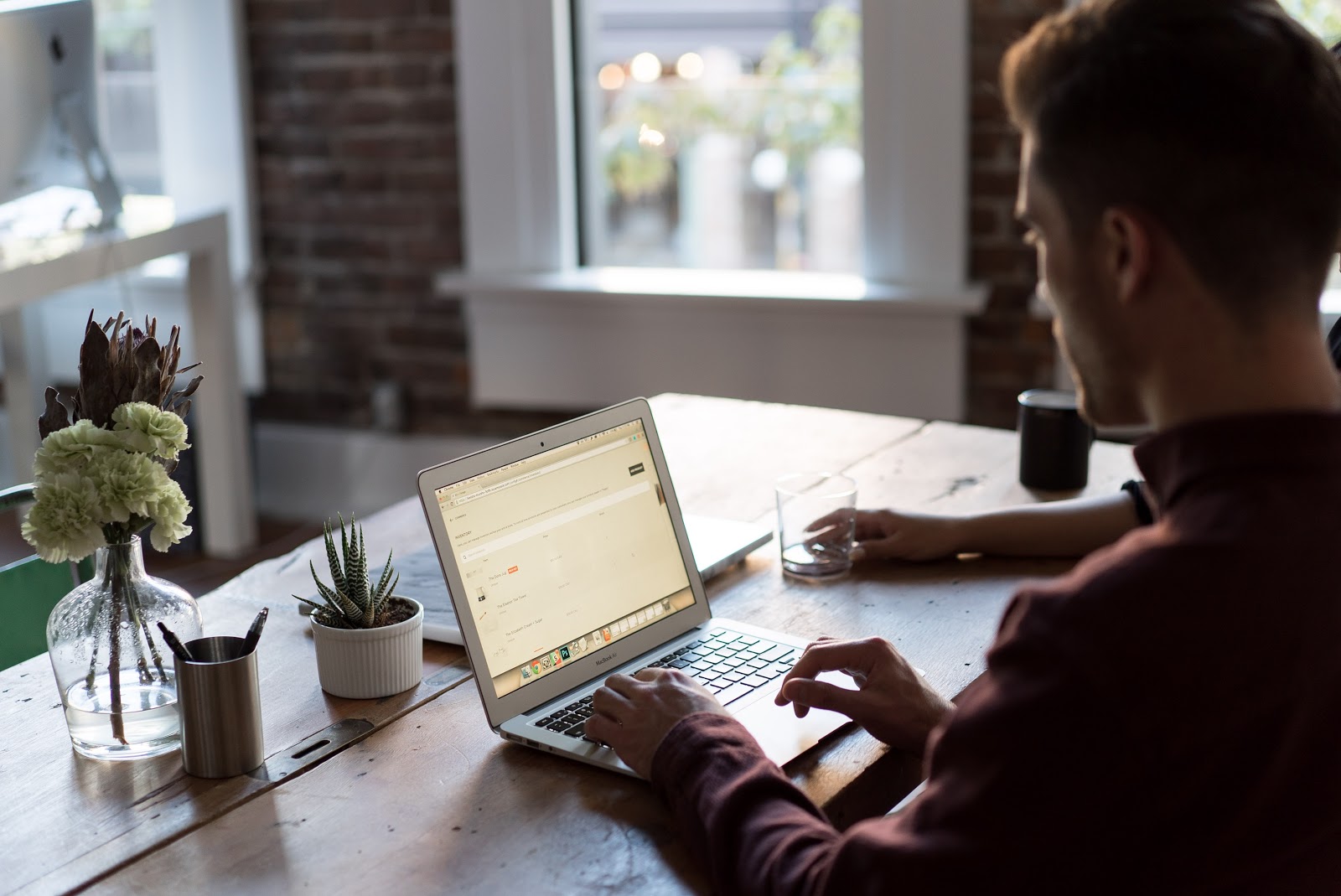 Working alongside others can be very motivational. With other people working around you, you'll likely feel a sense of accountability that you don't feel when you're alone. However, if some of you are working while others are not, it can be a cause of tension in the house.
To help everyone succeed, why not try creating a work from home schedule that everyone can stick to? For example, perhaps you can all agree to certain hours per day that are quiet. Everyone can send in their class schedule and/or work schedule so that you can all decide what hours are dedicated to working and focusing.
After the quiet hours are over for the day, each of you can decide on your own how you want to spend your time. Whether that be together watching a movie in the living room or retreating to the privacy of your own room in your co-living apartment.
Do a Weekly Roommate Activity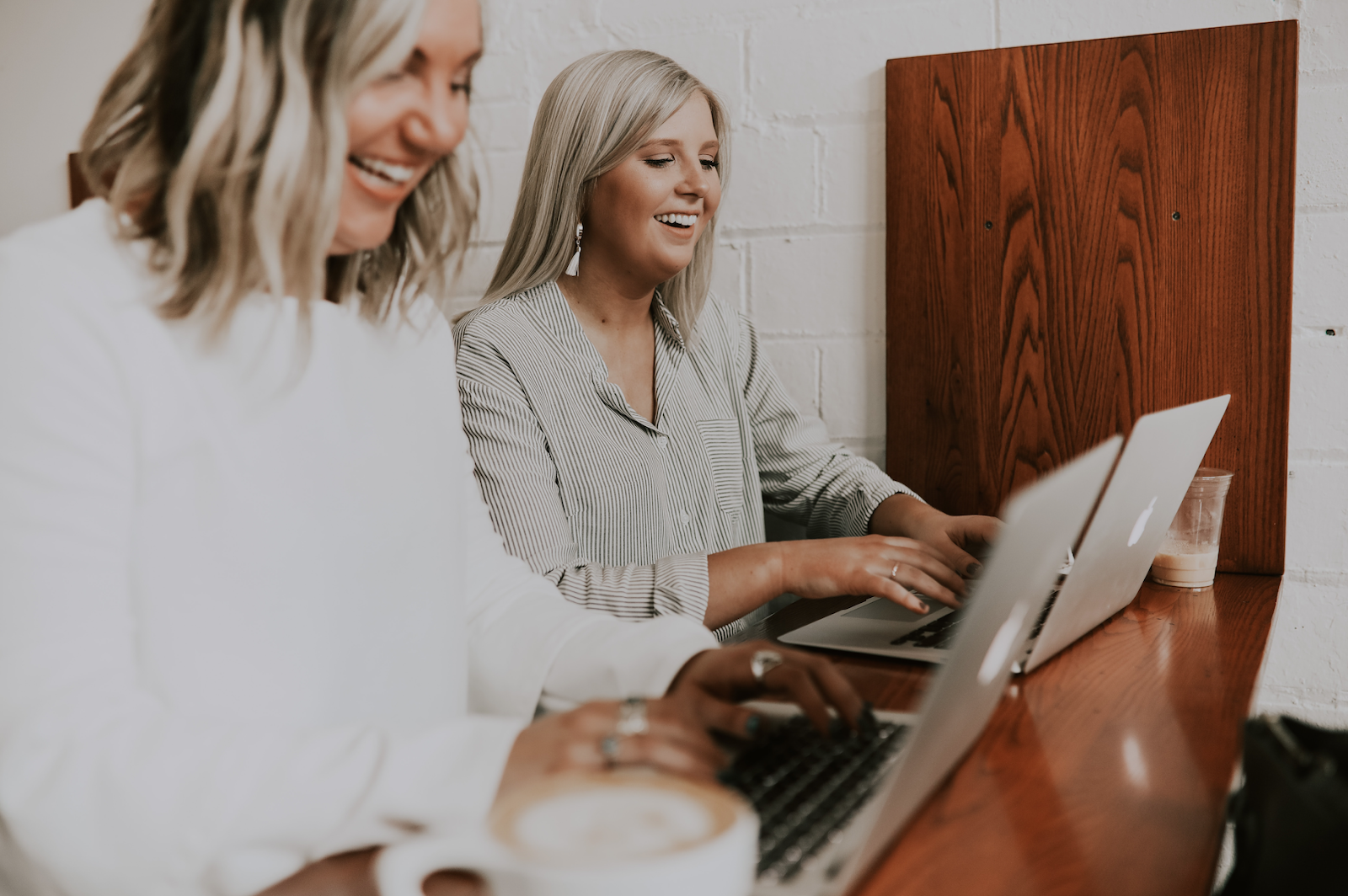 Once you've set the hours of quiet time, schedule in some fun time as well. Having a weekly roommate dinner or at-home movie night will help you maintain a high level of communication and create a happier home life. Plus, it's fun for everyone!
Find fun recipes online using Youtube or TikTok and try to recreate some trends. It's always fun to bond with others especially given the lack of socialization when you're doing online class or work from home.
Ask For Support When You Need It
There's no denying that working or taking classes remotely is isolating. Everyone is struggling at least a little bit as we try to adapt, but there is no reason why you can't ask for help. Reaching out to one of your roommates to let them know how you feel will not only ease some of your burden, but also likely bring you closer. We can all use a support system and with a coliving space, you've got one built in!
Invest in Noise-Canceling Headphones
Of course, you can also be proactive and invest in noise canceling headphones to block out distractions. You'll want them anyway for your Zoom calls. Other office supplies that make working at home easier include a standing desk, laptop tray, and a wireless phone charging station.
Make a Soothing Work Playlist
To go along with your new headphones, create a soothing work playlist that will inspire you while still allowing you to concentrate. Everyone is different when it comes to what they can listen to while working. Some people prefer music without lyrics like jazz or quiet guitar, while others enjoy indie or house music. If you're playing your Spotify for all to hear, it's probably best to pick something mellow that you can all agree on.
Prioritize Getting Fresh Air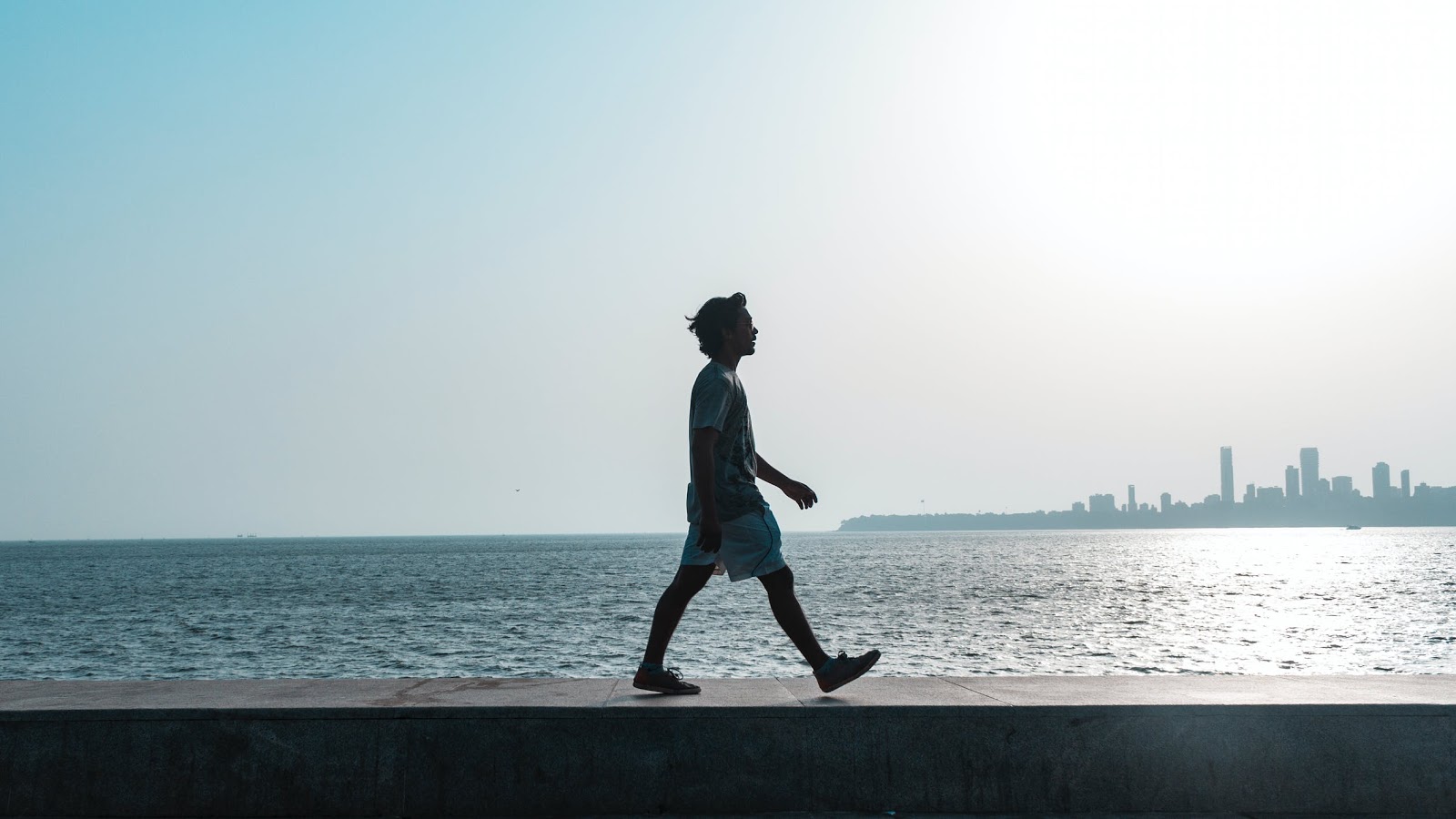 Staying at home for long periods of time can give you that cooped-up, stir crazy feeling. When you feel frustrated, you are more likely to take out your stress on others, which can lead to problematic situations at home.
To avoid getting to this point, be sure to prioritize getting out in the fresh air. Take a walk every few hours and enjoy the sunshine. When you get back to the apartment, open the windows and let the fresh air follow you inside.
Don't Be Too Hard On Yourself
Last, but not least, be easy on yourself and others. Online classes and work from home can be difficult and no one is expecting perfection during this crazy time. Take breaks when you need them and remember that while this has gone on for a long time, it is only temporary!
Try to de-stress with a bubble bath and a face mask or if you're into reading, pick up a good book. Escaping reality for a bit is never a bad thing.
Get a Fresh Start with Tripalink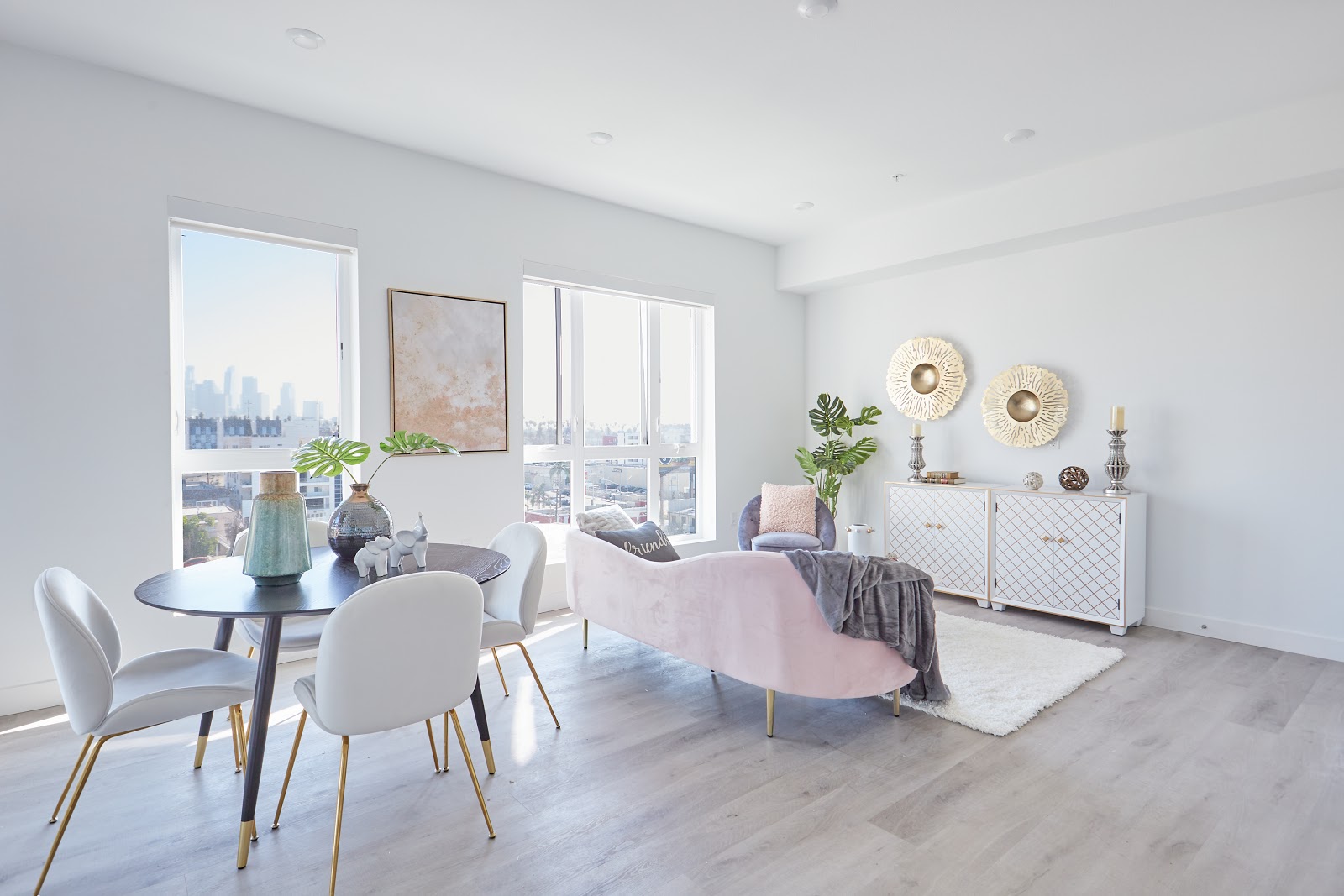 If you haven't yet made the move to a co-living space, this work from home period is the perfect time. Coliving with Tripalink offers a built-in community that can be your "bubble" so that you're not spending every waking hour by yourself in an apartment.
It is an excellent option for those looking for apartments that are high quality and modern. Everyone loves a fresh start and with Tripalink, you can look forward to affordable rent, no hidden fees, roommate matching, high-end shared living spaces, and a built-in cleaning service.