Starting your second year at Carnegie Mellon University you become eligible to live off campus. There are a variety of apartments near CMU to consider when moving off campus. We'll give you ways to find housing near campus, a checklist to keep in hand when you're on your search, and feature some off campus apartments you can rent near Carnegie Mellon University.
What to Know Before Moving Off Campus
Before you start your search to find an apartment near CMU here are some things to keep in mind before you start your apartment search.
Budget. Take into consideration that you'll be paying rent monthly so you need to account for how much you can afford for a lease. You'll also need money for the application fee, and a deposit if you're approved for the apartment.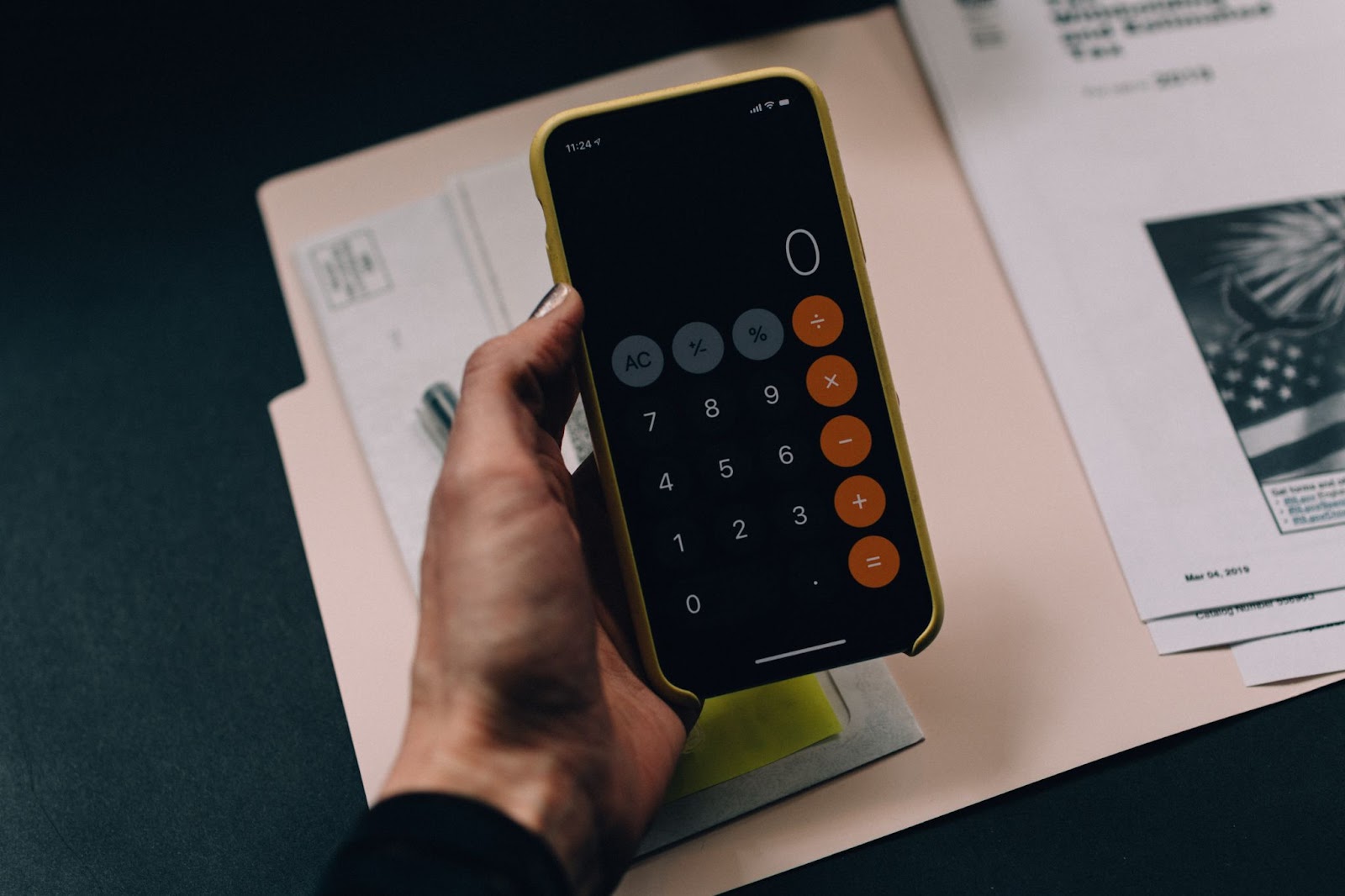 Utilities. Water may be included in your monthly rent but electricity and internet may not be so this is something else to take into consideration when it comes to your budget.
Will you live alone or have roommates? Splitting rent with roommates can help lower utilities.
Transportation. Public transportation is always available if you don't have a car but it does limit how far you can move away from campus. Consider transportation to campus and factor parking and walking to class into your commute.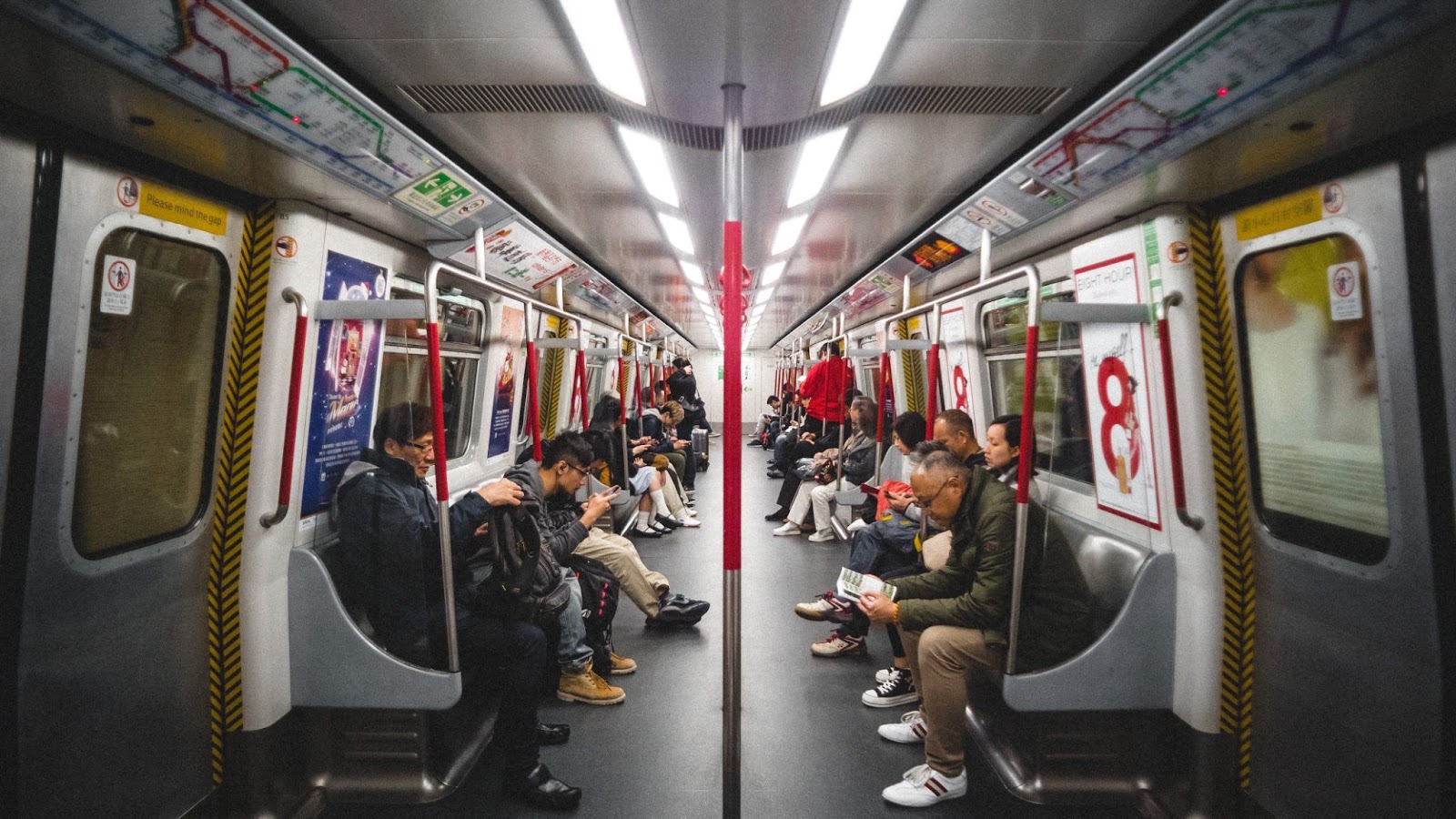 How Can I Find Off Campus Apartments?
Searching for your first apartment can be a very daunting task but don't worry we'll give you some resources to help you get started. One thing you should think about is what type of housing you see yourself in. You can choose to rent a private room, get a studio apartment, an apartment with roommates, or a house with roommates.
Off Campus Housing Marketplace for CMU Students
The CMU housing marketplace is a great place to start if you're looking for housing off campus. You can post a listing and look through different types of rentals through different filters on the website. Using the housing marketplace website is a guaranteed way to be near the CMU campus, you can also expect easy access to public transportation and the university shuttle services.
Neighborhoods near campus include Oakland, Shadyside, and Squirrel Hill. You can start your search in those areas for your apartment search. It's recommended that students start their apartment search in October for the following year, so make sure to start with the housing marketplace to see if any listings come up that you may be interested in.
Use Apple or Google Maps
One thing you can do to help you get started is to use the map services on your smartphone or on a computer. Just type in "apartments" with the location you want in the search bar and see what comes up in the results. You'll be able to see current reviews from residents, the star rating, and the hours of operation for the leasing office. You can then narrow down your choices and schedule tours to get a closer look at the building.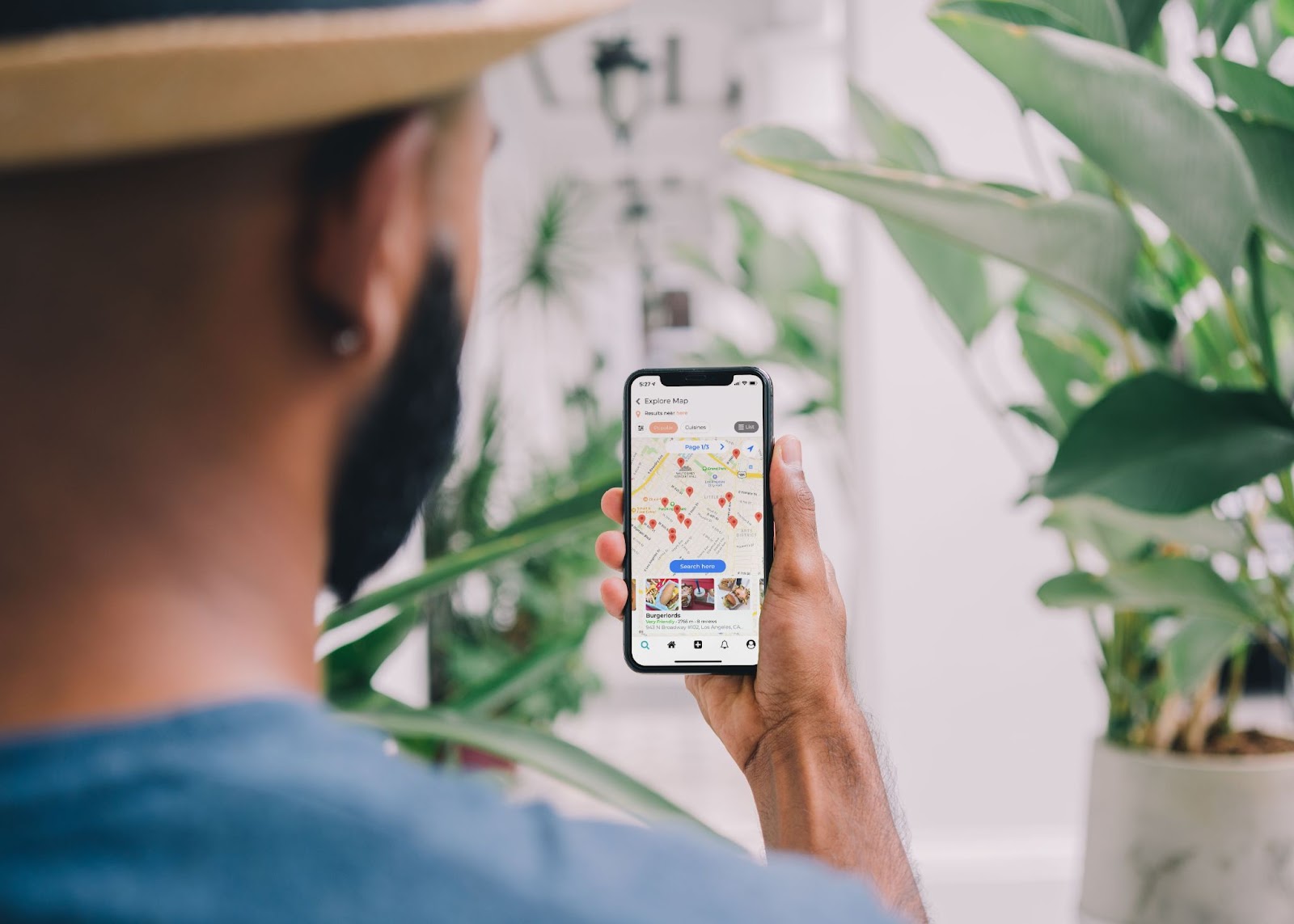 We suggest finding four to five apartment buildings that you love and scheduling a tour with the leasing office or private renter.
Questions to Ask The Leasing Office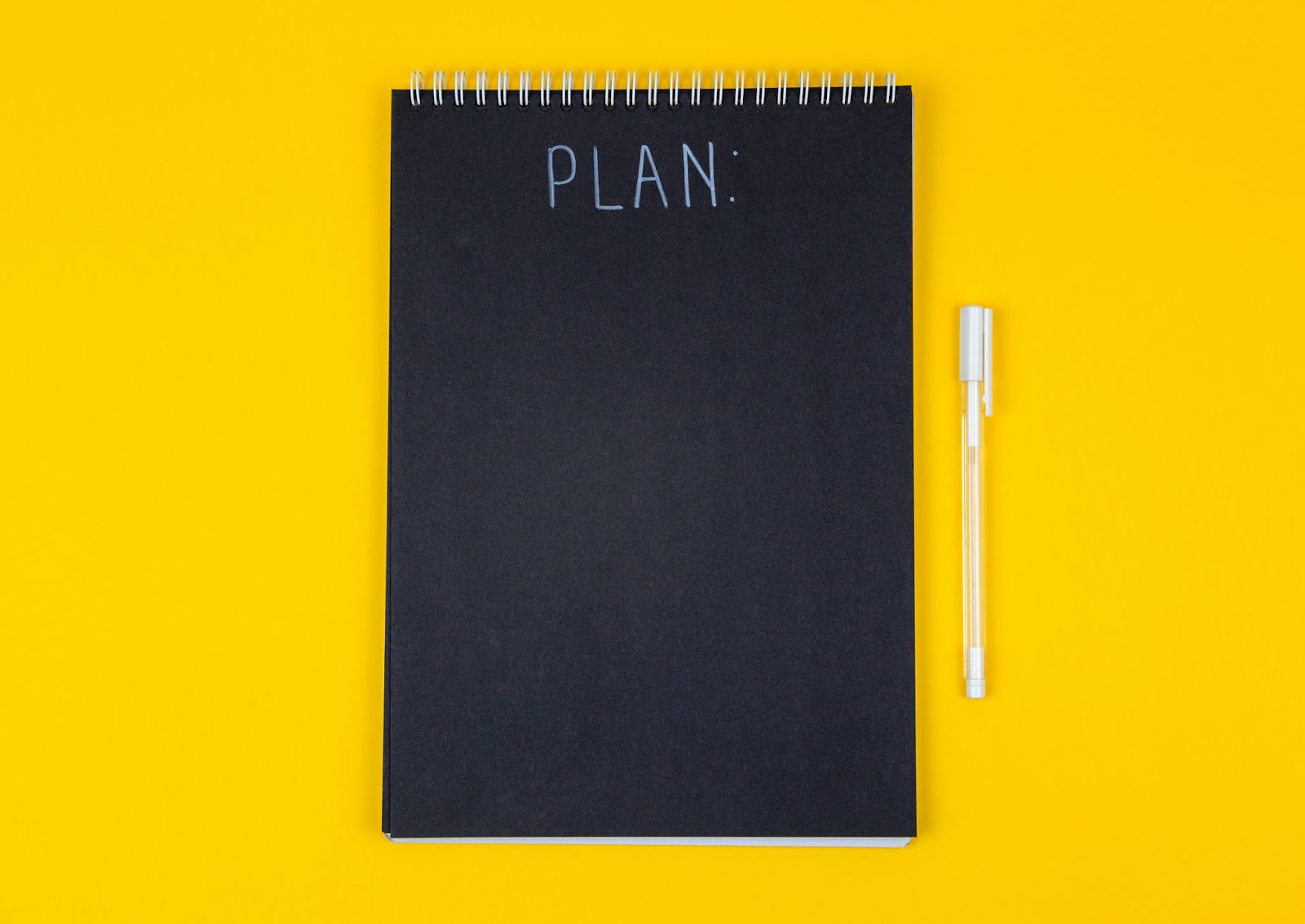 What's included in the lease? This is the time to ask if utilities are included in your monthly rent.
Are there individual leases? It may be a good idea to have individual leases if you have roommates so you aren't liable if they are behind with their share.
What if I need to break my lease?
How much does rent increase each year? This can help you with your budget to see if it's an apartment you see yourself staying in through the rest of your academic career.
Are there plans to renovate the apartment anytime soon?
How are repairs handled? Is maintenance 24 hours?
Is there assigned parking? If so, where do guests park?
Under what circumstances will I not get my security deposit back?
When is rent due?
How do I pay rent and what payment methods do you accept?
What is the late fee policy? This is great to know just in case you don't make the rent by the due date.
Apartments You Can Rent Near Carnegie Mellon University
Here are some apartments to take a look at near Carnegie Mellon University.
Arlington
Rent: $750 to $2335
Studio apartments, one to two bedrooms
Utilities included in rent:
Electric
Gas
Heat
Water
Trash
24-hour emergency maintenance
On bus line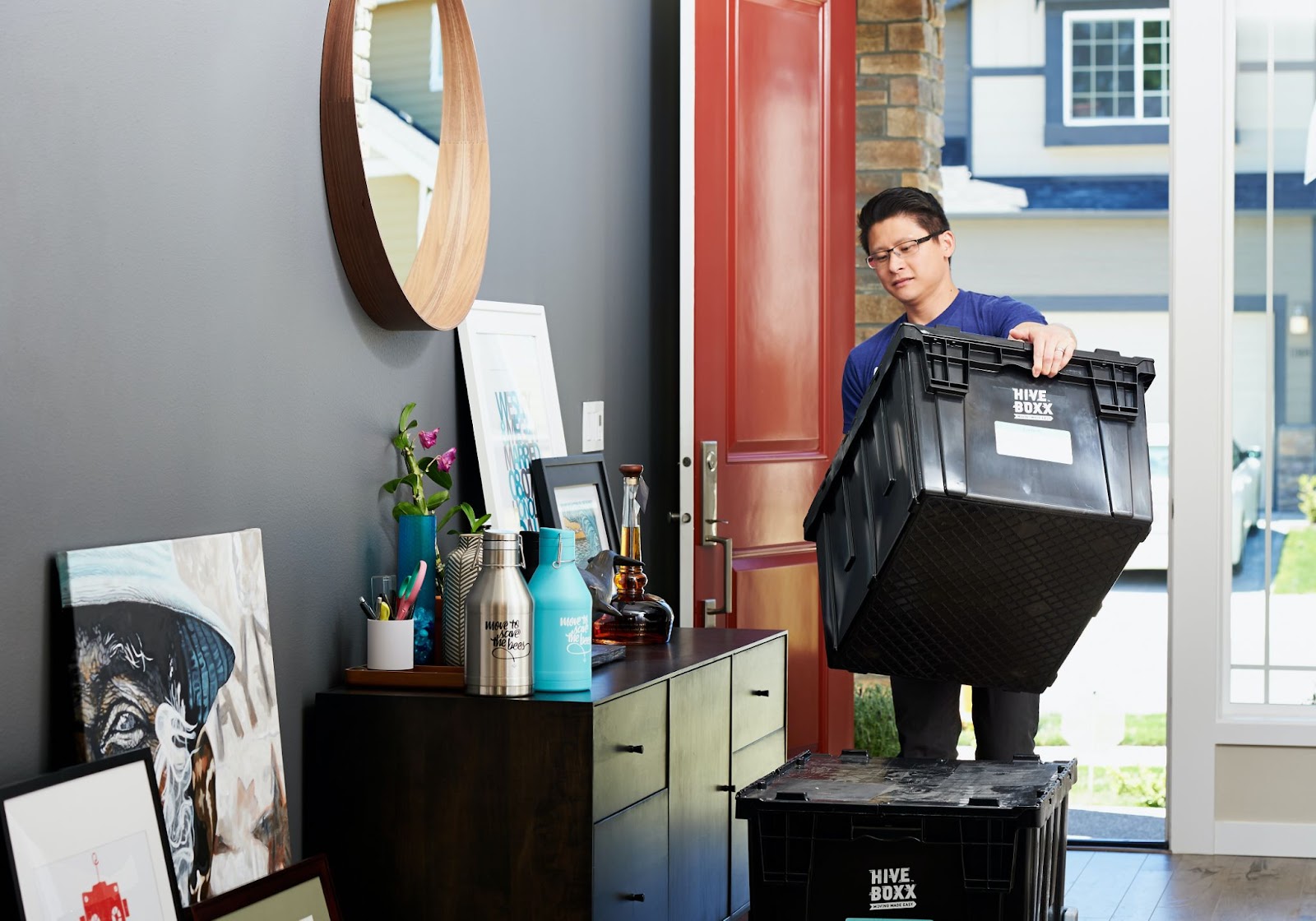 Bakery Living
Rent: $2350 to $3905
One to bedrooms
No utilities are included in the monthly rent.
Washer and Dryer
Private balcony
24-hour emergency maintenance services
Wi-Fi in the common area
Webster Hall Apartments
Rent: $1157 to $2497
Studio apartments, one to three bedrooms
Utilities included in rent:
Water
Pest Control
Trash
On-site laundry
24-hour emergency maintenance services
On bus line
Covered parking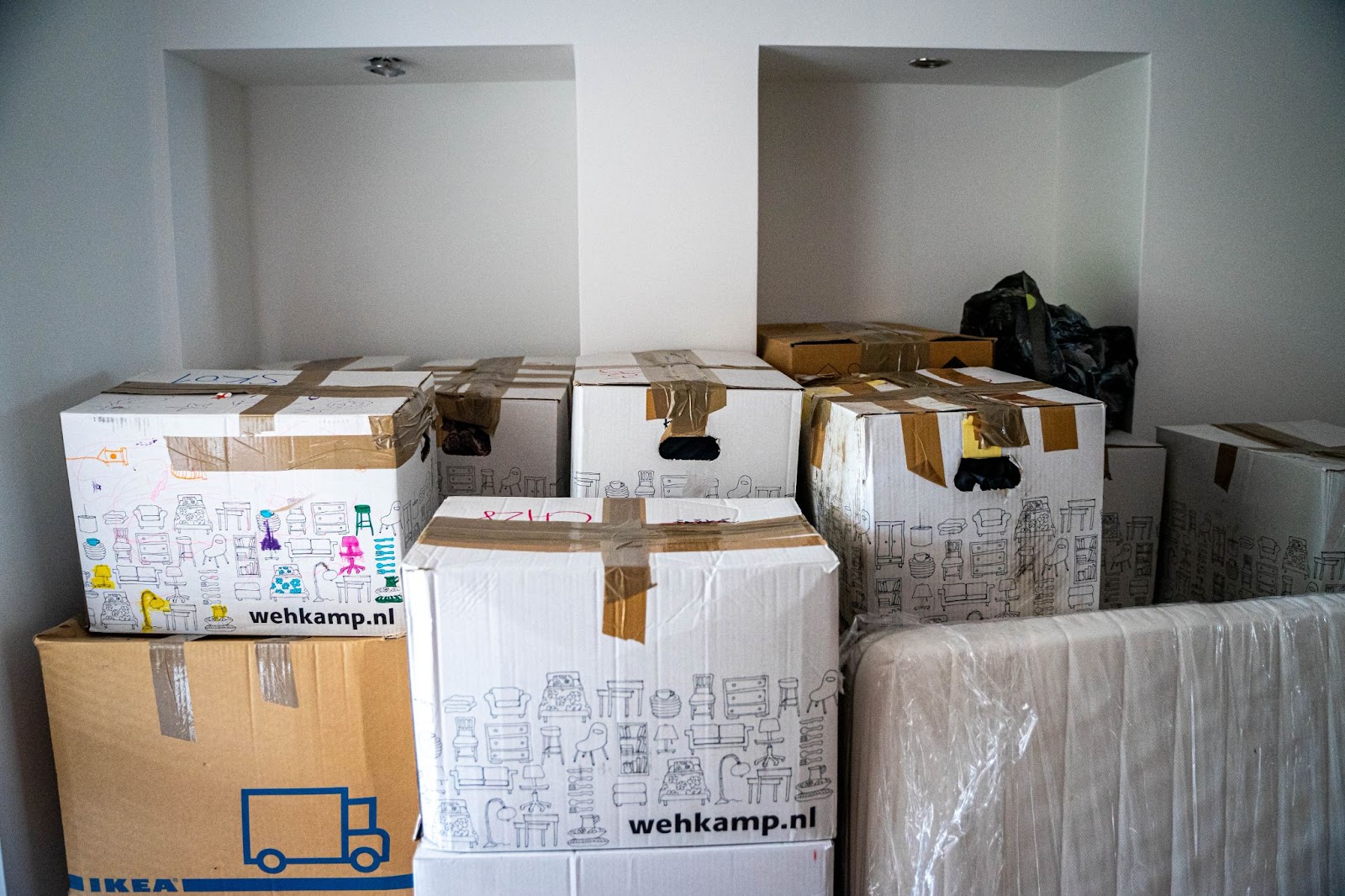 Oak Hill Apartments
Rent: $1415
This is a one bedroom apartment community.
Utilities included in rent:
Pest control
Snow removal
Trash
Window treatments
24-hour maintenance services
Clubhouse
On bus line
Computer lab
Laundry room
Window treatment coverings
Controlled building access
300 - 306 Craft
Rent: $1199 - $1850
One to bedrooms
Utilities included in rent:
Gas
Trash
Water Sewer
Fireplace
Private balcony
On bus line
The laundry center is on site
Union on 5th Avenue
Rent: $1070 - $1350 (rent is per person only here)
Studio apartments to three bedrooms
No utilities are included in the monthly rent.
Outdoor bike storage
The bedrooms are keyed separately because of individual leases.
Furnished
Dishwasher
24-hour emergency maintenance
Washer and dryer
Security cameras on site
What Do I Need on My Checklist For Moving?
Now that you've figured out where you're going to live for the next year then it's time to put together a list of what you'll need. Some things may not apply to you but is good to keep them in mind.
Bedroom Essentials
Mattress

Bed frame

Pillows

Dressers

Comforters

Window treatments

Lamps

Lightbulbs
Living Room Essentials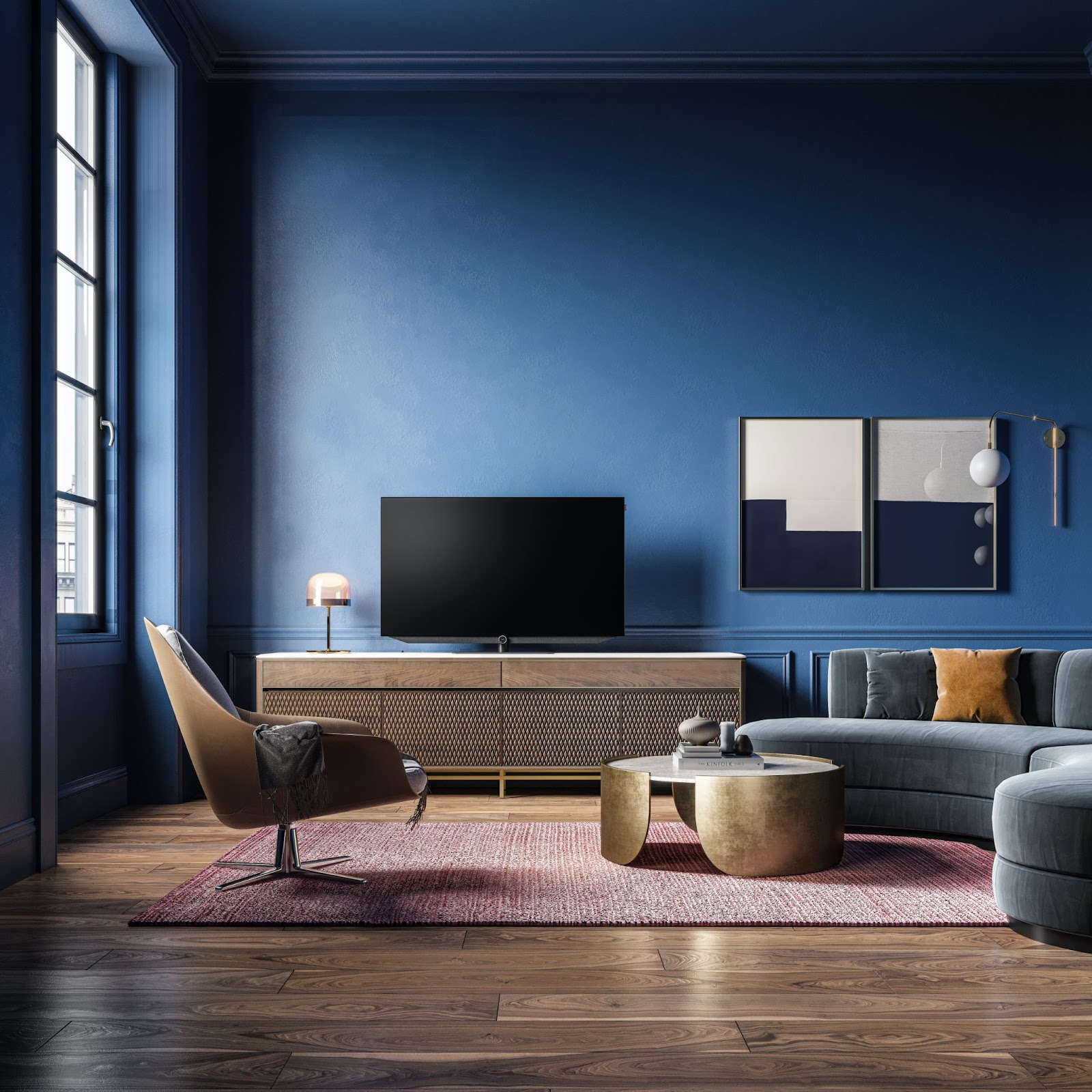 Bathroom Essentials
Shower curtain

Shower curtain liner

Shower curtain hooks

Hand towels

Toilet paper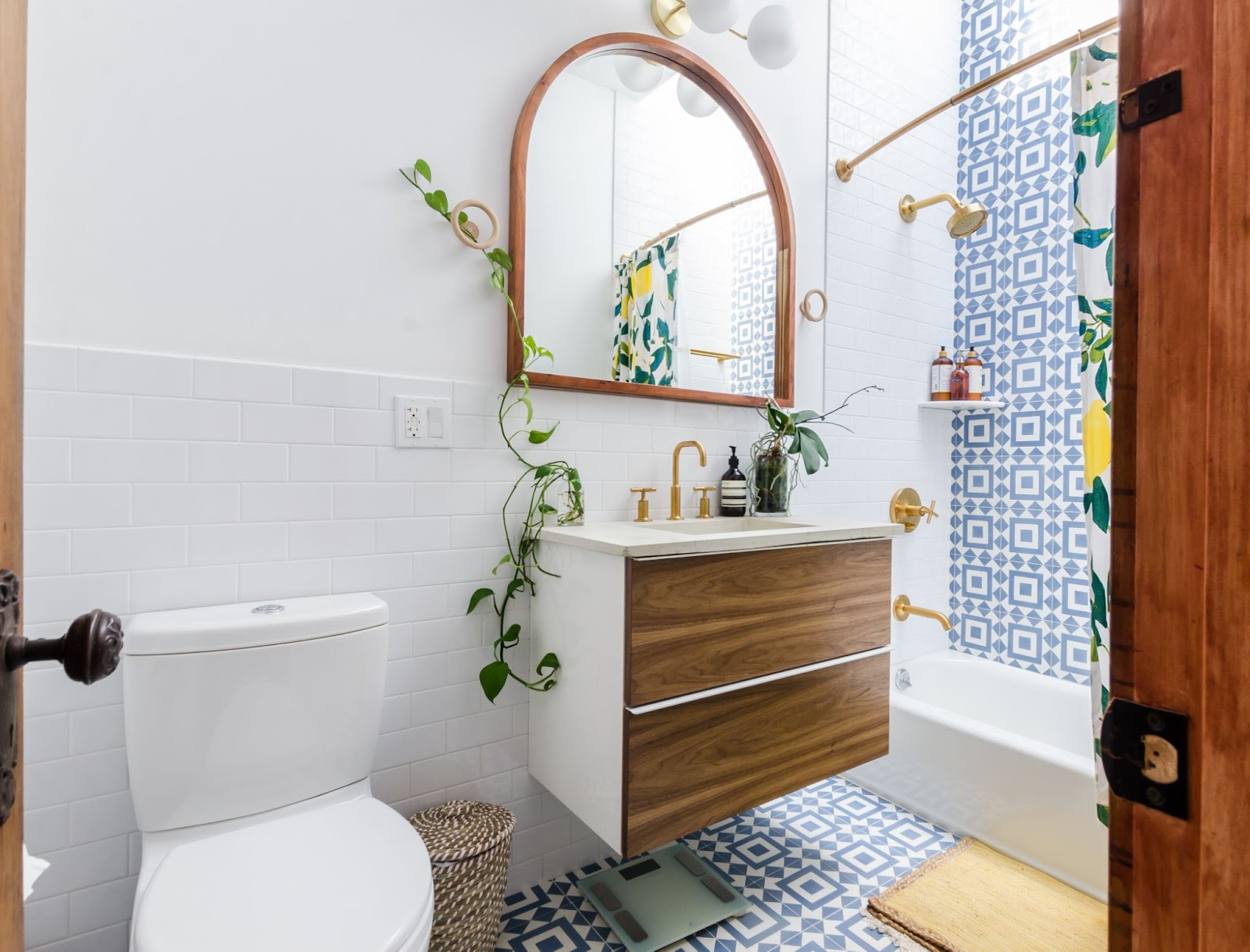 Kitchen Essentials
Pots and pans

Plates and bowls

Cooking utensils

Cutlery. This includes knives, spoons, forks, and knives for prep work.

Trash can

Garbage bags

Dish towels

Appliances

Dish rack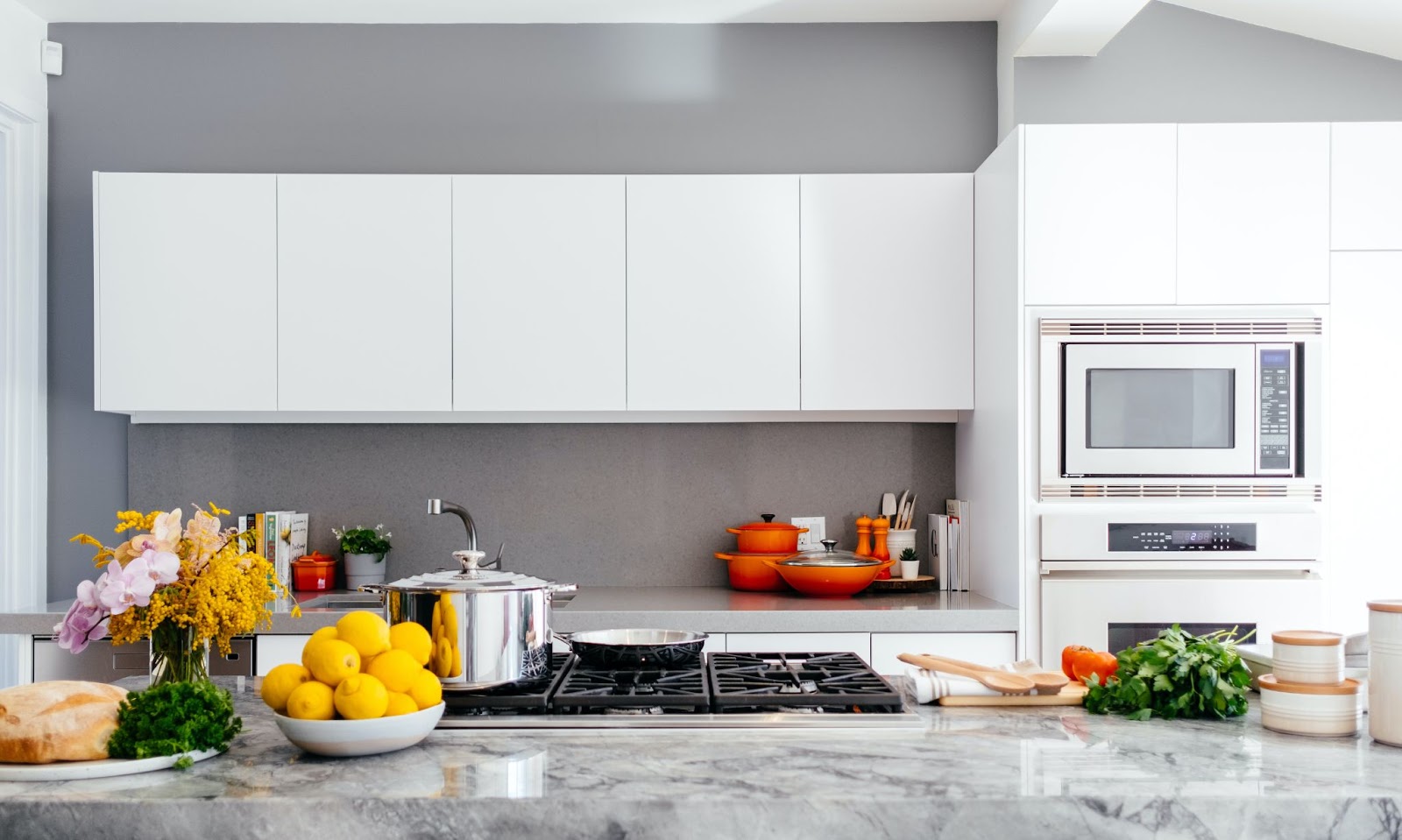 Patio Essentials
Chairs

Outdoor plants

Table

Hanging lights
Now that you have an idea of how to find an apartment near CMU we hope we've taken some of the pressure off. Don't forget to start with the housing marketplace for CMU off campus housing and have your list of questions ready.