There's no shortage of fun and accessible outdoor activities in Irvine. From canyons and mountain hiking to small parks and pumpkin patches, the city is brimming with opportunities to experience the great outdoors no matter the season.
Although public transportation is not available in the more remote destinations, many outdoor activities are accessible by bus. You can find a map of bus routes in Irvine here. Whether you're looking to get out of the city entirely or just step outside and breathe some fresh air, there is an outdoor space for you in Irvine.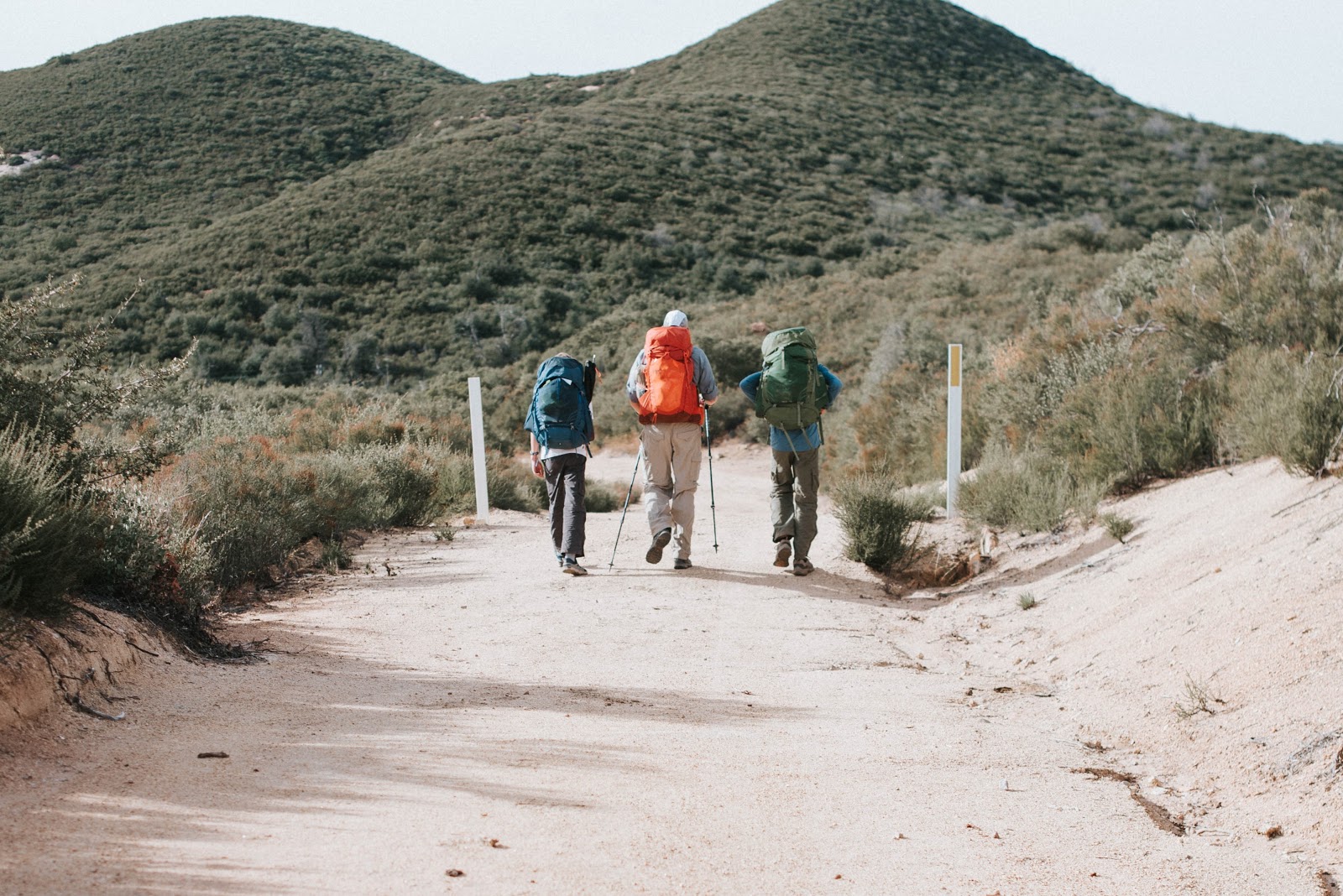 Hiking
The hiking opportunities in the Irvine area are seemingly endless for anything from a light stroll to a rigorous climb, or even just a place to sit and enjoy the view. Limestone Canyon, known locally as "Orange County's Grand Canyon," is about an hour's drive from Irvine city center in Silverado, while Bommer Canyon sits just outside the city ten minutes from the University of California, Irvine.
Crystal Cove State Park at Laguna Beach offers stunning views of the Southern California coastline, and it's hard to beat the view on the Top of the World trail in Alta Laguna Park. Laguna Beach is accessible by bus, but most of the larger hiking spots require a car to get to.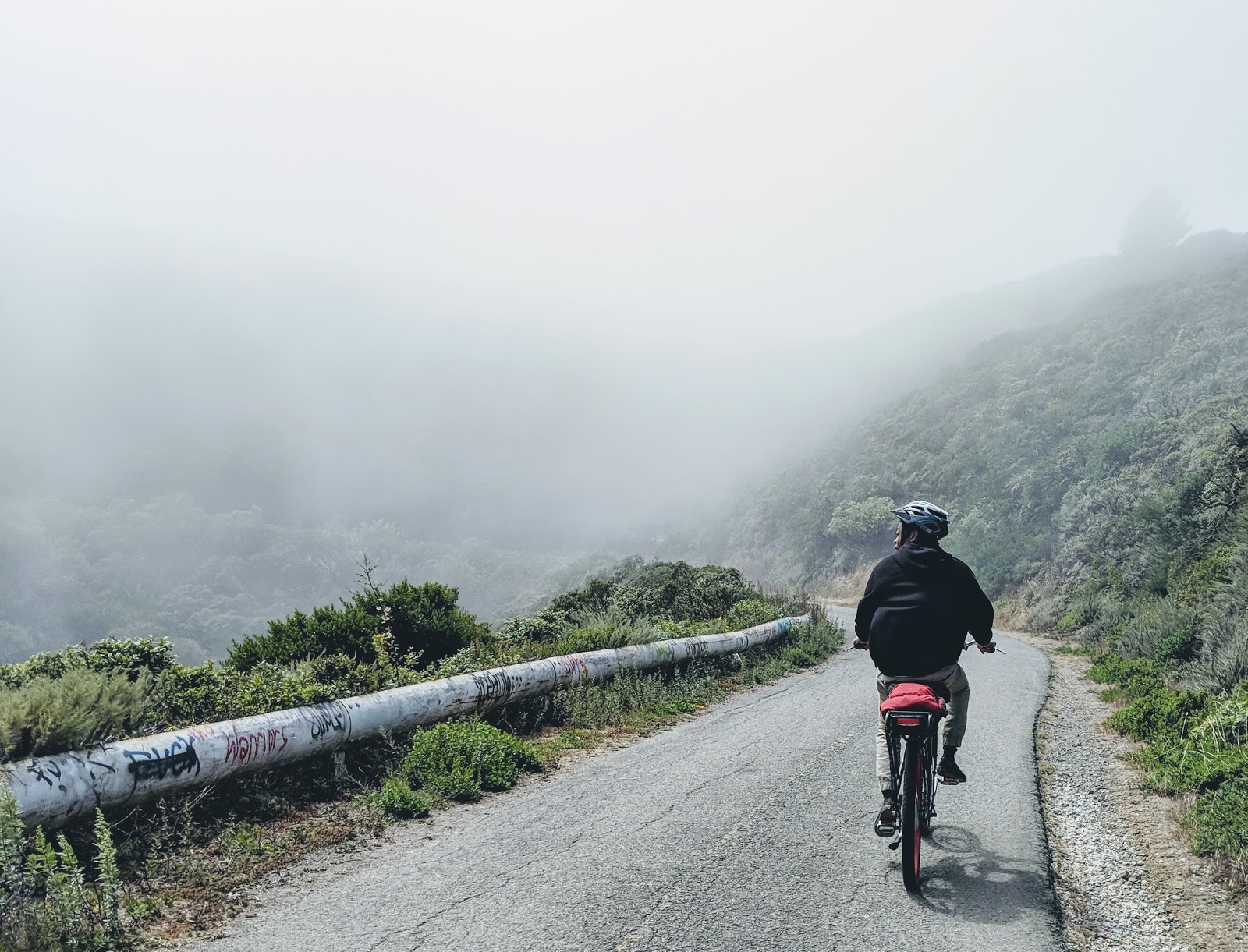 Biking
Irvine is quite a bike-friendly city, so take advantage of its off-road paved bike pathways that stretch over 60 miles. Back Bay Loop, Aliso Creek Bikeway, Santiago Creek and Shady Canyon are all popular trails, but they're still only the tip of the iceberg. You can find maps of these paths here, along with maps of the many public access trails for hiking and biking within the Irvine Open Space Preserve.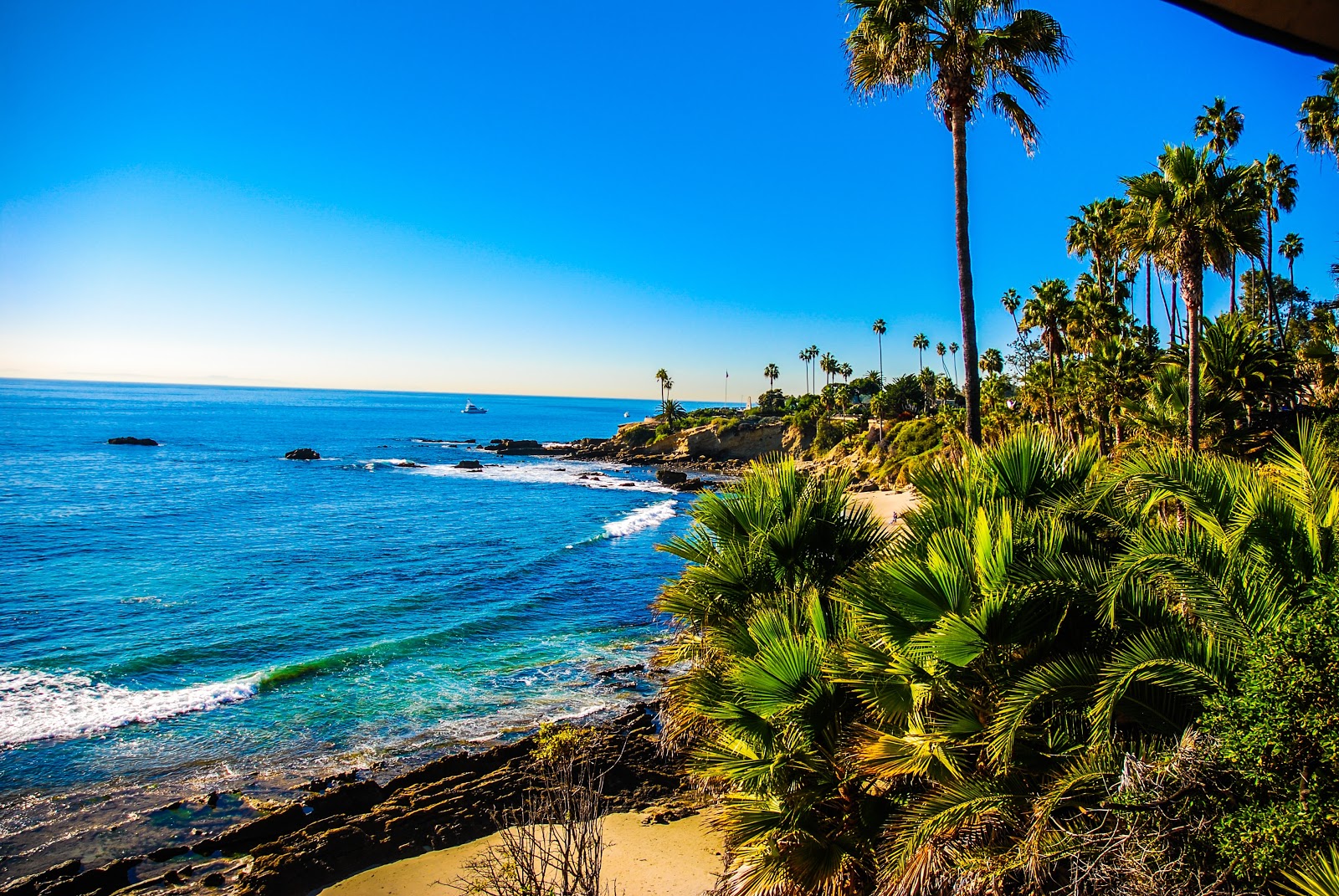 Beaches
If you're looking for water sports, Newport Beach is the place to go regardless of your skill level. Newport Bay offers some more low key activities like kayaking and paddle boarding, or head down to the main beach to learn how to jet ski or scuba dive.
For something more relaxing, check out Laguna Main Beach or any of the smaller beaches speckling the coastline like Aliso Beach Park, Treasure Island, Table Rock, Crescent Bay and Wood's Cove. Newport Beach and Laguna Beach are both accessible by bus, but the smaller beaches along the coast require a car.
Farms and Parks
For nature and wildlife lovers, Tanaka Farms is also a most-do at any time of the year with seasonal activities like a fall pumpkin patch, a holiday market and strawberry picking in the summer. Or alternatively for a more educational and hands on experience, visit San Joaquin Marsh, a wildlife sanctuary made up of 12 miles of trails and more than 300 acres of wetlands. Both are accessible by bus.
If you're just looking for a more relaxing visit to the park, Irvine Regional Park in North Irvine has quaint shops and hundreds of acres of wide open spaces for picnics. Check out the OC Parks website for a full list of parks in the area.
In a city sandwiched between the ocean and miles of desert mountains, you'll never run out of new places to explore in Irvine. Take advantage of all that Irvine has to offer, and check out Destination Irvine for information on even more places to discover throughout the city. If you're looking for housing near Irvine, be sure to check out Tripalink's properties!