Co-living offers college students and young professionals a sense of community while maintaining individual privacy. Co-living spaces such as Tripalink include amenities like high-end kitchen appliances, fast Wi-Fi, secure building access, and furnished living spaces. They have locations in Los Angeles, Irvine, Tucson, Seattle, Philadelphia and Pittsburgh, so if you're moving there you'll want to consider Tripalink's co-living options, especially as housing prices continue to climb.
Not sure what to expect? Anxiety or nervousness about moving into a new living situation is normal! These tips for co-living will help establish good relationships with your new roommates.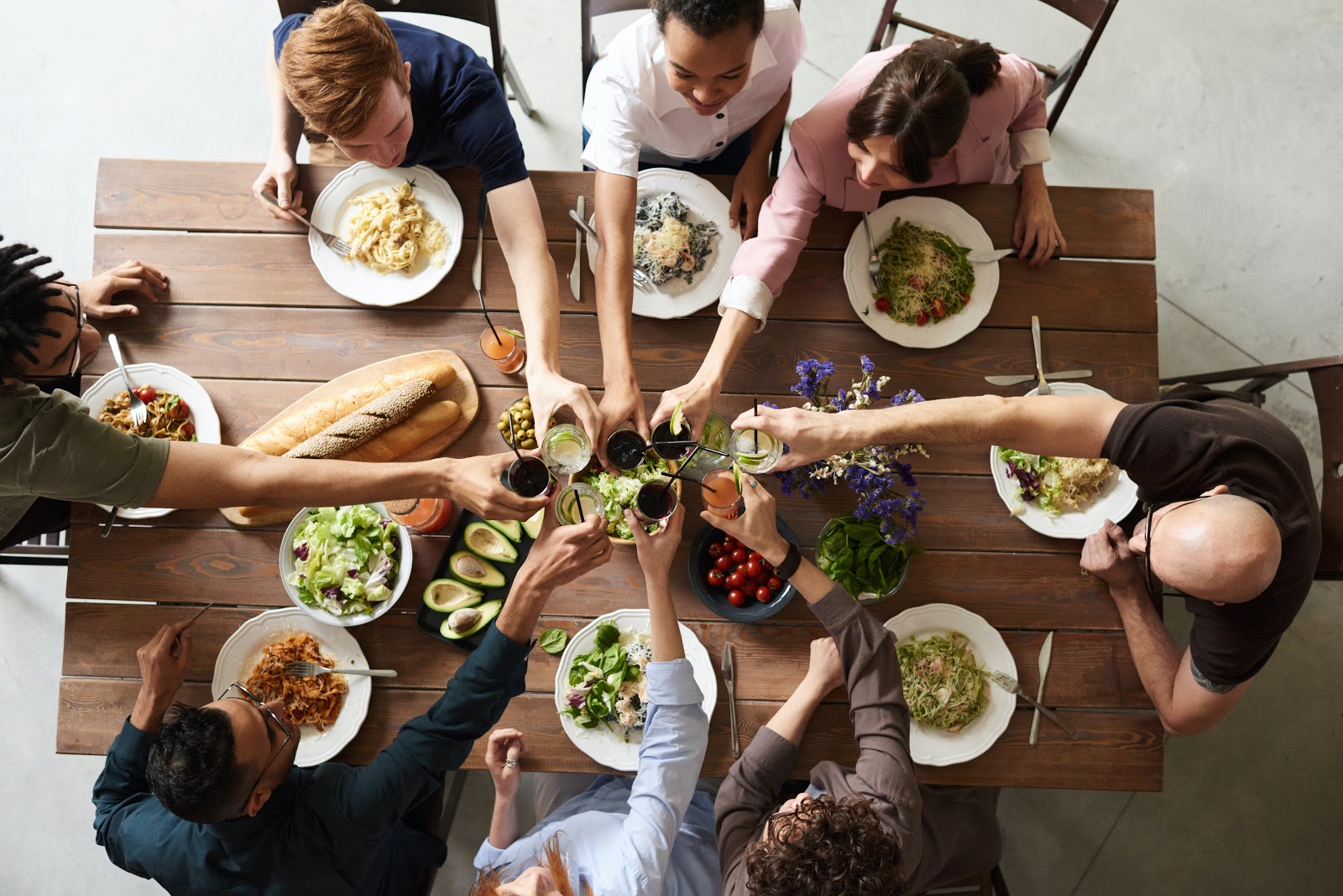 Break The Ice
Get to know your new roommates! Tripalink uses a roommate matching system to help pair you with compatible roommates. Whether you share the same hobbies or enjoy the same snacks, focusing on a common shared interest can encourage positive interactions and a deepened sense of community.
Once you've laid the initial groundwork, it won't be a far leap to invite your roommates along to the beach or to see a band you both like. Check out our article with ideas for activities to do with your roommates!
Grab Their Digits
You'll want to swap contact information with the others in your apartment as soon as you can. You never know when you're going to need it! Hopefully you won't forget your keys, but if you do you can call your roommates to let you in.
Creating a group text can make communication easier, especially when coordinating with more than one roommate. It's as easy as, "Yes, please pick up some toilet paper for me!"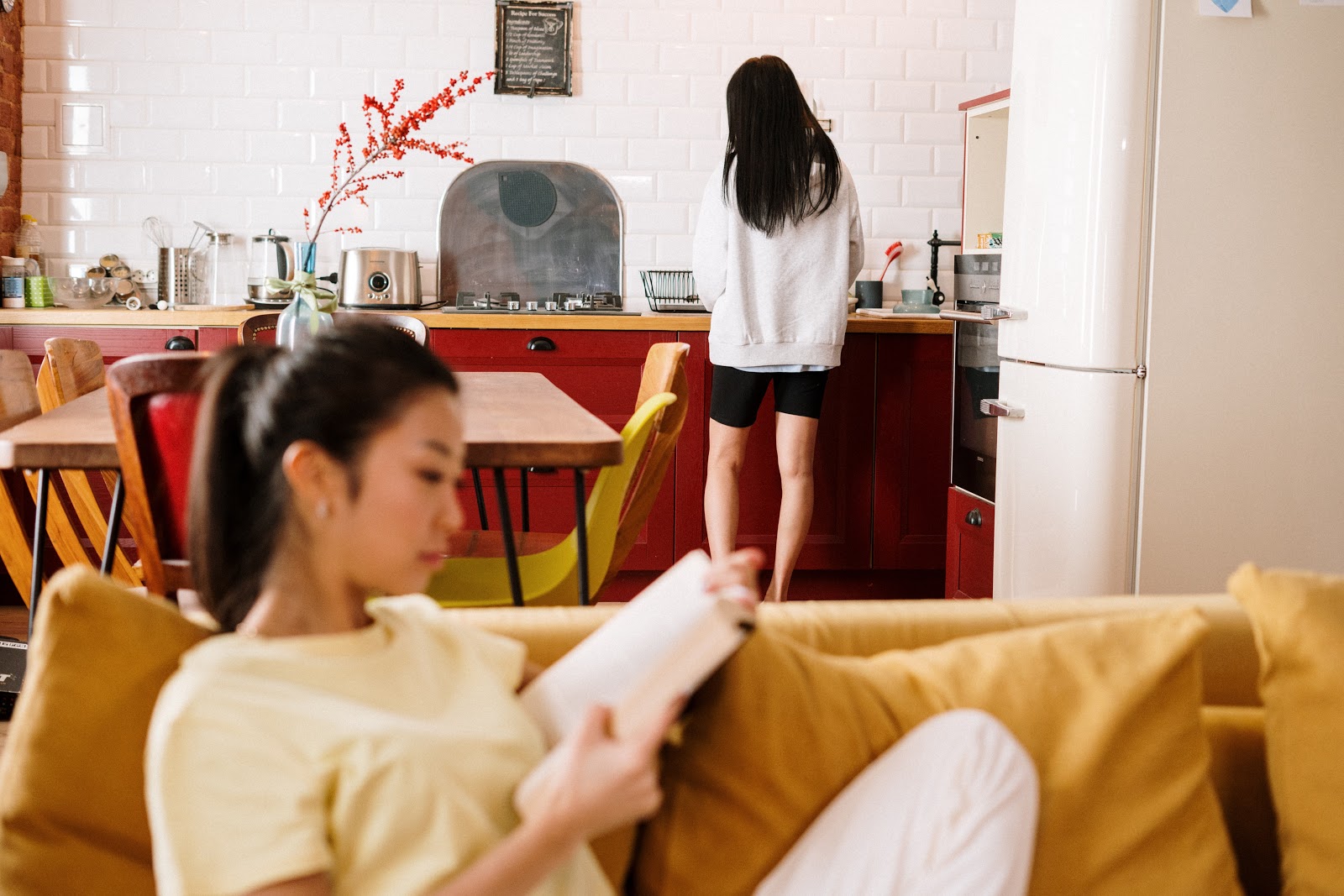 Talk About Expectations and Boundaries
Co-living comes with many benefits, and one of them is interpersonal communication. Chatting about expectations can help clarify where everyone is coming from. Do you prefer to reserve conversations until after you've had your coffee? What about bringing other people into the apartment?
These are important conversations to have to have a harmonious living situation. What about cleanliness? Are you a stickler for clean apartments?
Co-living companies such as Tripalink have a weekly cleaning service, taking the burden of clean shared spaces off you and your roommates. Tripalink also has the option to rent a room with a private bathroom if you need extra space.
Be Respectful And Resolve Conflict Quickly
The longer you live with anyone, the higher the chance you'll run into some kind of conflict. Usually problems come from miscommunication.
Talking about boundaries, expectations, and maintaining open communication can help reduce conflict, but once you do run into a problem, you can minimize conflict by bringing it up as quickly as possible.
Be courteous, and don't take it personally if your roommate brings something up. Check out our blog about how to handle roommate conflicts.
It's not hard to enjoy co-living, and our tips for co-living make it that much easier! Just connect with your roommates, establish boundaries, and resolve conflict respectfully. By taking account these tips, you'll set yourself up for long-term success in your co-living situation. Instead of focusing on the stressful aspects of moving to a new place, you can enjoy a fully furnished space, compatible roommates, weekly cleaning services and quick property management systems.