Moving into a studio apartment in Pittsburgh is a great solution for anyone looking for more personal space without necessarily breaking the bank.
A studio in Pittsburgh is ideal for students ready to take the leap off campus, young professionals, first-time renters or even couples that don't mind sharing a smaller space. Pittsburgh is among one of the most affordable markets for renters in the U.S., meaning you're bound to find a good deal for a studio apartment in Pittsburgh.
Whether you're looking for an apartment near UPitt or looking to live in one of the best dining neighborhoods in Pittsburgh, here you'll learn everything you need to know before searching for your dream studio in Pittsburgh.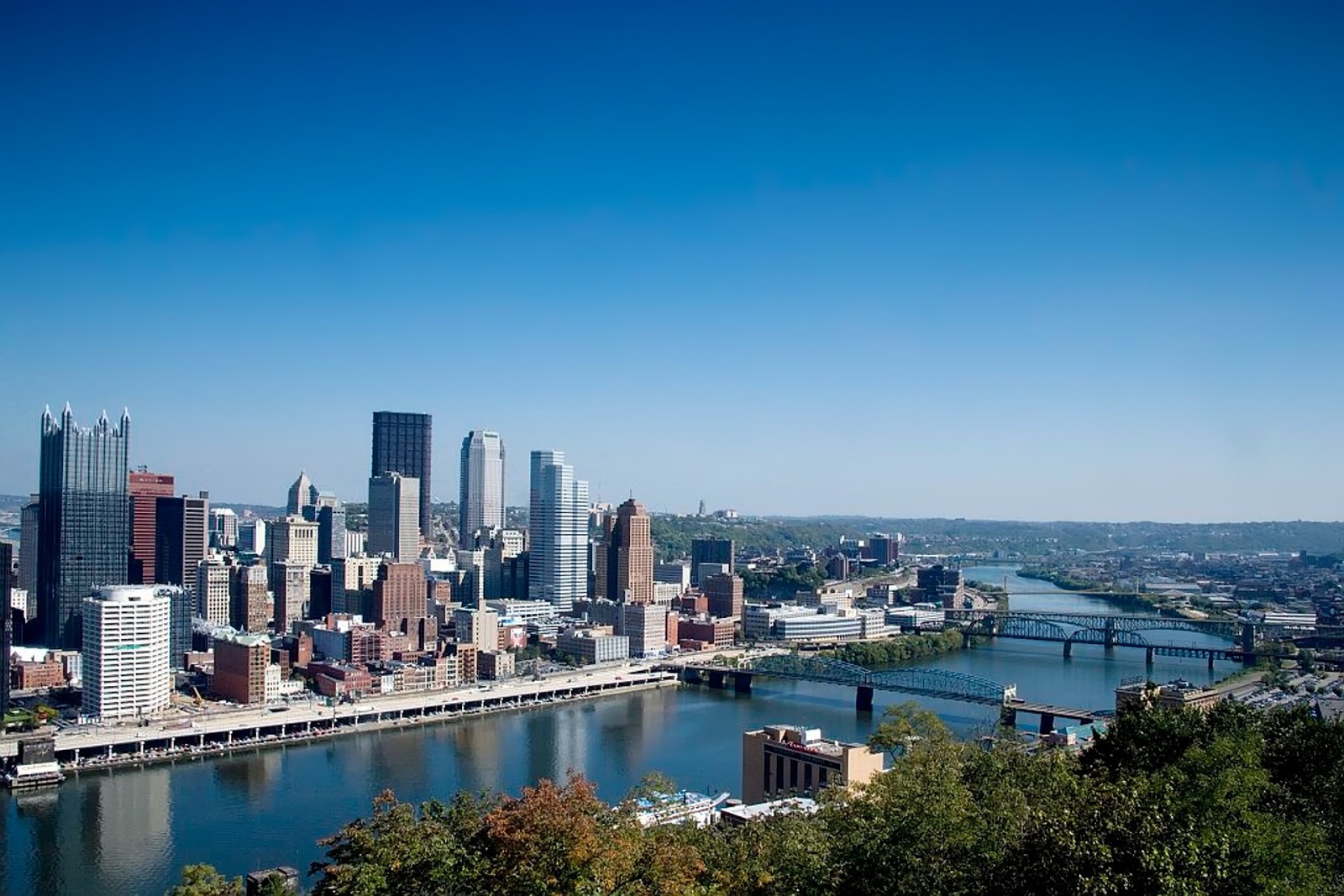 What's The Average Rent For a Studio in Pittsburgh?
The average rent for a studio apartment in Pittsburgh was $925 as of October 2020, according to Zumper. Overall, a studio can cost you anywhere from $600 to $1400 depending on the neighborhood you're looking in.
Living in a studio in Pittsburgh is more affordable than renting a one-bedroom apartment, which goes for an average of $1,114 per month. Comparatively speaking, a two-bedroom apartment can cost around $1,300, while a three-bedroom averages $1,550 per month.
Neighborhoods with Cheapest Rent
If your main reason for renting a studio in Pittsburgh is to keep costs down, you'd most likely find the most deals in Fairywood, Squirrel Hill South and East Liberty, according to Rent Jungle. These are the cheapest neighborhoods in Pittsburgh, where rents for a studio apartment start at $600 and remain under $1,000.
Best Neighborhoods for Students at University of Pittsburgh
If you're a student, you'll most likely be looking for a studio apartment near UPitt.
Great neighborhoods near the university that are popular with students include Shadyside, Oakland, Squirrel Hill and Bloomfield. These neighborhoods are well-connected to campus via public transportation and offer plenty of amenities like restaurants and shops, which makes them ideal for students and young professionals alike.
Bloomfield, known as Pittsburgh's Little Italy, offers affordable apartments with a median rent of $825 per month. Home to some of the best pizza spots in the city, Squirrel Hill is another wildly popular option among students, with studios for rent around $750.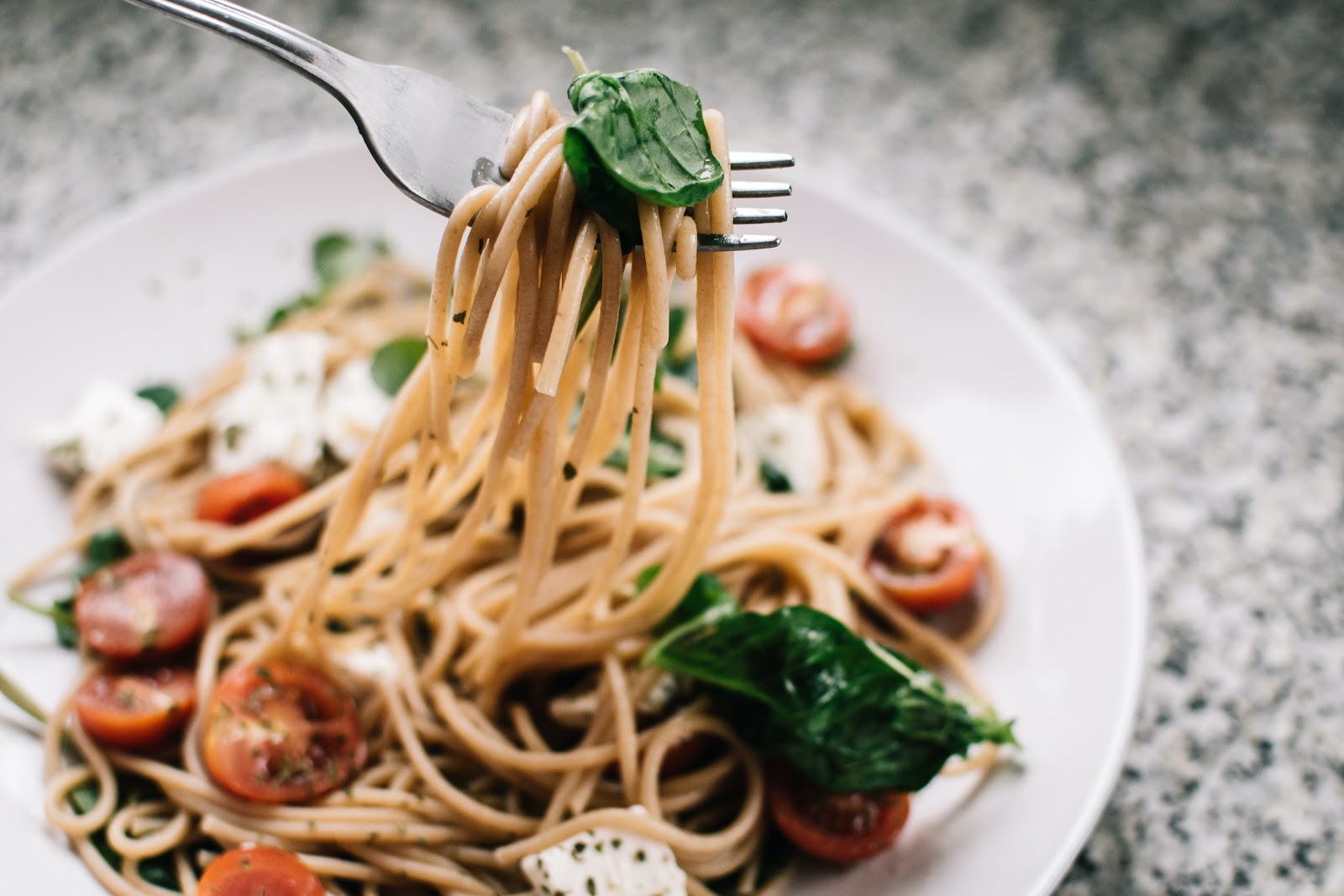 Best Neighborhoods for Dining in Pittsburgh
Self-proclaimed foodies and restaurant obsessives will most likely want to check out the studios in Squirrel Hill and Bloomfield, which are home to the best pizza spots and Italian restaurants in the city, respectively. Dining options in Bloomfield are diverse, ranging from Thai to Vietnamese to old-school Italian. East Liberty, on the other hand, is the place to go for trendy new restaurants catering to an urban-centric crowd.
You can't go wrong with renting a studio in Pittsburgh in one of these three neighborhoods, which are regarded as the coolest in the city.
An Alternative Living Solution
Renting a studio in Pittsburgh can be a smart money move for students and young professionals alike, however coliving with a company like Tripalink is also a great option. Tripalink currently offers both furnished and unfurnished one- to three-bedroom apartments in Pittsburgh with rent ranging from $665 to $1,235.
In the multi bedroom apartments, Tripalink offers roommate matching services that help connect you with like-minded individuals to ensure the best possible match. They also offer great events to help you meet people in Pittsburgh! Check out all the available options here.