Pittsburgh has neighborhoods that college students are drawn to, and Squirrel Hill is one of them. This welcoming residential area in Pittsburgh is situated between Shadyside, Oakland, and Point Breeze–all great areas to spend time. If you're moving to Pittsburgh and go to UPitt or Drexel and need to find a place to live, you should consider Squirrel Hill. Here are some reasons college students love living there.
There is No Shortage of Things to Do
There is always something fun to do in Squirrel Hill. You can go shopping at the charming boutiques, study at the Carnegie Library of Pittsburgh, attend a yoga class at a local studio, see a movie at Manor Theater, or have a picnic at Shenley Park or Frick Park.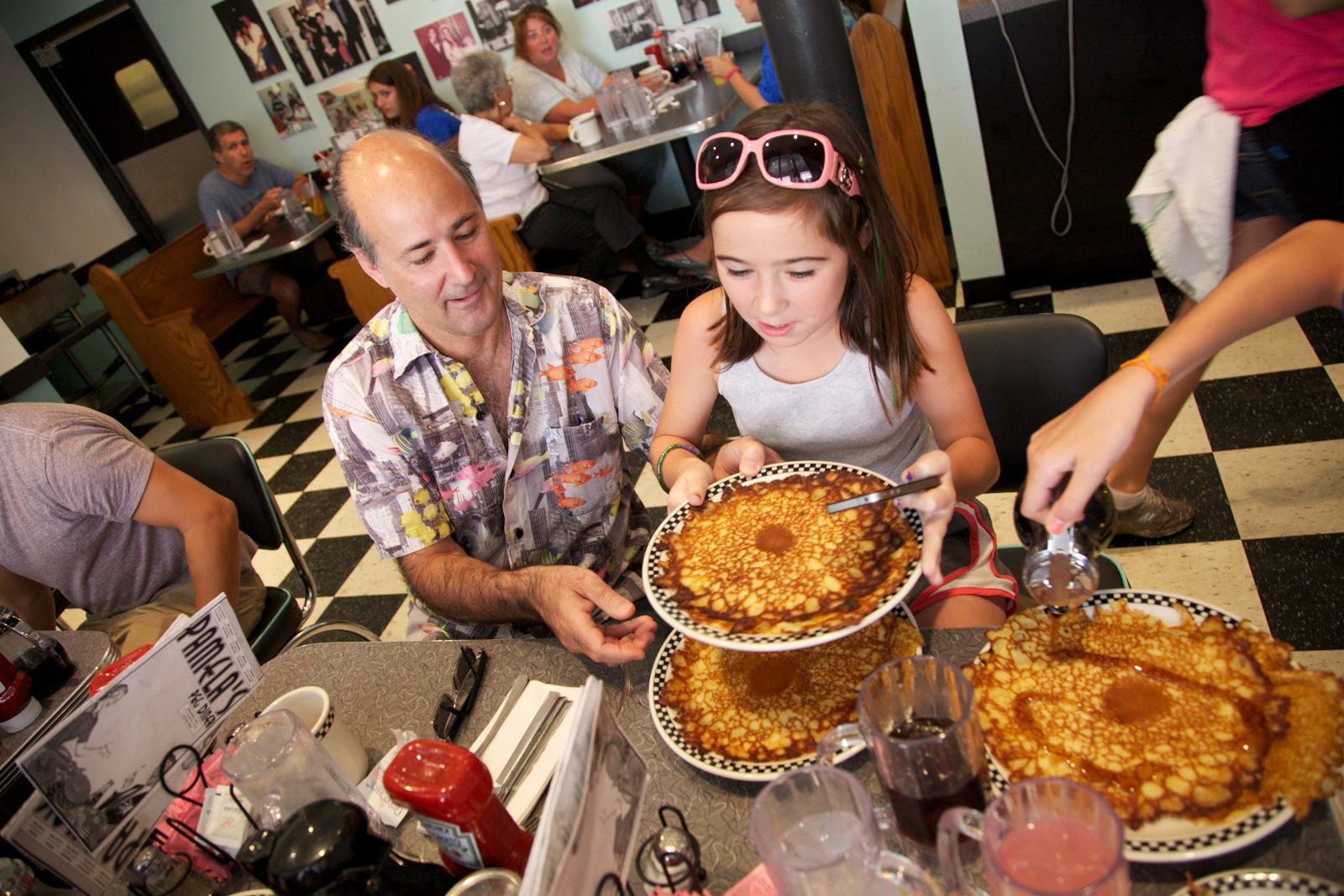 Flickr CC: Emily Goodstein
It Has Diverse Dining Options
There are many eateries, restaurants, and drinking establishments to visit in Squirrel Hill. No matter what cuisine you're craving—there's probably a spot to try. Top restaurants and eateries include Mineo's, Everyday Noodles, Ramen Bar, Bull River Taco Co., Pamela's Diner, and Pigeon Bagels. If you want to grab a drink with friends, head to Hidden Harbor, Squirrel Hill Cafe, Independent Brewing Company, or the Murray Avenue Grill.
You Can Run Your Errands Locally
Another reason college students love living in Squirrel Hill is that it's easy to run errands locally. There is a Giant Eagle grocery store and specialty shops Panda Supermarket, the Food Shoppe, and pharmacies.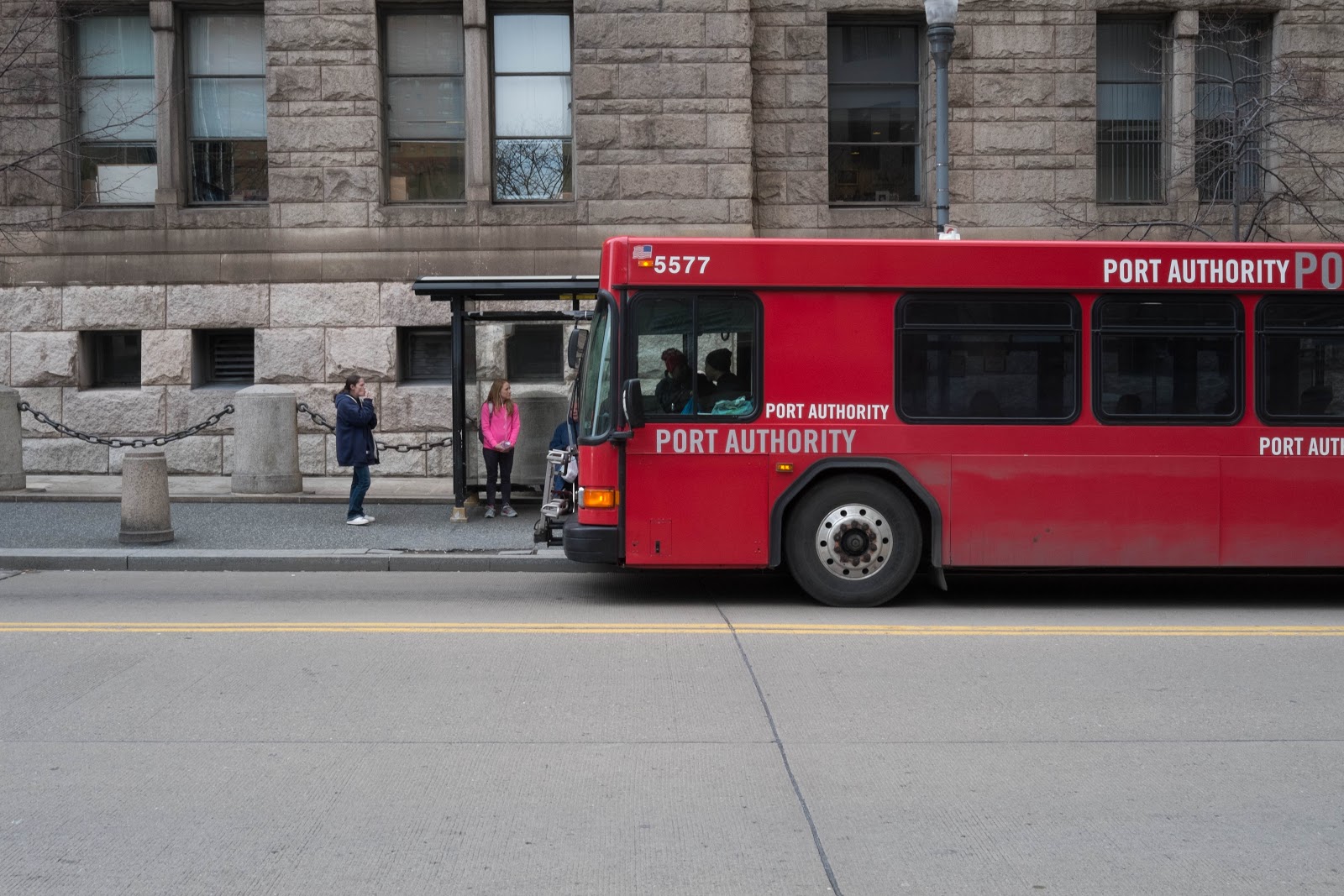 It's Easy to Get Around
Squirrel Hill is a great place to live because it's so easy to get around. Many parts of Squirrel Hill are very walkable, and you can even make your way to other Pittsburgh neighborhoods on foot. Public transit is also plentiful, so you can easily take a bus to and from campus.
You can get to Carnegie Mellon University by car within 5 minutes and by bus within 10 minutes. Some students choose to walk to CMU. You can get to the University of Pittsburgh by car within 10 minutes and by bus within 15 minutes.
It's a Great Place for Students and Young Adults
Many other students and young adults are living in this part of the city. You can meet up with others at local coffee shops like Commonplace Coffee and the 61C Cafe. You'll feel part of a local community when you live in Squirrel Hill, and you'll get to know your neighbors.
It's an Affordable Option
Finally, although the average rent in Pittsburgh is relatively low, students are always looking for the most affordable options. The nice thing about Squirrel Hill is it's a fun place to live and rent is not very expensive. You can rent a 1 bedroom apartment for under $1,000. It's even cheaper to live in a co-living apartment in Squirrel Hill.
Tripalink Squirrel Hill apartment rentals start at $660. With included amenities and utilities and beautifully designed living spaces—this is a steal. Tripalink has many great co-living apartments in Squirrel Hill. You can live with other students and young professionals and have a comfortable, amenity-packed apartment for a good price.
Whichever kind of housing you choose, Squirrel Hill is a great option for UPitt and CMU students that want a neighborhood with plenty of things to do, in a convenient location near campus, and low rent.