Pittsburgh has neighborhoods that college students are drawn to, and Squirrel Hill is one of them. This welcoming residential area in Pittsburgh is situated between Shadyside, Oakland, and Point Breeze–all great areas to spend time. If you're moving to Pittsburgh and go to UPitt or Drexel and need to find a place to live, you should consider Squirrel Hill. Here are some reasons college students love living there.
There is No Shortage of Things to Do
There is always something fun to do in Squirrel Hill. You can go shopping at the charming boutiques, study at the Carnegie Library of Pittsburgh, attend a yoga class at a local studio, see a movie at Manor Theater, or have a picnic at Shenley Park or Frick Park.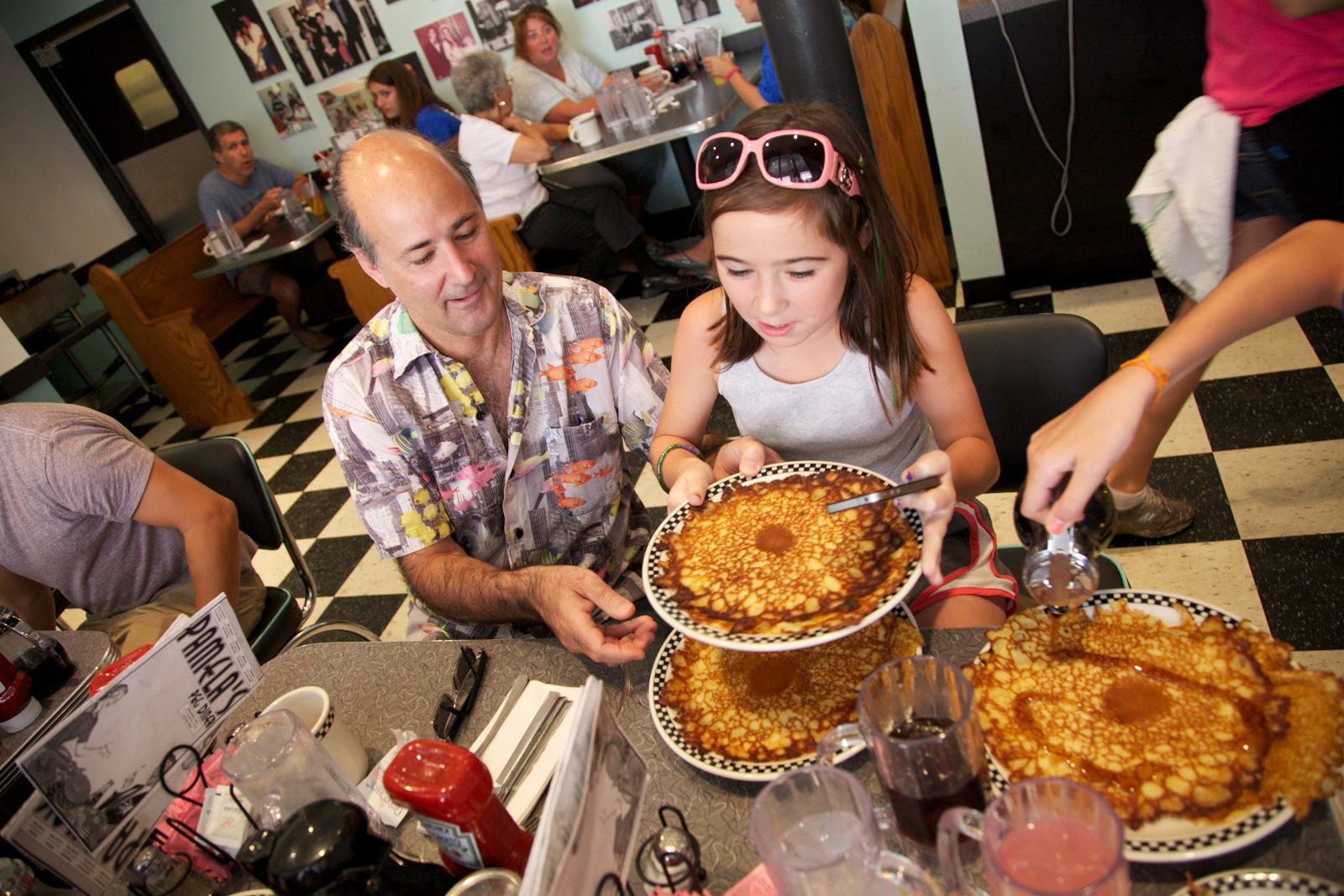 Flickr CC: Emily Goodstein
It Has Diverse Dining Options
Squirrel Hill, located in Pittsburgh, PA, is known for its diverse range of eateries, restaurants, and drinking establishments. Whether you're in the mood for Italian, Chinese, or Jewish delicacies, there is no shortage of dining options. For those who love pizza, a visit to Mineo's, one of Pittsburgh's iconic pizza parlors, is a must. Everyday Noodles, Ramen Bar, and Bull River Taco Co. offer delicious Asian-inspired dishes, while Pamela's Diner and Pigeon Bagels are perfect for breakfast and brunch. After satisfying your hunger, why not grab a drink with friends at one of the neighborhood's many drinking spots? Hidden Harbor, a tiki-themed bar with expertly crafted cocktails, is one of the most popular spots in Squirrel Hill PA. The Squirrel Hill Cafe, a beloved dive bar, has been a go-to spot for locals for generations. Independent Brewing Company and the Murray Avenue Grill are also worth a visit, as they offer a wide selection of beers and delicious food to pair with it.
You Can Run Your Errands Locally
Another great advantage of living in Squirrel Hill is its close proximity to Schenley Park, one of the largest and most beautiful green spaces in Pittsburgh, PA. This 456-acre park is located just a few minutes away and offers a range of outdoor activities for college students, such as hiking, biking, and picnicking. Squirrel Hill North and Squirrel Hill South also provide ample opportunities for students to run errands locally. In addition to the Giant Eagle grocery store, there are numerous other options for shopping and dining, including the Murray Avenue Kosher market, the Squirrel Hill Farmers Market, and the Pittsburgh Center for the Arts. For those in need of medical attention, Squirrel Hill has several pharmacies and medical clinics, such as UPMC Squirrel Hill Family Medicine and Rite Aid. Overall, Squirrel Hill provides an excellent quality of life for college students, offering a perfect blend of urban and outdoor living, along with easy access to all the necessities and amenities of daily life.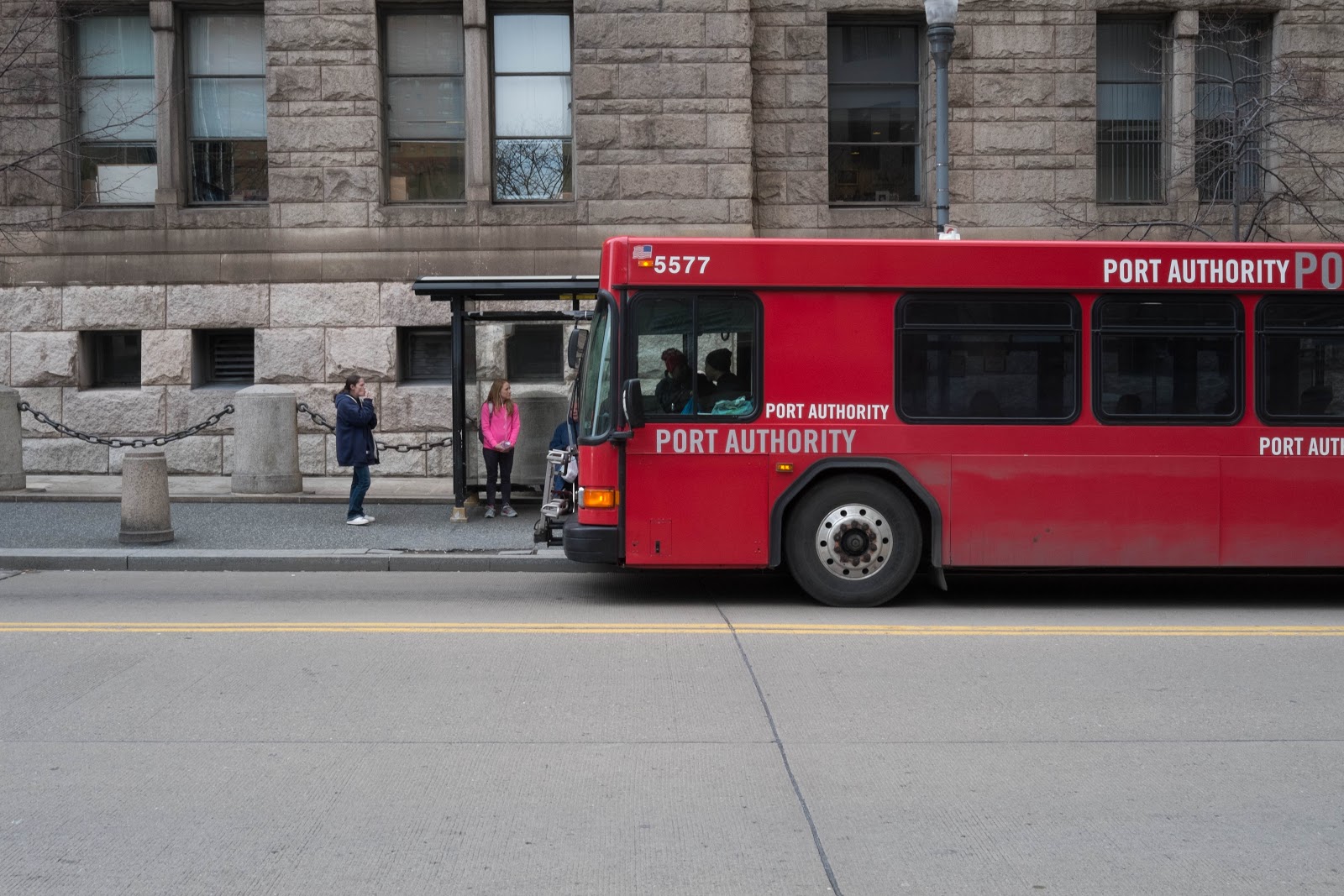 It's Easy to Get Around
Squirrel Hill is a great place to live because it's so easy to get around. Many parts of Squirrel Hill are very walkable, and you can even make your way to other Pittsburgh neighborhoods on foot. Public transit is also plentiful, so you can easily take a bus to and from campus.
You can get to Carnegie Mellon University by car within 5 minutes and by bus within 10 minutes. Some students choose to walk to CMU. You can get to the University of Pittsburgh by car within 10 minutes and by bus within 15 minutes.
It's a Great Place for Students and Young Adults
Squirrel Hill is a vibrant and diverse neighborhood, and it is no surprise that many students and young adults choose to live there. The rent in Pittsburgh PA varies widely depending on the location, but in Squirrel Hill, it is relatively affordable. The community is also very welcoming, and you can easily meet up with other young adults in local coffee shops like Commonplace Coffee and the 61C Cafe.
Squirrel Hill is not just for college students - it is also home to several great high schools, including Taylor Allderdice High School. Parents who want to live in a neighborhood with excellent schools may choose to rent in Squirrel Hill. The Wightman St area is particularly popular for families, as it has easy access to parks like Schenley Park and Frick Park.
Living in Squirrel Hill can be an affordable and enjoyable experience for anyone, and the local community is very welcoming. If you're looking for a place to rent in Pittsburgh, PA, Squirrel Hill is definitely worth considering. Whether you're a student or a parent of a high school student, you'll be able to find an affordable rental in Squirrel Hill that meets your needs.
It's an Affordable Option
Finally, although the average rent in Pittsburgh is relatively low, but for college students, the cheaper, the better. Fortunately, Squirrel Hill is an excellent choice for those seeking a fun and affordable place to live. The average monthly rent for a one-bedroom apartment in Squirrel Hill is under $1,000, making it one of the most affordable neighborhoods in the city.
For even more savings, co-living apartments in Squirrel Hill are an excellent option. Squirrel Hill apartment rentals start at just $660 per month, including amenities and utilities. These apartments feature beautifully designed living spaces that are perfect for students and young professionals. Living with others also allows you to split the cost of rent, making it even more affordable.
No matter what kind of housing you choose, Squirrel Hill is an excellent option for students at UPitt and CMU. The rental market in Squirrel Hill is highly competitive, with many different options available. Whether you prefer a one-bedroom apartment or a co-living space, there are plenty of choices to fit any budget. Plus, with its convenient location near campus and a wide range of activities to enjoy, Squirrel Hill is the perfect.