Seven Fun Things To Do Near Santa Monica College
Whether you're going to Santa Monica College as a full-time or part-time student, you should experience everything the neighborhood of Santa Monica, CA, has to offer. If it's going to the pier or enjoying outdoor activities in nature in the Santa Monica mountains, we'll give you some ideas of how you can spend your day in Santa Monica.
Connect With Your Inner Child at the Santa Monica Pier
The Santa Monica Pier is definitely one of the popular tourist attractions and the most popular landmark in Santa Monica, California! From amusement park rides at Pacific Park to watching the street performers and gaming at the Playland Arcade, there's something for everyone to do at the Santa Monica Pier. Read on for an overview of everything to do at the pier located right here in Los Angeles County.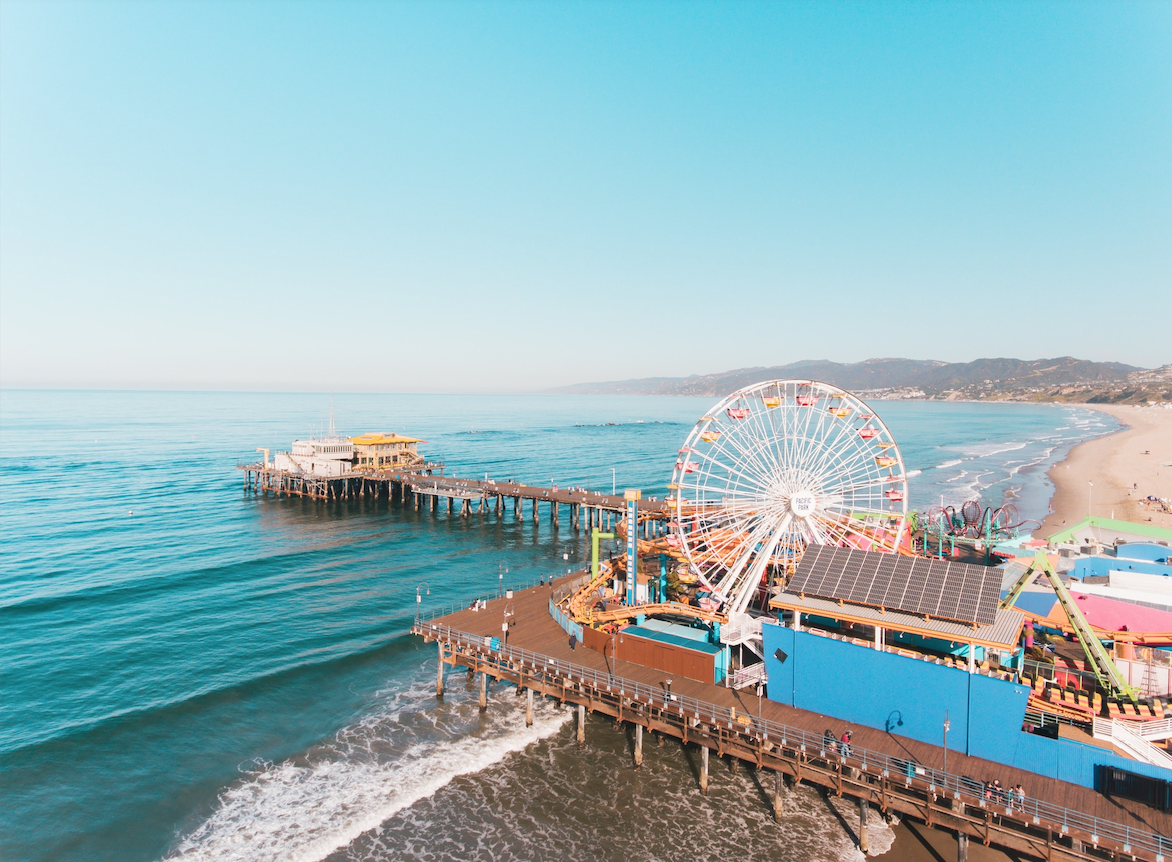 Pacific Park
Pacific Park has 12 rides for you to enjoy, including the West Coaster and Pacific Wheel, the first solar-powered Ferris wheel. You can also grab a bite to eat along the Santa Monica Pier. Choose from delicious junk food such as burgers, crunchy funnel cakes, pizza, ice cream, or popcorn. Whether you go solo or with a group of friends, Pacific Park is the perfect place on the Santa Monica Pier to have some fun during the day. Get your tickets here.
Street Performers
You never know what you'll see when the street performers do their things at the Santa Monica Pier but we promise you'll be amazed. Check them out all throughout the day and night at the pier.
Playland Arcade
Test your skills at the Playland Arcade in Santa Monica. Have a friendly competitor of skeeball with your group, try to win a prize at the claw game, or play a fun arcade game like Street Fighter 2. View more information about Playland Arcade.
The Historic Merry-Go-Round
Pick your favorite horse and enjoy the carousel view of the Santa Monica pier at the Merry-Go-Round. The merry-go-round is open Monday through Thursday from 11 AM to 5 PM and Friday through Sunday from 11 AM to 7 PM.
Trapeze School
Get out of your comfort zone and experience an aerial view of the Santa Pier by taking a trapeze class. Check out the classes available at the Los Angeles location.
Heal the Bay Aquarium
Underneath the Carousel building is the Heal Bay Aquarium at the Santa Monica Pier. Experience some hands-on fun and get educated about marine life. View their hours and get your tickets on their website.
66 to Cali
Get a memento of your day at the pier at 66 to Cali. You can visit them in person at their location in the Santa Monica Pier or shop at their online store.
Pier Bait and Tackle
Did you know you can fish at the Santa Monica Pier? You can get everything you need for a day of fishing from Pier Bate and Tackle.
Hats Amazing
Choose a new look with help from Hats Amazing! You can find them across from Bubba Gump.
Marlene's Beach Comber
Be prepared for a day of fun in the sun and beach activities with supplies from Marlene's Beach Comber. Check them out at the Santa Monica Pier for sunscreen, swimsuits, beach chairs, and more.
Perry's Cafe and Beach Rentals
Rent a bike from Perry's Cafe and Beach Rentals and explore everything the Santa Monica Pier has to offer. Get more details about their rentals here.
Beach Sings and Gifts
Add some beach decor to your space with vintage signs and souvenirs. You can find Beach Sings and Gifts at the Santa Monica Pier boardwalk.
Pier Photo Company
Get license plates, home decor, souvenirs, and more from Pier Photo Company, located across from the Playland Arcade.
Redline
Get a new pair of shades to block out the UV rays from Redline. They have a wide selection of sunglasses and accessories to choose from at the Santa Monica Pier.
Tees-R-Us
Pick out a cool new t-shirt at Tees-R-Us! Match with your friends and take the best group photo or selfie to commemorate the occasion.
L.A. Beach & Kites
Flying a kite is a fun outdoor activity you can do at the Santa Monica Pier. Check out L.A. Beach & Kites and pick out your kite for the day. They also have keychains, die-cast cars, and magnets.
Two Photos In One
Two Photos in One is another place at the Santa Monica Pier you can get souvenir photos from. Check them out on the north fishing deck.
Windy Time
Windchimes add a nice touch to your home. Windy Time has a variety of chimes to choose from along with souvenirs and toys.
Santa Monica Pier Shop and Visitor Center
If you need more information about the pier then stop by the Pier Shop and Visitor Center. The guides are there to help you out with any questions and they also sell an assortment of clothes, souvenirs, and gifts.
Relax at Santa Monica Beach in California
Santa Monica Beach in California is 3.5 miles in length and is divided into two sections, The Annenberg Community Beach House and North Beach Playground. Here, you'll find one of Santa Monica's historic landmarks, the Original Muscle Beach, which many believe is located in Venice Beach but it's just south of the Santa Monica Pier.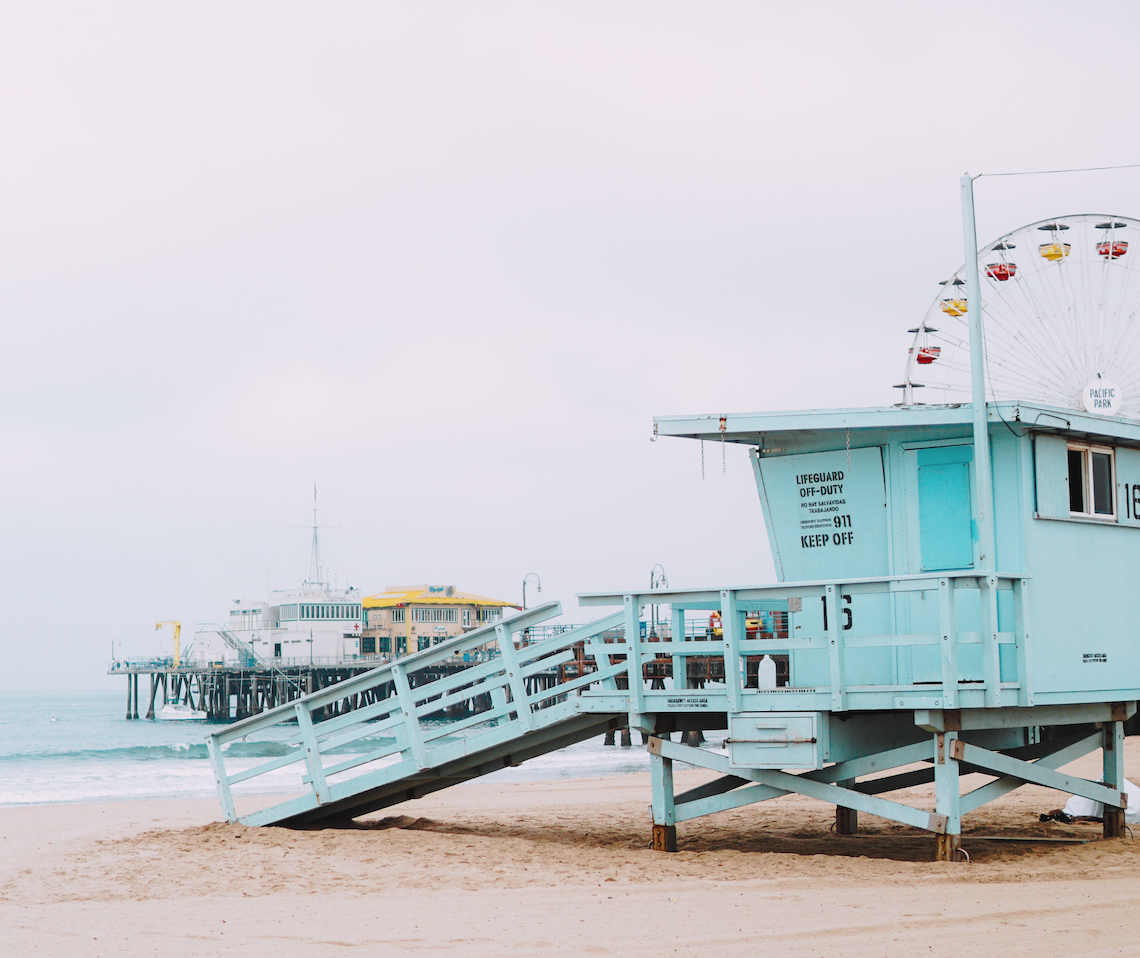 Enjoy fun beach activities like swimming in the pacific ocean and beach volleyball, you can even rent a bike at one of the local shops to ride along the bike trail. If you're feeling a workout then maybe you'll enjoy a cycling class, we recommend trying to grab a sunset class to get a great view of the downtown Los Angeles sky.
Get Delicious Food at the Santa Monica Farmers Market
If you're looking to get away from the crowds at the pier then head on to the Santa Monica Farmers Market. Located in downtown Santa Monica, California, the market features baked goods, produce, florals, and more.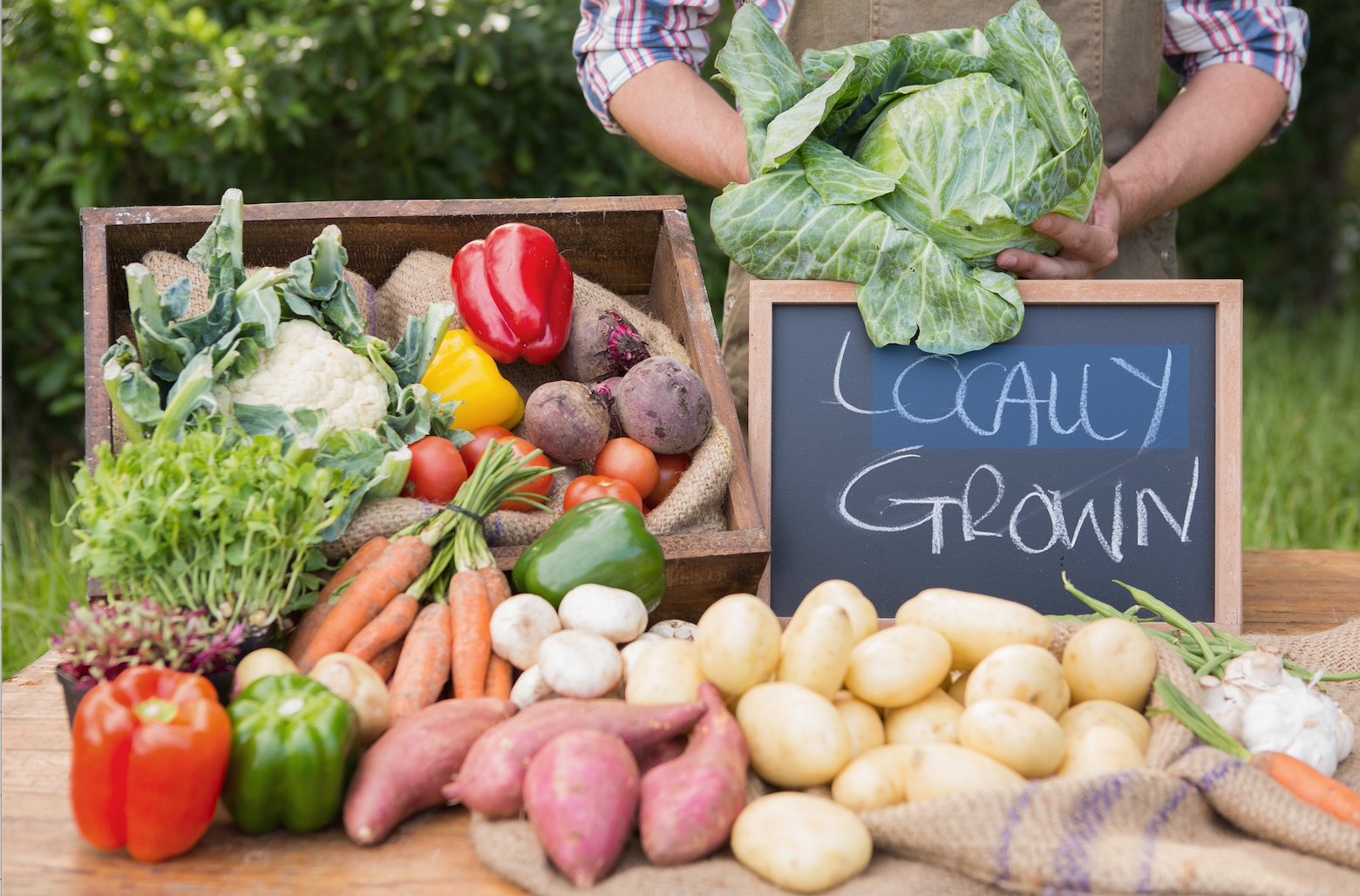 Update your pantry with organic and locally grown fruits and vegetables from southern California farmers. From mushrooms to exotic citrus fruits, we promise you'll find something in the produce section that catches your eye. The market is the perfect place for Santa Monica foodies to try new things and check out local events featuring tasty dishes.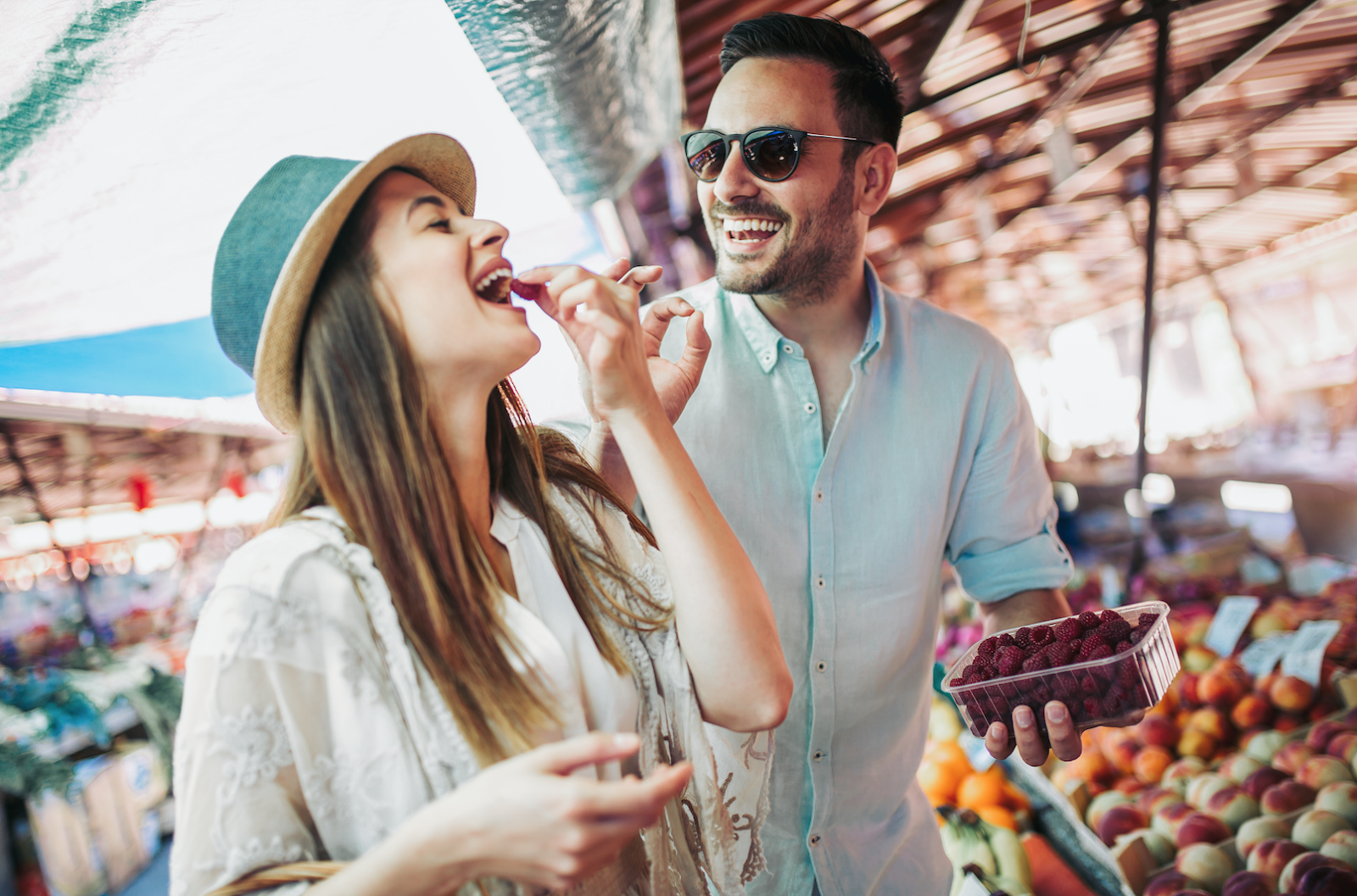 The Santa Monica market is also the perfect place to look for items to enhance your charcuterie board with a fine selection of artisan cheeses, and natural meats. If you're planning on having a surf and no turf night then pick out some fresh seafood from the market for a delicious seafood dinner. You can also satisfy any sweet tooth cravings by picking up a baked good or two.
You have two chances to catch the Downtown Santa Monica Farmers Market, Wednesdays, and Saturdays, 8 a.m. to 1 p.m. - rain or shine. Get more details on their site.
Escape to Nature at the Santa Monica Mountains National Recreation Area
Escape the city noise of Los Angeles and spend the day in nature at the Santa Monica Mountains National Recreation Area. The area in California has 500 miles of hiking trails, old movie ranches, along with historical and cultural sites.
If you're not sure where to start on the hiking trails then start by visiting the resource center, the staff will be more than happy to give you tips and direct you on which trails are suitable for you. Don't forget to wear comfortable sneakers and water! You're going to want to stay hydrated through your hike no matter which trail you choose.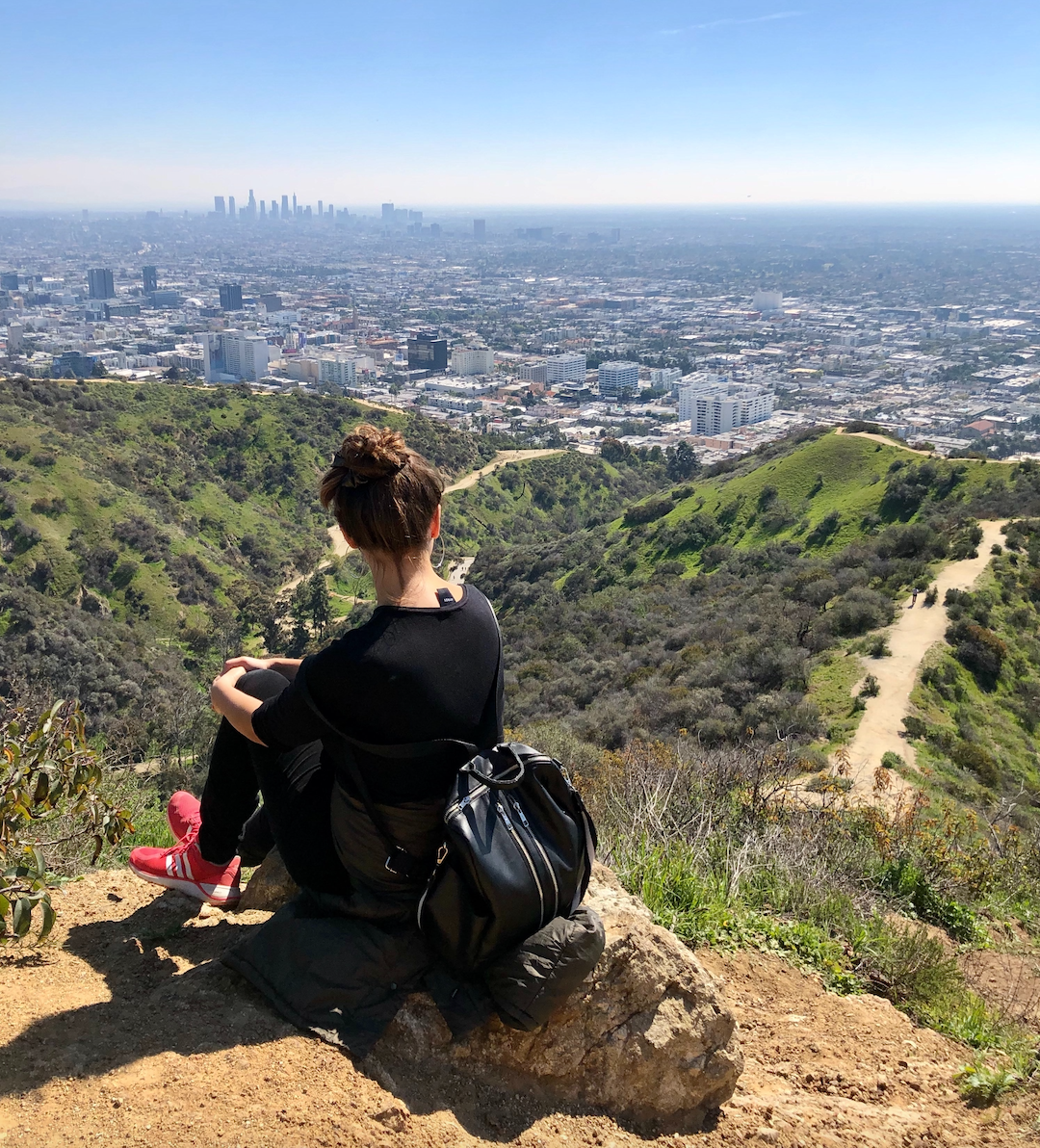 If you're not looking into taking a hike then we recommend coming out at night to look at the starry sky and enjoy the beautiful year-round weather.
Catch the Ocean Views at Palisades Park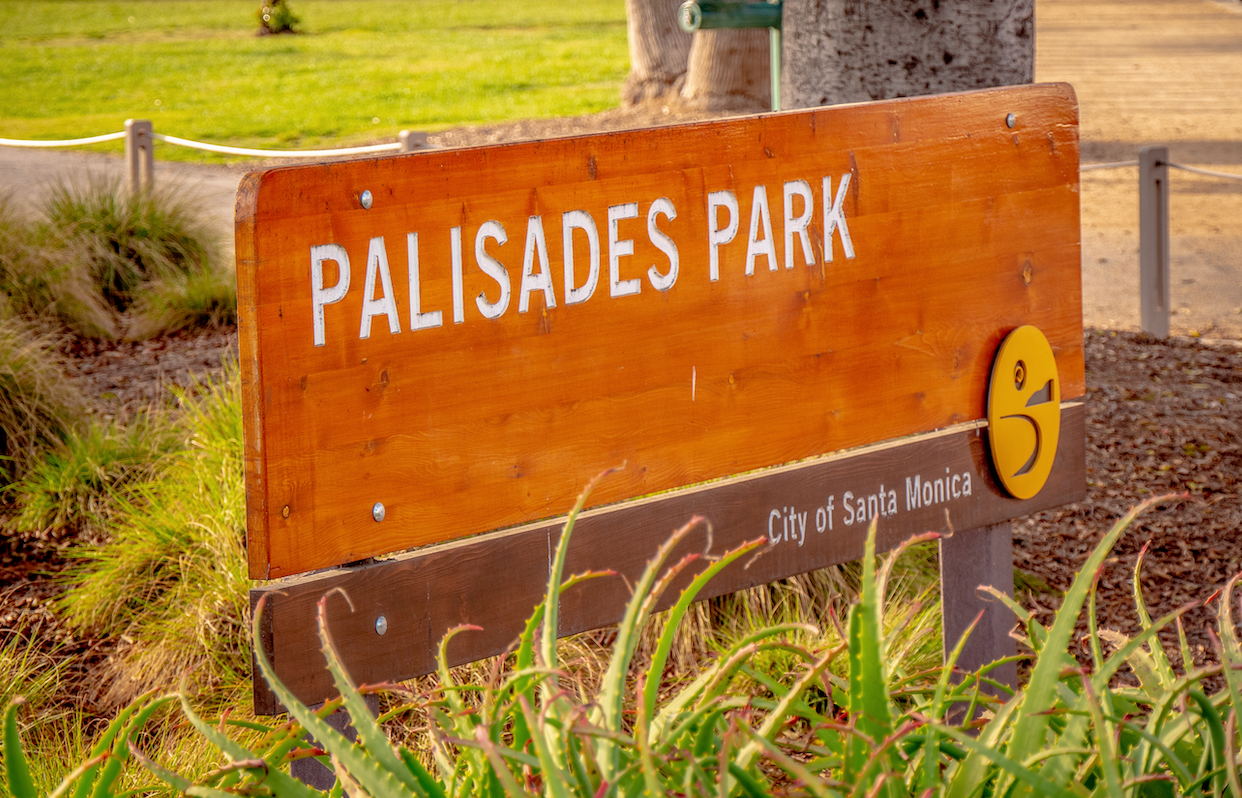 Palisades Park is another must-see Santa Monica, CA landmark! Sitting on 26.4 acres of California land, we guarantee you'll find something to enjoy at Palisades Park.
Start with taking in the ocean views and enjoying the breeze at the Santa Monica Bay to get a different perspective of the city, along the way you can check out the different sculptures in the area.
You can then head to the beautiful rose gardens and take a couple of pictures of the blooming flowers, the rose garden also makes the perfect backdrop for a great Instagram photo.
If you're looking to spark your creativity then head to the Camera Obscura Art Lab at 1450 Ocean, you can do hands-on crafts, art, and learn about cultural programs.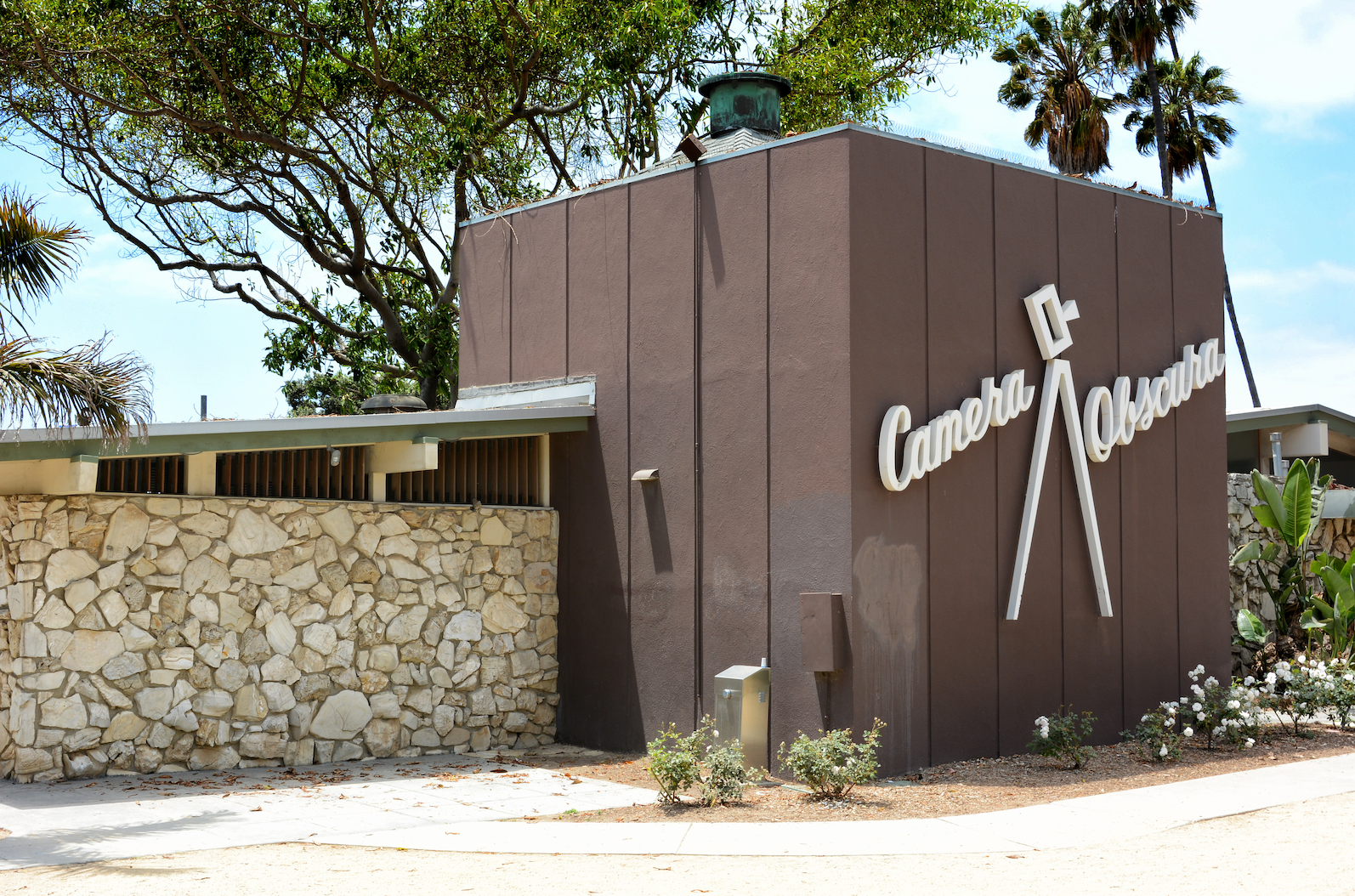 When you're not sure where to start at Palisades Park in Santa Monica, CA, then stop by the visitors center, the guides will be more than happy to help you plan your day.
Go Shopping at Boutique Shops on Montana Ave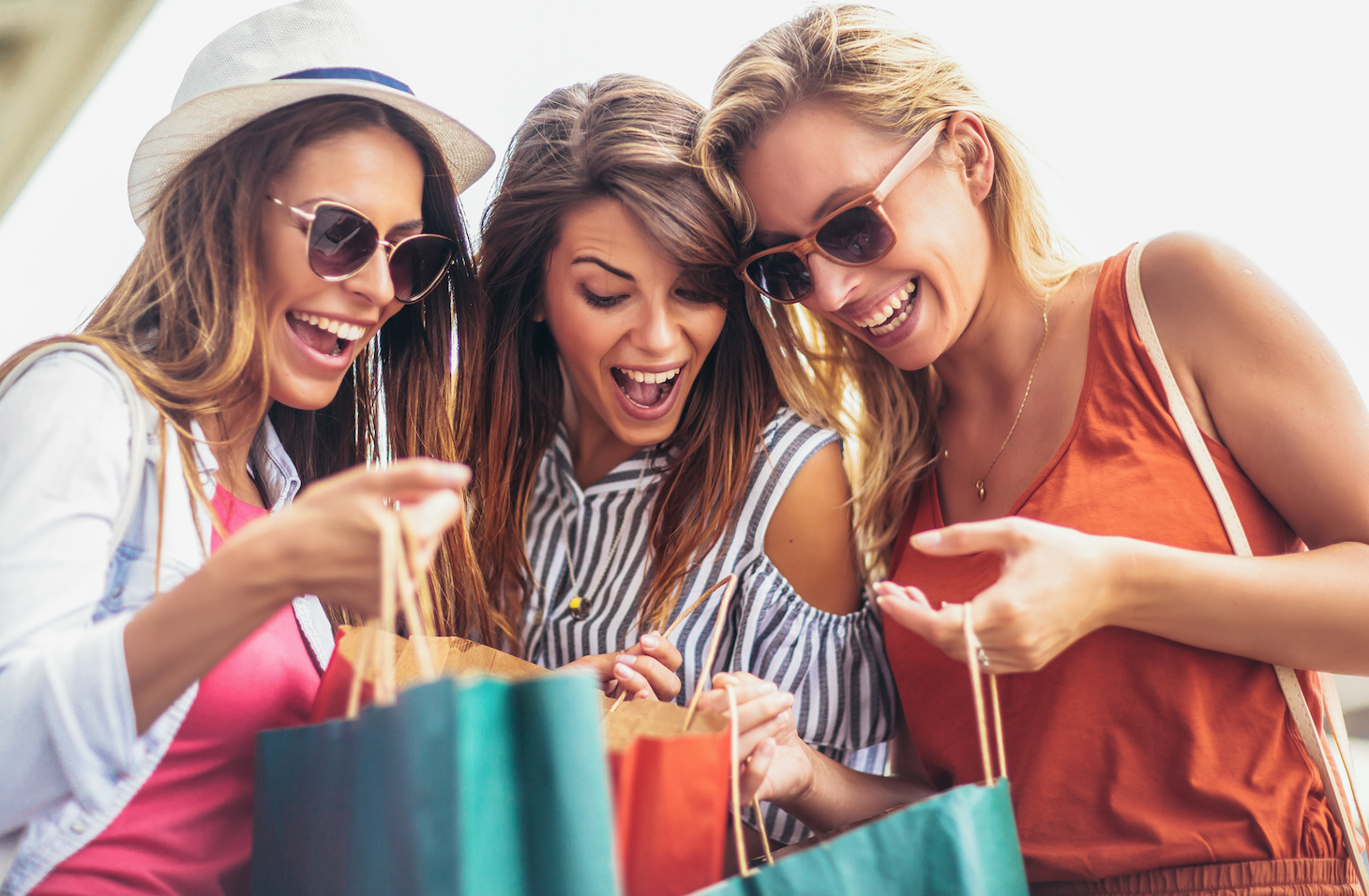 Montana Ave in Santa Monica, CA, covers about 10 blocks of the neighborhood and has 150 different boutique shops and cafes for you to enjoy. We'll give you a couple we think you check out but feel free to check out Montana Ave for yourself for a closer look at everything.
Burro is a great boutique shop focusing on California living and the original store is based in Venice Beach, CA. Shop through their collections of stationery, home goods, clothing, candles, children's toys, and more.
Field Guide LA is a plant lover's dream! You can planters, new houseplants, tools, and plant literature to help you harness your green thumb. If plants aren't your thing then that's fine, Field Guide LA also has incense, candles, crystals, and some cool vintage items.
Satisfy your sweet tooth at Sweet Lady Jane bakery, their original location is located in West Hollywood. You might have a hard time choosing between the cakes, cookies, and pies available so we suggest getting one of each. Stop by Sweet Lady Jane bakery to see what's available now or you can plan ahead and preorder.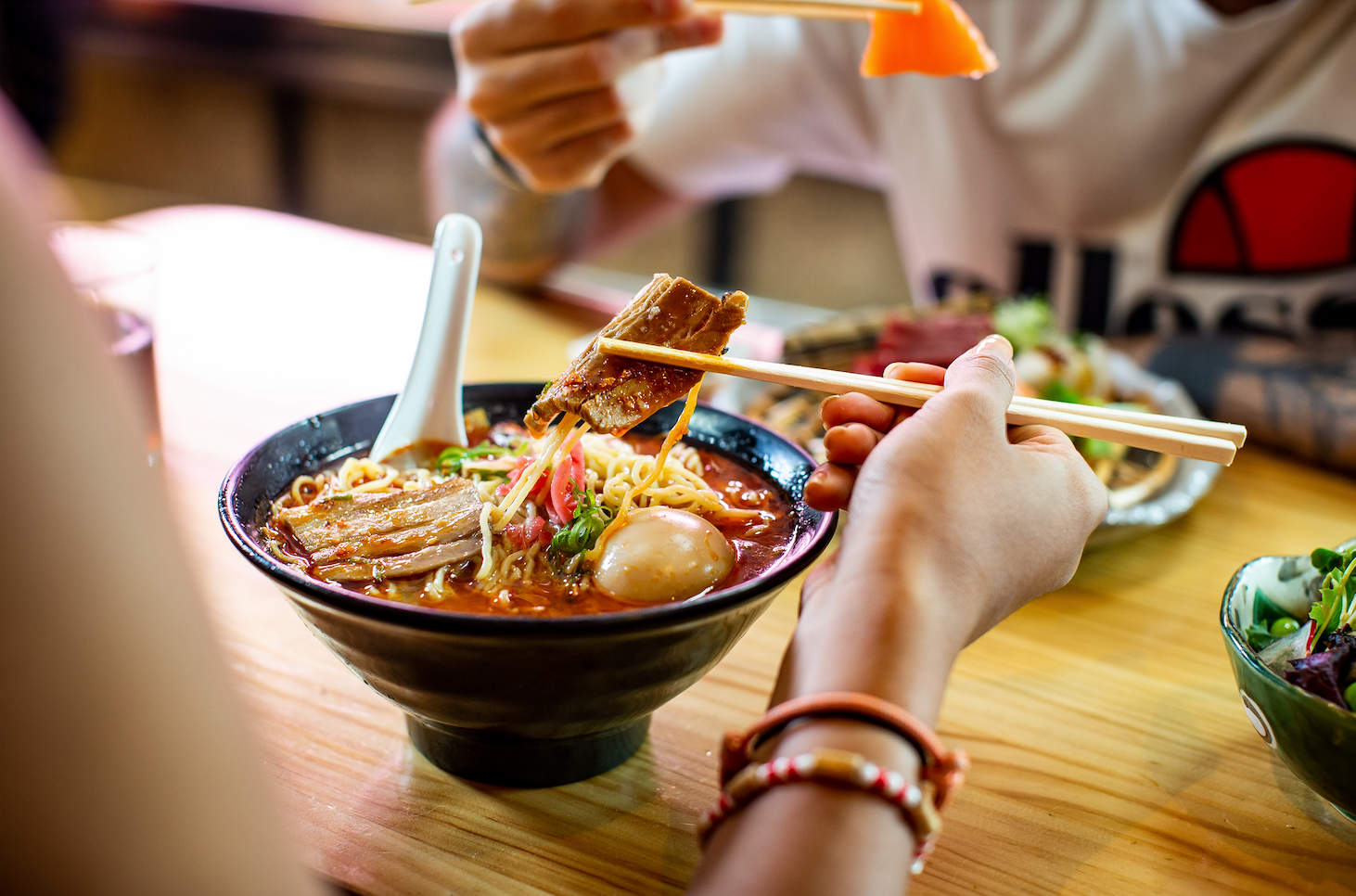 Balance out the sweets you had at the bakery with noodles from Kai Ramen. The appetizers consist of pork gyoza, spicy fried chicken, garlic potato fries, and more you can share with your group. They have a variety of different ramen broth options for everyone even for the vegans, we also recommend trying one of the chef's specialty ramen bowls.
There are so many options when it comes to beauty, hair, and skin at Montana Ave. Make an appointment at Dermalogica for a facial, get a blowout at the Drybar, and get your nails done at Tracy's Nails. Those are a few of the places you can pamper yourself when you're at Montana Ave.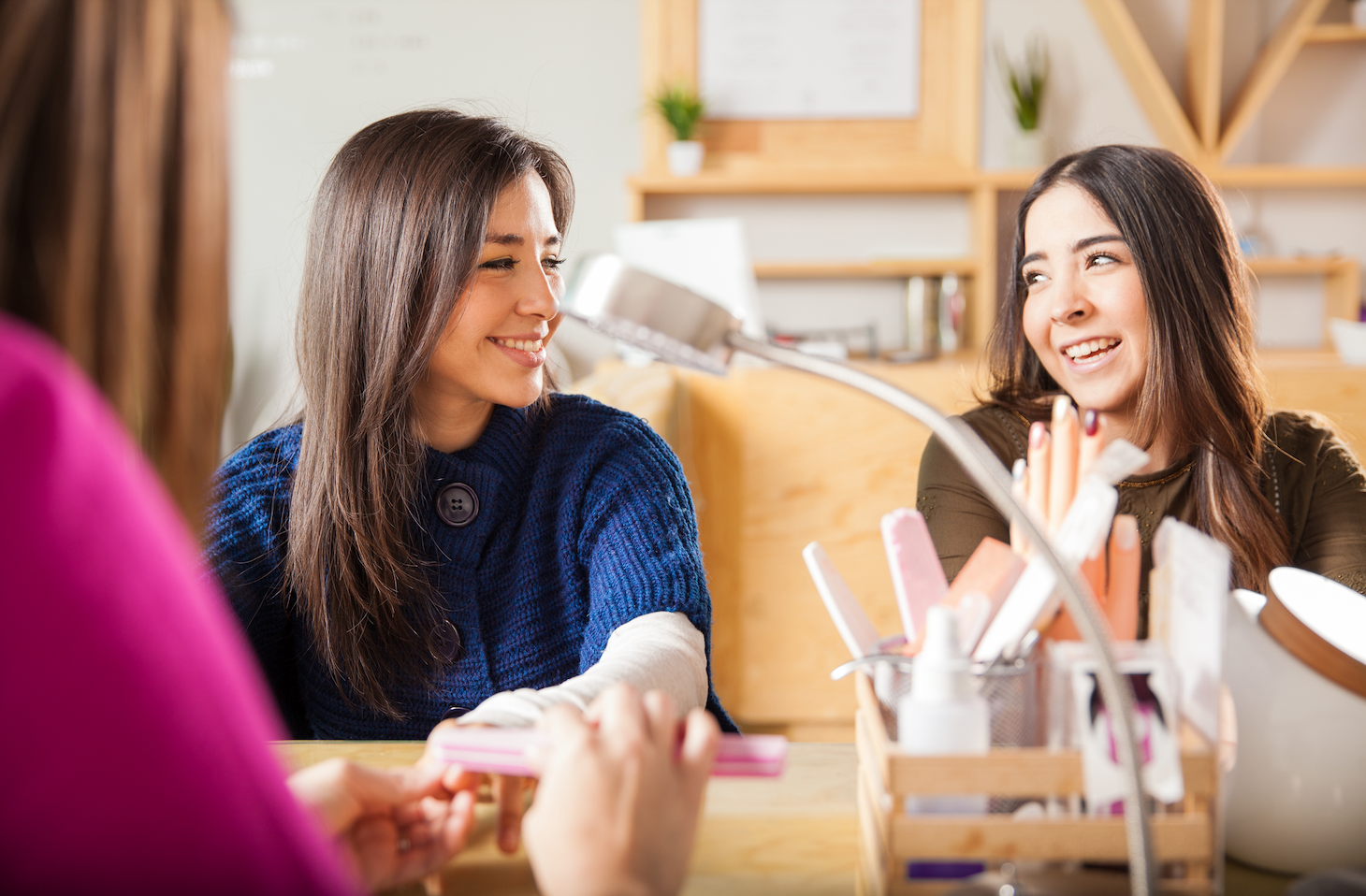 Get a full overview of Montana Ave in Santa Monica, CA, on their site.
Take a Wine, Sightseeing, or Adventure Tour with Malibu Discovery
Explore Malibu and Los Angeles without being on your feet with an adventure, wine, or sightseeing tour with Malibu Discovery. They are Santa Monica-based and will pick you up from a hotel location.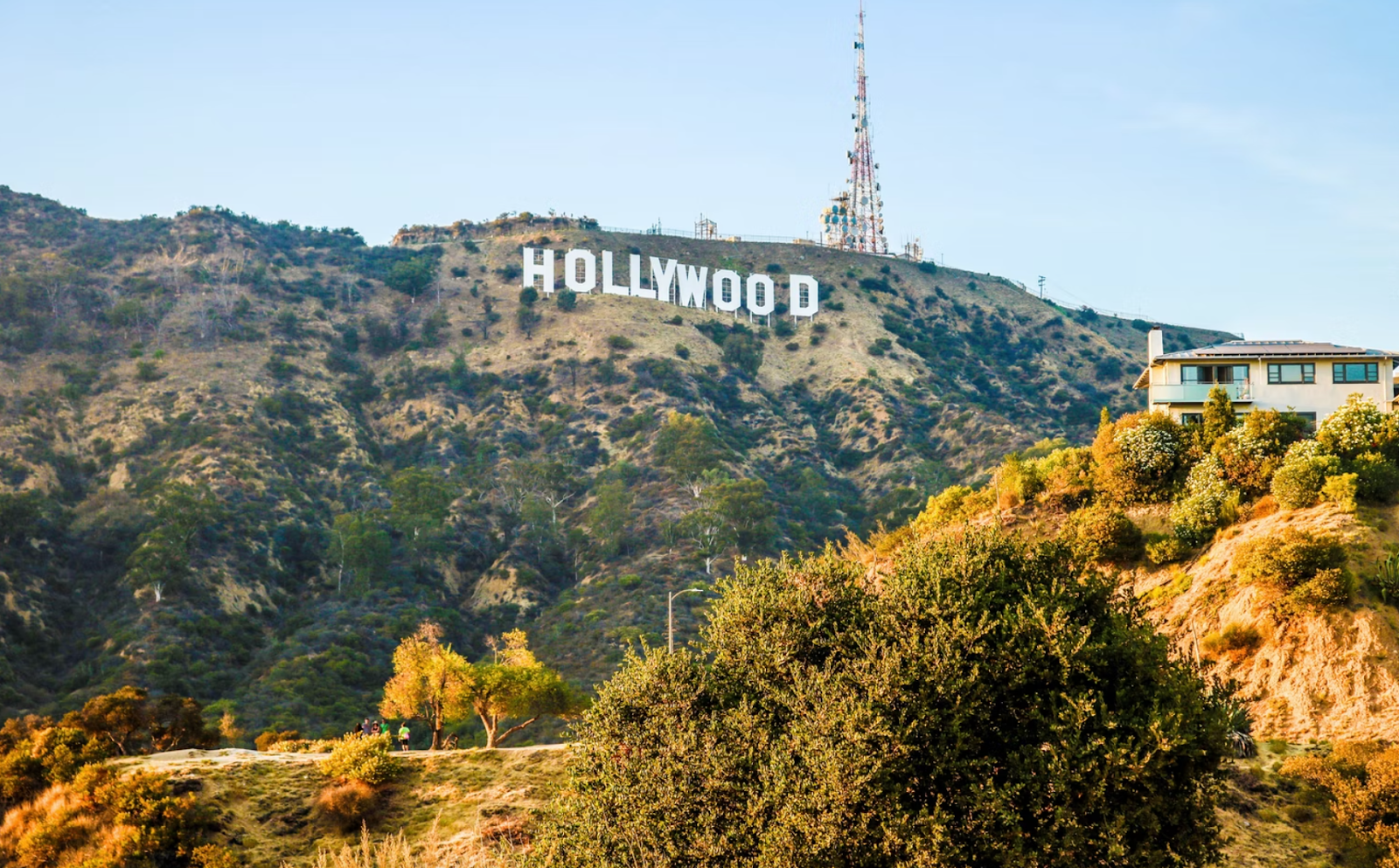 You'll learn about the history of the LA area on The Malibu Discovery Sightseeing Tour. There are seven different sightseeing tours to choose from and you'll learn something new from each of them.
If sightseeing isn't for you then we suggest you relax and book a wine tour with your group of friends plus you won't have to worry about being behind the wheel when you're having wine. Sample and indulge with different wines in the backyard region of the Santa Monica Mountains, you may even find something new you like. There are six different wine tour packages to choose from, even a brunch and wine tour.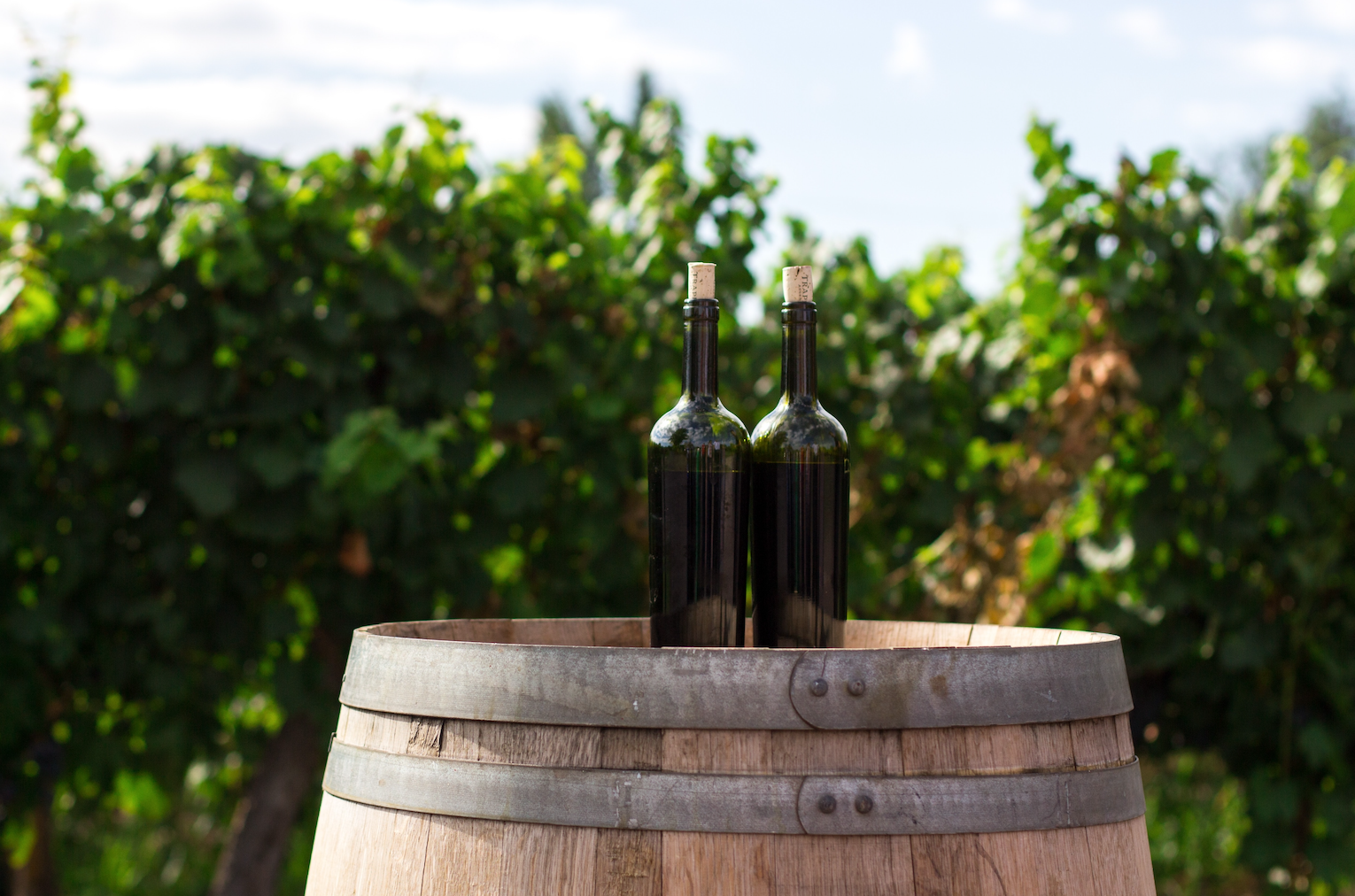 Get a different view of the city when you book an adventure tour with Malibu Discovery, there are two packages to choose from. You can start your day with a sunrise hiking tour to get your heart pumping or book the Griffith Park Hike & Observatory Tour to experience one of the best views in the city.
We hope this list is a great start to figuring out how to spend your day in Santa Monica, California! So whether you commute to Santa Monica college or live in off-campus housing in West LA, there's something for everyone to enjoy in Santa Monica, CA.