With a vibrant culture and lower cost-of-living than most metropolitan cities, Tucson is turning into a hub of opportunity for young professionals. It's also growing in popularity as the University of Arizona expands. If you're scoping out affordable apartments in Tucson, one good option is renting a 4 bedroom in Tucson with three other roommates.
It's a smart way to save money without having to give up amenities like a big kitchen and living room. A 4 bedroom apartment in Tucson is also roomy enough that you won't feel crowded sharing common spaces with your roommates.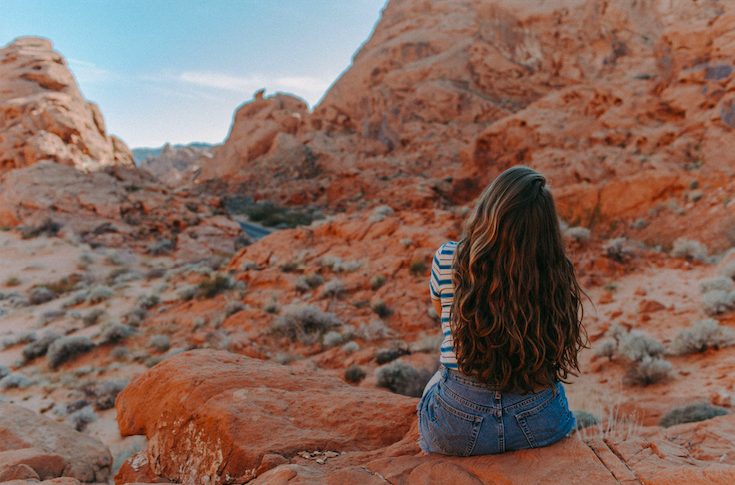 4 Bedroom Apartments in Tucson
The average 4 bedroom apartment in Tucson costs $1,970, still below the average rental rates in the U.S. However, the apartments in popular areas of town, like by U of A, often have much higher rent prices, up to $4,000 or more!
Depending on your needs and neighborhood, rent prices can fluctuate. It's a good idea to shop for an apartment in a neighborhood that offers the lifestyle and pricing that you need. In the right neighborhood, you'll feel at home in no time.
Neighborhoods With The Cheapest Rent
The most affordable neighborhoods to rent a 4 bedroom apartment in Tucson are Carson Corner and Westside Development. These two neighborhoods are more affordable than most Tucson neighborhoods, but it's always recommended to check out the overall environment of lower-cost neighborhoods.
Best Neighborhoods For Outdoorsy People
Old Fort Lowell is known for being a charming, old neighborhood that is located near lots of great hikes. If you like outdoor events and get-togethers, Old Fort Lowell could be a great option to rent a 4 bedroom in Tucson.
Best Neighborhoods For Students At University of Arizona
Those currently enrolled or planning to attend the University of Arizona will want to look into Sam Hughes neighborhood and West University. These are both popular options among students who want to move into a 4 bedroom in Tucson, and the nightlife is thriving. The neighborhoods are both very walkable. There are many date-night restaurants as well as cute coffee shops to study in!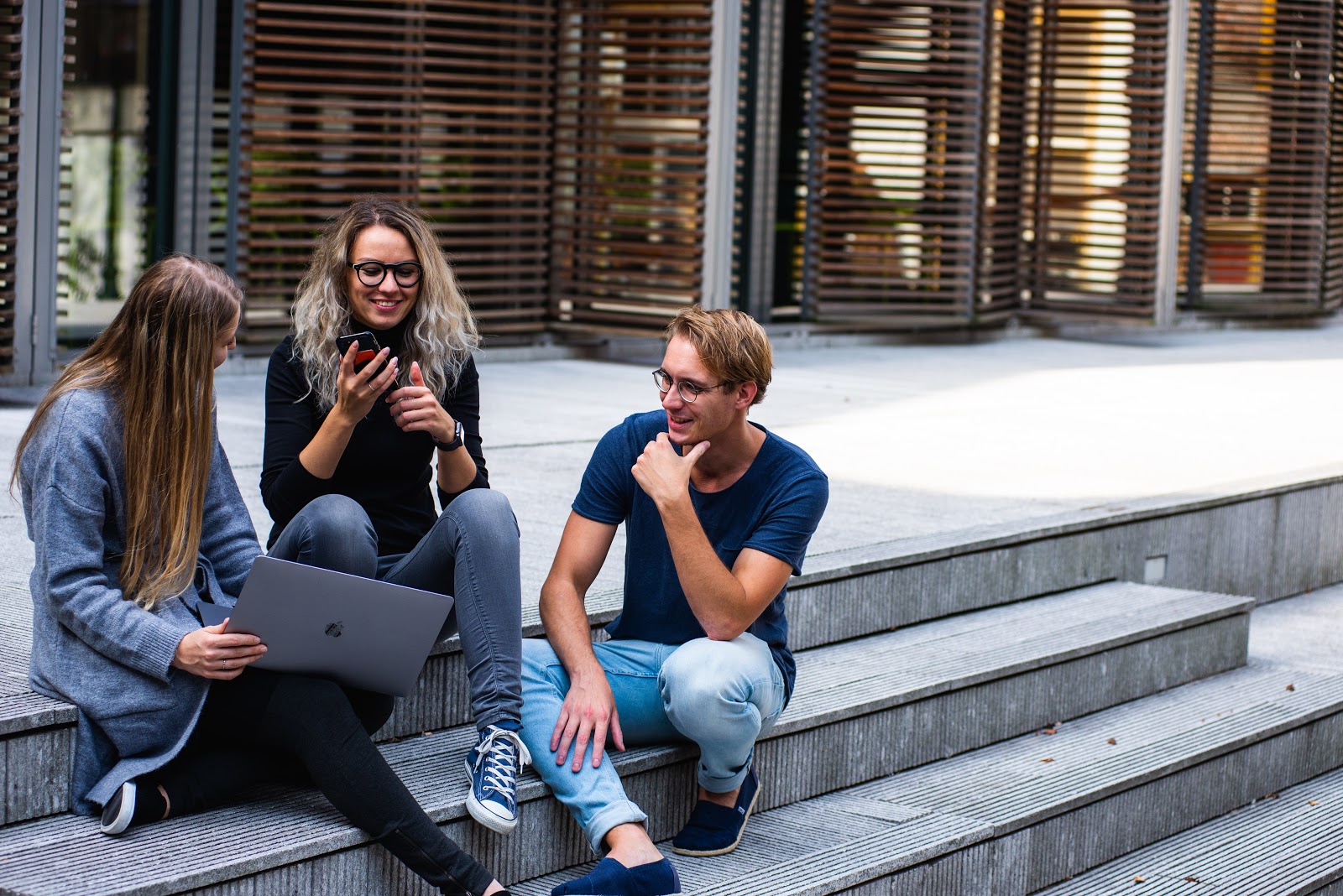 Tripalink Apartments in Tucson
Co-living at Tripalink's apartments is hassle-free and comes with many perks, such as the Roommate Matching System that ensures you're living with like-minded people. If you already have friends you want to live with, Tripalink can accommodate that as well!
The average rent price for a Tripalink apartment near U of A in Tucson is between $600-$800 per person. This includes your own private bedroom as well as a high-end kitchen and living room to share with roommates. They offer multiple locations with 4 bedroom apartments as well as some 1-2 bedroom apartments. Definitely look into Tripalink if you're looking for a 4 bedroom apartment in Tucson!