Philadelphia is a wonderful city to live and work in, and it's full of great things to see and do. Whether you're a student or a young professional who needs an apartment, you may be starting to look at your options and might be wondering the average price of a one 1 bedroom apartment in Philadelphia.
The good news is it doesn't have to be expensive to rent a comfortable apartment in the City of Brotherly Love, as long as you know where to look. Keep reading to find out more about the price for a one bedroom apartment in Philadelphia.
The price for a one bedroom apartment rental in Philadelphia varies considerably based on the area. According to The Philadelphia Inquirer, the average city-wide rental price for a one bedroom rental is $1,450.
They also note that the median rent for a one-bedroom home in Philadelphia is up almost 10% since early 2019. That means it can be costly to rent in this city and prices continue to rise.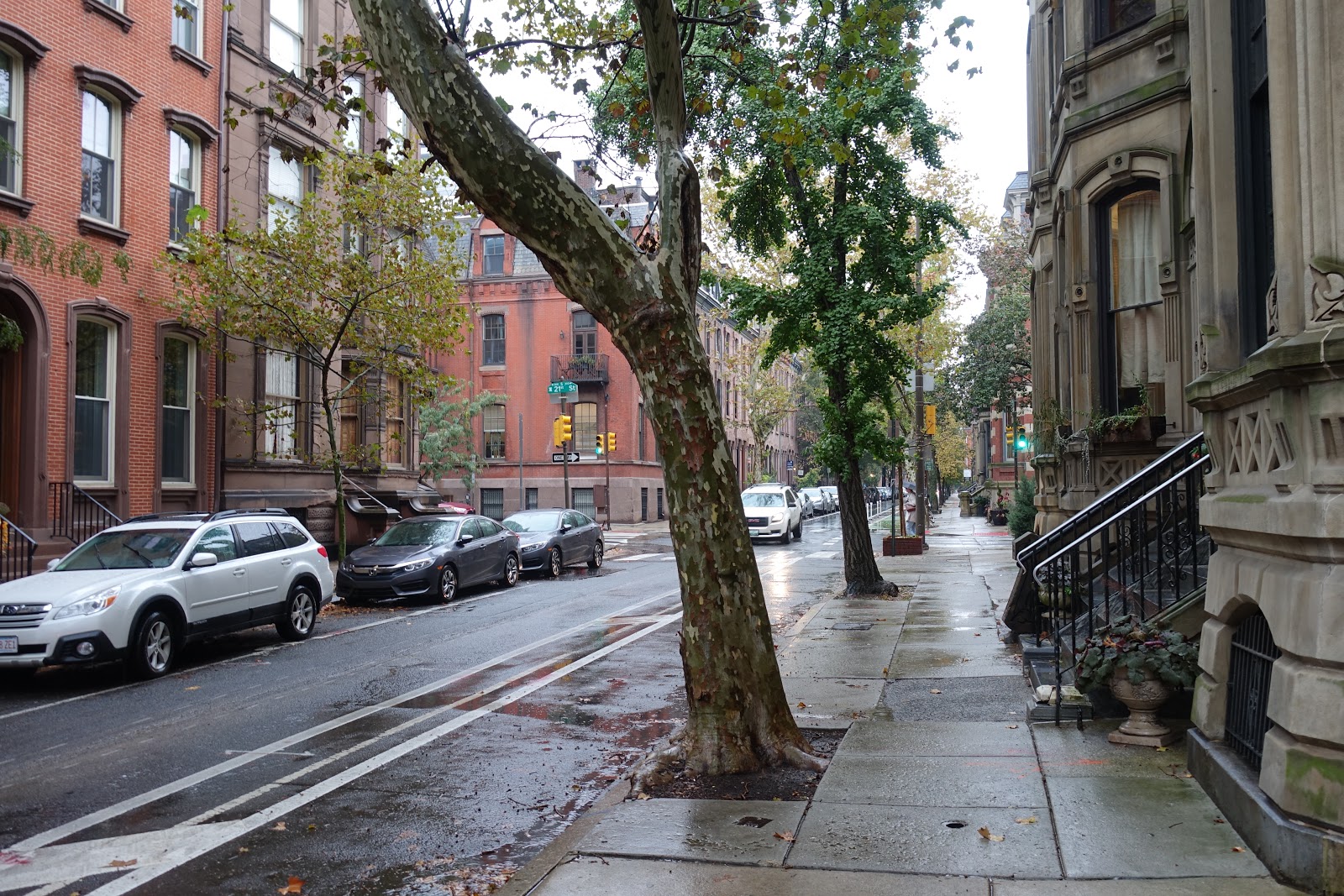 According to Philadelphia Magazine, neighborhoods in and around Center City and University City, the average one bedroom apartment price ranges from $2,000 to $3,000 depending on the exact area. These neighborhoods are common areas for students and young professionals to live in. For some, these prices are way too high.
Because it's so expensive, it makes sense to look into alternate one bedroom apartment options. Co-living rentals are one option to consider. You'll have a private room in this kind of living situation, but share spacious common spaces with your roommates.
Tripalink is a perfect solution because they offer affordable rentals that are comfortable and attractive and they're already furnished. Their co-living apartment rentals also include extra amenities and include utilities in the cost, helping renters save more money on their living expenses.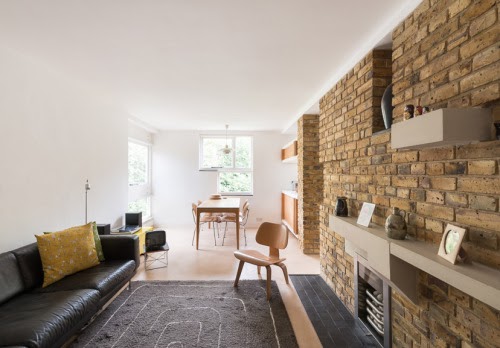 Tripalink offers competitively priced apartment rentals in Philadelphia. Their coliving apartment rentals start at $700 and cost $800 on average. Choosing to rent with them is a smart way to get a great place to live at a fair price. Plus, you'll never be alone because you'll have great roommates.
According to a study done by RENTCafe, the average for a one bedroom apartment in Philadelphia is 716 square feet. Tripalink apartments in Philadelphia are very comparable with rental options ranging from 800 to 1500 square feet.
No matter what company you choose to rent with, it's important to budget and figure out what you can afford before signing a lease. Renting can add up quickly, especially with the cost of utilities and other expenses like parking fees. When you rent with Tripalink, the price you pay is clear and everything you need is included.
If you need an apartment in Philadelphia, and are open to a 2 bedroom, 3 bedroom, 4 bedroom, or 5 bedroom coliving situation, Tripalink is a great option. They make apartment living fun and convenient and since much of the costs are already built into the rental price, you can enjoy your daily life with less worry about money concerns. Find your next apartment in Philadelphia today!