As the 6th most populous city in the U.S., Philadelphia has plenty to offer young professionals and students. The "city of brotherly love" has rich history, a thriving food scene, and world class museums. It's a very walkable city, though mass transit is also an option.
Those who prefer privacy and don't mind tight quarters can easily find a studio in Philadelphia to suit their needs. If you're looking for a studio near UPenn or Drexel, you're in luck because Philly has plenty of charming neighborhoods once you know your way around!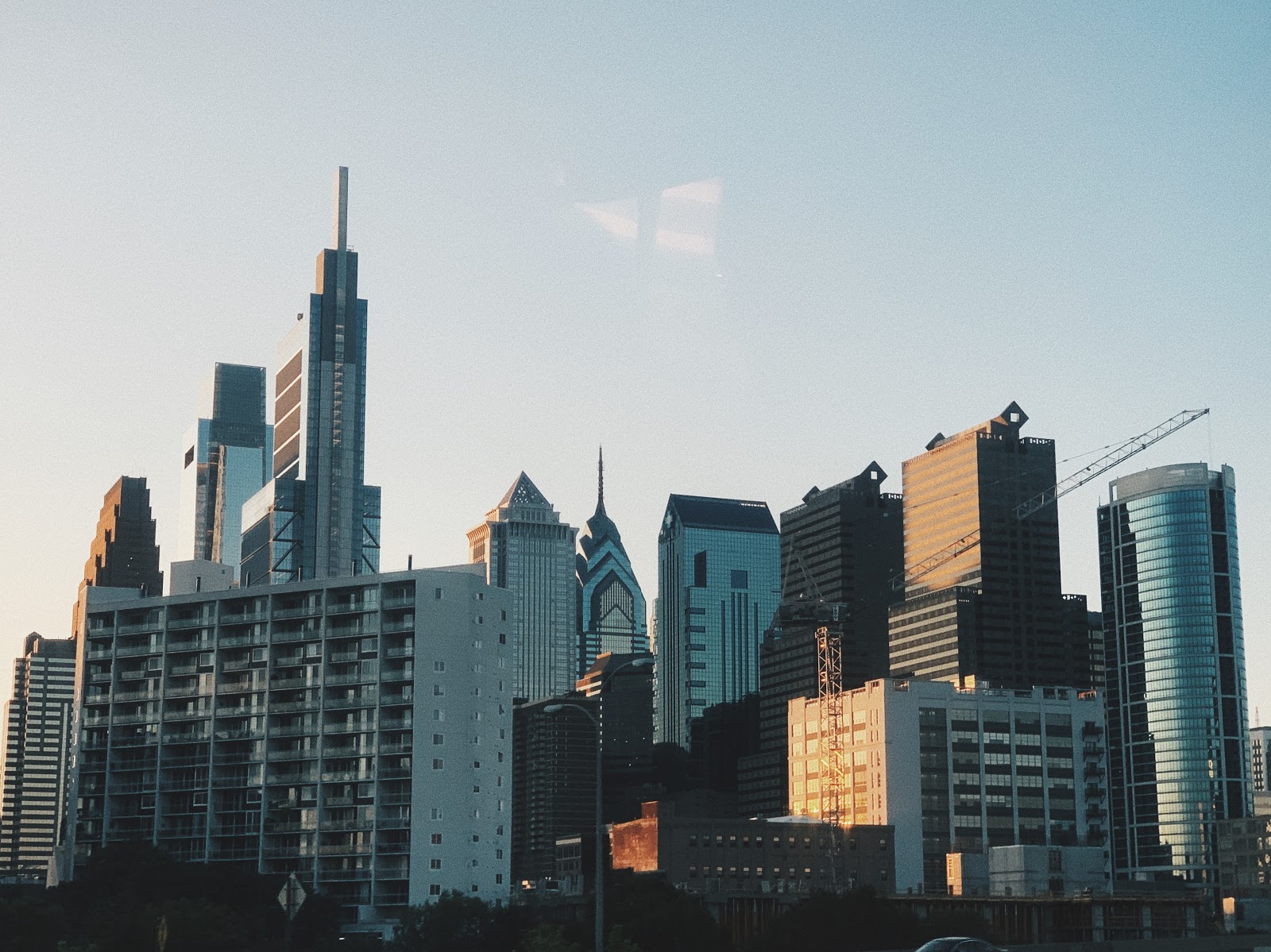 Average Price of a Studio Apartment in Philadelphia
The average price of a studio in Philadelphia is $1,100 according to Zumper, though rents will be lower the further out from the city center you go.
Neighborhoods with the Cheapest Rent
If you're a student or young professional looking for a studio apartment in Philadelphia, you likely have a tighter budget for rent. Try the affordable, safe neighborhoods of Cedar Park or Fishtown, where the average rents are between $850-$875 monthly.
Best Neighborhoods for Students at UPenn and Drexel
The most popular neighborhood for students at UPenn and Drexel is University City. This neighborhood is within walking distance of both universities and is heavily populated by students, giving it a college town feel despite being in the city. Home to the Penn Museum, the Institute of Contemporary Art, and many more attractions, it's an exciting area of the city.
Best Neighborhoods for Young Professionals
Washington Square West and East Falls are also great options for recent grads and young professionals. Located right in Center City, Washington Square West boasts all the attractions of downtown Philly, from bars and restaurants to parks and bookstores. The average rent for a studio in this area will cost you around $1,250 due to its prime location.
More affordable, but a bit further out is East Falls, which offers a quieter neighborhood vibe. Attractions include the Wissahickon Park Trail, year-round farmer's market, and mom and pop restaurants. The average monthly rent here hovers around $1,000.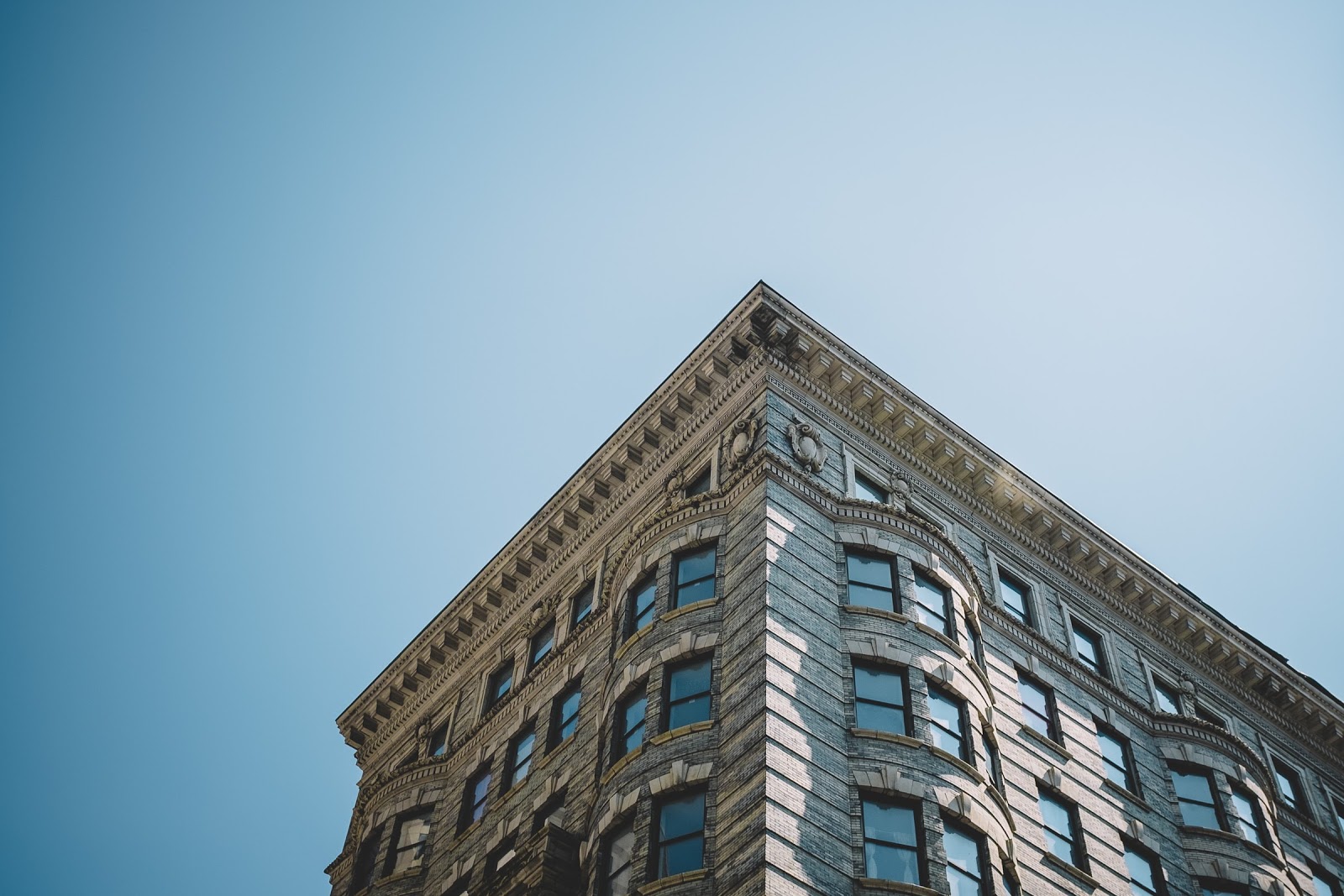 Best Neighborhoods for Walkability
When living right in the heart of everything is your top priority, you can't beat Center City West, the Avenue of the Arts, or Rittenhouse Square. These convenient neighborhoods are jam-packed with history, museums, and bustling cafes. However, because of their location, they have higher price tags than neighborhoods further out. If you do want to live in one of these desirable areas, be sure to keep a budget and remember that a lot of apartments come with hidden fees like parking and utilities.
Coliving Options
Instead of a studio in Philadelphia, it's worth looking into co-living spaces like Tripalink, where everything is included in the price of rent. Tripalink makes affordable living possible for students and young professionals by facilitating a thriving community. Their average rent is $700 per person, making it a steal for what is included.
While you will still have your own room, you also receive the added benefit of a large shared high-end kitchen and common spaces. Utilities and amenities like a weekly cleaning, security system, and property service are included and everything is fully furnished with a contemporary style.
Wherever you decide to live in Philadelphia, we hope you'll enjoy the city of Brotherly Love!