Living with roommates can get tiring after a while, especially after sharing a cramped dorm room with other students. If you're looking to move into an apartment of your own, a studio is a fantastic place to start.
Moving into a studio apartment in Tucson can be an excellent option for students or young professionals looking for more personal space and privacy. A studio in Tucson will give you more privacy than a dorm room or a multiple-room apartment, without the need to sacrifice a big chunk of your paycheck.
There are plenty of studio apartments in Tucson, especially for students looking for an apartment near the University of Arizona. Read on to learn everything you need to know to find the best studio in Tucson, including the average price of a studio apartment in Tucson and the best Tucson neighborhoods to search in.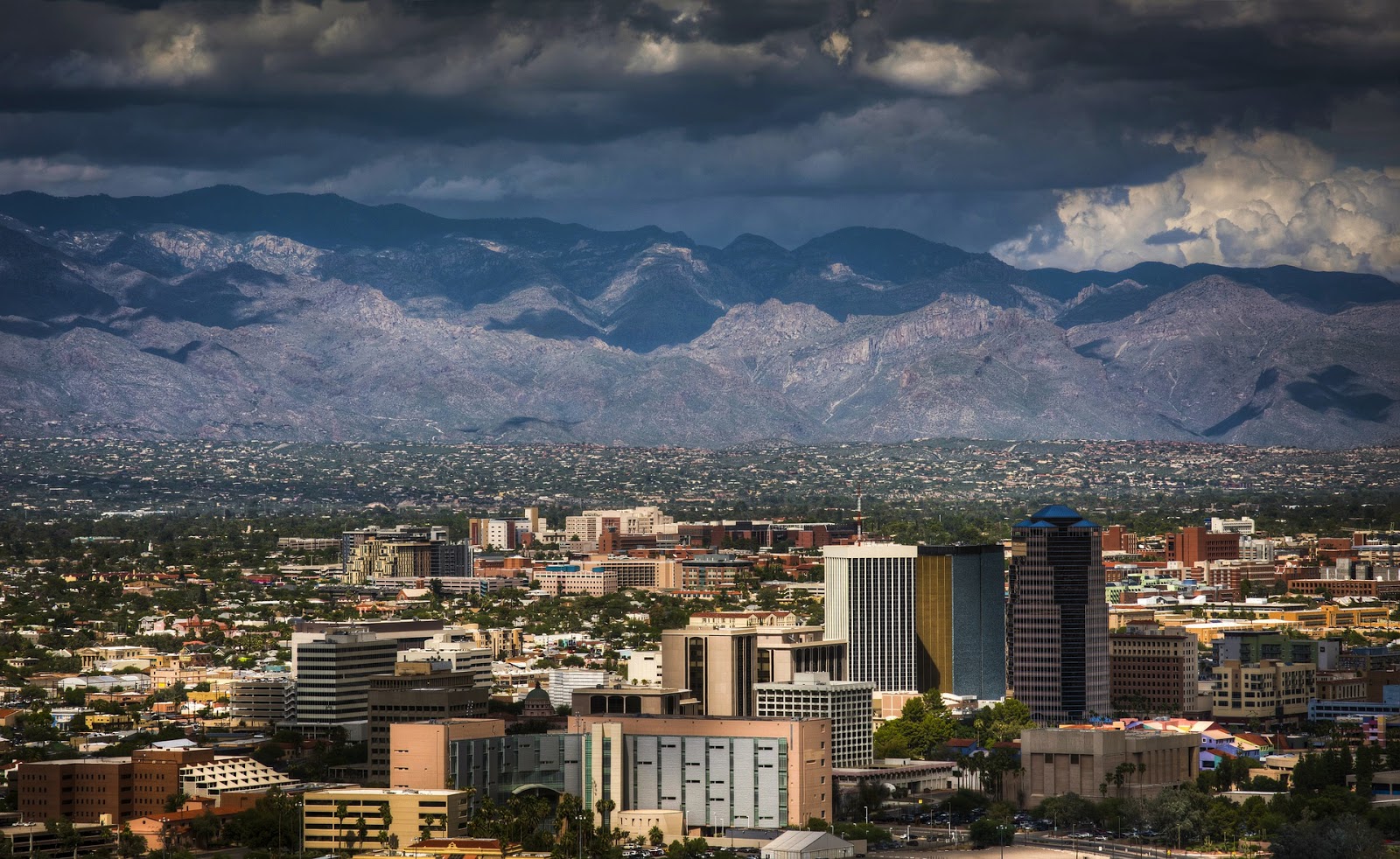 What's The Average Rent For a Studio in Tucson?
The average rent for a studio apartment in Tucson was $600 as of October 2020. A studio in Tucson is significantly more affordable than a one bedroom apartment, which rents for an average of $725 per month, according to Zumper.
Wondering where to search for your Tucson studio? Popular neighborhoods like West University, Campus Farm and Midtown have the most rental options available. A studio in these neighborhoods can range from to $435 to $850 per month, depending on your proximity to the University of Arizona.
Below, check out some other great neighborhoods to search for a studio in Tucson.
Neighborhoods with Cheapest Rent
If you're renting a studio in Tucson to keep your rent costs as low as possible, the following neighborhoods may be worth a look. Three of the most affordable neighborhoods to live in Tucson are Sunset Villa, Santa Rita Park and Roberts, where the average rent ranges from $495 to $725 per month.
Affordable apartments can also be found in Avondale, Oak Flower and Arroyo Chico.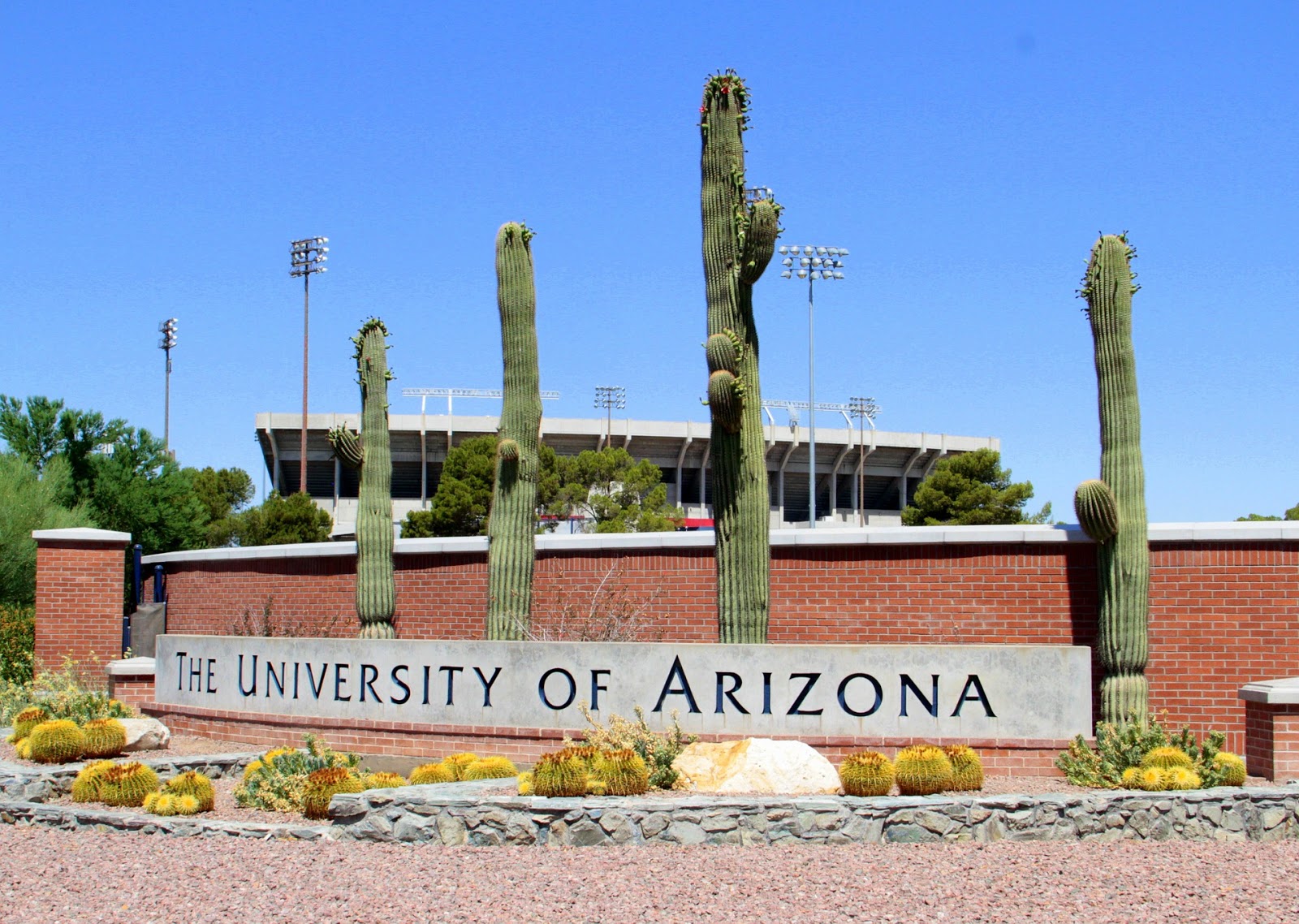 Best Neighborhoods for Students at University of Arizona
If you're studying at the University of Arizona, you'll most likely be looking for a studio near campus. The neighborhoods closest to the university include Sam Hughes, West University, North University, Rincon Heights and Iron Horse. While rent prices typically increase the closer you get to campus, renting a studio-sized apartment helps keep costs low.
Best Neighborhoods for Nightlife
If you enjoy going to bars and restaurants at night, you may want to consider looking for a studio in Tucson's top nightlife neighborhoods. The areas of Main Gate Square, West University and Downtown Tucson offer the best night entertainment in the city.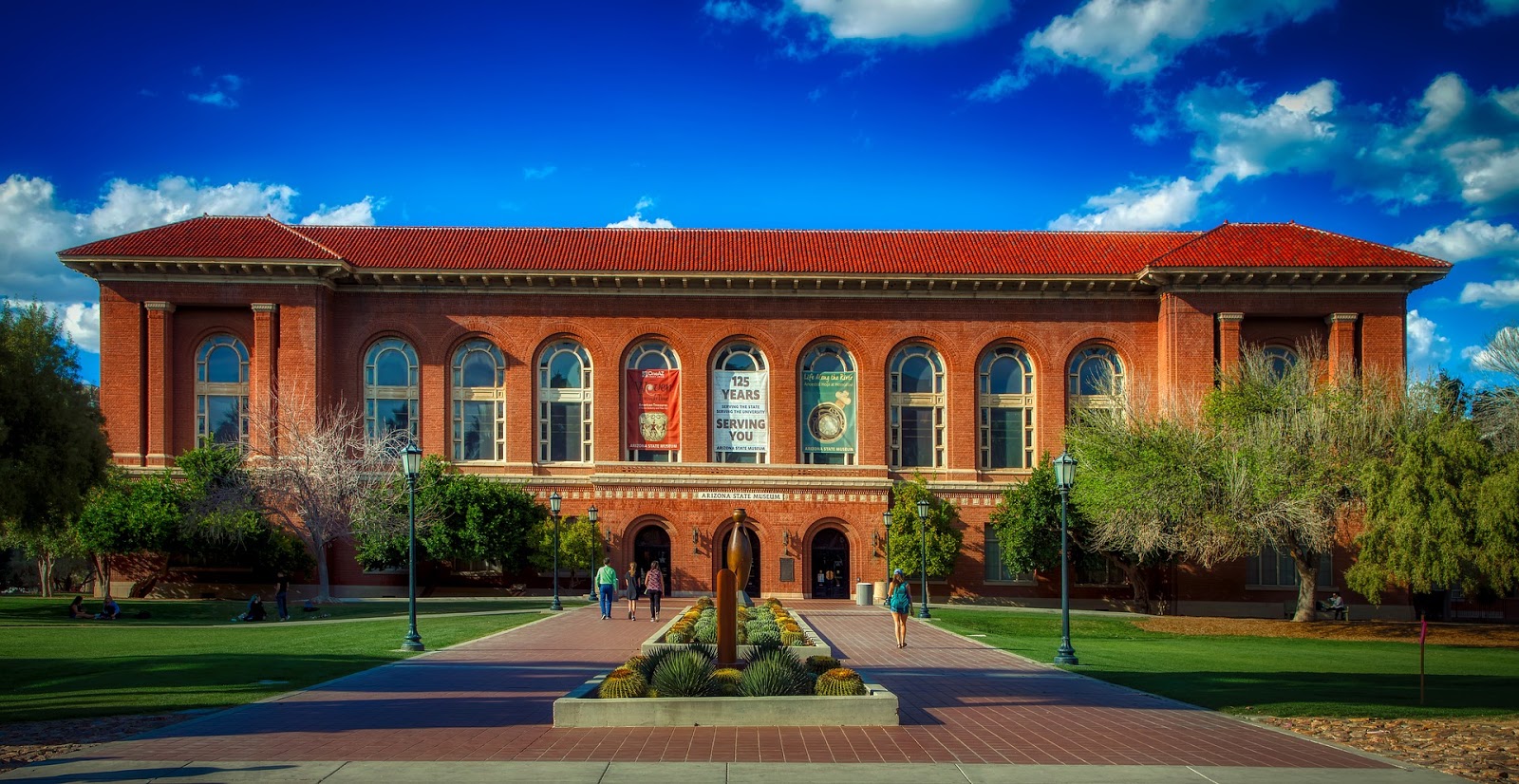 An Alternative Living Solution
Renting a studio in Tucson can be an affordable way to live without roommates, but it's important to keep in mind that there are other great options.
Alternative living solutions like Tripalink offer coliving apartments near U of A that offer the opportunity to meet new people while still maintaining the privacy of having your own room. They offer both furnished and unfurnished options ranging between $560 to $900.
While you may share the apartment with others, Tripalink offers roommate matching services that help connect you with like-minded individuals to ensure the best possible match. They also host events for the whole building to get to know each other, including game nights, career workshops, and holiday parties!