Brunch Spots near Drexel University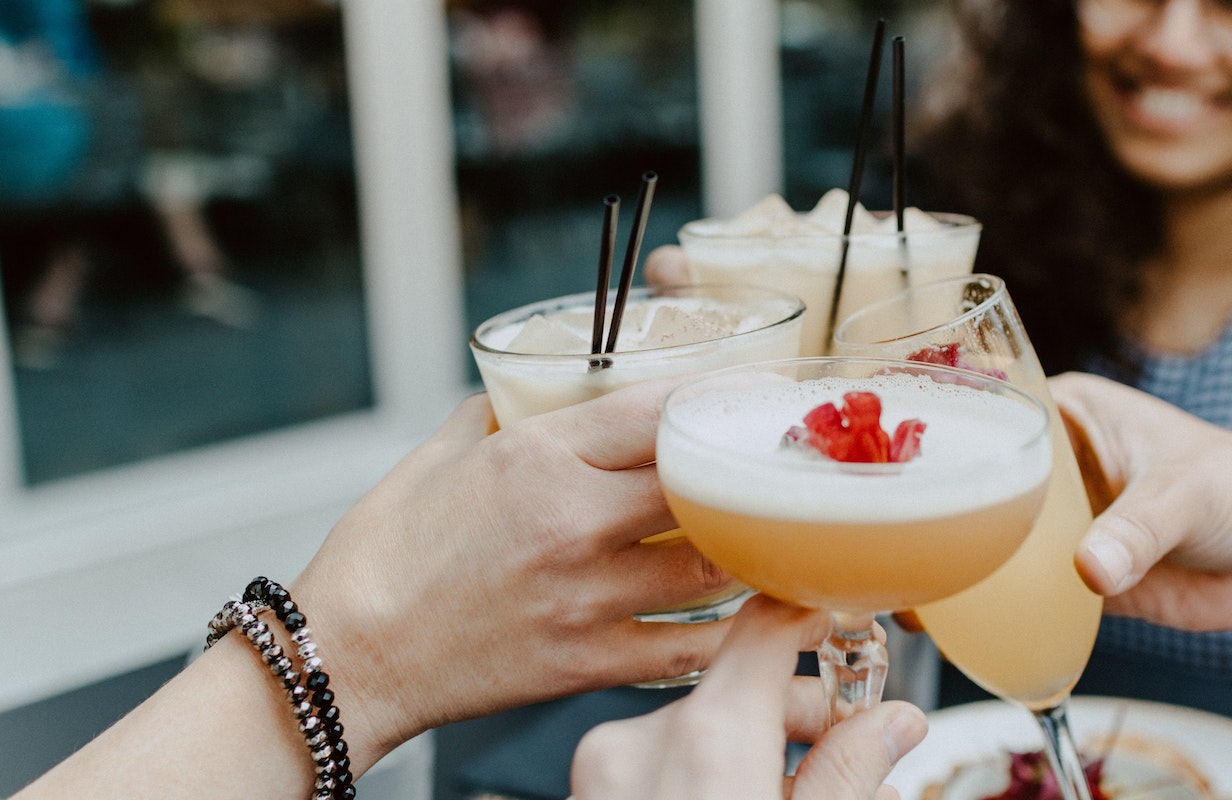 Credit: Unsplash
Breakfast for lunch with mimosas, anyone? Yes, please!
Philadelphia PA is home to many great eateries, and plenty is within walking distance from Drexel University.
From fancy French-inspired cafes to casual neighborhood eateries, there are brunch options for everyone.
Whether you prefer traditional American-style dishes or a more European-influenced meal, there is sure to be a brunch spot that fits your tastebuds.
Why Brunching Is Best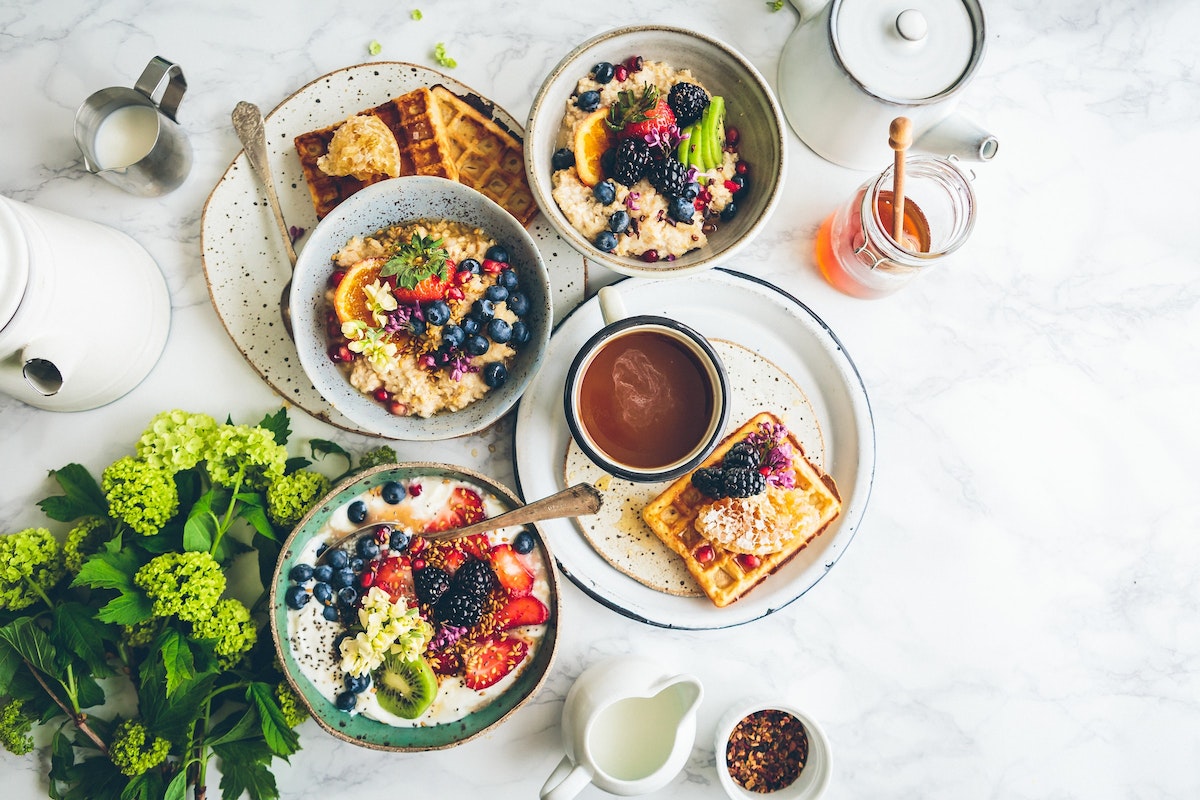 Credit: Unsplash
People love to eat breakfast foods for lunch and vice versa. And there are many reasons why we enjoy eating brunch.
Some like to start their day later and grab a wholesome bite to eat and a cup of coffee before heading to campus or work.
The idea of sharing a meal with family and friends early in the day, when everyone is fresh and alert, also makes for more lively conversations, even if you're not a morning person.
But for Drexel University students, brunch is probably the best way to relax with friends, especially after a night of studying or partying.
Let's take a look at some of the best brunch options to hit up in Philadelphia PA.
Brunch Restaurants Near Drexel Campus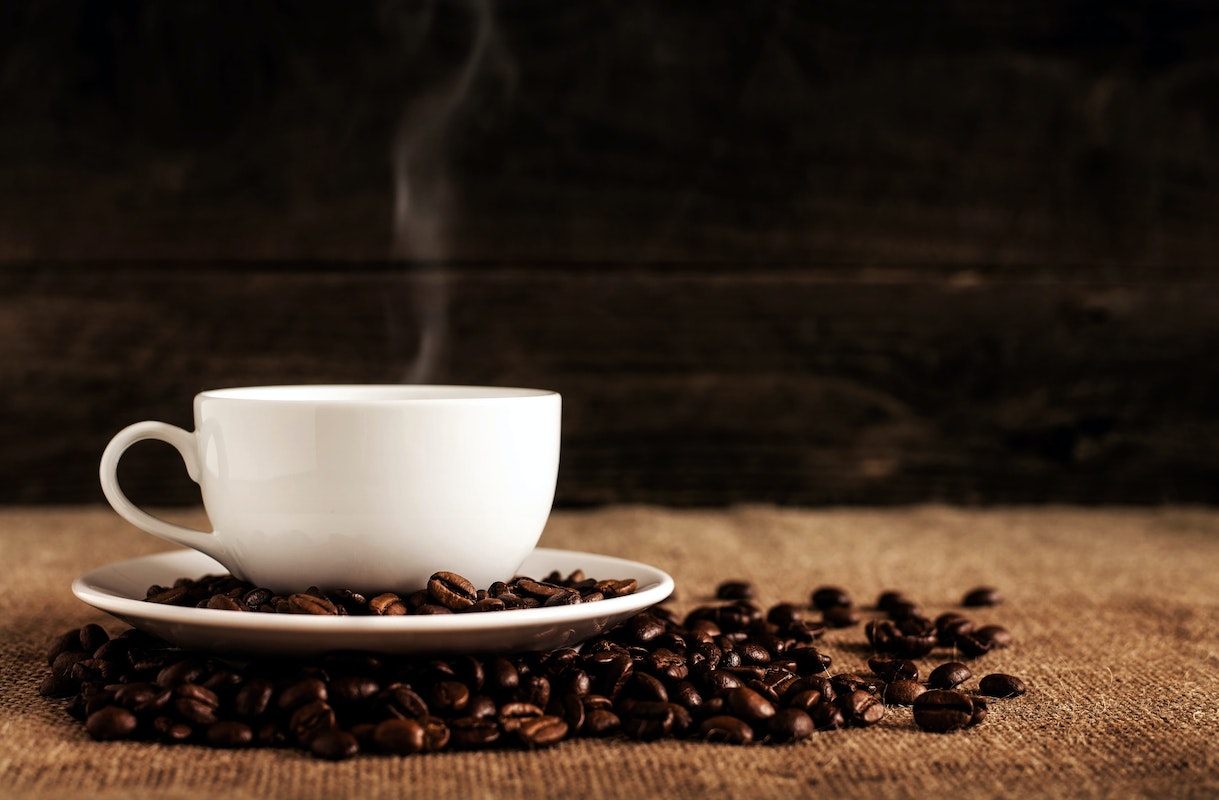 Credit: Unsplash
When you're hungry, in a hurry, and possibly hungover, you don't want to go too far to quench your thirst and fill your belly.
That's why we have picked the 15 best brunch restaurants near Drexel University and University City.
Let's dig in!
1) Sabrina's Cafe
Located on South Street between 33rd and 34th Streets in University City, Sabrina's Cafe has been serving delicious food since 1975.
The menu includes omelets, pancakes, waffles, eggs Benedict, and a unique cannoli French toast. It also offers gluten-free items and is vegan- and vegetarian-friendly.
2) Co-op Restaurant & Bar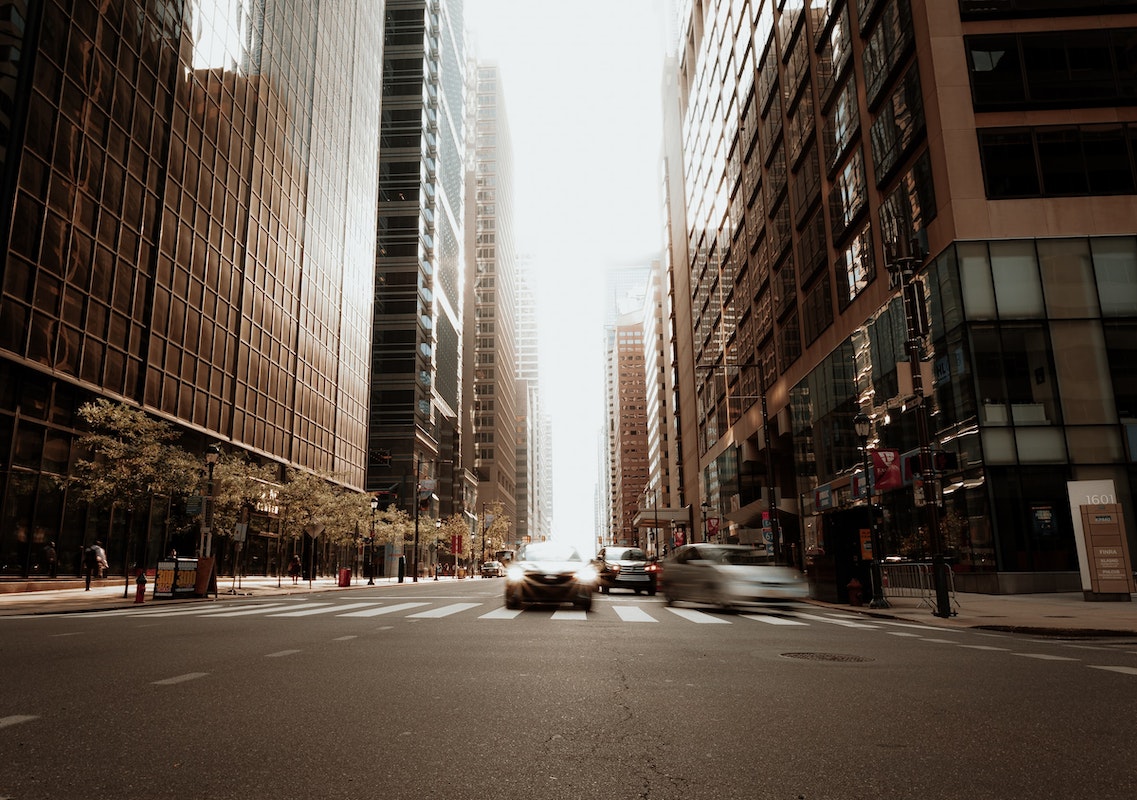 Credit: Unsplash
This restaurant is just off Market Street, right next to Drexel University, and serves brunch all day long.
Co-op Restaurant & Bar offers everything from classics such as pancakes and eggs and has an aptly named 'study breakfast' to get you going for the day.
3) White Dog Cafe
In University City, you'll find White Dog Cafe.
Their menu is particularly popular, and it includes classics like eggs Benedict and pancakes, as well as more unique dishes like pulled pork hash browns and pot pie.
4) The Board and Brew
Another favorite among Drexel University students is The Board and Brew.
This eatery is located on North Broad Street and serves classic brunch foods all day long. You'll find everything from sandwiches to bowls to French toast and pastries at The Board and Brew.
5) Walnut Street Cafe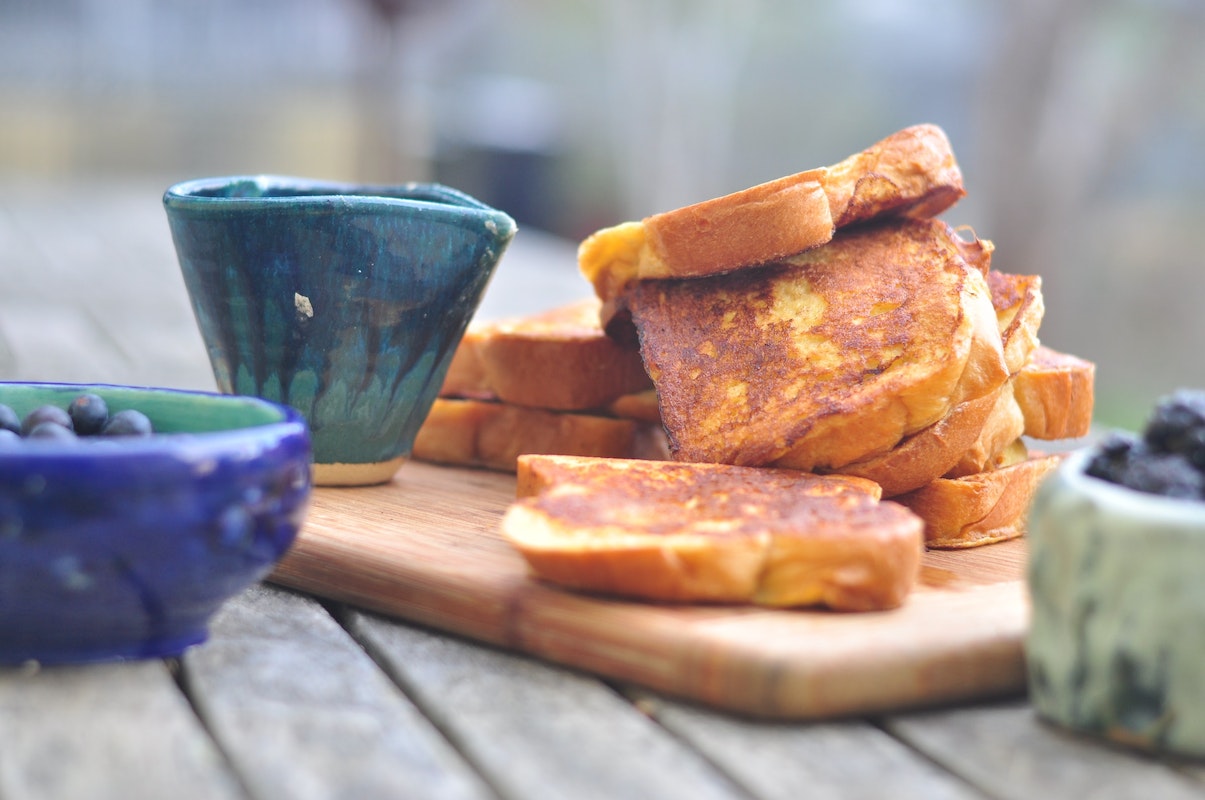 Credit: Unsplash
If you live in University City, Philadelphia PA, then you've probably heard about Walnut Street Cafe.
Brunch runs until 3 pm, and they serve an array of delicious meals, such as brioche French toast and shakshuka.
Their mimosa kit is also a longtime favorite among patrons, so be sure to check it out.
6) Louie Louie
In addition to being known in Philadelphia PA for its delicious food, Louie Louie is also known for its friendly staff and beautiful décor.
Situated on Walnut Street, the establishment only offers brunch on the weekends.
The menu includes an array of meat and seafood dishes, and there are also vegetarian options available.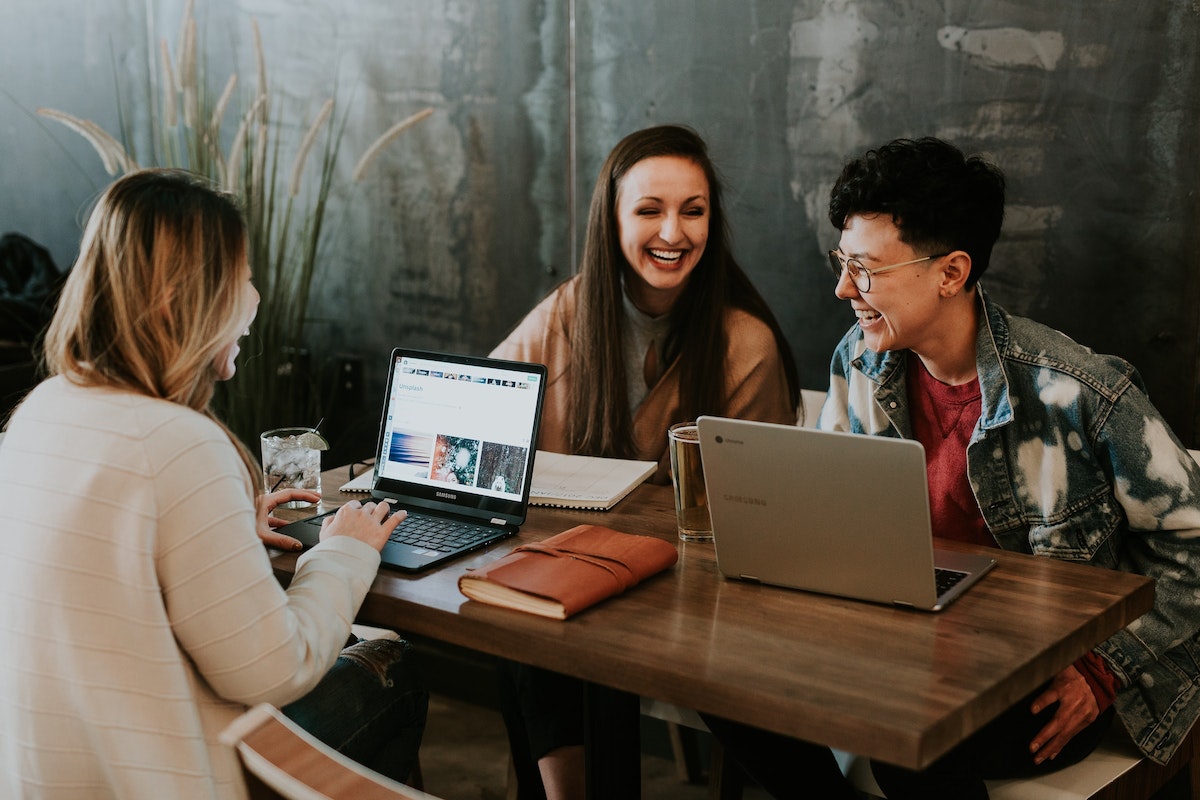 Credit: Unsplash
7) Landmark Americana University City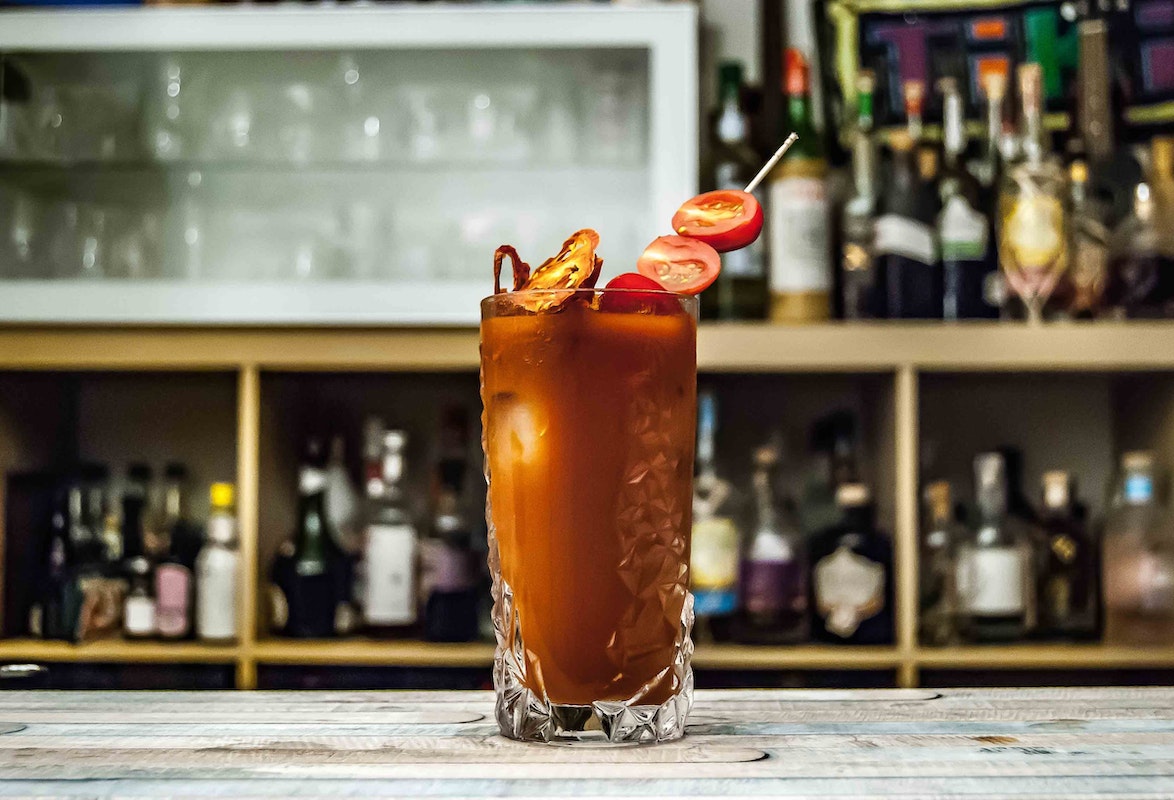 Credit: Unsplash
Landmark Americana is another great option if you're looking for a place to eat near Drexel University in Philadelphia PA.
What's more, they offer a discount to Drexel University students when presenting their student ID.
It's located on the corner of 32nd and Chestnut Streets and serves traditional classics, such as eggs Benedict, pancakes, and bacon.
You can also order a Bloody Mary if you'd prefer that instead.
8) City Tap House University City
City Tap House is a bar and grill located in University City, Philadelphia PA.
The brunch menu features a range of dishes to choose from, such as mussels, pizza, and traditional brunch fare.
There's also a large patio where you can enjoy some sunshine while wining and dining.
9) New Deck Tavern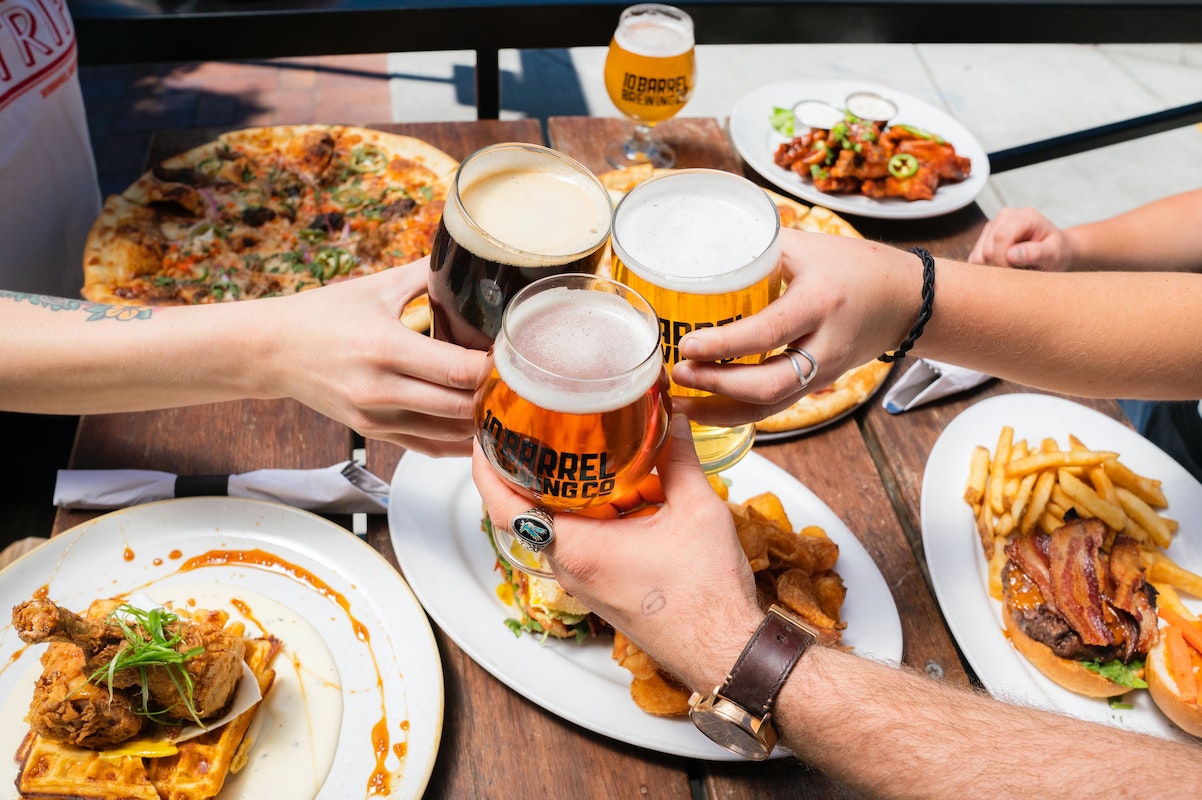 Credit: Unsplash
Located in West Philly, New Deck Tavern is an Irish-inspired sports bar with a huge selection of beers and cocktails.
On Sundays, they have a special brunch menu featuring a variety of dishes, including burgers, tacos, and steak.
10) Manakeesh Cafe Bakery & Grill
Check out Manakeesh Cafe Bakery & Grill on Walnut Street for more exotic offerings.
The all-purpose Lebanese restaurant offers a special menu during the week, with extended hours over the weekend.
11) Devil's Alley
This Mexican-inspired restaurant, located on Chestnut Street, is a great place to fill your tummy with spicy delights.
The Devil's Alley brunch menu includes nachos, burritos, and tacos and is available on weekends until 3 pm.
12) Renata's Kitchen
A little over a mile away from Drexel University, on Baltimore Avenue, you'll find a quaint establishment called Renata's Kitchen.
The restaurant draws inspiration for its menu from a number of regions around the world, so you'll find dishes like Norwegian lox, a Mehjhadra platter, and a delicious burrito on offer.
Head Over the River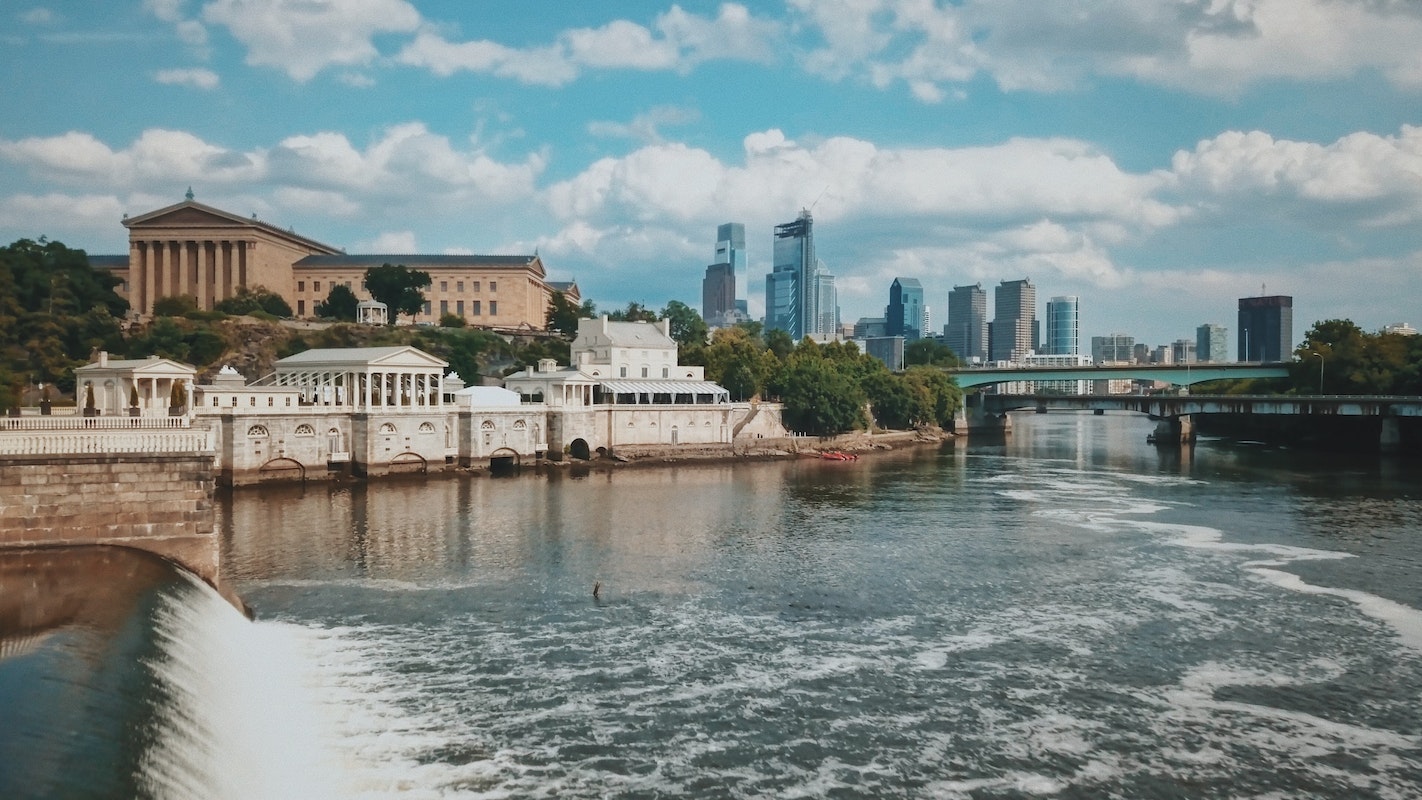 Credit: Unsplash
13) Green Eggs Cafe
Just over the Schuylkill River, you'll come across Green Eggs Cafe, where they serve a range of – you guessed it – egg dishes.
They offer four different types of eggs Benedict meals, all deliciously packed with flavor and hearty goodness.
14) The Dutch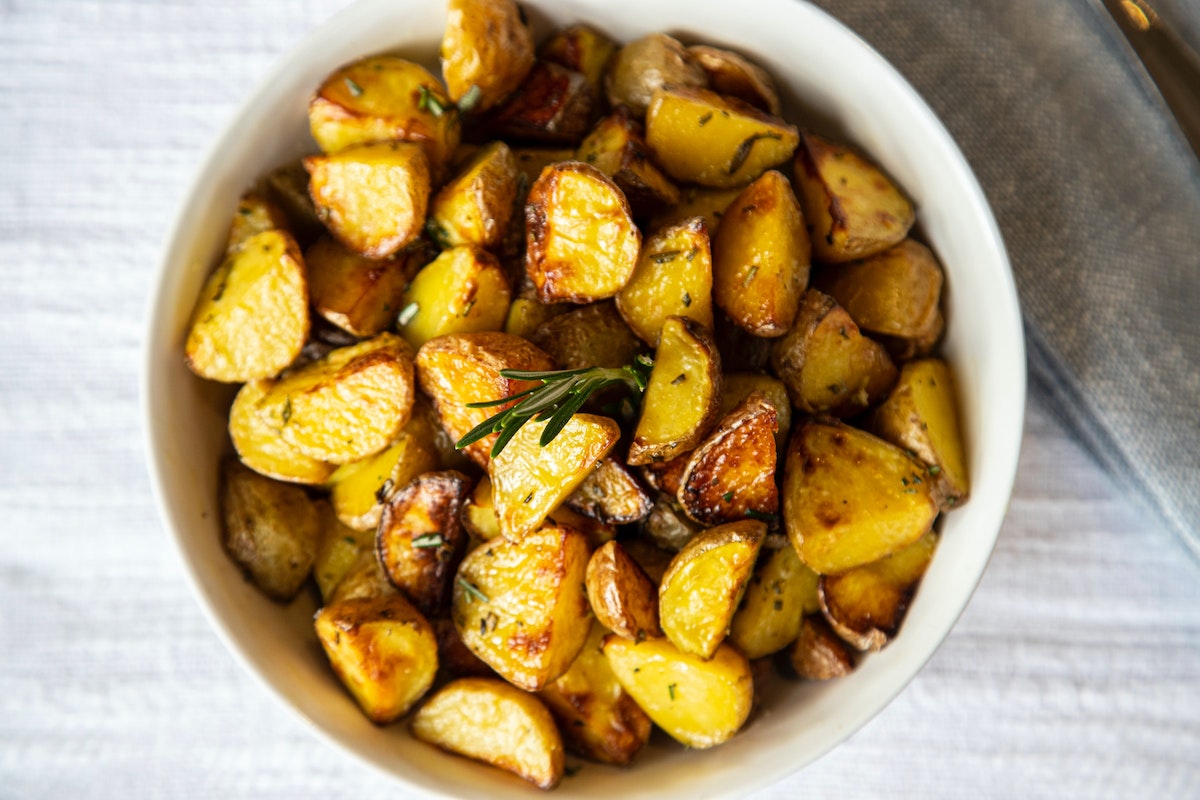 Credit: Unsplash
While you're on that side of the river, take a drive along South Broad Street to find The Dutch.
You can choose from American brunch classics, like omelets and sandwiches, many of which are served with the famous house potatoes.
15) Ants Pants Cafe
A little closer to campus, you'll come across the Australian brunch eatery Ants Pants Cafe, where you can enjoy flavor-packed brunch meals.
They also offer an exclusive Aussie drinks menu, which includes an Aussie iced coffee. Perfect for kick-starting your day.
Conclusion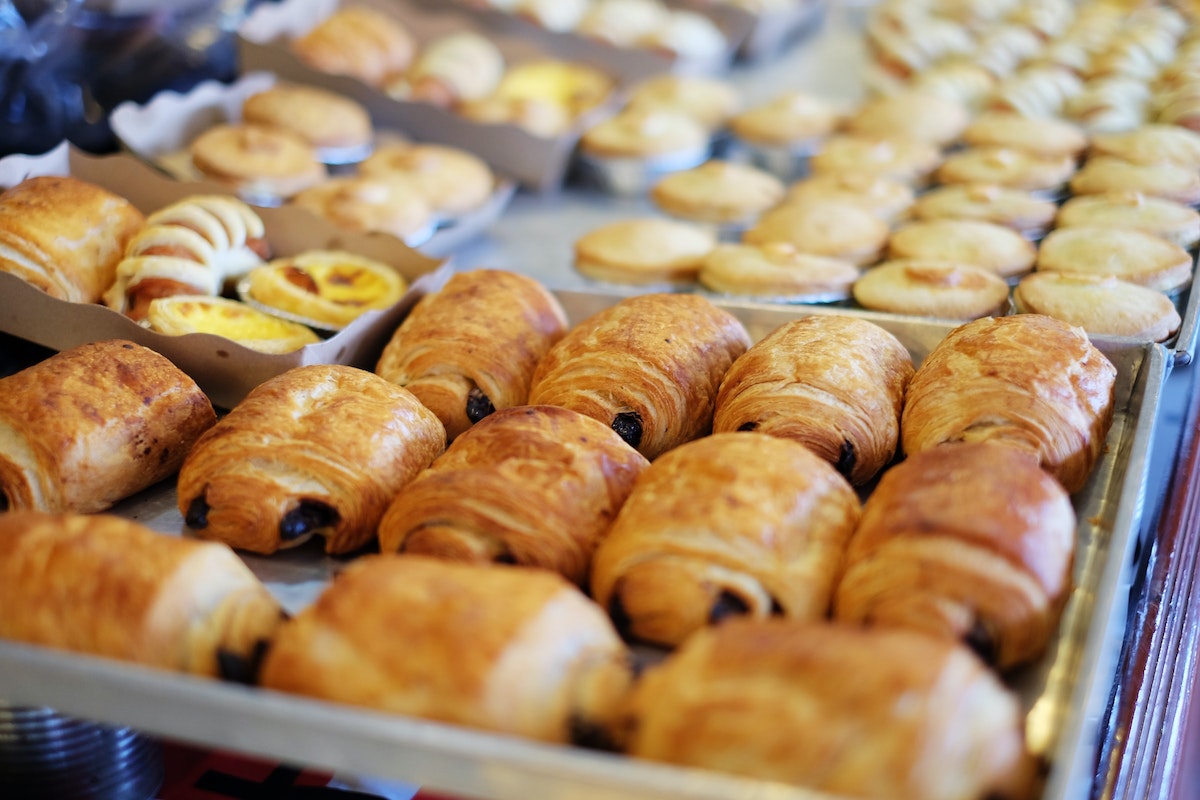 Credit: Unsplash
There's no need to make your own eggs Benedict at home with these restaurants so close to Drexel University.
Feast your eyes and tummy on these delicious foods and then head home to sleep it off in your cozy bed.
Why not move closer to them to make the most out of these fantastic eateries near Drexel? With affordable and modern housing options like those off campus housing near Drexel University offered by Tripalink in nearby University City, you'll never miss a brunch date again.