College is a major change for everyone, there are more papers to write, presentations, midterms, labs, and final exams all usually on a strict deadline. Sometimes, too many distractions can keep students from focusing on assignments such as loud roommates in the dorm or apartment. Read along as we give you eight recommendations on the best places to study at Temple University, including study spots you can reserve for a group project or with your friends. We'll also give you some studying tips to help to stay on the right track.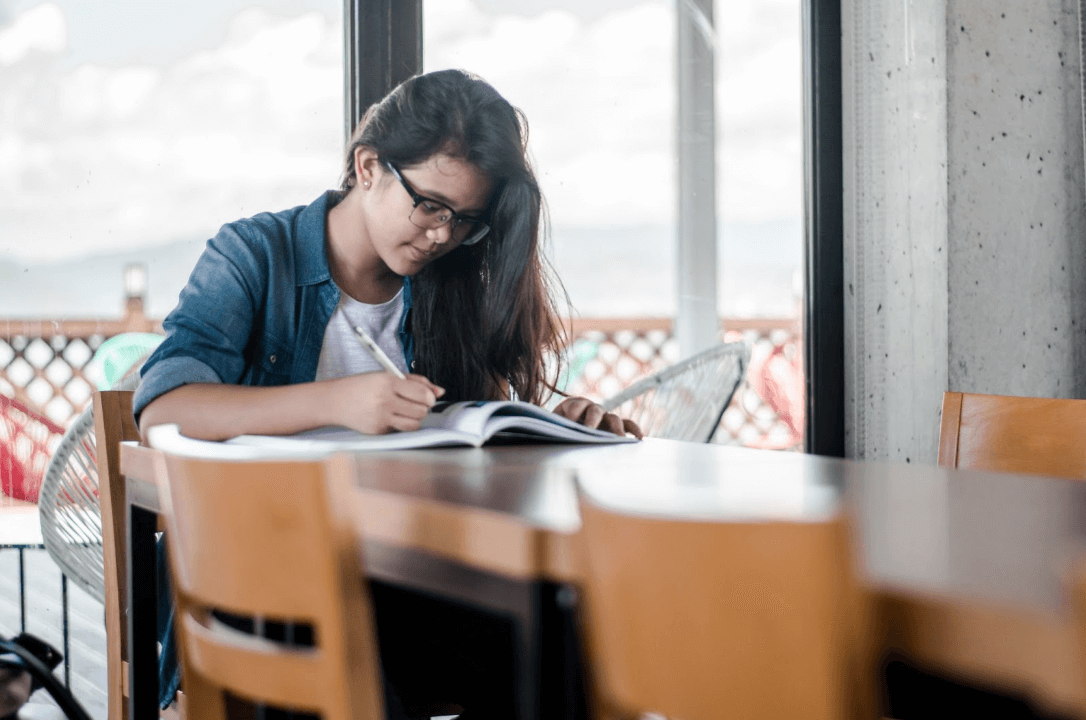 7th Floor of Altar Hall
If you want a study spot with a view then the 7th floor of Altar Hall is where you need to be. This area on campus is known as a hidden gem for getting work done and is mainly used by the students at the Fox School of Business. The hall has a beautiful view of Philadelphia's Center City's tall buildings and the various neighborhoods around Temple University. Imagine taking a study break just to take in the majestic view of the city and feeling revitalized afterward to finish anything you're working on.
The 7th floor of Alter Hall is full of couches and desks making it an ideal study spot on campus. Even though students from the Fox School of Business mainly use this space it is highly encouraged all students use this space when they can because where else can you be productive with a view.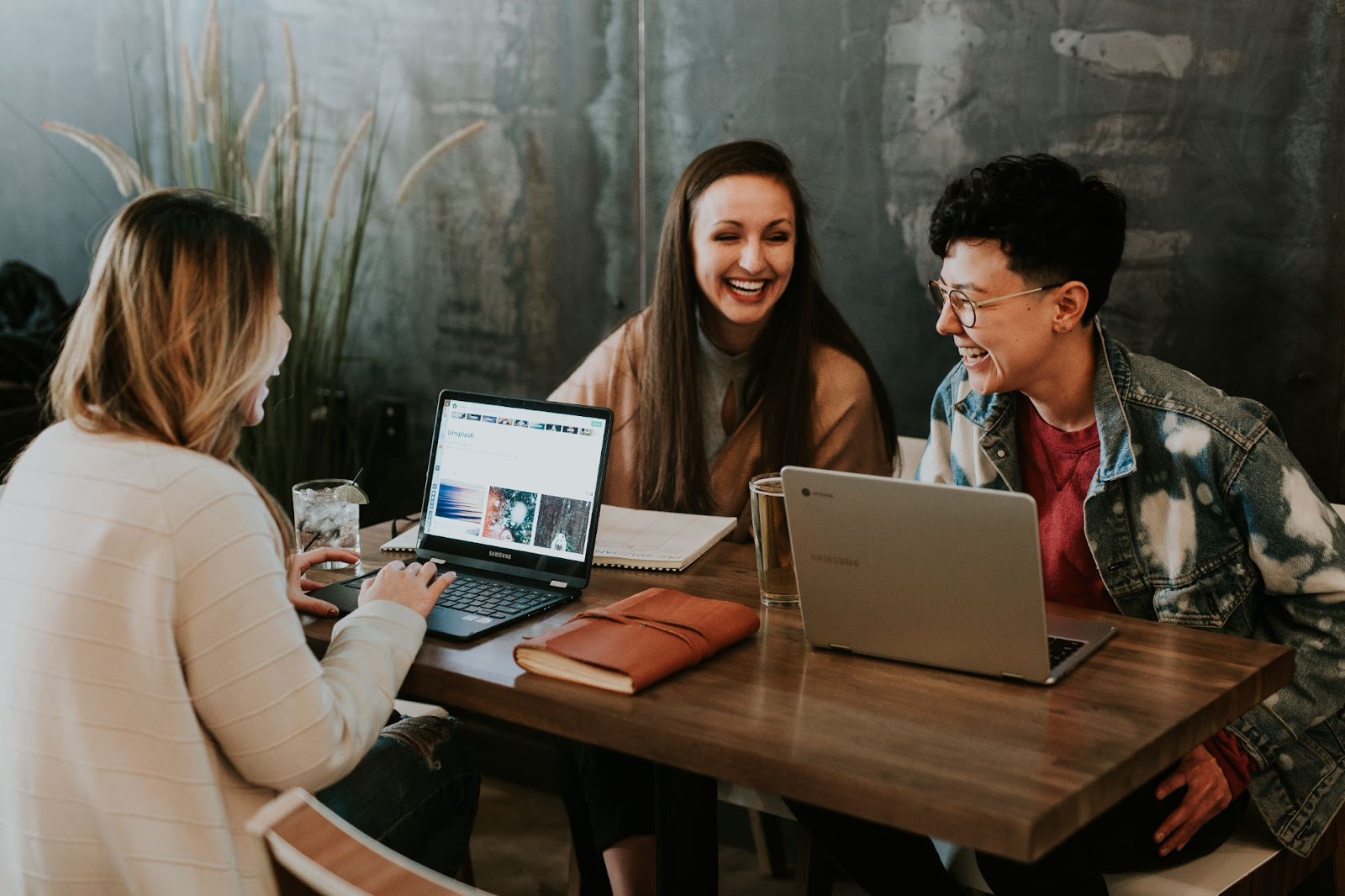 Lounges at the Student Center
You may think there wouldn't be any study spots at Temple University's student center but you're wrong. Did you know there are hidden study lounges within the student center? The lounges have comfortable couches and spacious desks making it an ideal spot for friends, group projects, or presentation rehearsals.
Being at the student center is beneficial because when you're In between studying you can go to the various restaurants nearby.
Starbucks

Chick-Fil-A

Burger Fi

Which Wich

Twisted Taco

Zen

Zaya

Saladworks
You can also take a study break in the game room and check out to see what is playing at The Reel Cinema on the weekend.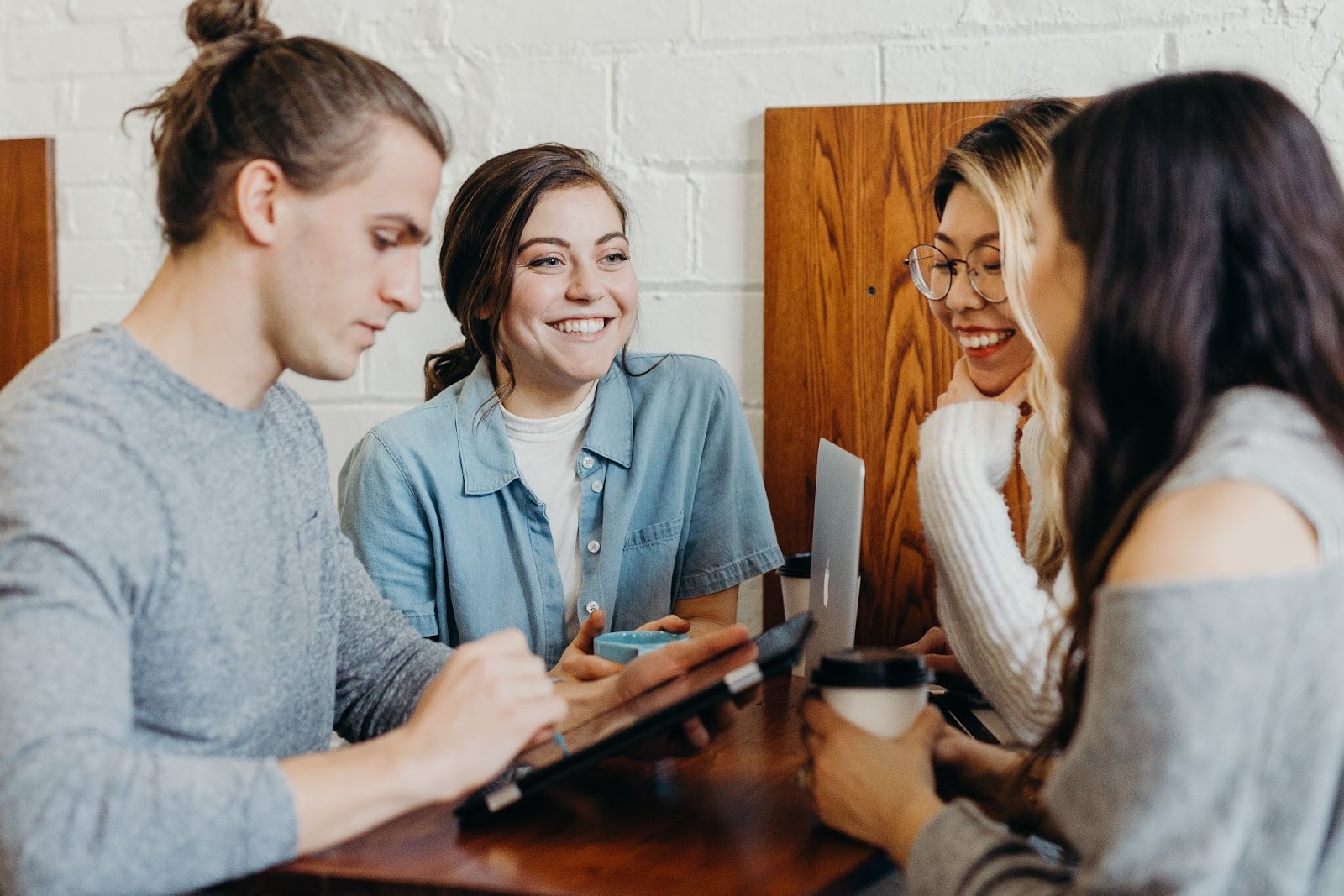 Charles Library
Charles Libary replaced Paley Library at Temple University in 2019. Charles Library is considered one of the best study spots on campus among students and faculty since its opening. Located at the intersection of Polett and Liacouras walks, this campus staple is the centerpiece of Temple University.
The library has a collection of high-demand volumes of books available in traditional stacks, and additional books available through an automated storage and retrieval system known as the BookBot. The four different floors have group study and conference rooms, presentation practice studios, plenty of seating, and open spaces making it ideal to collaborate on group projects, or a study session with your friends.
Between study breaks, you can stop by Stella's Cafe located on the first floor of Charles Library for coffee, sweet treats, grab-and-go breakfast and lunches, and an assortment of bottled beverages.
TECH Center
The TECH center is the ideal study spot on campus if you plan on studying all day or all night. This 75,000 square foot facility at Temple University has a variety of resources available to students looking to focus and get work done. The TECH Center is designed with a variety of workspaces where students can choose to work solo or within a group, it's also the largest of its kind in the country making it a truly unique study spot at Temple University.
Here are the available resources available at the TECH Center.
Visit the website to learn more about the TECH Center.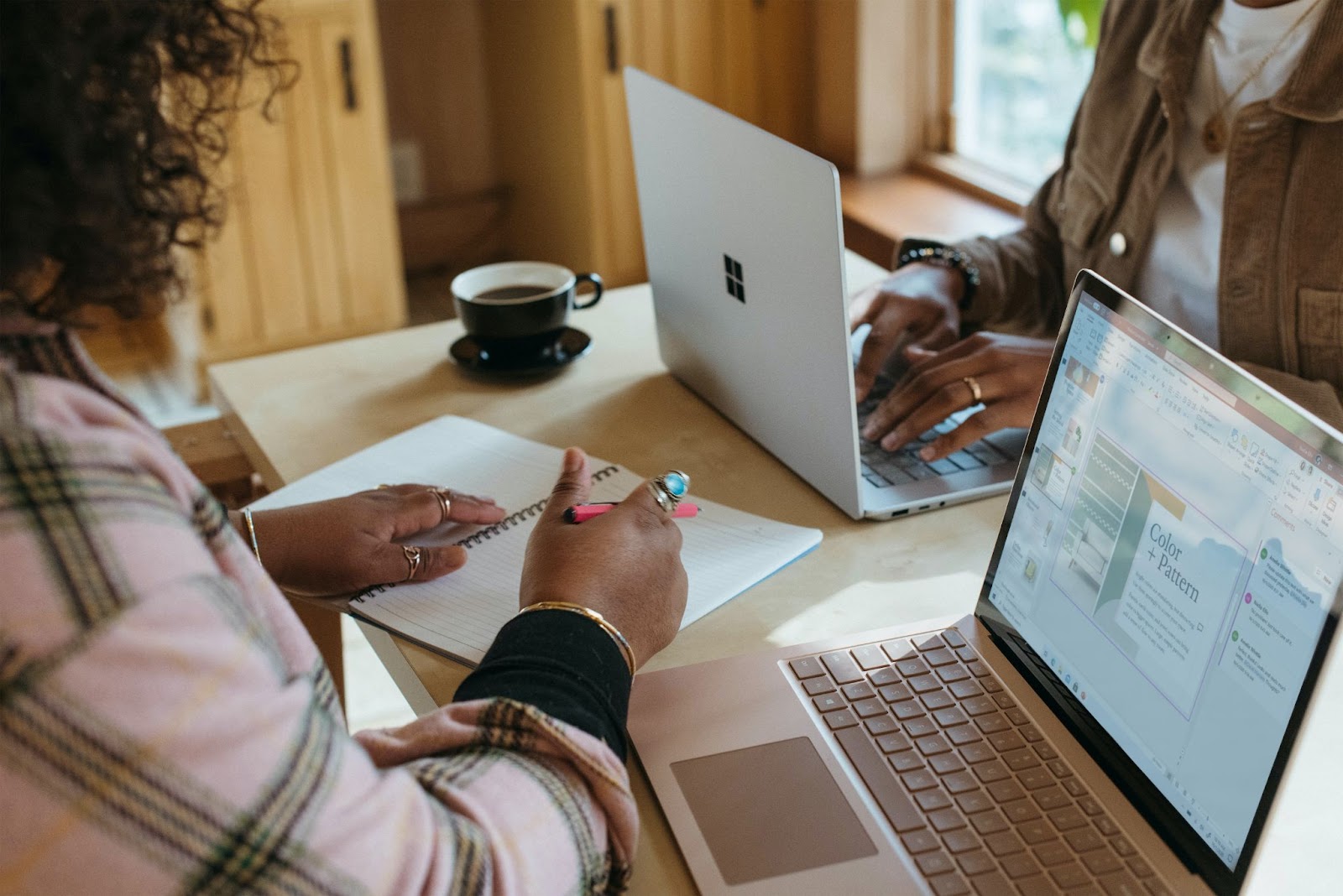 3rd and 4th Floors of Tuttleman
Temple University's Tuttleman Learning Center has various study spaces throughout the building. On the fourth floor, you'll find the Owl Lounge, a student lounge that features a computer lab, booths for group projects, and a printer station. Another perk of studying on the fourth floor of the learning center is the view of Temple University's campus making it a great option to study. The third floor of the learning center has a small lounge area with chairs and desks where students can study individually.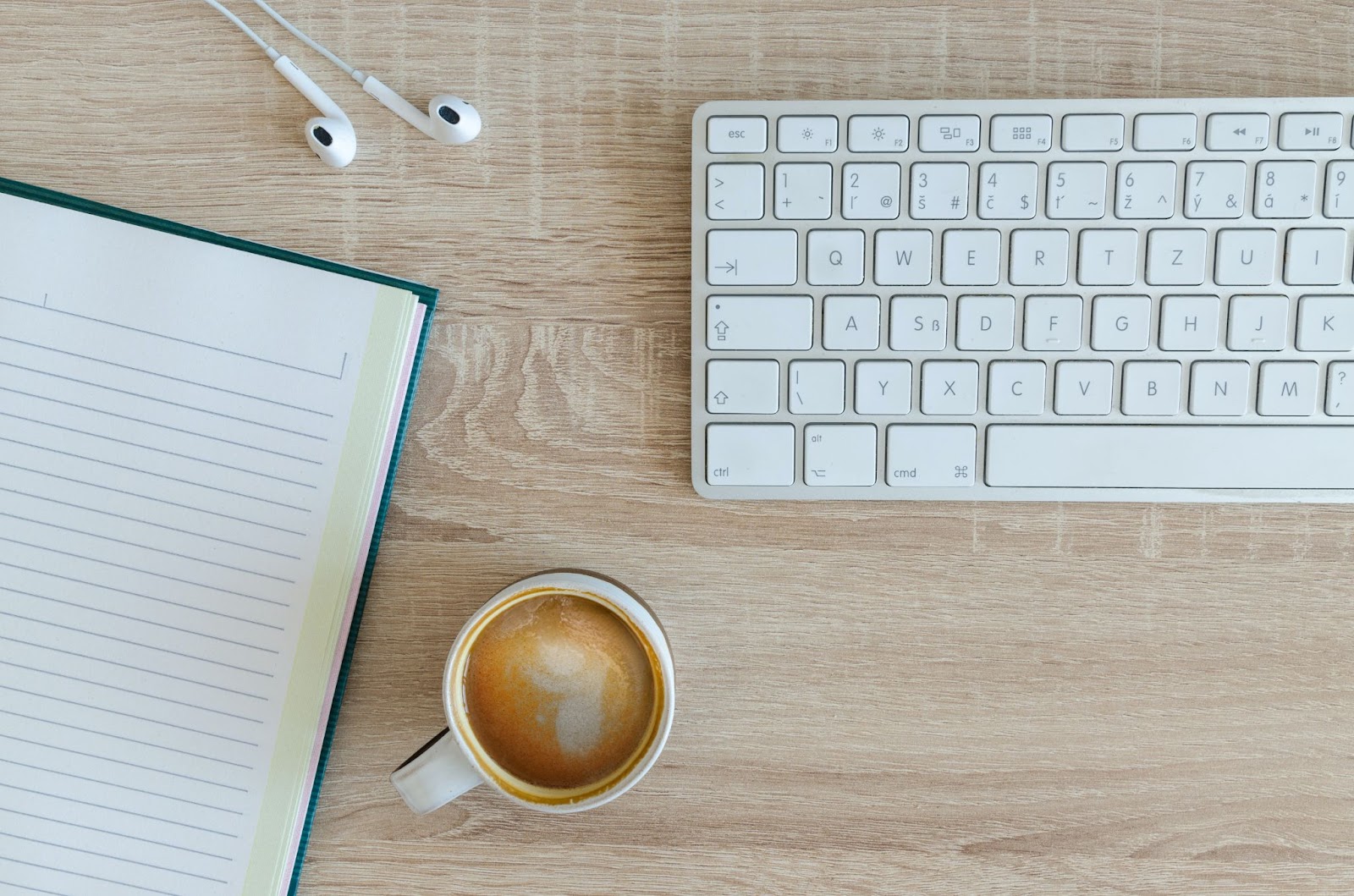 Saxby's Cofee Shop at Alter Hall
Located on the first floor of Alter Hall you'll find Saxby's Coffee shop, this campus spot is ideal for the person that needs caffeine to get some serious work done. Saxby's is completely run by students and all of the proceeds of the day go to a charity you can get all the coffee you want knowing it's going to a good cause.
Here are some exclusive coffee drinks and smoothies available at Temple University's Saxby's Coffee Shop.
Sweet Mint Cold Brew

Milk and Honey Cold Brew

Vanilla Bean Cold Brew

Matcha My Energy

Green Goals

The Daily Grind
Try some of these treats from the bakery to pair with your beverage.
Bagel

Crumb Cake

Tomato and Everything Spice Avocado Toast

Peanut Butter and Banana Toast

Blueberry Muffin

French Toast Muffin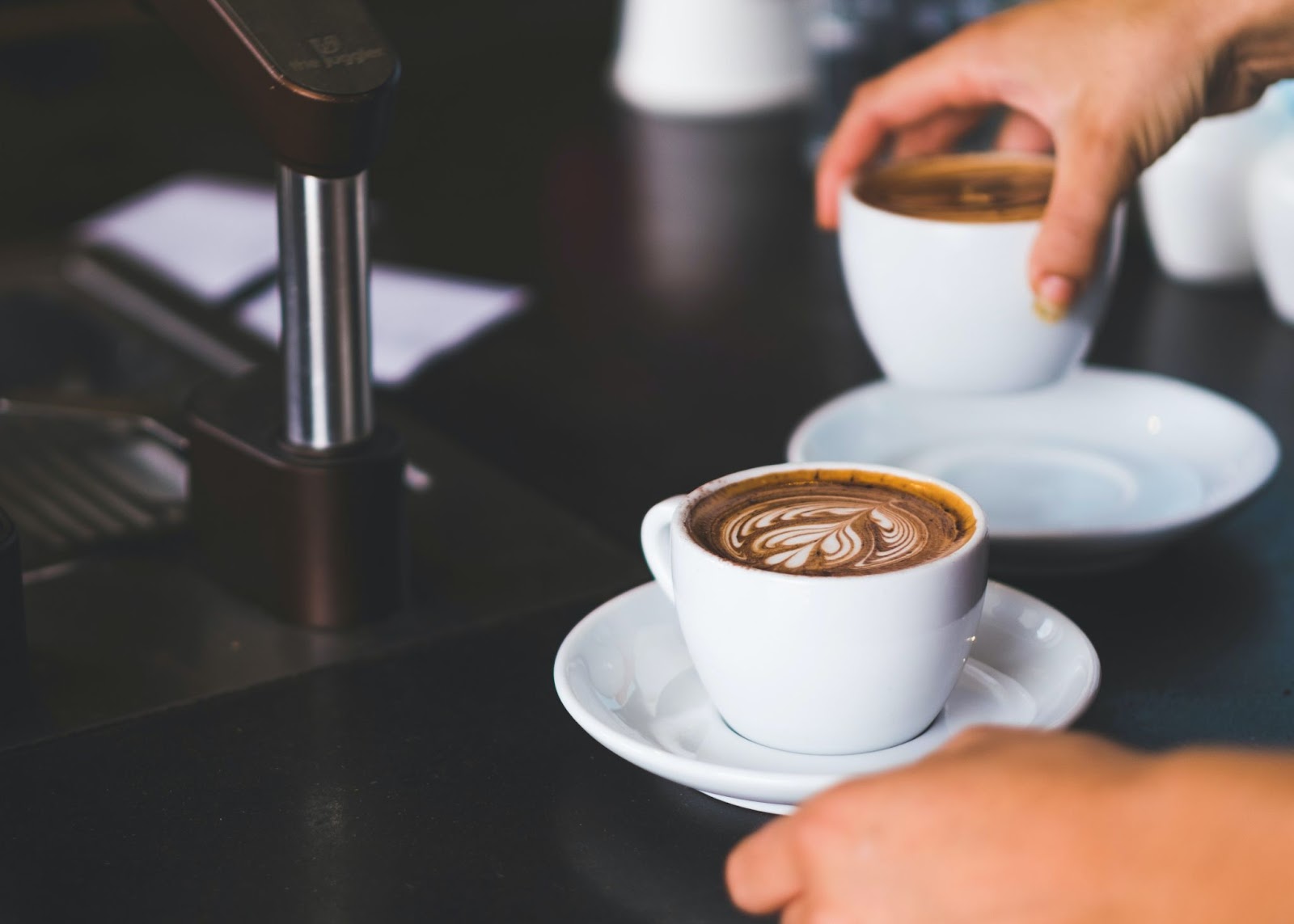 Science Education Research Center (SERC) Atrium
The Science Education Research Center is a beautiful place on campus, the glass walls of the atrium make it visually appealing and can keep anyone motivated to get their work done. SERC is 246,700 square feet, seven stories, and offers technology for engineering students not found anywhere on campus to help them construct research papers.
You'll also find Granium at SERC, a cafe offering grab and go breakfast and lunch, coffee, and bottled drinks.
Beury Beach
When the weather is nice, you should take advantage of Beury Beach, not really a beach but a big green space on campus where students get together. Located near Beury Hall and Bell Tower, this popular spot at Temple University is perfect for students looking to study while soaking up the sun but don't forget your sunscreen. Feel free to bring blankets, chairs, snacks, caffeine from Saxby's Coffee Shop, and of course your study materials to get your focus session started.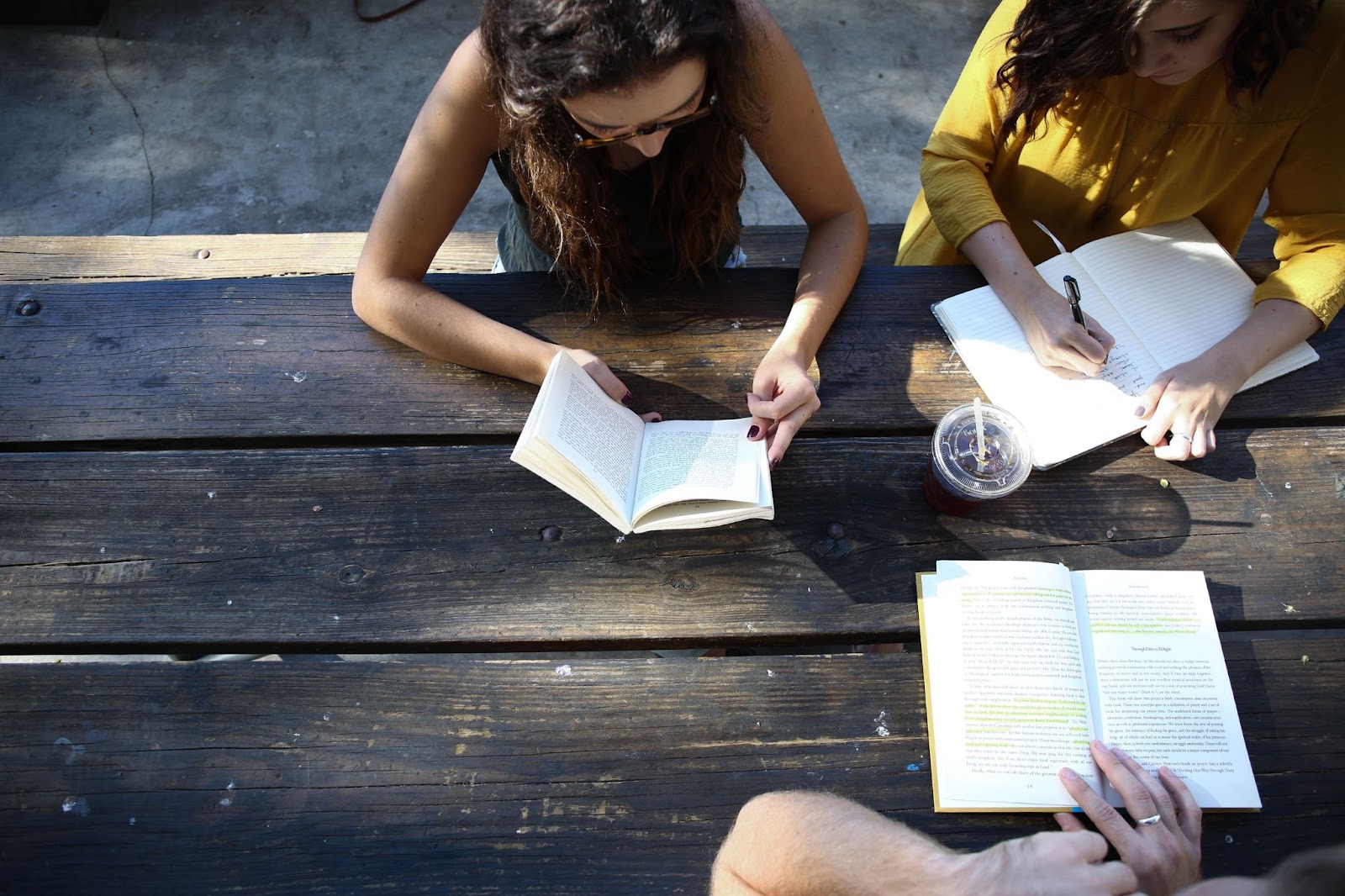 Studying Tips for Temple Students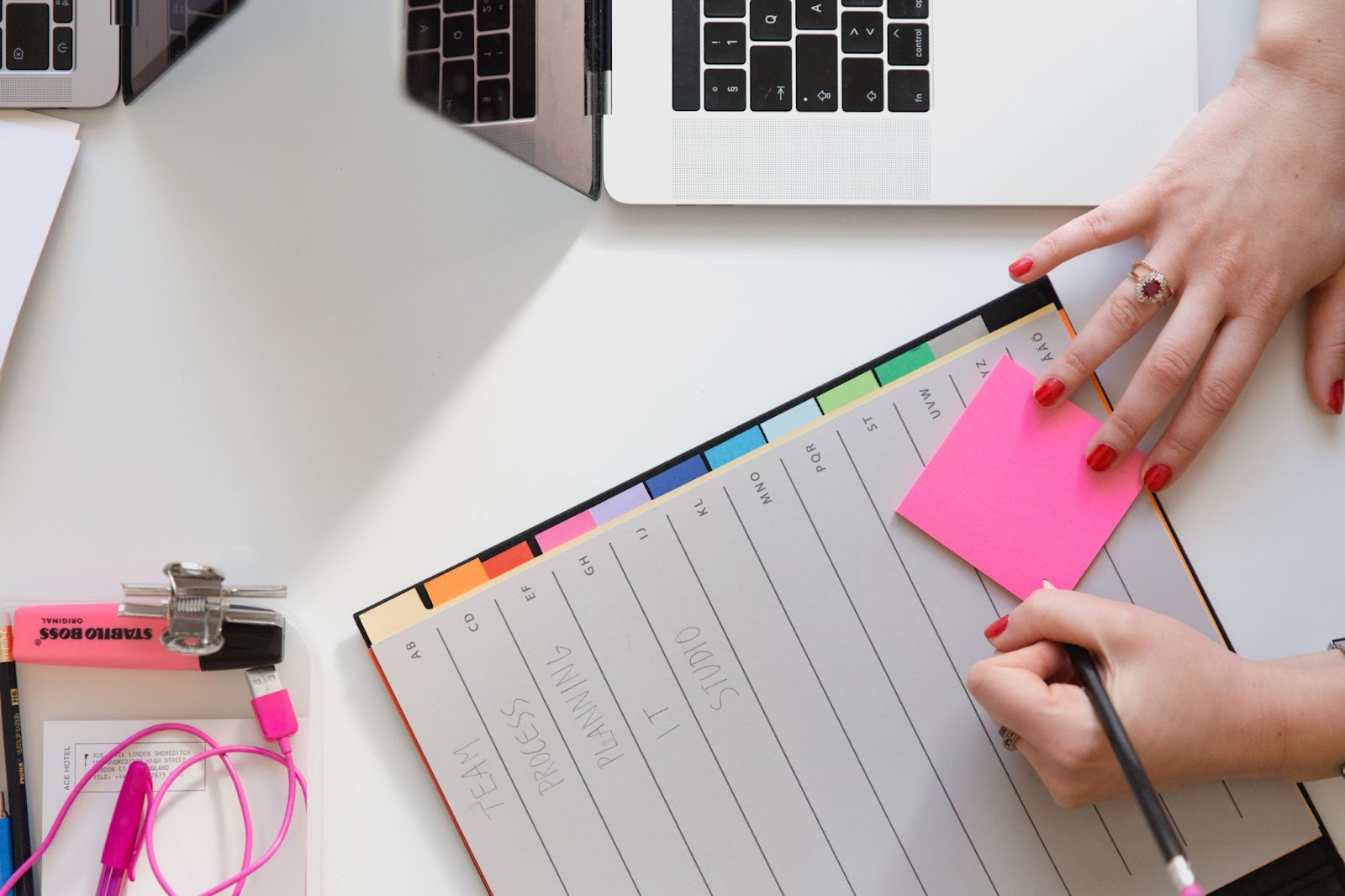 Now that we've identified the top study spots on campus, here are some studying tips.
Create a study schedule

Take breaks when you need to

Take advantage of tutoring services

Create or join a study group

Find your weakness when it comes to studying

Take notes

Meet with your professor to answer any pending questions you have

Add the dates for exams, midterms, and finals to your calendar to avoid studying last minute

Review the material before class starts

Don't cram the night before your exam
Whether you're living on campus or doing Temple University off-campus housing, every student should have a study spot away from their living space to get their work done.