Los Angeles is known for its diverse array of activities available to its residents and visitors. The area around the University of Southern California is catered to young people and is a great place to live for students and young professionals.
Whether you're a recent graduate with a new job, a USC student, or you recently moved into an apartment in Los Angeles, it can be difficult finding fun things to do near you. From my personal favorites list, these are the top five best places to visit near USC:
1. Do a horror escape room.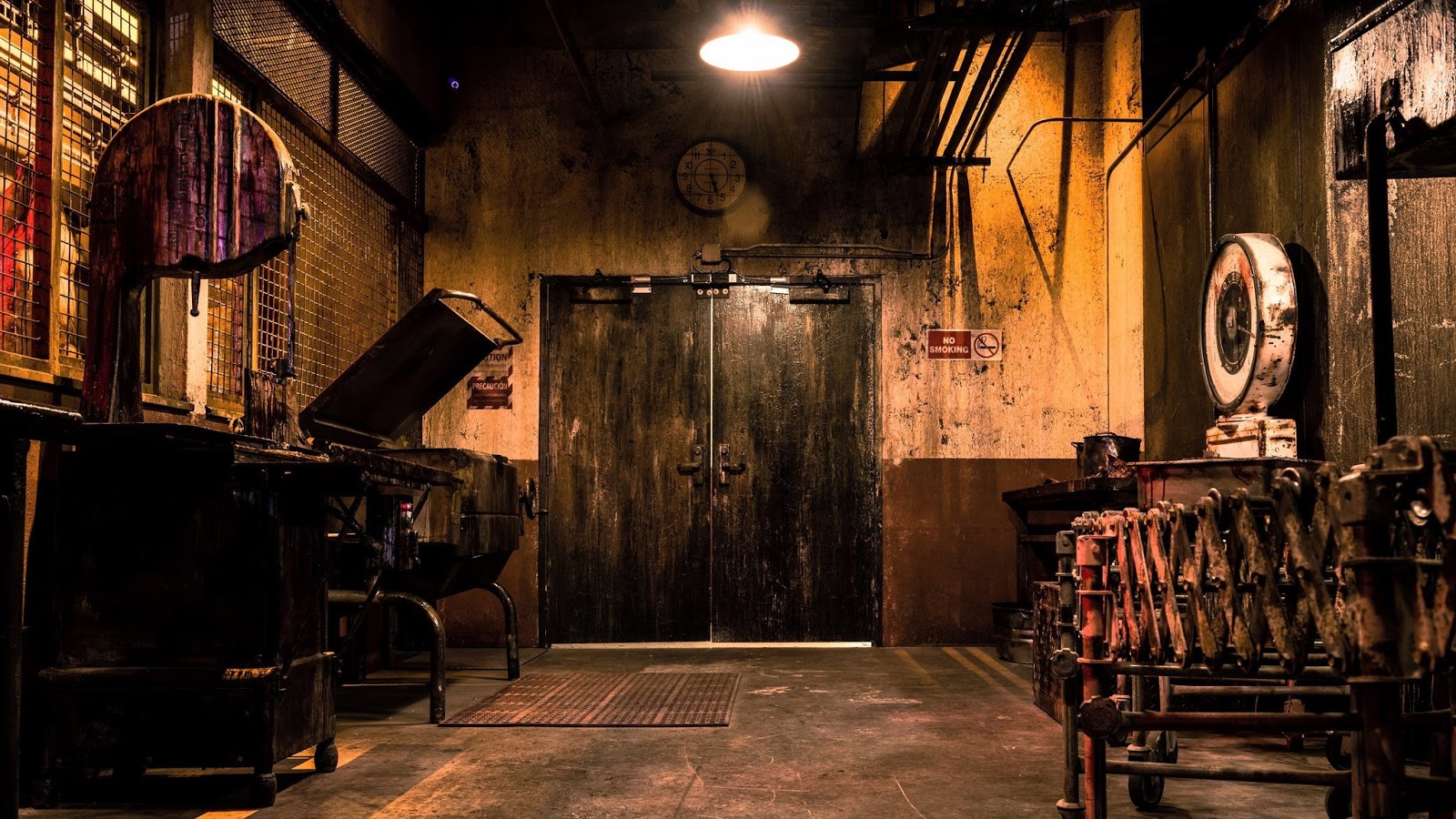 Horror Escapes LA gives you the classic puzzles and clues from an escape room with a "real life horror movie" feel. They even have live actors for some of the escape rooms to make the experience truly terrifying. If you love solving mysteries and getting spooked, this is definitely for you!
2. Check out Hollywood's most famous costumes at FIDM.
FIDM has the actual costumes worn by the real actors from Hollywood's most popular movies on display. My favorites were Jennifer Lopez's outfits from Hustlers, Okoye's costume from Black Panther, and the beautifully elaborate outfits from Rocketman! To make a day out of it, I would highly recommend the boutique stores around the corner and Honeymee across the street for some delicious ice cream.
3. Spend an afternoon at Grand Central Market.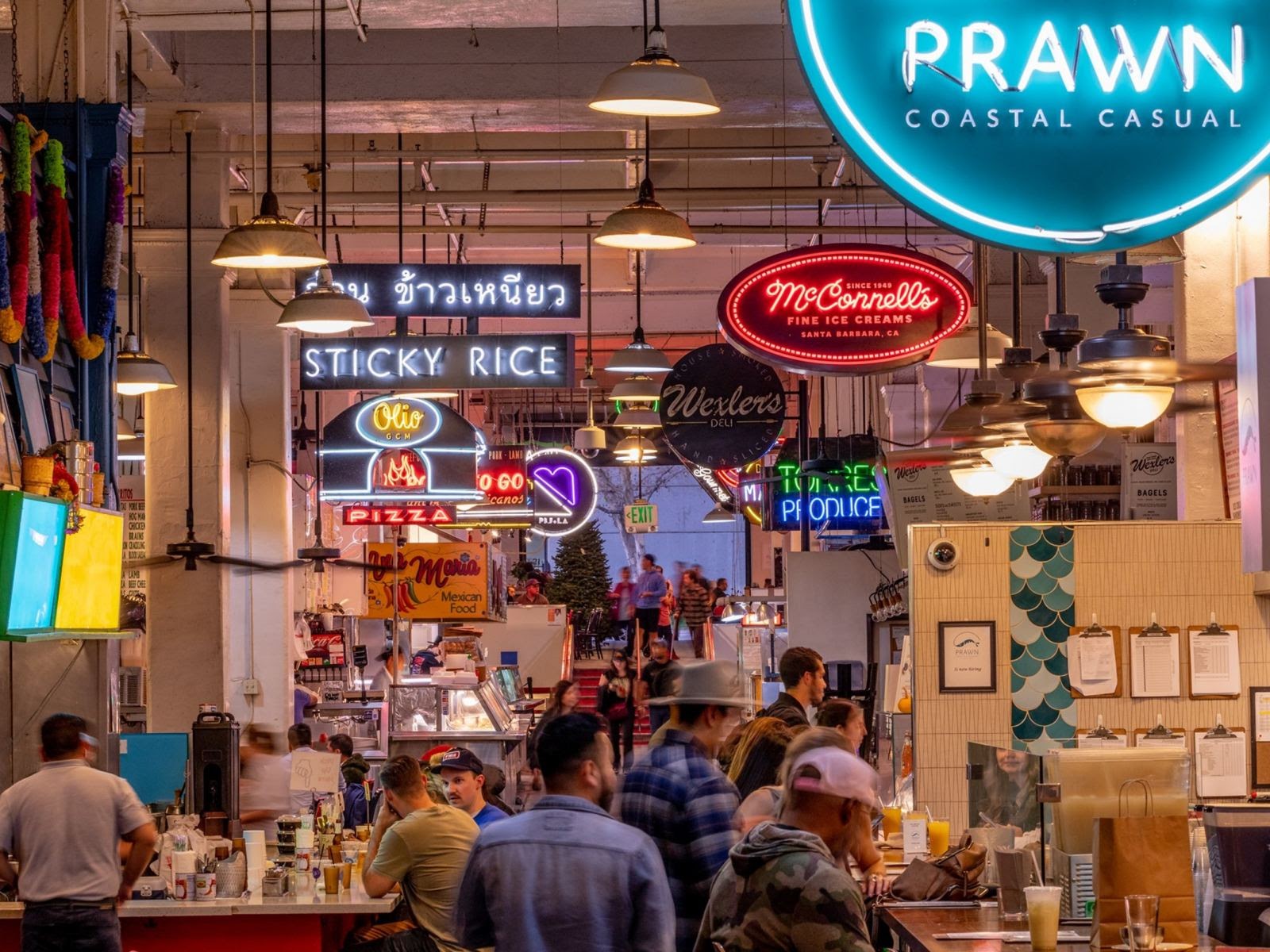 If you consider yourself a "foodie", visiting Grand Central Market is definitely one of the best things to do near USC for students and young professionals. They have an incredible array of cuisines, so you'll be able to find something no matter what you're craving. If you have an extra hour or two, walk down the street to The Last Bookstore to check out the bank turned bookstore with the most artful display of books you'll ever see!
4. Have a picnic and take pictures in the Rose Garden.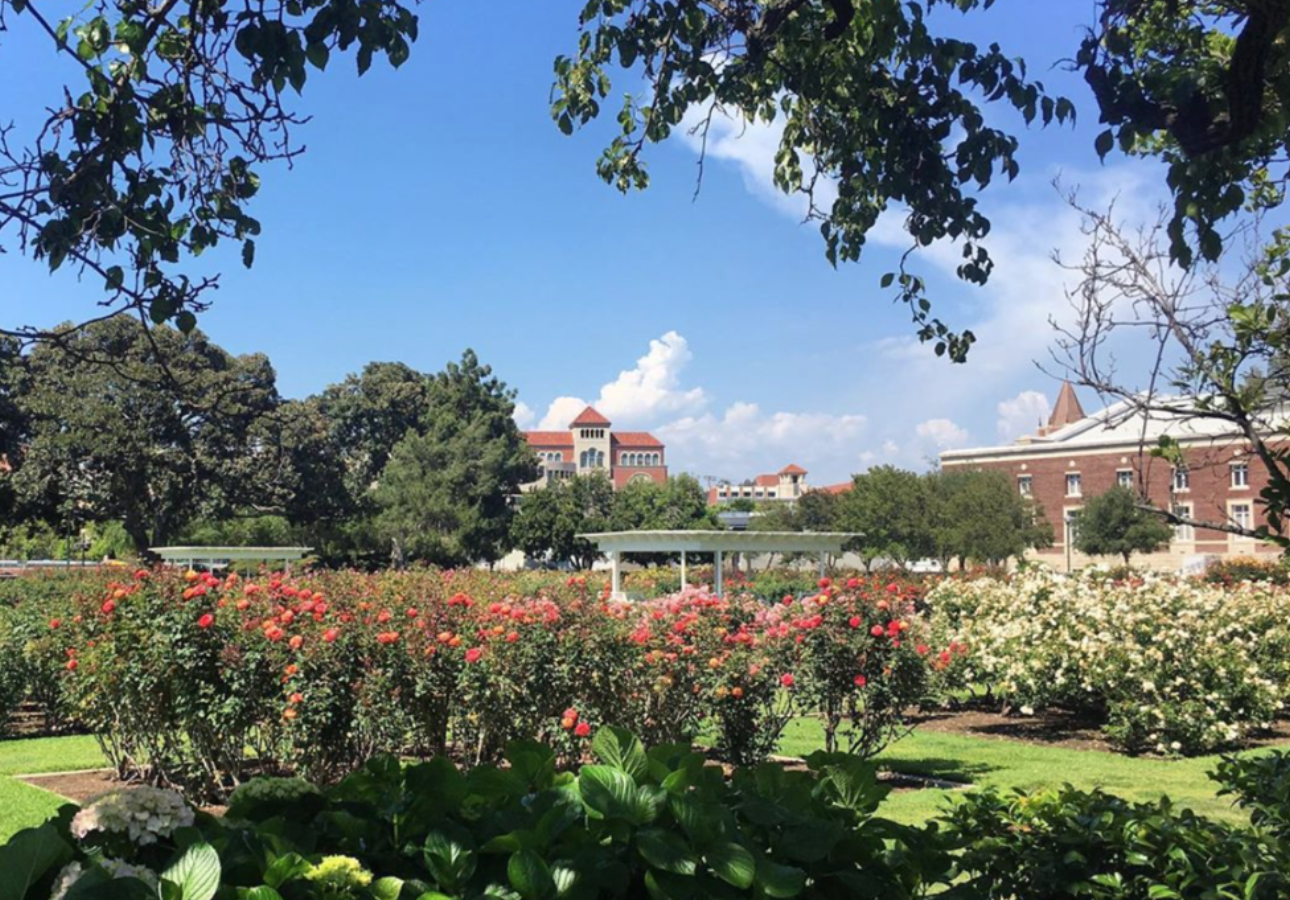 Right outside USC's campus and within walking distance is the Exposition Park Rose Garden. Its beautiful scenery makes for the perfect lunch spot and is a great place to put on a photoshoot with some friends! Set out a nice blanket and bring some snacks to soak up the sunshine. If you love museums, The California African American Museum, The California Science Center, and the Natural History Museum are right next door too.
5. Stroll through LA Live.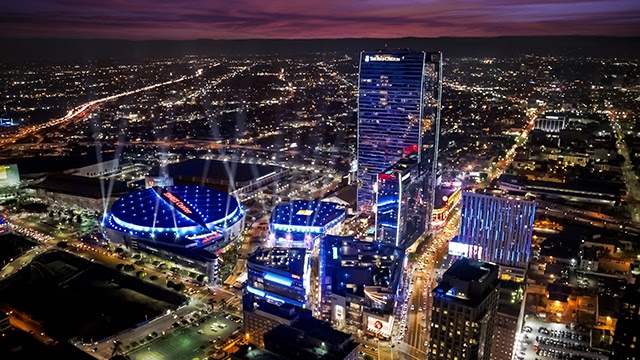 Last but not least is LA Live, where you can go to a movie theater, see the Staples Center and the Microsoft Theater, go bowling, visit the Grammy Museum, and much more! At night, walking by the fancy buildings and dazzling lights really make you feel like you're in the heart of Los Angeles. So much rich history has gone into this place and it truly feels special when you're there.
That wraps up the places to visit near USC for students, recent graduates, or young professionals. These activities make living in the area a ton of fun.
If you're looking for student housing or an apartment for rent in the area, check out Tripalink. They offer co-living communities that are perfect for students and young professionals. You can be connected with like-minded roommates who will tag along for all your adventures around town.
Co-living also gives you a support system of lifelong friends. With their high quality and fully-furnished apartments, Tripalink properties near USC are a fantastic option centrally located near popular landmarks in LA. Keep exploring and fight on!