New Years Eve is coming up on us quickly but there are still plenty of ways to make it a fun evening. You might be staying in and spending New Years with your roommates, which is definitely not a bad way to ring in the new year. Here are five fun activities to do with your roommates on New Year's Eve to make it a night to remember!
Make it a theme night.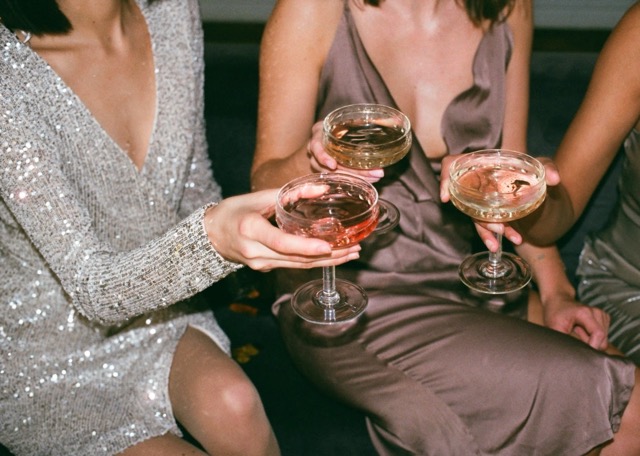 Dressing up in costumes is what makes Halloween a fun night, but why let Halloween have all of the fun? Some fun themes for New Year's could include early 2000s, Disney, cowboys/cowgirls, pajama party, or rave (must festival theme) - the possibilities are endless! You can even make cocktails to match the theme and set up a photo booth to make the night extra special. Share those photo booth pictures on social media to say goodbye to 2020!
Make some orderves and appetizers.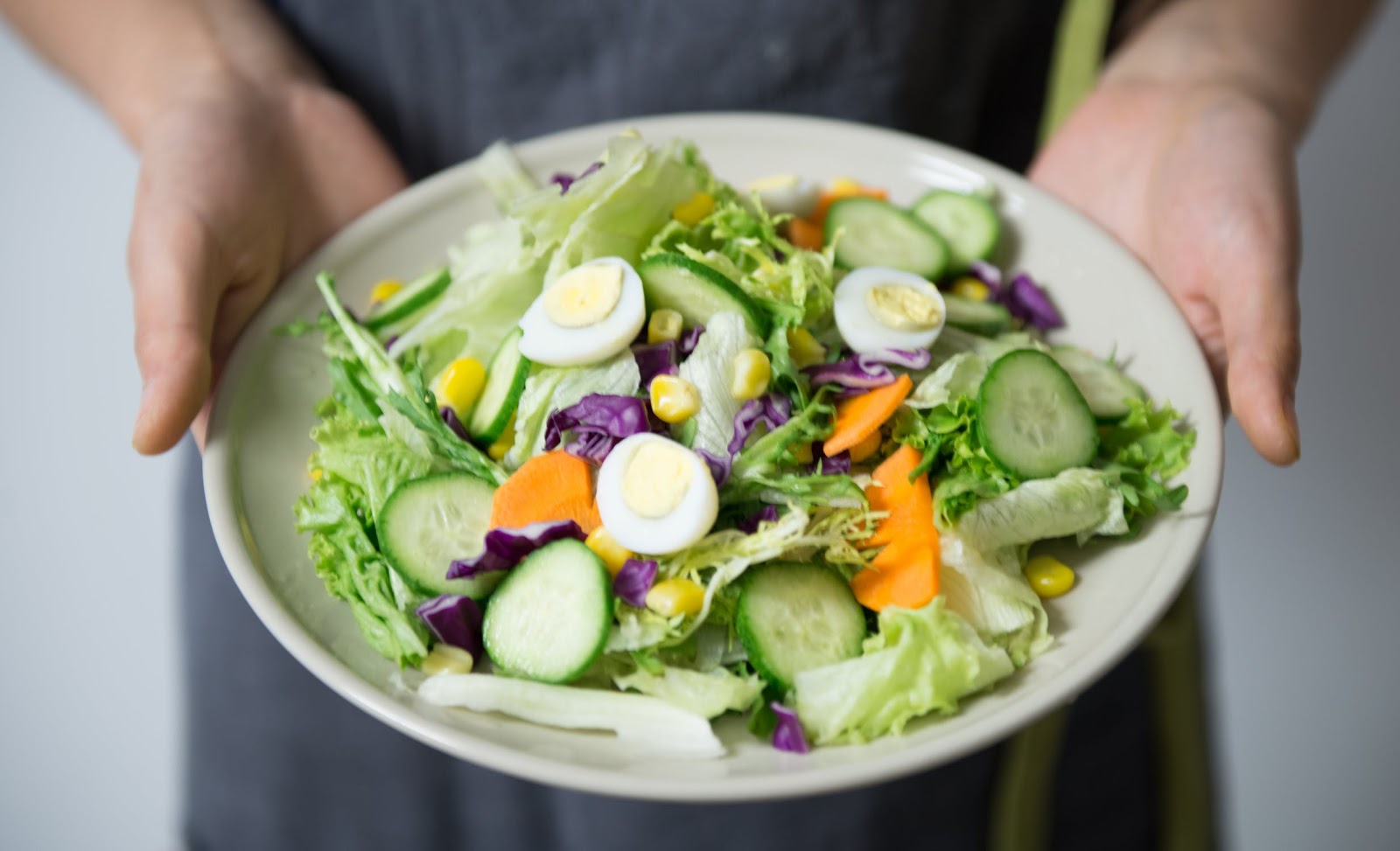 There's no better way to celebrate New Year's Eve than by eating some of your favorite foods! This is the perfect time to try some new recipes or show off some recipes you mastered in 2020. Whether you're making the classics like deviled eggs or chicken wings, or trying something new, be sure to have fun with it!
Make a song playlist.
Music adds a lot to every occasion and New Years is no exception. You and your roommates can make a playlist with your favorite songs of the year. Ask your roommates to write down 12 songs that represent each month of the year for them and combine them into a huge Spotify playlist.
This way you can collectively look back on everything that has happened in your lives this year. This is such a meaningful way to bond with your roommates so I definitely recommend doing this.
Write down your goals for the new year.
While you don't have to feel obligated to make New Year's resolutions, setting goals for yourself such as "meditate for 5 minutes a day" or "take a 20 minute walk three times a week" can help to alleviate some of stress and keep you healthy in 2021.
For this activity, everyone in your celebration can write 1-2 resolutions on a sticky note they have for 2021 and put them into a mason jar to open on New Year's Eve next year to see if you have all achieved them. Sharing your goals with your roommates will help motivate you and keep you accountable. Get creative with your resolutions! Maybe you simply want to be able to do a new Yoga pose in 2021; your resolution should be personal to you.
Watch the New Year's Eve Ball Drop and musical performances.
Watching the New Years Eve programming on TV might not seem like the most exciting activity, but it'll help make the night feel normal despite everything going on in the world. Doja Cat, Megan Thee Stallion, and-- my personal favorite-- Jennifer Lopez, are all set to perform this year; so enjoy watching the musical acts and be sure to sing along to your favorite songs!
Happy New Year!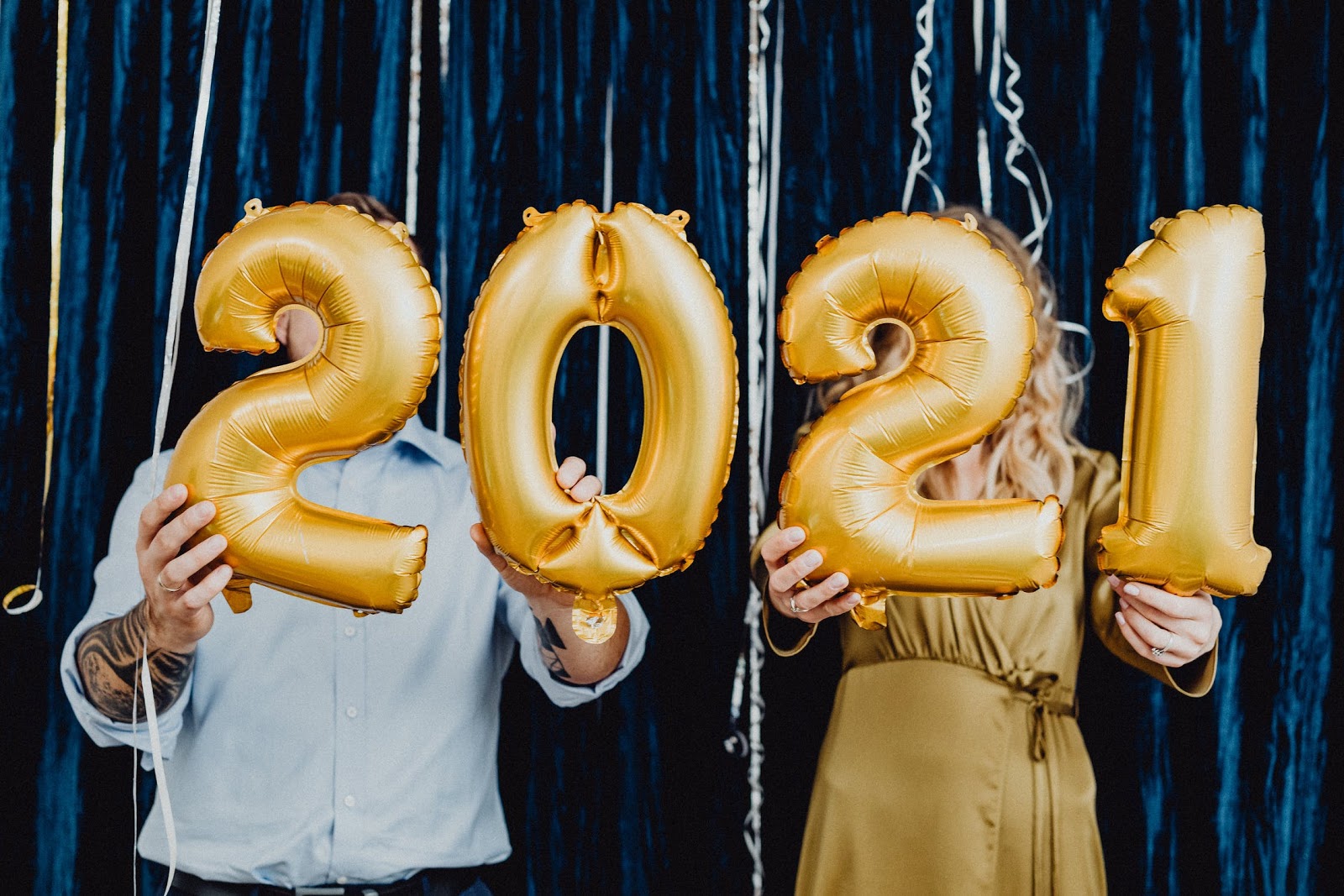 All the activities I've listed will make this New Years Eve one of your favorites. If you and your roommates are looking to relocate for 2021, check out Tripalink. Co-living with Tripalink is an excellent option for those looking for a new place to live in Irvine, LA, Tucson, Pittsburgh, Seattle, or Philadelphia for the new year. Their beautifully furnished apartments are the perfect place to host fun activities for your roommates and make 2021 the best it can be.