USC recently announced that most of its classes will be online for the Fall 2020 semester, which means that learning how to adjust to remote instruction will be crucial for every USC student.
Learning remotely may be difficult compared to in person, but with this quick list of tips, any USC student can thrive this fall.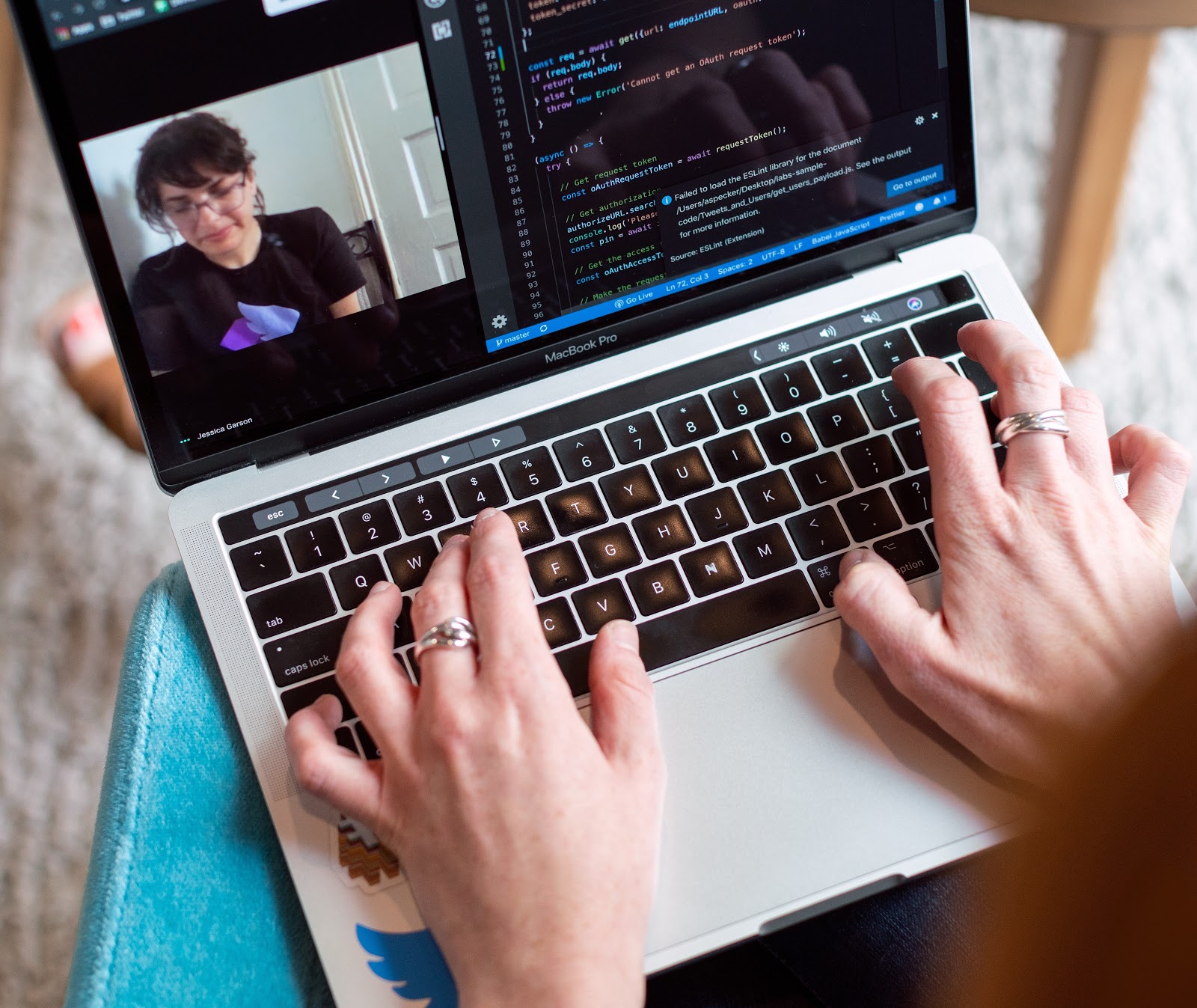 Don't rely on class recordings.
Unless you're in a timezone where attending class live is unreasonable or have another legitimate reason for not attending, show up for class as if there were no recording available. Take notes as if you were there in person and need the information to prepare for upcoming exams/papers/etc. With remote learning, it can be so easy to just listen during class and tell yourself that you can go back later to take notes or rewatch the recording if you don't pay attention.
However, recording problems, uploading glitches, and professors forgetting to upload recordings all together are very common occurrences, and can lead to you missing that entire class of information. Additionally, the likelihood that you will go back to watch or rewatch a recording becomes less as the semester progresses, so it's a habit best to avoid from the start. Of course if you have difficulty writing all your notes during class, watching the lectures afterwards to pick up what you missed can be a great tool.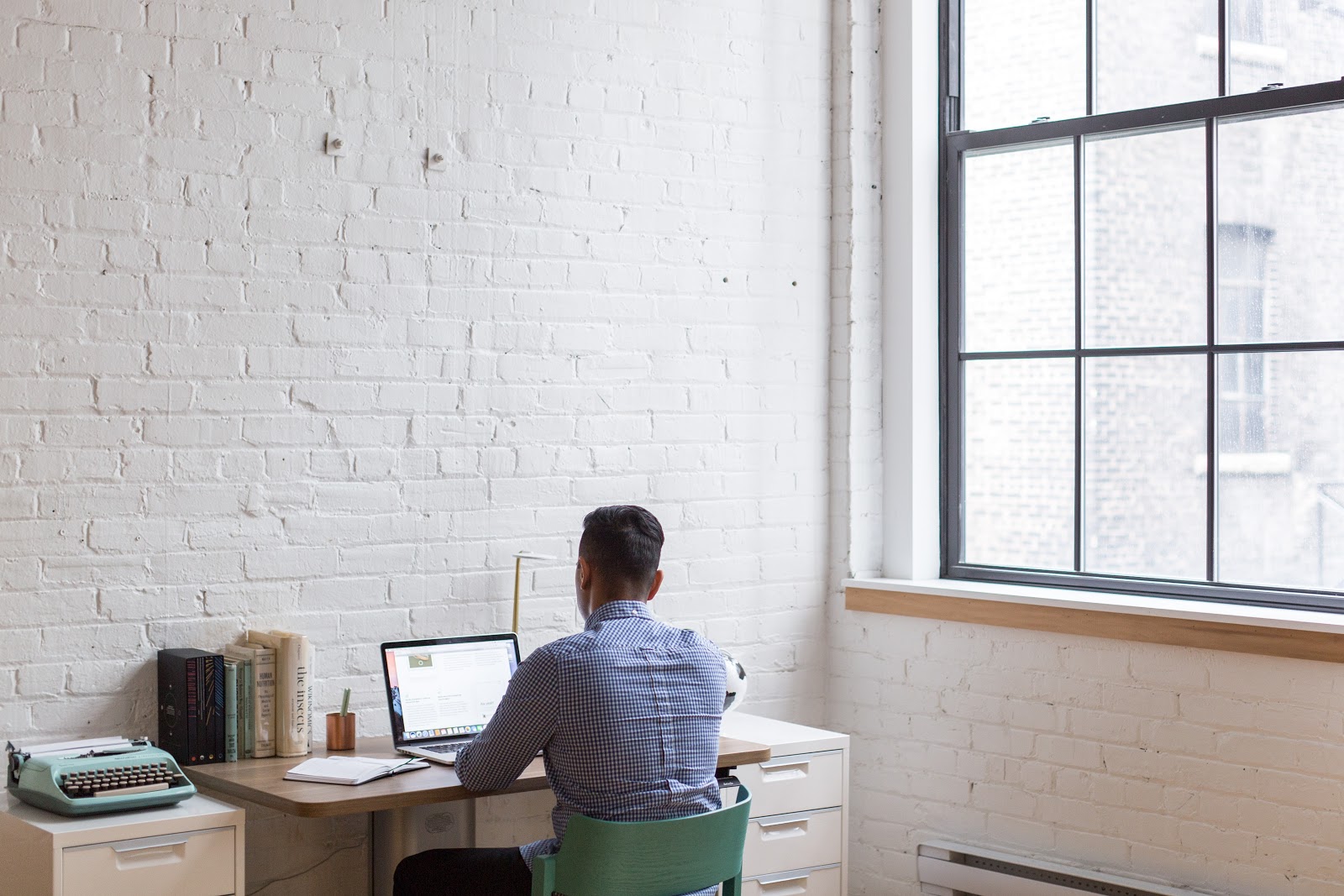 Create separate spaces for classwork only.
Just like desks weren't made for sleeping, beds weren't made for working. To train your brain to focus when it's work time, and rest when it's not, it's best to create a space that is specifically for each of these purposes. While this is true even when studying for in-person classes, this is especially true for remote learning since it's so easy to watch your lecture from a more comfortable spot than a desk chair, like your couch, bed, etc.
However, creating a separate space, or better yet, going to a completely different room for class/work time, can help you adjust to online classes. Also, make sure not to use your phone in your work space, it's been shown to have a negative impact on your thinking. This can be difficult while taking online classes since no one can see you sneaking in a quick text, but leaving your phone in another room or in your rest space can help prevent this distraction.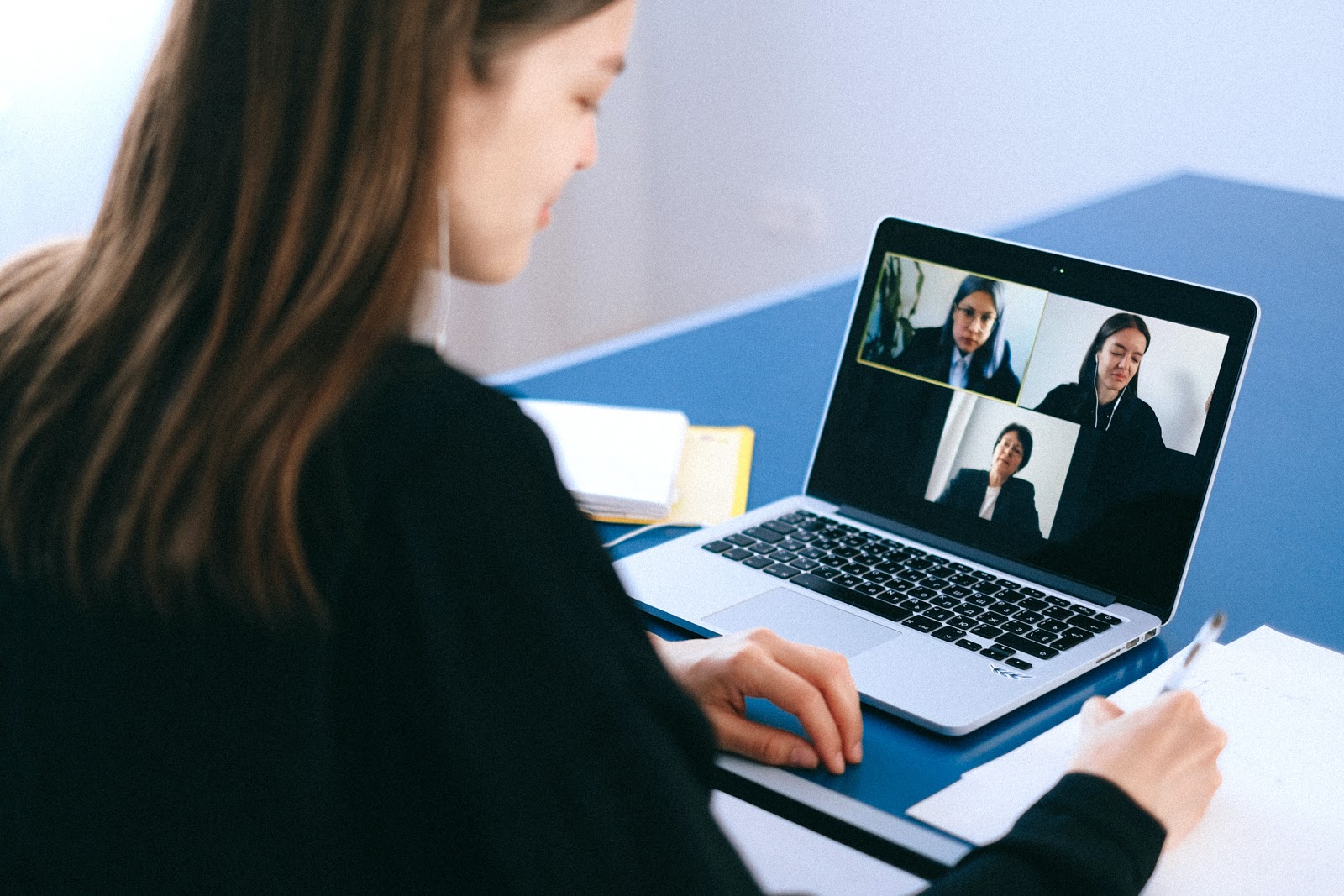 Use the resources that USC and Tripalink provide.
Finally, use the resources that USC and Tripalink provide. Burnout may be especially prevalent this semester, as students are more isolated and may not have the chance to socialize with others.
Tripalink has co-living apartments near USC that can help you feel less alone and even offers online events so that you can meet other students. Additionally, USC has moved almost all its resources online, so it's easier than ever to Zoom with your advisors, get help from the Career Center, check out some of the Cultural Centers, or get free online counseling through the Engemann Student Health Center. I also recommend the Kortschak Center for any academic struggles you may face during remote instruction.
Learning remotely at USC this fall may not be a walk in the park, but with a little self-discipline and by reaching out when you need help, this could still be a great semester. Take notes in class like you're there in person, create a space conducive to learning, and don't forget that there are lots of resources available for you during this difficult time. Stay safe and fight on!