When you're first starting college, it's normal to feel a little lost when it comes to budgeting. As if handling your course load isn't stressful enough, this is most likely the first time you're in charge of managing your own finances too.
The good news is that there are a variety of money management hacks that can help you keep your student finances in check. If you're a recent graduate and you're stressing about budgeting, you can read some tips here. From splitting costs with roommates to tips on how to find affordable apartments for rent, here are 9 budgeting hacks for college students that'll help you stay in line with your finances.
Set a Budget
The most important money management hack for any college student is to set a budget. Ask yourself how much you're willing to spend on housing, college costs and entertainment. A good metric to follow is the "50/30/20 Rule."
First, take note of your total income, whether it be from a part-time job, savings or student loans. The rule says you should use 50% of that income for actual needs, such as housing, utilities and groceries. Then set aside 30% for entertainment like shopping, restaurants and hobbies. The final 20% should go into your savings, which can include an emergency fund, loan repayment or a simple savings account.
Use Money Management Apps
When budgeting for college, it's a good idea to begin tracking your expenses. There are several money management tools that can help students do this, including the popular app Mint. The Mint app connects to your bank account and tracks your spending automatically.
You can set your own budgets on the app, making it easy to track your everyday spending. Utilizing a budgeting app can be the key to consciously watching what you're spending. Sometimes that little notification reminder on your phone regarding your budget can be what saves you from spending too much money.
List of Restaurant Deals
Many restaurants near college campuses offer weekly deals for students. Make a list of these deals and separate them by week day. Try to mostly dine out on the days when deals are happening. This can help you save a few extra bucks on food each week, which can have a huge impact on your finances in the long run.
Postmates usually will run some discounts throughout the week too so if you don't have a car or a way to go get food, you can use the app when you see fit.
Use Public Transit
Public transit is typically the cheapest and easiest way to get around a college campus. Using public transit can help you avoid pricey parking fees and gas costs. Plus, many colleges offer free or discounted transit for students. Figure out the public transit system as soon as you can; it will definitely pay off in the long run.
Take Advantage of College Discounts
Several companies like Apple or Dell offer great discounts for college students. It's worth taking note of all the discounts available before purchasing your school supplies, especially when it comes to big technology buys. Be sure to get that Amazon Prime discount too, can't miss out on that!
Find Free Activities
Most colleges offer a variety of free activities on and off campus for students. Sign up for your student union's newsletter or follow their page on Instagram to stay in the know of all the free events happening at your school. This can be a great way to keep your entertainment costs down as well as make new friends.
Research The Most Affordable Neighborhoods
If you're living off campus, you'll most likely begin searching for apartments for rent online. By limiting your search to the most affordable neighborhoods, you'll ensure you're getting the best deal possible. Sometimes living a bit farther from campus can be your cheapest option.
Split Costs With Roommates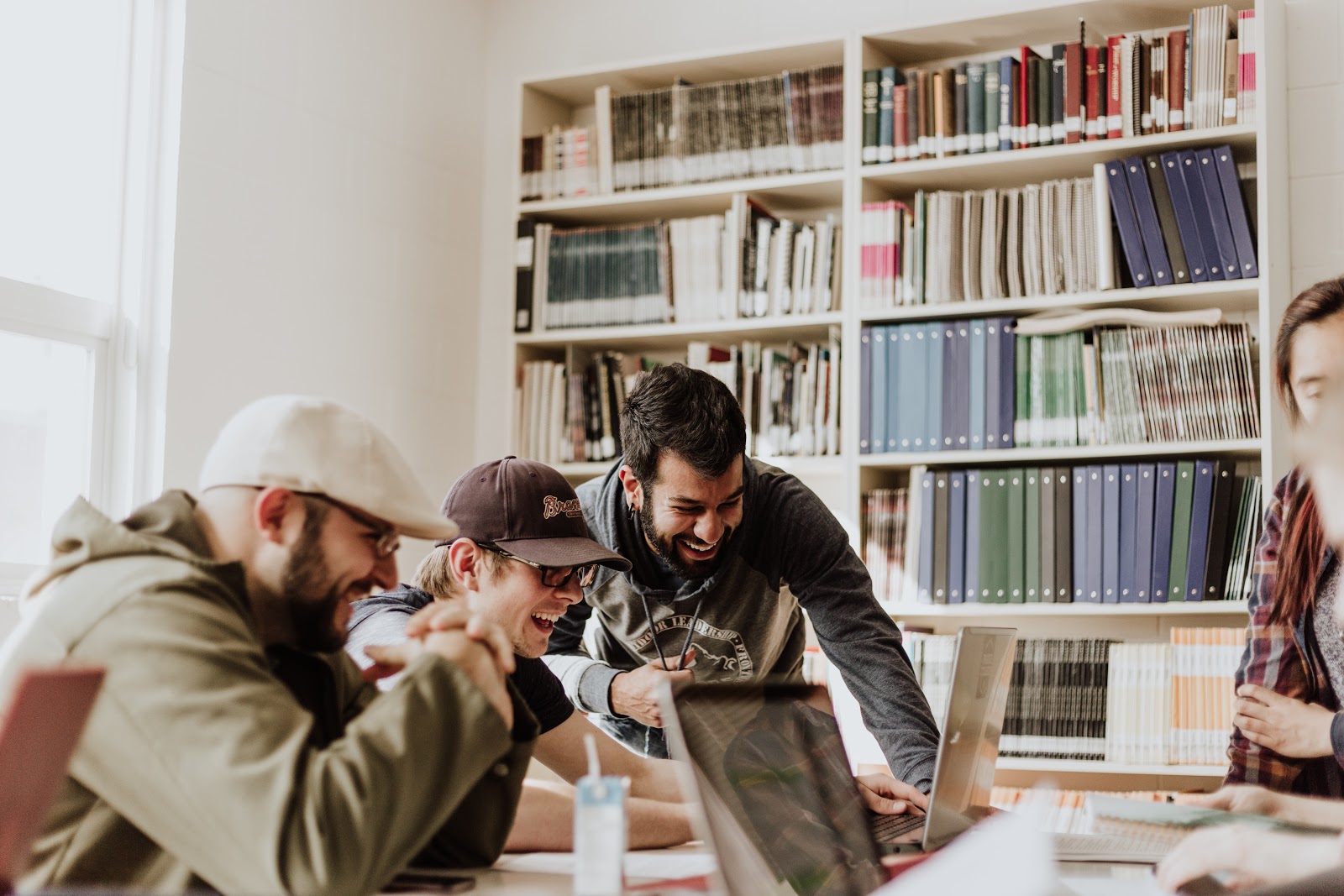 A great way to save money on student housing is to split costs with roommates. Whether you're looking for apartments for rent or opting for a dorm, sharing the rent bill with one or more people can really help keep your spending at bay. Other costs you can split with roommates include WiFi, cable TV, grocery runs and even furniture. Since all of you will be utilizing the things you buy for your common areas, it's important that everyone chips in.
Explore Co-Living Apartments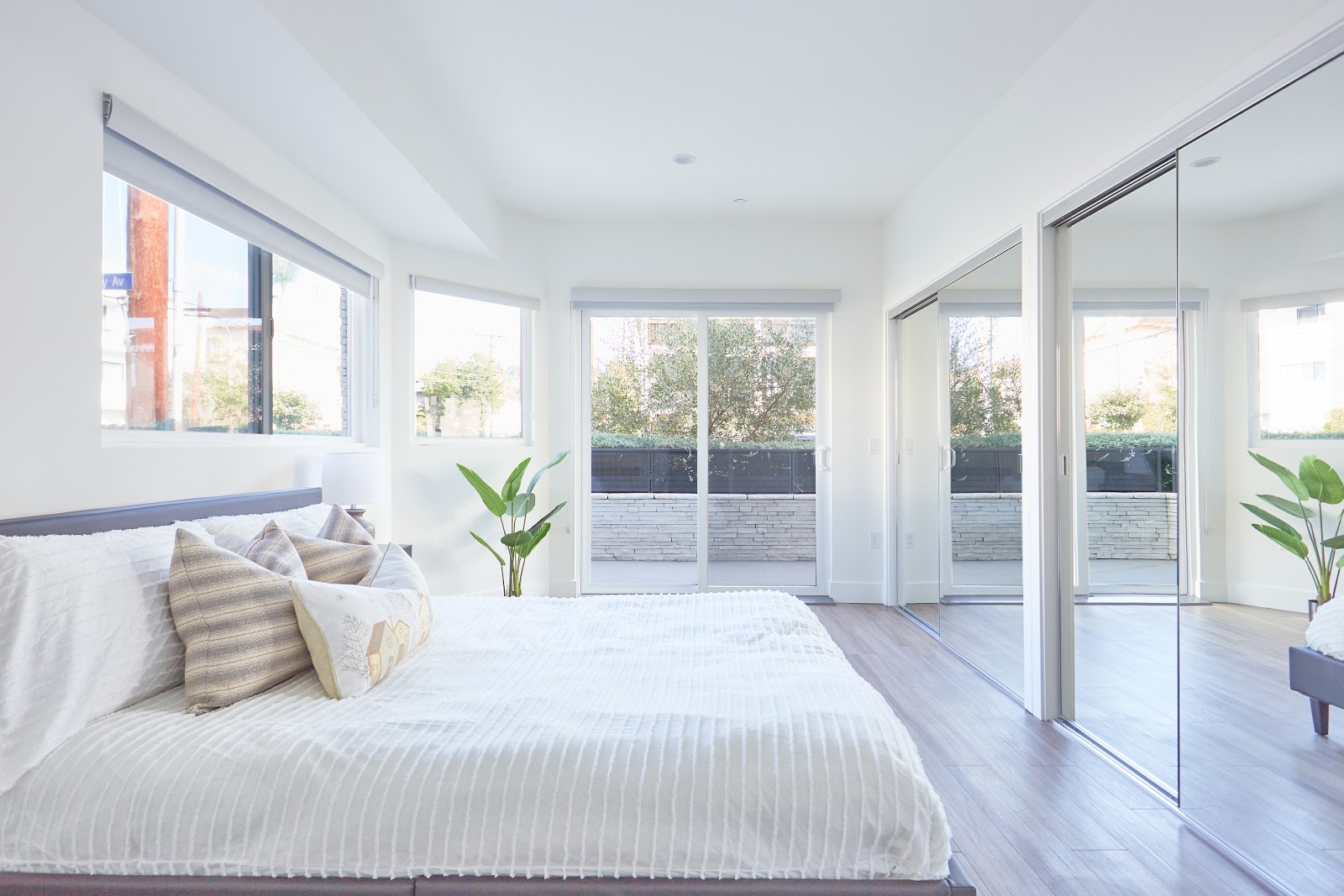 Tripalink is a great alternative living solution for students wanting to keep rent costs down. The company's affordable co-living apartments already come fully furnished and with utilities included in the rent price. Plus, you get your own private room in a beautifully designed apartment and weekly cleaning services.
Overall, co-living can be one of the best financial hacks for college students living off campus. They can enjoy the privacy of having their own room and bathroom while not compromising on the size or quality of their apartment. College is all about making friends and professional connections for the future and co-living with Tripalink allows you to do just that.