There's no better way to bond with your new roommates than planning a fun game night.
Everyone loves a good game night, and it's a hassle-free way for roommates to get to know each other better. If this is your first time sharing a dorm or co-living space with roommates, hosting a game night is an easy way to break the ice with the members of your new community.
Planning the perfect game night can be a lot of fun. In fact, you can begin planning your own in just three simple steps: Pick a couple of games, schedule a date and time that works for everyone, and buy some yummy snacks.
The first thing you'll want to do is choose a few games that you and your roommates will enjoy playing. You can choose anything from board games to video games, depending on what you have available in your dorm or apartment. It's a good idea to text your roommates and ask them if they have any fun recommendations.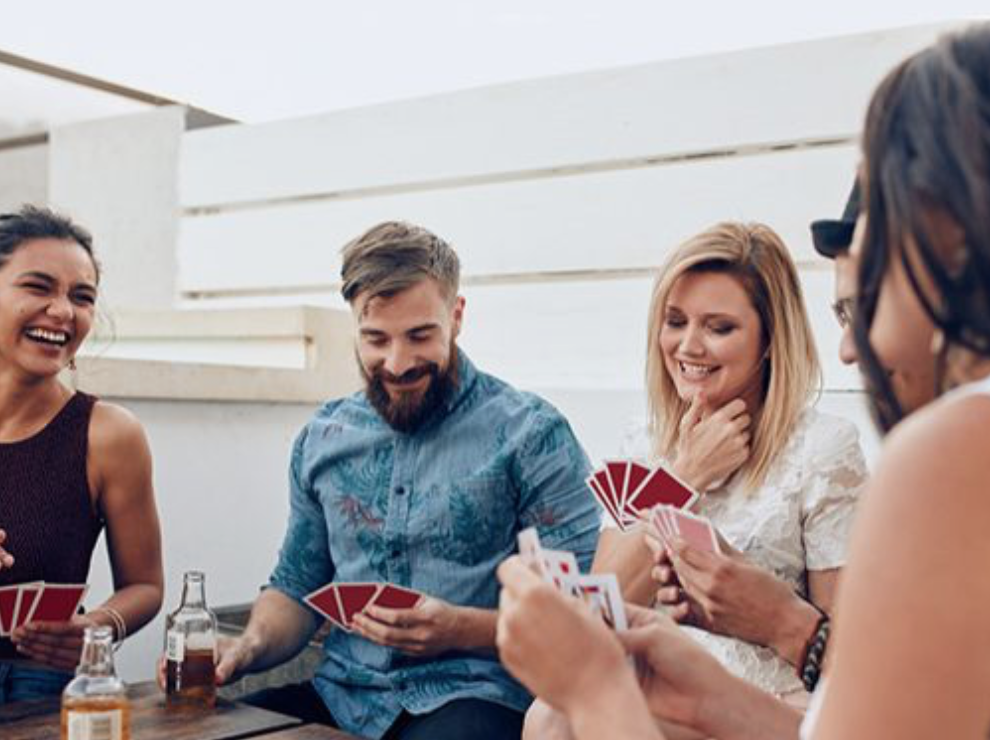 A few fun board games for groups I would suggest is Decrypto (a word game where you have to interpret clues from your team and your opponents), Bang! Dice Game (a quick dice rolling game for three to eight players), and The Office Downsizing game (which is based on the beloved sitcom, The Office). If you and your roommates own a gaming console like a PS4, multiplayer games like Overcooked and Fibbage can also be a lot of fun.
There are also games that don't require anything but your laptop, such as the Powerpoint Game that's gone viral on TikTok. In order to play, each of you will choose a funny Powerpoint presentation topic, such as trying to prove a conspiracy theory ("Why The Moon Landing Never Happened") or saying who would play what character in your favorite movie ("Which Mean Girls Character Everyone Would Be"). The Powerpoint game will not only generate lots of laughs, but it's also a great exercise in public speaking.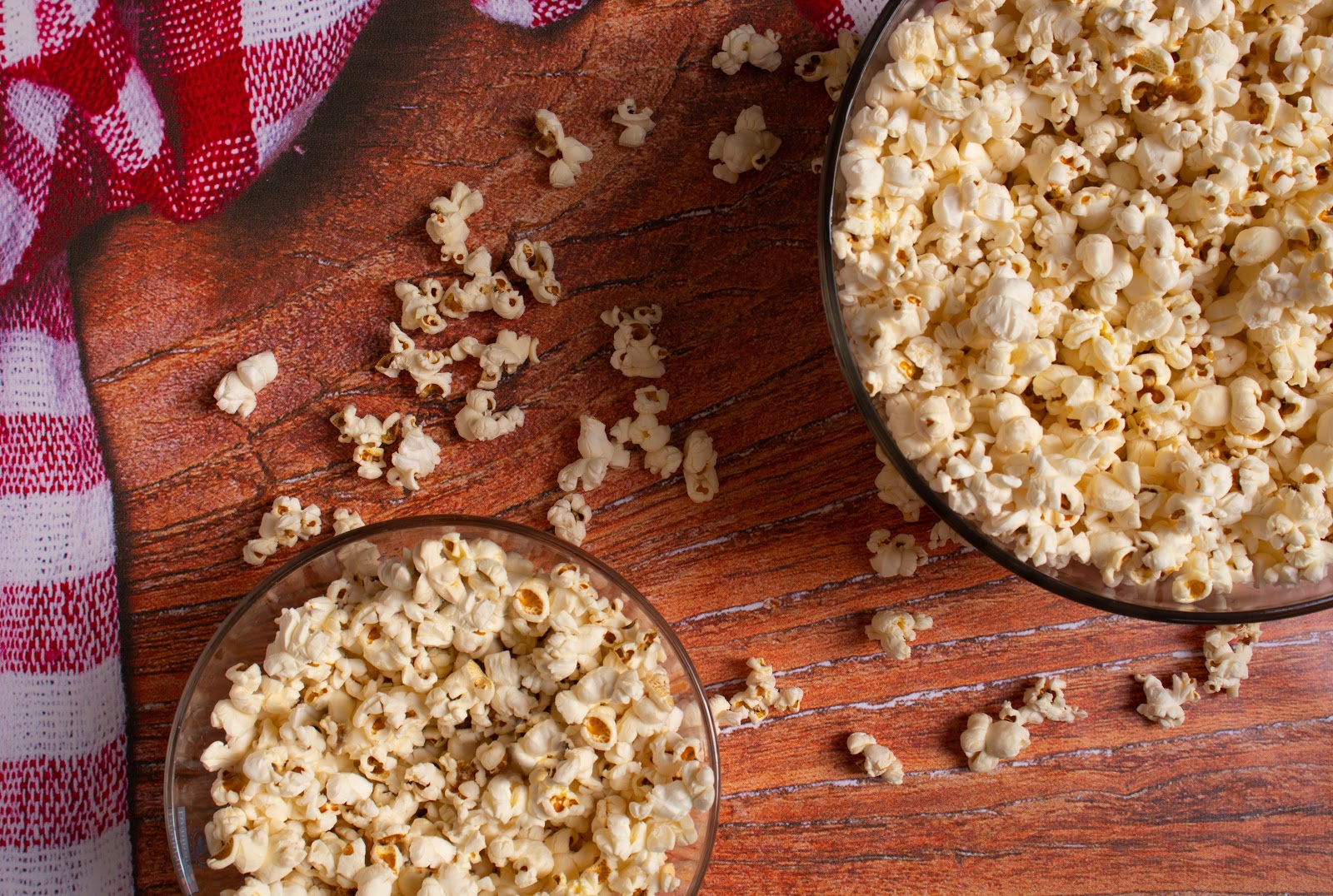 The next step in planning the perfect game night with your roommates is to pick a day when everyone is free. Once you've settled on a date, it's time to decide what snacks everyone will want. Perhaps ask everyone to bring their favorite game night snack, or assign one person to buy an assortment of chips and dips and have everyone Venmo them later. Ordering pizza is always an option, too!
Now you're officially ready to throw an iconic game night with your new roomies.
Having roommates is one of the best ways to establish a community in college. Roommates can provide you with study help, advice, and support. All of these things are needed when going to college.
One of the best ways to ensure you'll get along with your roommates is to opt for a co-living apartment with Tripalink.
Co-living apartments are spacious and fully furnished, plus they offer private rooms for everyone. One of the greatest benefits of renting a room with Tripalink is the modern design and affordability.
Through their roommate matching system, Tripalink encourages their residents to find community and belonging. Establishing a sense of community early on can be immensely beneficial for your college experience.
If you're interested in checking out their units, they have properties in Los Angeles, Tucson, Philadelphia, Pittsburgh, Seattle, and Irvine. You can browse their full selection of apartments for rent on their website.