Explore: Outdoor Activities in LA
When you need a break from city life, close the computer and try some of the incredible outdoor activities in and near LA. With perfect weather year-round, Los Angeles and its surrounding areas offer a spectacular landscape, ranging from beaches, forests, mountains, and canyons just waiting to be explored. Whether you're a leisure lover or adrenaline junkie, you'll find excitement from the endless outdoor activities in LA.
Enjoy a Beach Day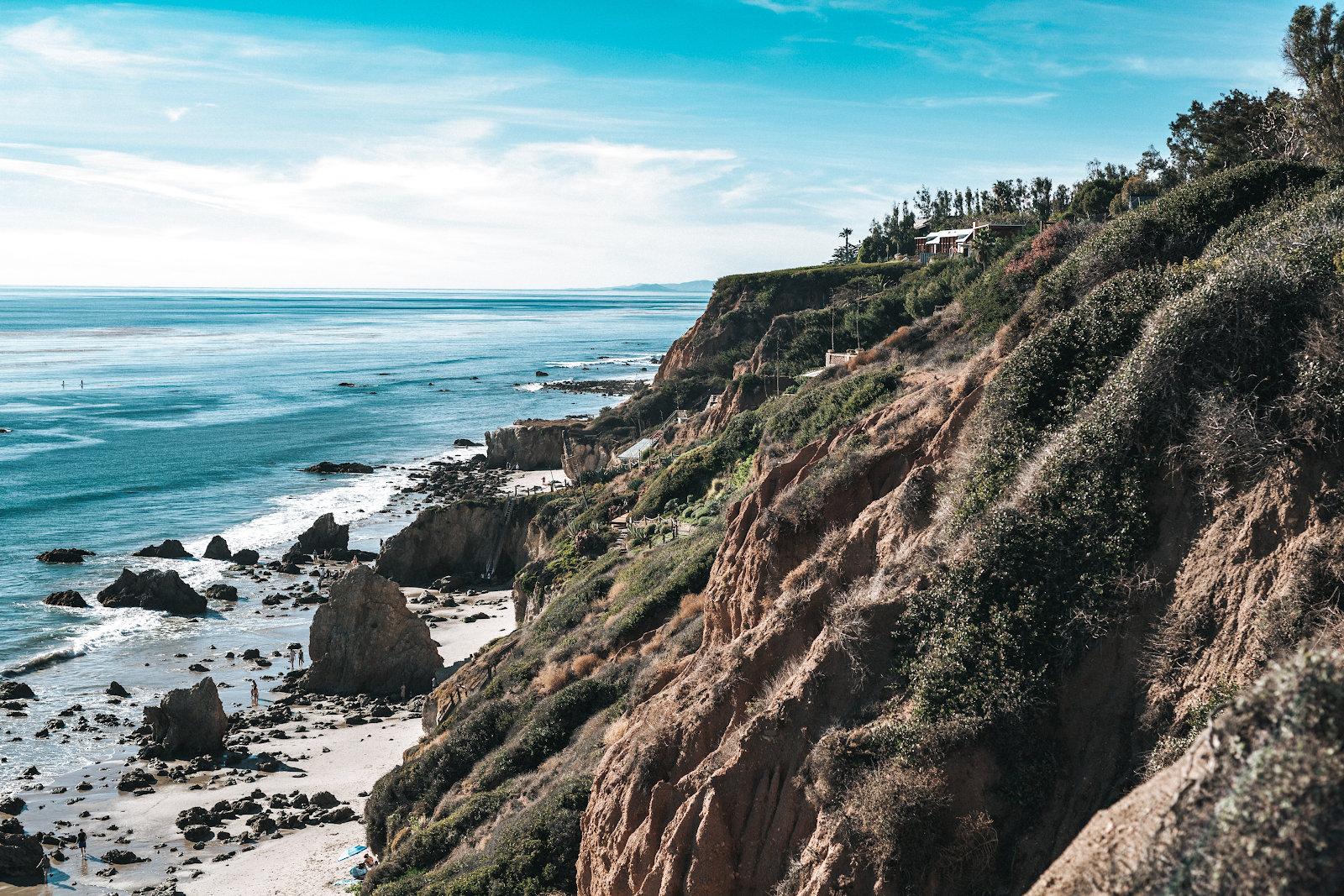 Let's start with a favorite place of all Angelenos: the glorious Pacific coast beaches. Spending a day on the sand is the best way to unwind when you need to recharge your batteries. Bring a book, ride your bike, or if you're looking for a little more adventure, try surfing!
According to TimeOut, some popular picturesque beaches are El Matador, Zuma, Surfrider, Venice, Santa Monica, and Rosie's Dog Beach. For legendary surf, head to El Porto, which is fun for all experience levels.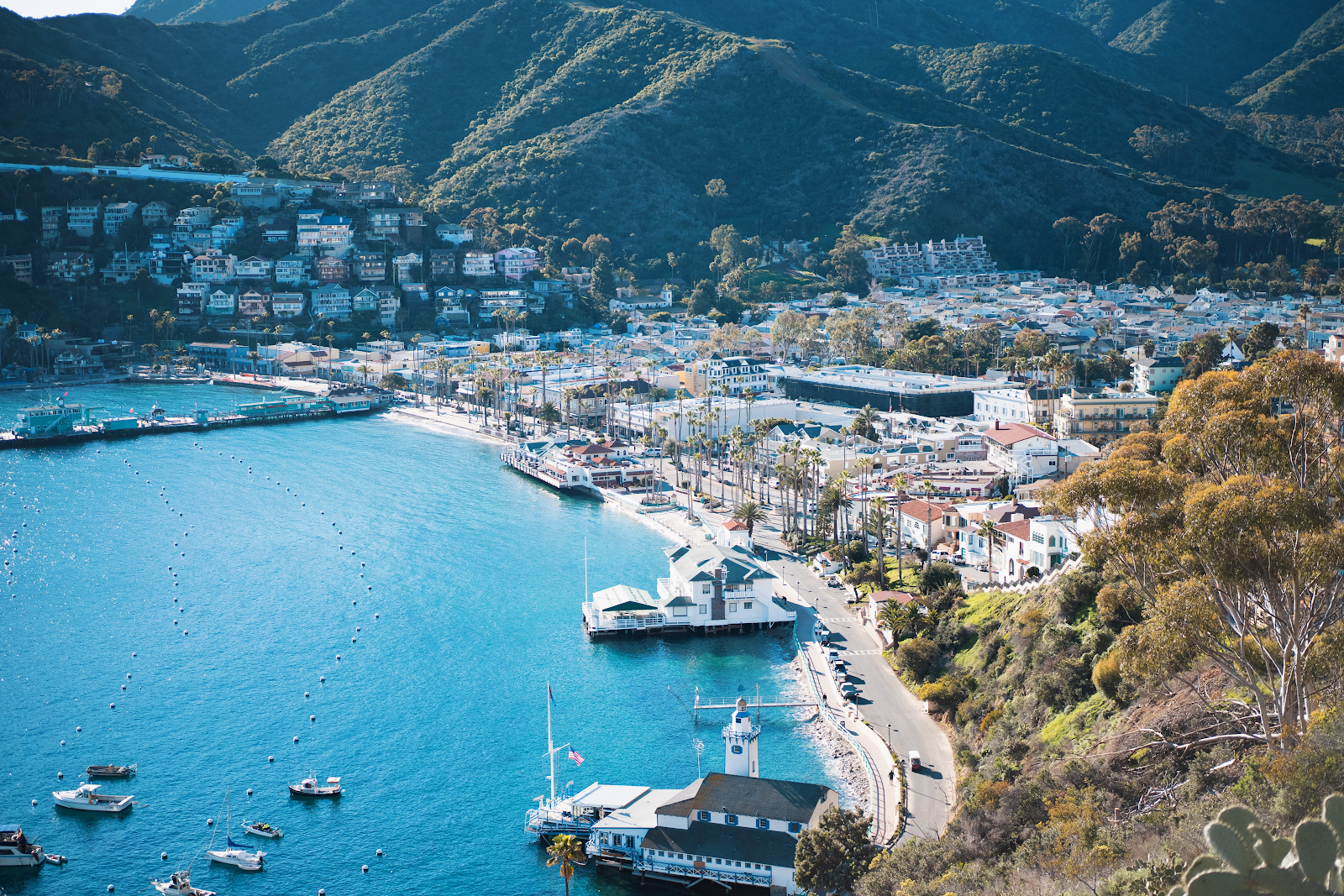 Explore Catalina Island
Just southwest of LA is a dreamy paradise that makes Culture Trip's list of the best islands to visit off the coast of California. Catalina Island, which can be reached via a one-hour ferry has everything you need to feel like you are on a tropical vacation.
According to Matador Network, Catalina is home to the most diverse animal species of any Channel Island. Snorkeling, paddleboarding, ziplining, scuba diving, kayaking, and helicopter tours are all on the menu for visitors. If you're up for a hike, try the short Garden to Sky Trail trek for spectacular views of the island.
Take a Hike
Hiking in LA is a beloved form of exercise for its residents. According to Condé Nast Traveler, some of the best trail hikes are at Runyon Canyon, Cooper Canyon Falls, TreePeople, and Griffith Park. If you are up for a challenge, drive to the bottom of Mount Baldy before hiking to the summit. The highest point in LA at 10,064 feet, Mount Baldy rewards hikers with views from the Pacific to the Mojave.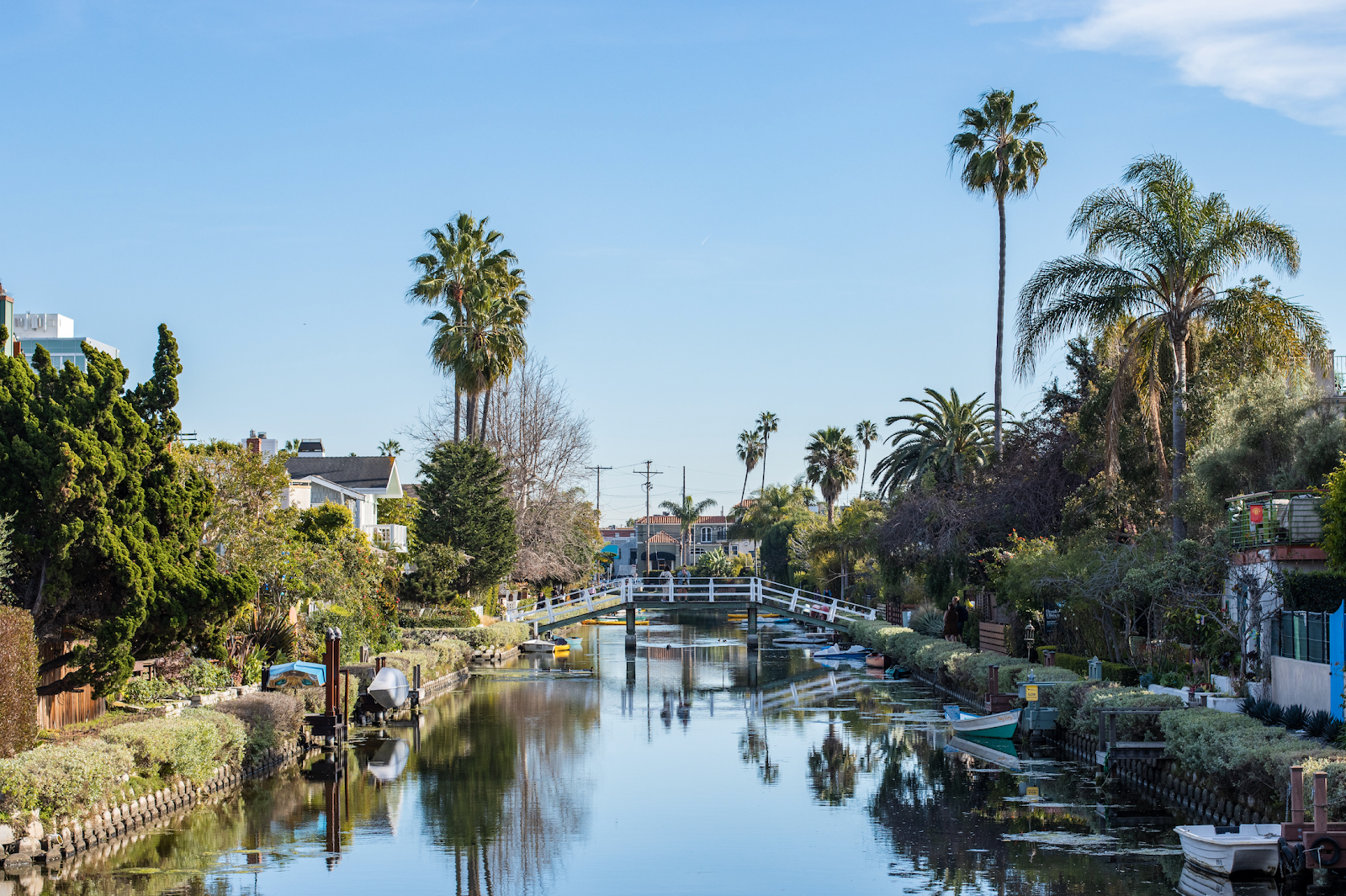 Stroll the Canals in Venice
You don't need to fly to Italy to enjoy an Aperol Spritz next to a canal. You can take a quick car or bus ride to Venice, California. The buzzy historic area is equipped with scenic man-made canals built by Abbot Kinney at the turn of the century.
Today, the area is filled with beautiful homes in a mixture of architectural styles, parks, a butterfly garden, and nearby indie shops on Abbot Kinney Boulevard. TripSavvy suggests taking a self-guided tour of the six waterways to enjoy the free-spirited charm of this unique area.
Whenever city life becomes too much and you need a mental break, these exciting outdoor activities in LA are your ticket to de-stress. Whether you want to relax at the beach, go for a hike on one of the many exciting trails, escape to Catalina Island, or stroll through the beautiful canals in Venice, there is something for everyone. Of course, sometimes the best places are the hidden gems you discover entirely by accident!