Temple University has a long tradition of academic achievement and cultural enhancement. It offers opportunities for students to explore the arts, culture, and community life in one of America's greatest cities.

While many Temple students live in on-campus student housing, you might be interested in living in a house or apartment. Keep reading to learn more about how to find off-campus housing near one of Philadelphia's most respected universities.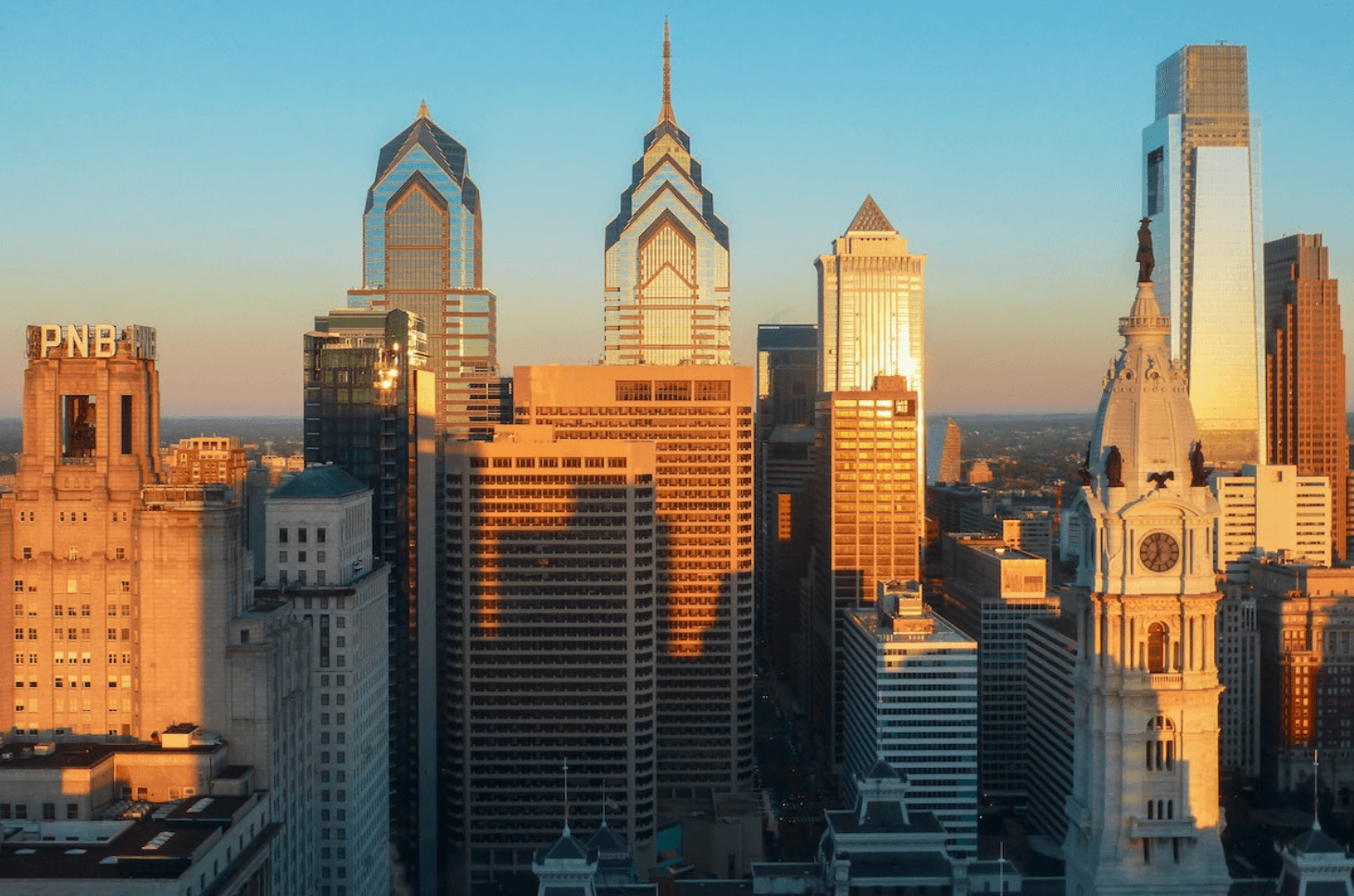 Photo by Nick Fewings on Unsplash
Off-Campus Living Options for Temple University Students
There are many different ways to go about living off campus. For some people, it might mean living in an apartment complex. Others may prefer sharing a house with fellow students.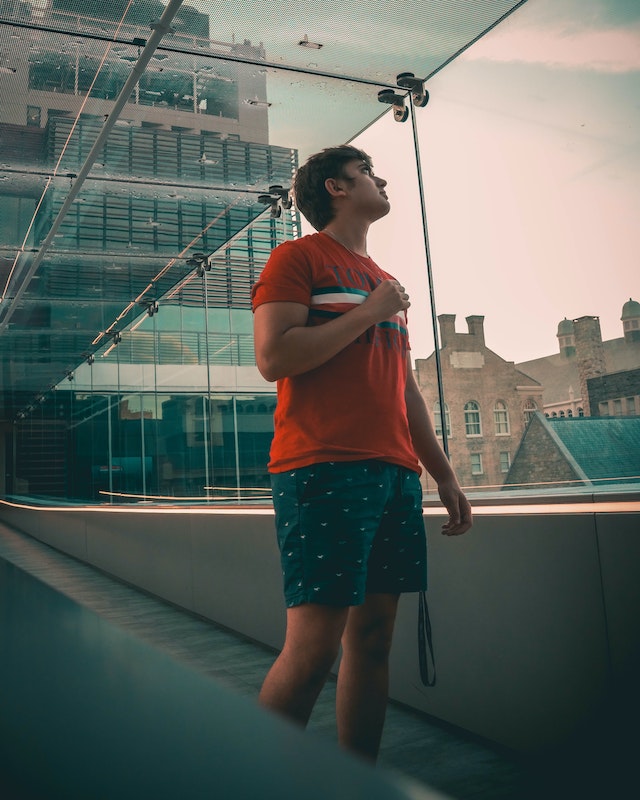 Photo by Will Colavito on Unsplash
Students who live off-campus often find themselves paying a hefty fee for rent.
However, many universities offer financial aid programs to help students pay for living expenses. If you decide to live off campus, research what type of housing option you want to pursue.
Photo by Alexis Brown on Unsplash
Temple Best Nest Program
Temple University has just launched its Best Nest Program, designed to help students find accommodation away from campus housing.
Landlords who list properties for rent in the Best Nest Program must certify that they meet safety, security, and good-neighbor standards.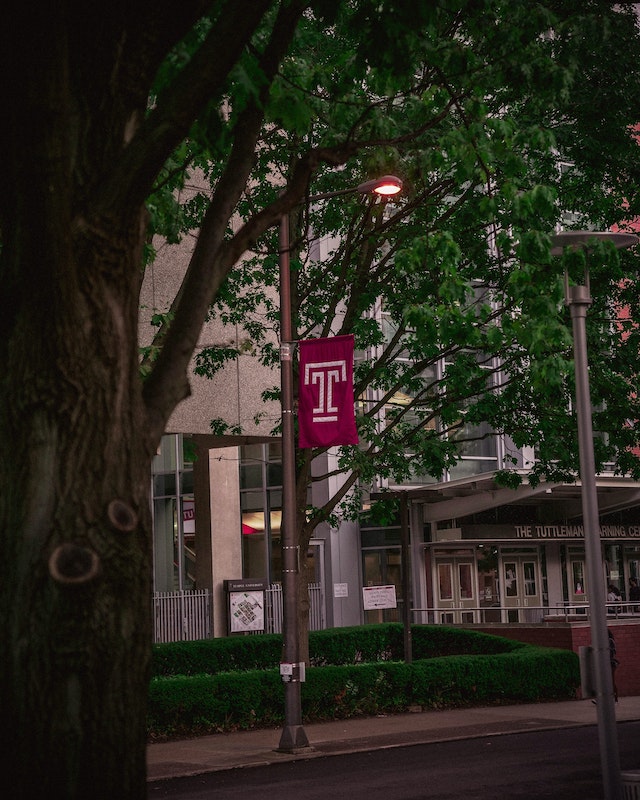 Photo by Will Colavito on Unsplash
Listed properties are all located within Temple University's Patrol Zone and include everything from affordable apartments to luxury housing. The program also verifies that landlords are certified by the city.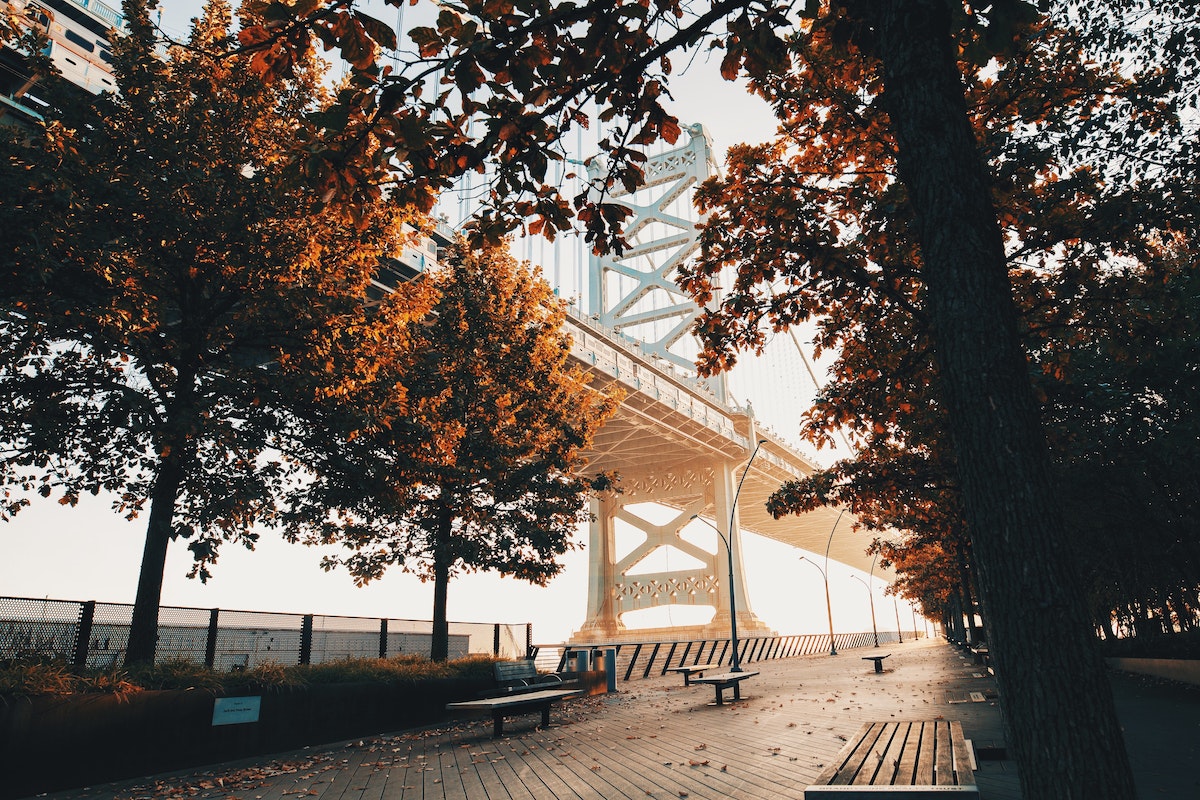 Photo by Devon Wellesley on Unsplash
Tenants will be able to access all information about each property through the Temple University Best Nest Program website.
This includes pictures, floor plans, pricing, reviews, and contact information. You can also set up email alerts notifying you of vacancies in your preferred location.
Neighborhoods to check out near Temple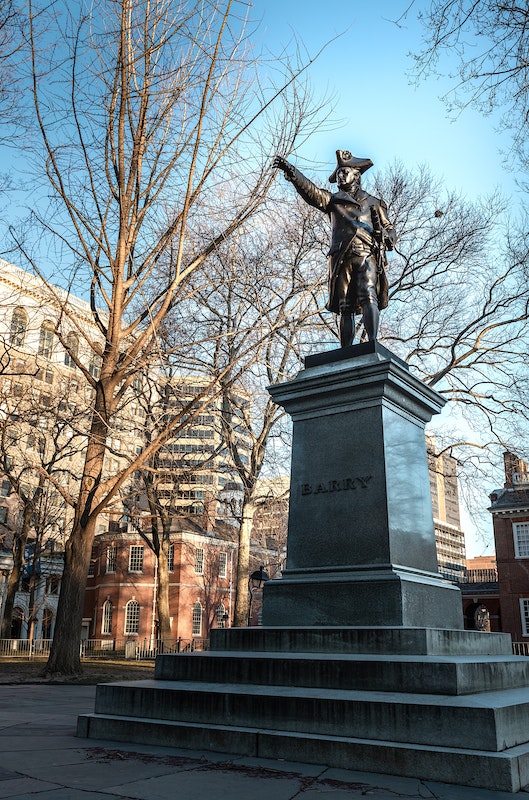 Philadelphia, PA, consists of a rich network of neighborhoods, including Center City, Northern Liberties, Old City, West Philly, South Philly, and others. Each neighborhood has unique characteristics and amenities.
If you're looking for off-campus housing options near Temple University, consider these neighborhoods:
Center City - Located in the heart of Philadelphia, this area features a variety of restaurants, shops, museums, and entertainment venues. You'll easily access Temple University and other local attractions like the Franklin Institute, the Academy of Natural Sciences, and the National Constitution Center.

Northern Liberties - A popular destination for young professionals, Northern Liberties is home to several bars, clubs, and coffee houses. There are also many places to eat here, making it a great place to eat while exploring the city.

Old City - With over 200 years of history, Old City is filled with historic sites, museums, and galleries. The area is known for its eclectic architecture mix, making it a perfect spot for those seeking a unique experience.

West Philadelphia - Home to the famous Reading Terminal Market, West Philadelphia is a bustling hub of activity. Restaurants, cafes, and shopping centers line the streets.

South Philadelphia - Everyone may find something to enjoy in South Philadelphia's nightlife. After class, there are several places to go out for drinks, from sports bars to Irish pubs.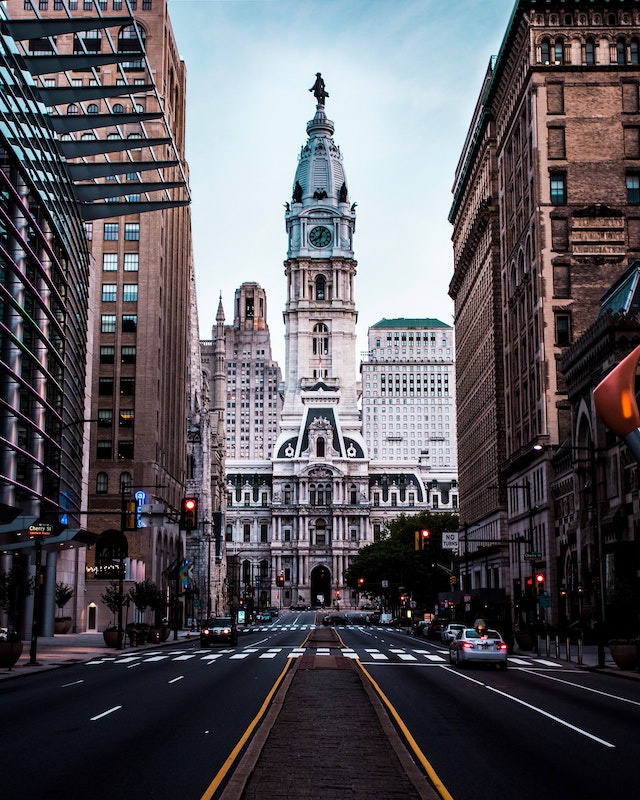 Photo by Priscilla Du Preez on Unsplash
What to Look for in an Off-Campus Apartment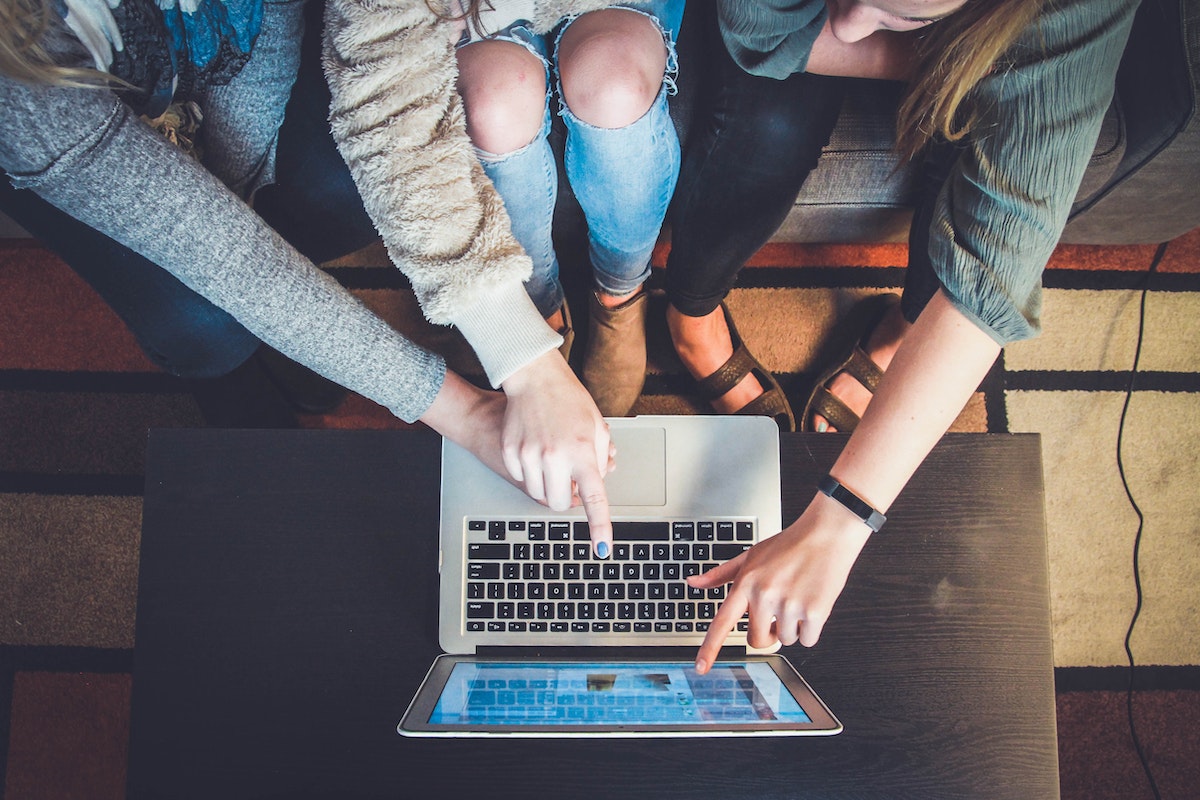 Photo by John Schnobrich on Unsplash
Choosing a neighborhood you'd like to live in is a good first step, but many college students aren't sure what to look for. Here are some things to keep in mind when searching for your new apartment:
Location - Where will you spend most of your time? Is it close to classes or the library? Will you need to walk to get around town? Is public transportation nearby?

Parking - Parking can be difficult to come by on campus, so parking outside your apartment may be necessary. Make sure you know how much space you'll need.

Amenities - Do you want a pool, gym, laundry facilities, or a dog park nearby? Are there any special services or utilities included in the lease?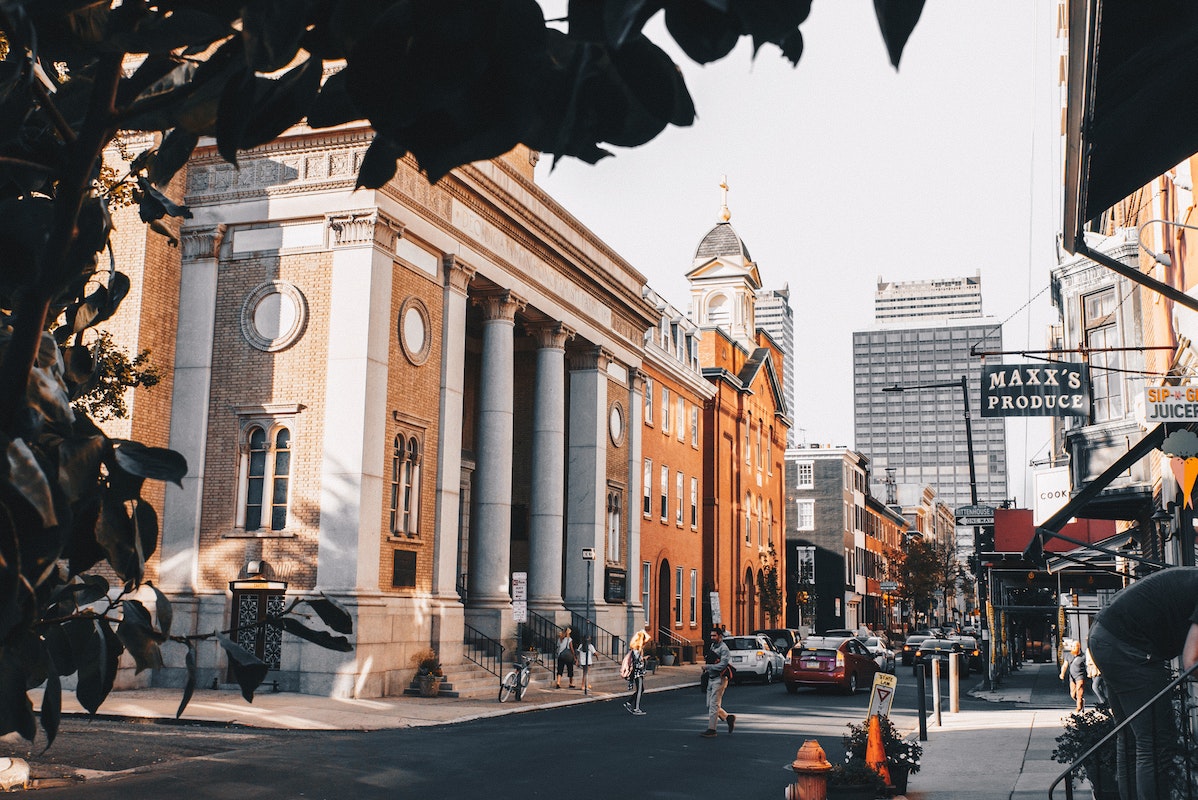 Photo by Ethan Hoover on Unsplash
How Much Does Off-Campus Housing Cost?
Depending on where you live, Philly's rent prices can be comparable to campus dorm fees. The Best Nest Program offers two-bedroom apartments ranging from less than $2,000 a month to over $5,000.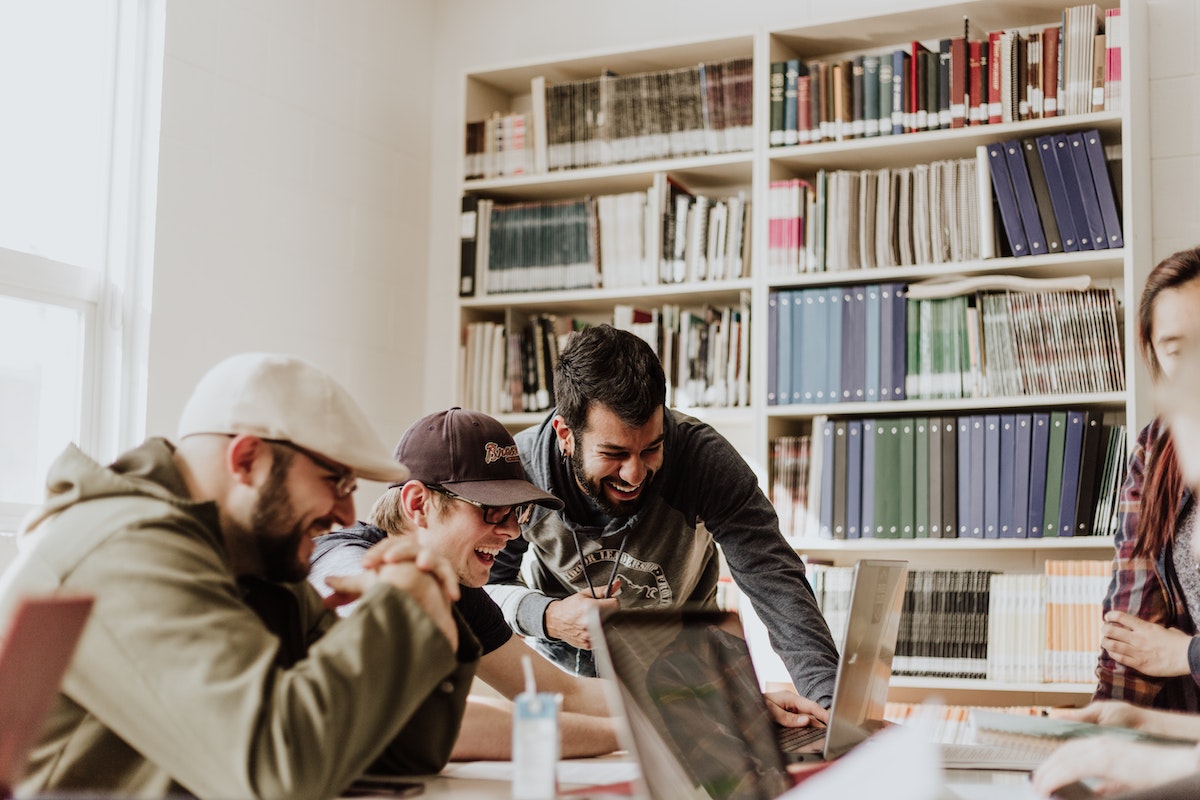 Photo by Priscilla Du Preez on Unsplash
Even though Philadelphia is cheaper than many other big cities, living in it is still not affordable. Students who want to live close to school should plan on spending at least $1,500 per semester on rent if they're sharing a place with several roommates.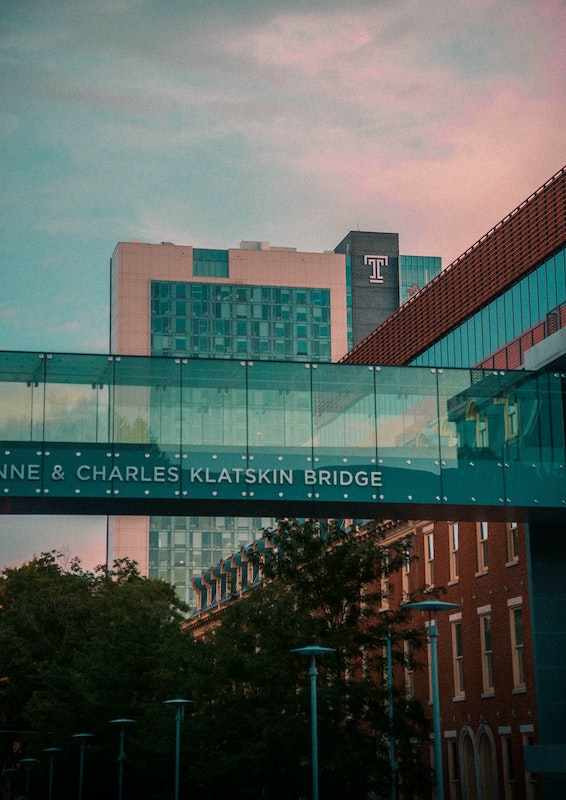 Photo by Will Colavito on Unsplash
Off-campus housing and financial aid
Students moving to an off-campus rental home may qualify for financial aid if they live in Temple-sponsored housing. You may also be eligible for federal grants and scholarships.
Remember to complete the Free Application for Federal Student Aid (FAFSA) if you plan on applying for state grants or scholarships. The deadline for submitting this form is January 15 of each year.
Understand Your Lease Before Signing It
Leases are big financial decisions, but many college students aren't sure what to get into. Your apartment lease might be the first contract you've ever signed.
Read your lease carefully before signing. You might find out something unexpected. For example, some landlords require tenants to pay for damage caused by pets, even if the tenant does not live there full-time. You might also be responsible for maintaining outdoor areas, especially if you rent a house.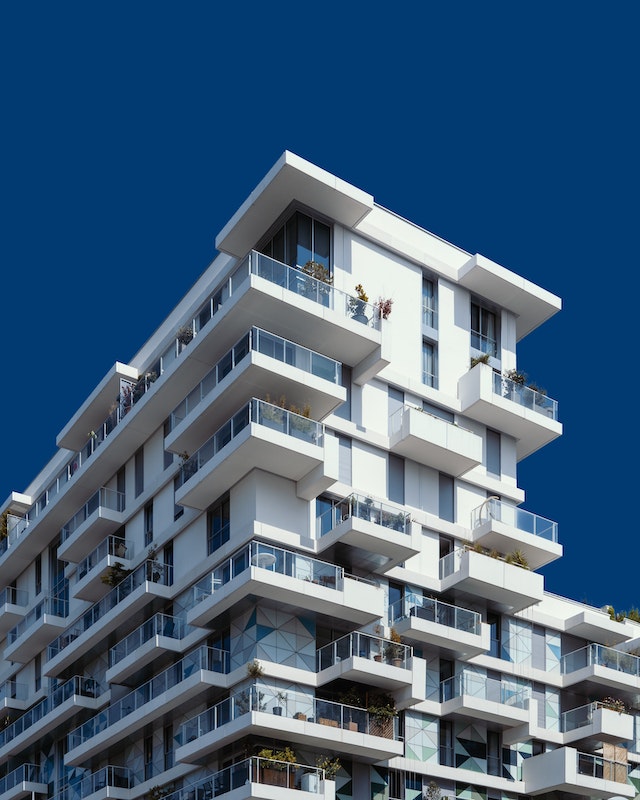 Photo by Pierre Châtel-Innocenti on Unsplash
Never sign anything without reading it completely. Ask your landlord or the Temple University Off-Campus Living Resources office for help if you're unsure about a particular clause.
Avoid scams
Unfortunately, real estate scam artists often prey on college students looking for affordable housing. They will try to convince you that your apartment has been damaged or that you owe them money. Don't fall for these tricks!
The most common types of landlord scams are:
Landlord fraud - This scam involves a dishonest landlord trying to exploit tenants. If you suspect something fishy is happening, contact local authorities immediately.

False rentals - Some scam artists pose as property owners, offering low-price apartments. Their ads might even feature real apartments, and some can even arrange a tour for you. To avoid these scams, go through the Temple University Off-Campus Housing office or use a reliable rental agency.

Lease scams - These scams involve unscrupulous landlords who try to trick tenants into signing illegal contracts. If this happens to you, don't put your name on anything. Instead, call your state attorney general's office and report the incident.
Wrapping Up and Finding Your Off-Campus Housing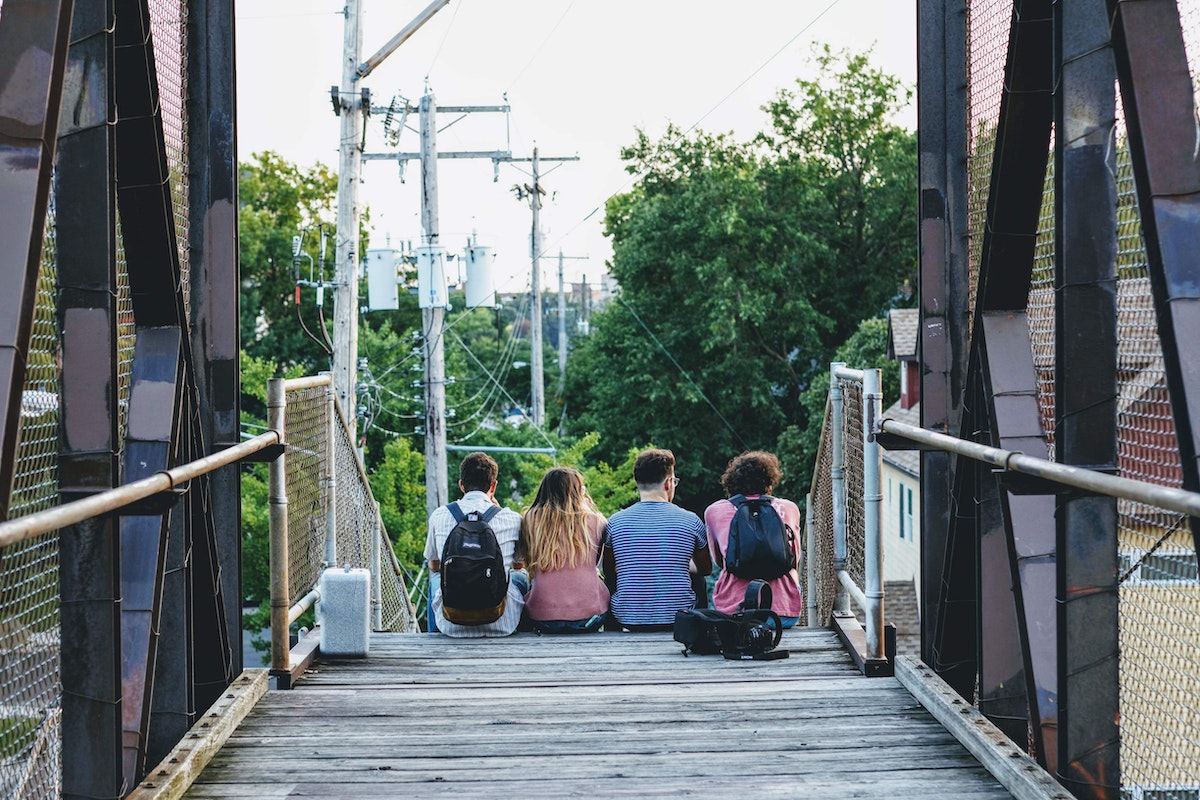 Photo by Meg Jenson on Unsplash
In conclusion, Temple University's off-campus and campus housing is easy. Plenty of options are available to students who want to live near the Temple campus without paying exorbitant prices.
For many students, deciding on a living arrangement means balancing price and privacy.
For example, living in a dorm room means you'll probably have to share a bathroom with several others. On the other hand, living in a private apartment means you'll have your own space to call home, although the costs might be higher.
Regardless of where you decide to live, Temple has a wide variety of housing options available to suit almost everyone's budget and lifestyle. Check out our blog for tips and advice for finding off-campus housing in your area and making the most of your Temple university adventure.