There's a lot to explore in and around sunny Tucson, Arizona, and if you're up for a road trip, you'll be amazed at all the places you can reach. Outdoor lovers can hike and explore to their heart's content, culture seekers can find a treasure trove of art galleries and monuments, and those craving a zen getaway can discover a moment of peace.
If you've been spending a ton of time outside and you're looking for a quick and safe getaway for the weekend near Tucson, I've got you covered!
Tour Colossal Cave Mountain Park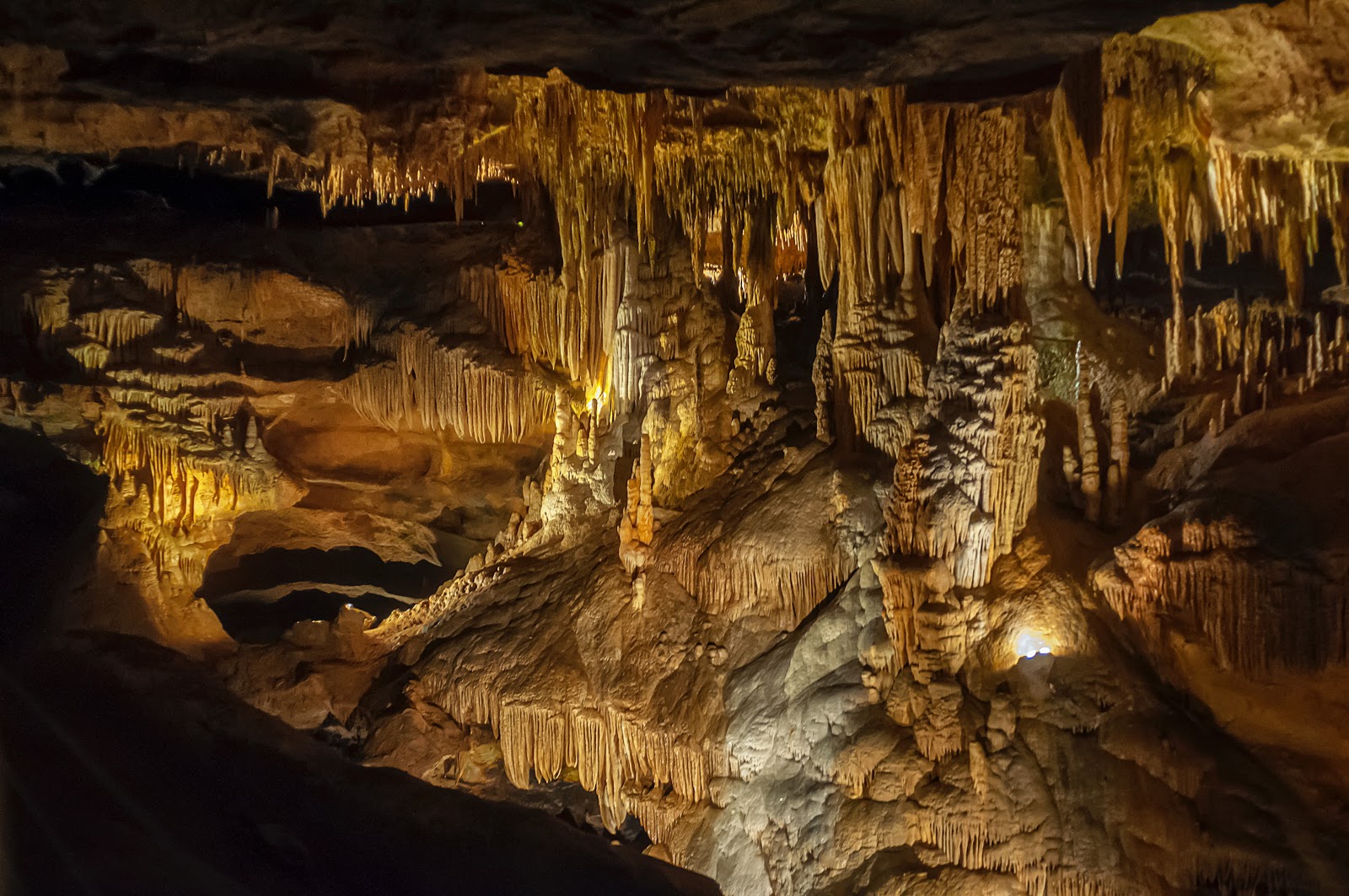 Get ready to explore miles of underground caves, horseback ride through the desert, or hike on enticing trails, because Colossal Cave Mountain Park in Vail, AZ has it all. This day trip is a short 15 minute drive from downtown Tucson, making it a very popular destination for University of Arizona students on the weekends.
To start with, journey into the awe-inspiring Colossal Cave for a tour at the level of your choosing. While most people choose the 40 minute Classic Cave Tour, extreme adventurists can opt for the 3.5 hour Wild Cave Tour. Either way, you'll be in for a treat as you marvel at the cave formations created over millions of years.
Once you're done with your tour, you can head out into the Sonoran Desert for horseback riding, biking, hiking, or running. No matter what form of activity you choose, you'll witness the incredible biodiversity of the park thriving beneath the shining Arizona sun.
Refresh Mind, Body, and Spirit in Sedona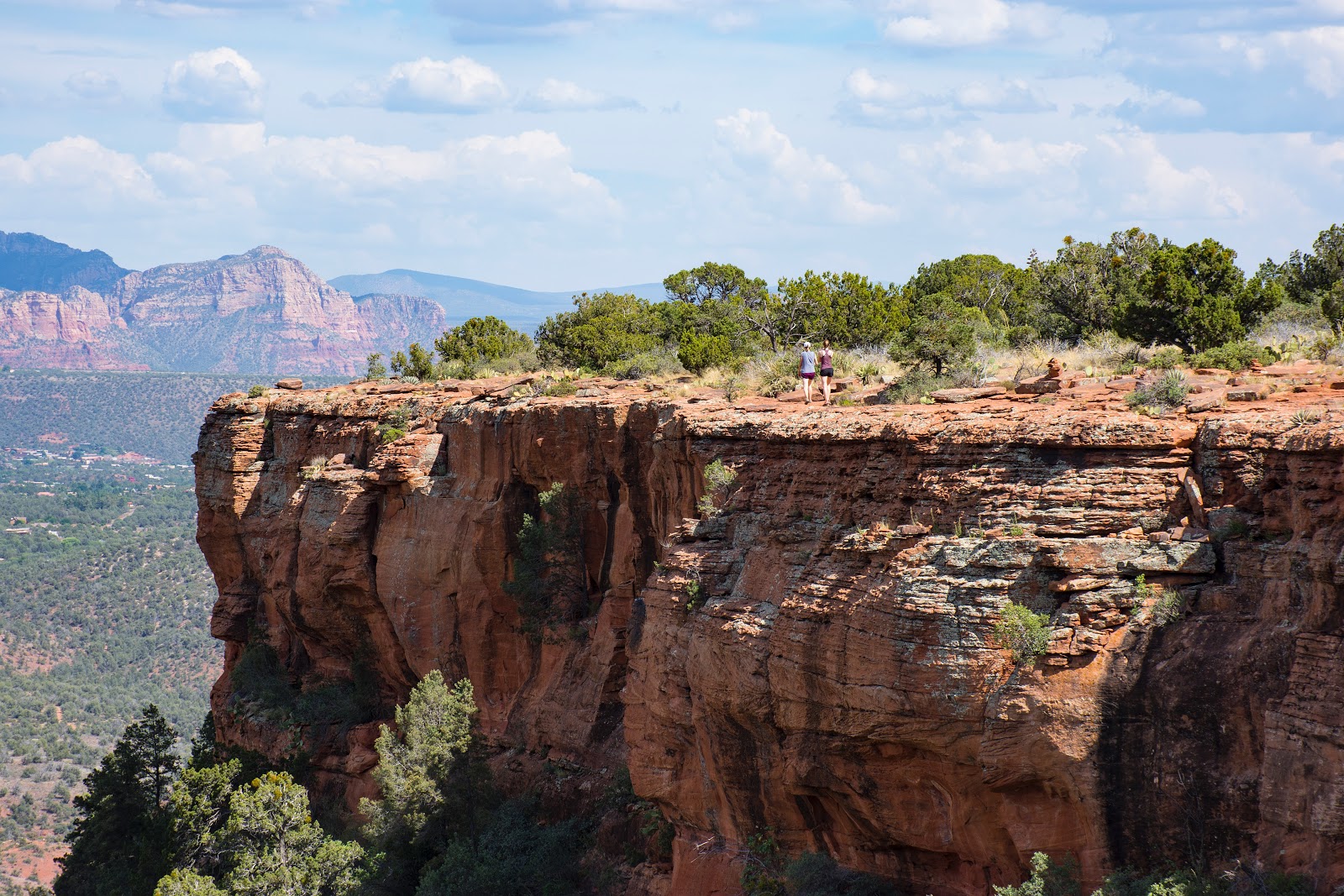 Studying at the University of Arizona or starting a new job in Tucson can be stressful! Fortunately, there are plenty of road trips near Tucson that will reset your outlook. A three and a half hour drive north from Tucson will lead you to the stunning oasis of Sedona.
Sedona is known for being the home of four powerful energy vortices that are so strong, they twist the native Juniper trees. As a result, you'll find lots of stores and activities devoted to metaphysical practices and energy healing in the downtown area.
Set your mind at ease with activities like yoga and meditation or go hiking surrounded by the breathtaking red rock formations of Sedona. For the best views around, book a hot air balloon excursion -- just be prepared to wake up really early because most take off before the sun rises!
Visit the London Bridge in Lake Havasu City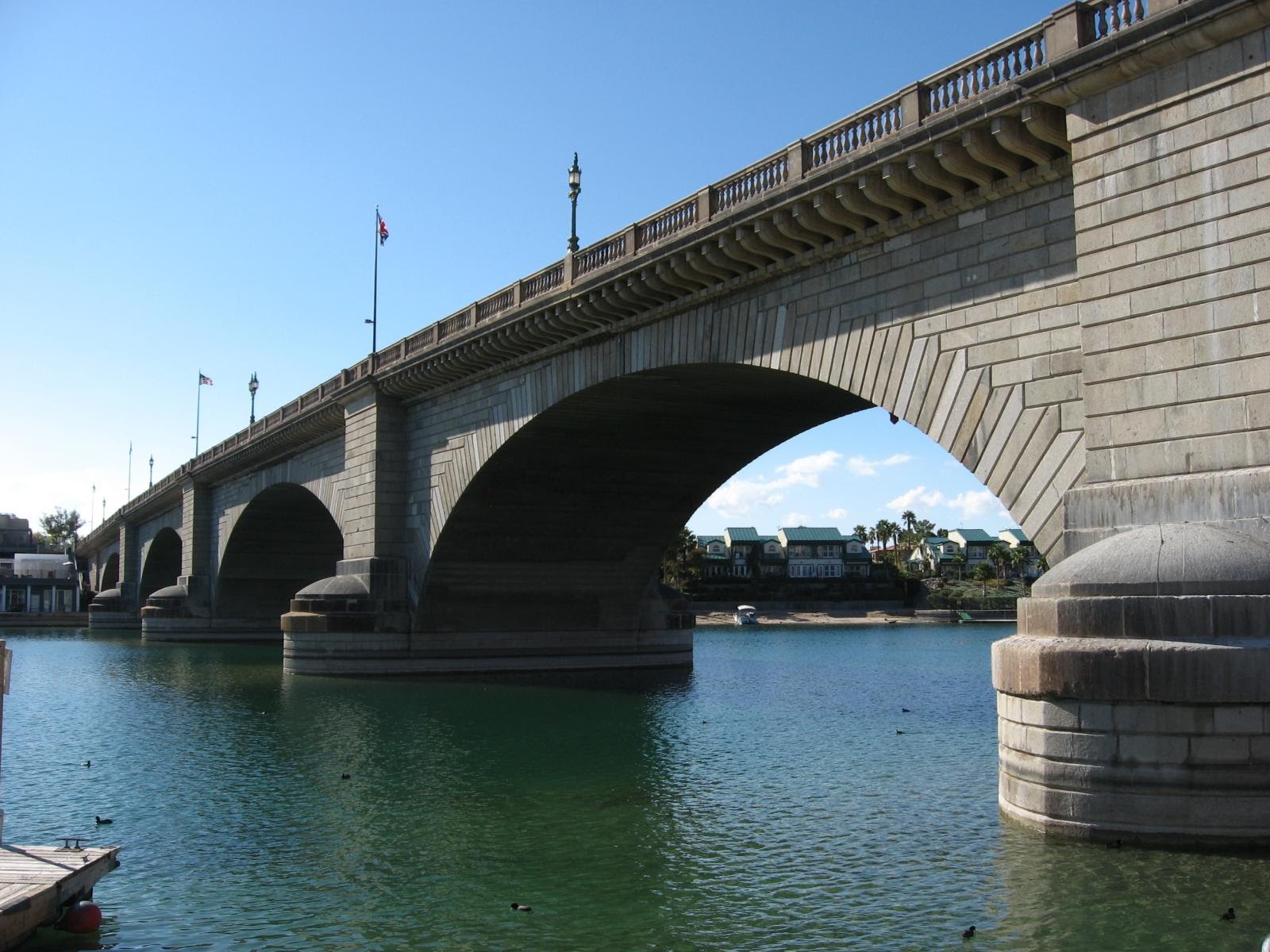 If you've been missing travel to Europe, here's a little hack for you. On the border of Arizona and California lies the lake city of Havasu, which is home to the London Bridge. Yes, the London Bridge! In a strange twist of occurrences, the London Bridge was sold to Robert P. McCullouch, the founder of Havasu in 1968, who brought it over from England and had it assembled.
The bridge now spans the gap between mainland Havasu and an island on the Colorado River. At the base of the bridge, you can stop for a quick cup of tea in the small English village built after the relocation of the bridge.
Visit Papago Park in Phoenix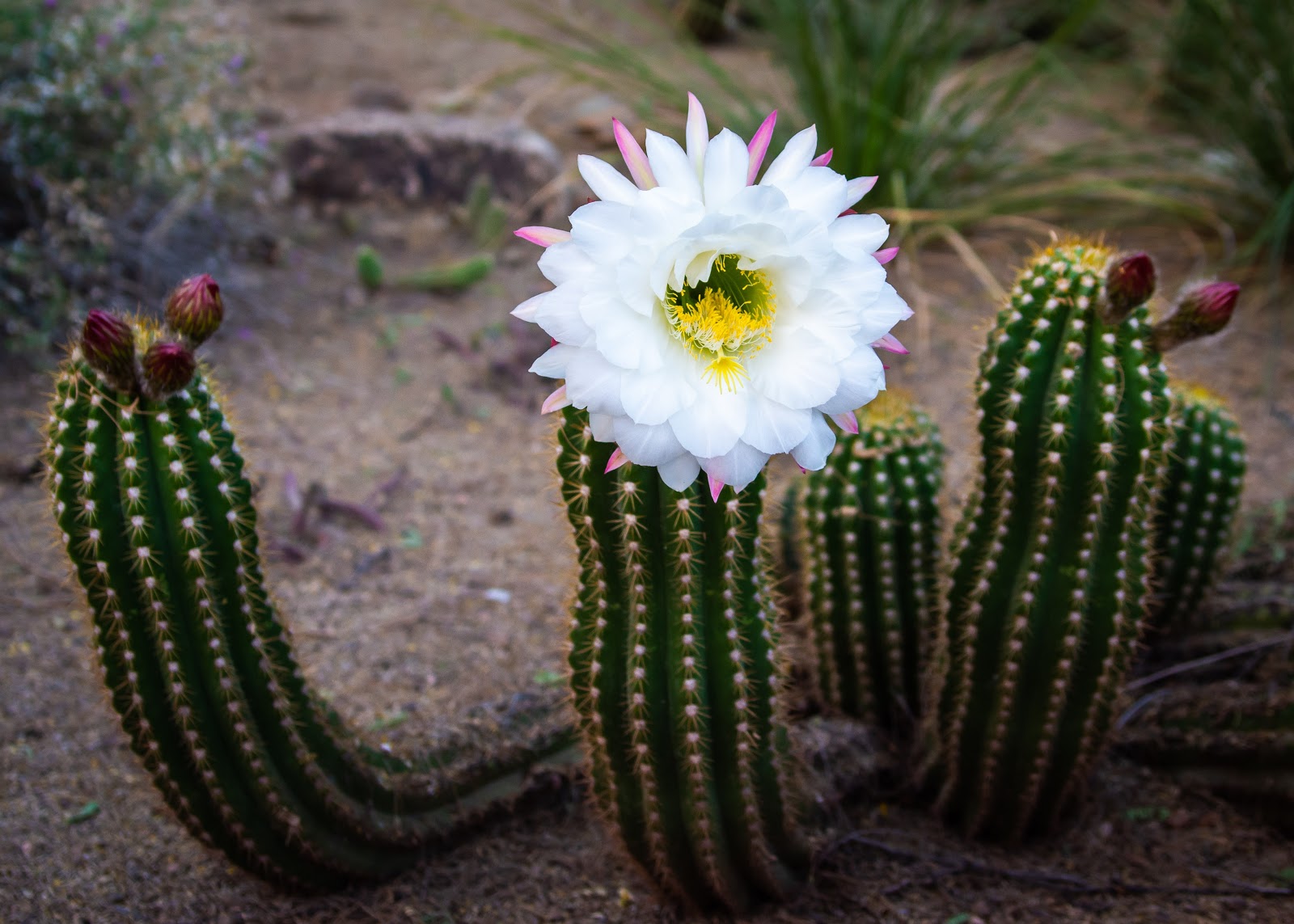 As the capital of Arizona, Phoenix is home to endless enchantments, including the world-renowned Papago Park. While you can take a leisurely hike at random, many people head specifically for one of the main attractions, namely the Hole-in-the-Rock formation, Desert Botanical Garden, Papago Zoo, or the Papago Golf Course.
The botanical garden is of particular note with 50,000 plants from around the world spread across 140 acres of land. Inside the garden are themed trails to lead you through the exotic and native species of wildflowers, cacti, and agave as well as large scale art installations to make the scenery even more spectacular. For sunset, drive over to the Hole-in-the-Rock formation to take in the best views of the city.
Get Inspired by the National Monuments Outside Flagstaff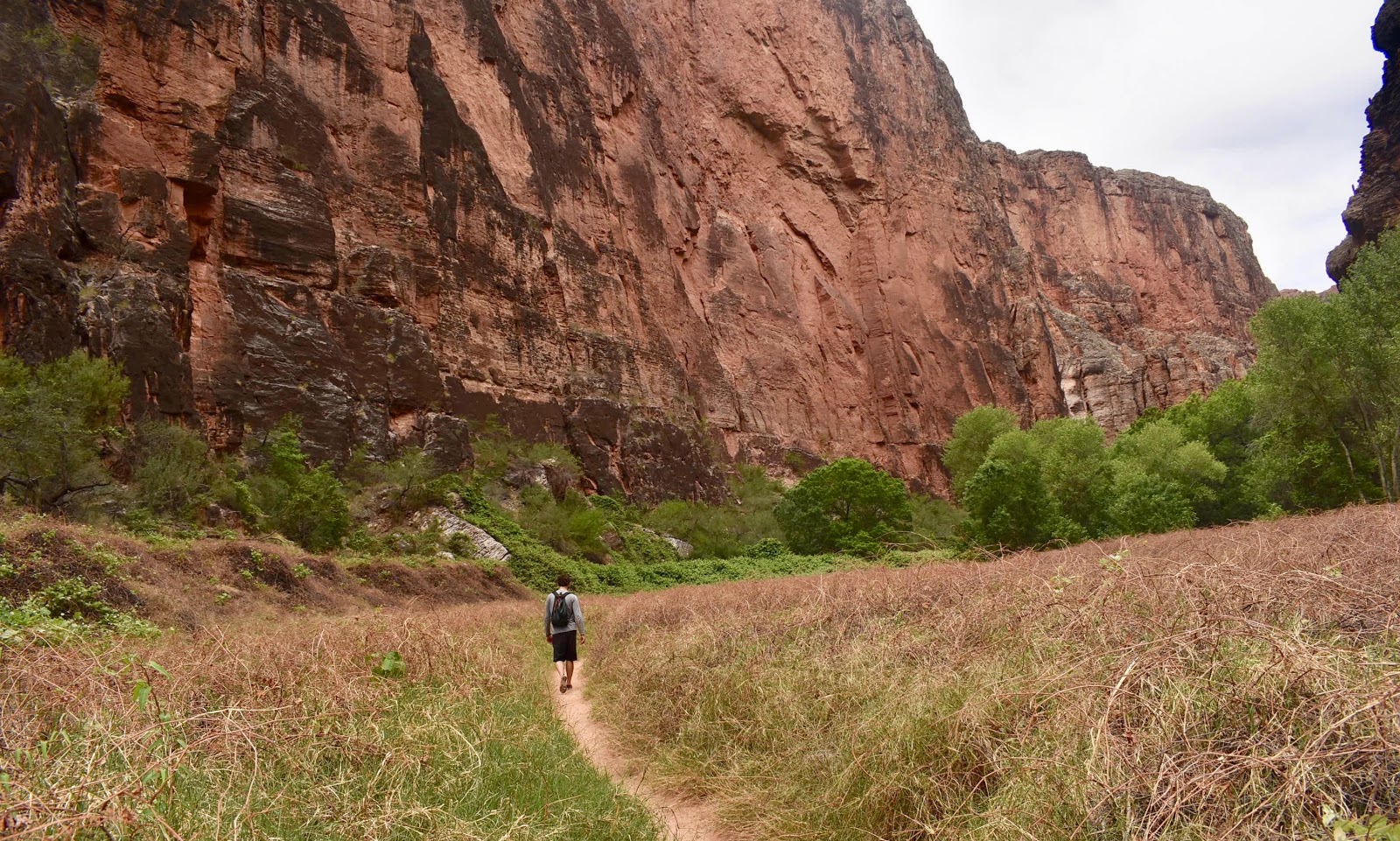 If you're looking for road trips near Tucson that combine culture and outdoor fun, don't miss the monuments surrounding the city of Flagstaff. Flagstaff is home to numerous national treasures, including the 3,600-acre Walnut Canyon National Monument.
Here you'll find two stunning trails that wind across cliffs carved with the primitive homes of ancient peoples who resided there thousands of years ago. On the other side of Flagstaff, the Wupatki National Monument is definitely worth a visit.
The monument includes multiple ruins of sandstone pueblos, the most notable of them being the Wupatki Pueblo. Less than 800 years ago, the three-story dwelling whose name means "Big House" in Hopi, was home to around 100 people who were likely driven out after the eruption of the nearby Sunset Crater Volcano.
Making a Move in Tucson? Start Fresh with Tripalink
The beginning of a new year is the perfect time for University of Arizona students and young professionals to start planning trips and getting organized for what's ahead. Everyone loves a fresh start and that feeling can come from taking road trips near Tucson, or from moving to a completely different place. Whether you're moving within Tucson, or journeying further to Irvine, LA, Pittsburgh, Seattle, or Philadelphia, Tripalink has you covered with affordable and beautiful co-living spaces.
Tripalink's co-living spaces provide students and young professionals with their own furnished bedroom and shared living spaces, like a high-end kitchen. All utilities are built into the affordable monthly price, including WiFi. You'll also love the weekly cleaning service and customized roommate matching program, which takes the guesswork out of finding reliable people to live with.