Are you struggling to find the perfect Christmas gift for your loved one? There is no need to worry this holiday season, as I have curated the perfect gift guide to make your shopping experience easier! Here are some of my Christmas gift recommendations you can purchase for your friends and family to bring some much-needed holiday cheer.
Christmas Décor
Sometimes holiday decorations are the perfect gift idea! My Christmas decorating essentials include twinkle lights, holiday themed pillows, ornate mugs, and a mini Christmas tree for my bedroom. These items can liven up any space and raise the holiday spirit for your loved one. You can find inexpensive holiday décor at stores such as Home Goods, Amazon or Target.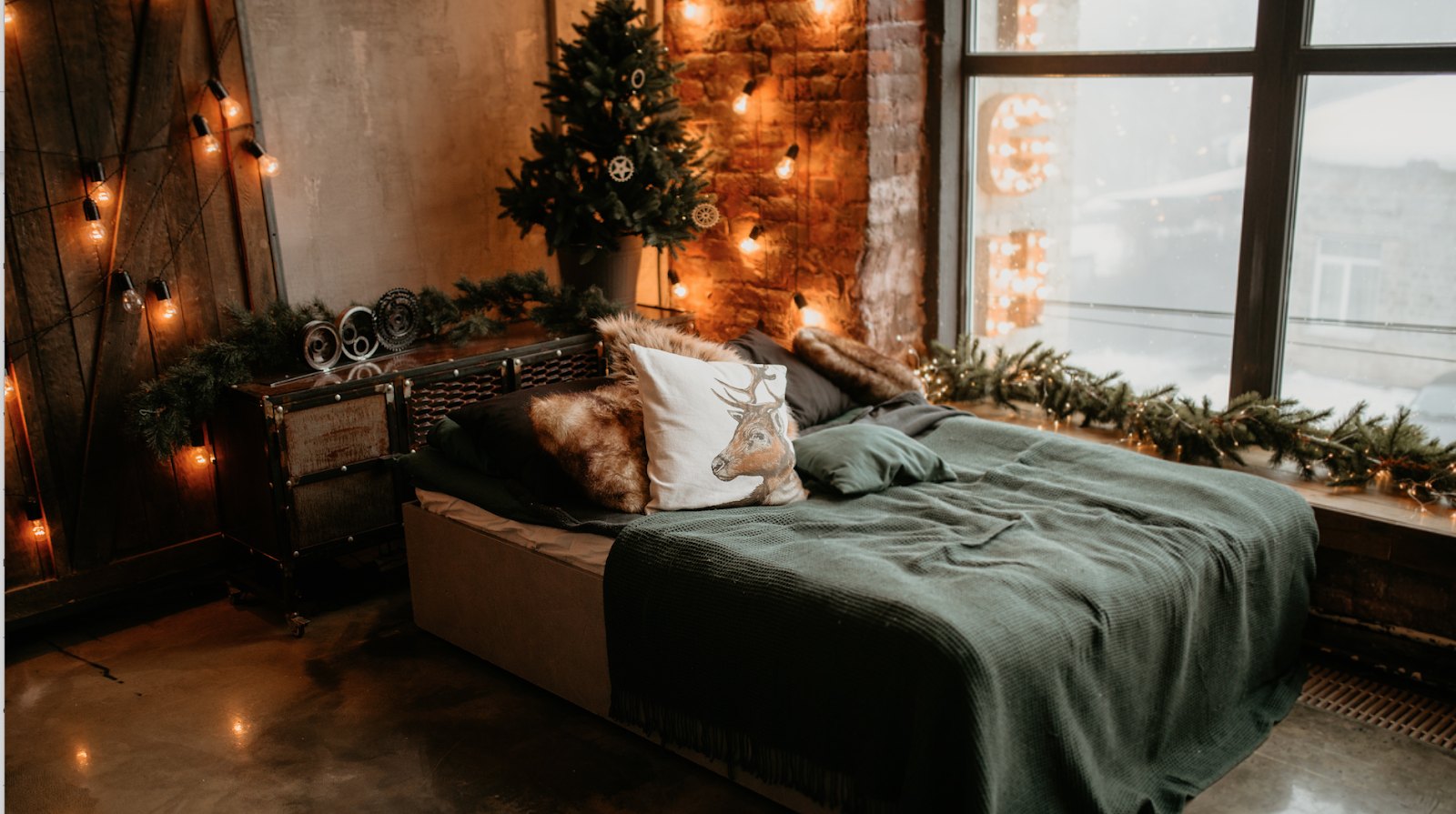 Scented Candles
Candles are also one of my favorite house décor items to set the holiday mood. A scented candle is a simple gift that is always appreciated by everyone. Some of my favorite places to shop for candles include Esty, Bath and Body Works, and Home Goods.
Recently, I have been eyeing the website Homesick, where you can purchase candles named and scented after your favorite locations, memories, and holidays. This gift is perfect for a college student who is attending school away from his or her hometown, or a parent who is missing their child in another city!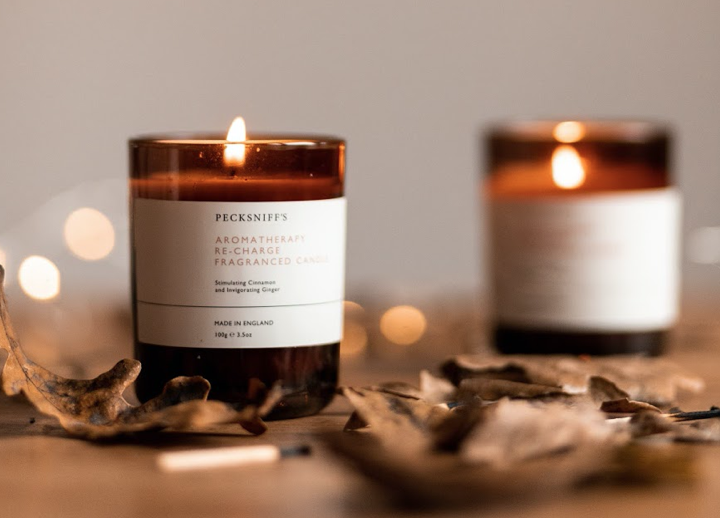 Blue Light Glasses
With the transition to online classes and work meetings, everyone needs a pair of blue light glasses. Blue light glasses not only protect your eyes but are a fashion statement. I have been loving my pink frame glasses from QUAY this school year. If you are searching for more affordable options, check out Amazon.
Reusable Water Bottle
EVERYONE needs a reusable water bottle. Reusable water bottles are not only convenient and sustainable, but they are fun to customize with different colors and stickers!
I am in love with my Hydro Flask because it keeps my water cold for hours. Swell, Yeti, BKR, and Takeya are also popular bottle brands to check out! This is definitely the most useful and long lasting gift you can get someone.
Personalized Jewelry
If you are looking to give a more personalized gift to your loved one, Etsy is the place to go. Etsy is a global online platform for individuals to sell and buy unique items. It is also a perfect way to support small businesses. I have ordered many custom jewelry pieces from Etsy over the last few years.
Personalized jewelry is a gift your loved one can cherish forever! There are a ton of affordable options for necklaces, rings, and bracelets you can choose from.
Cold Brew Coffee Maker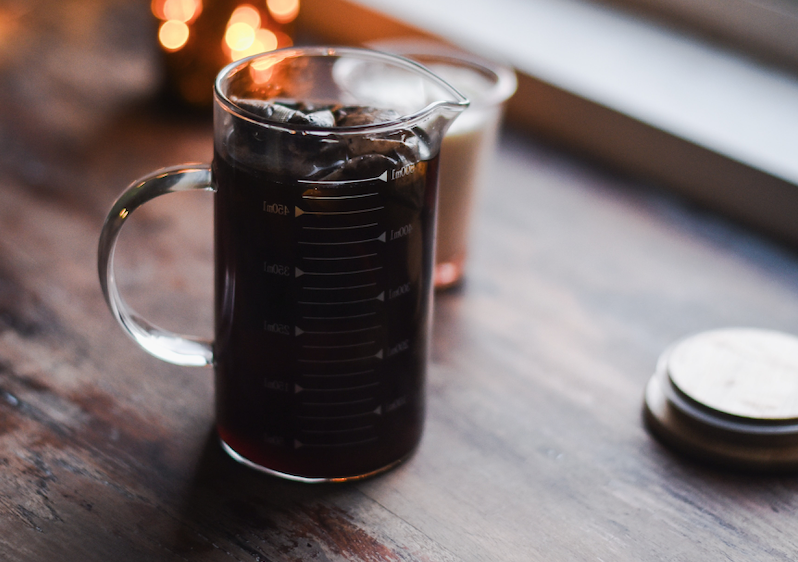 If you know an iced coffee lover, you need to purchase them a cold brew coffee maker! I purchased mine on Amazon and it has become a staple for making my morning coffee. With just a few steps you can make the perfect cup of coffee to start your day.
You'll be saving them a lot of money on their daily coffee runs by purchasing them a machine that will make their coffee for them. Plus fresh, homemade coffee tastes much better than store bought.
Coffee Heater Pad
Alternatively, if you are shopping for a hot coffee lover, you should give them a mug warmer pad. With this pad, you never have to worry about your hot coffee or tea getting cold while you work on your assignments. It's so cozy in the mornings to cuddle in a blanket and drink your hot coffee before starting your day.
Fuzzy Blanket
Another one of my winter staples is a fuzzy blanket! A soft blanket is a gift that anyone will appreciate this Christmas. I've found really affordable options at Home Goods. I would suggest getting a white one or a neutral color so that it will go with everything in your home.
Disposable Camera
Film photos are all the rage on social media, especially TikTok. Gift your loved one a disposable film camera to capture special memories made this holiday season. Check out websites like Urban Outfitters and Lomography to find unique disposable camera options. They will have so much fun looking back at the film memories and many people choose to hang the film photos in their bedroom.
Self-Care Gift Set
2020 is the year of self-care. Gift your loved one a bath set from Lush Cosmetics or Philosophy this Christmas. These gift sets are an easy way to ensure your friend or family member is receiving the proper amount of relaxation they deserve this holiday season.
The Five-Minute Journal
Following the self-care trend, you could give your loved one The Five-Minute Journal! The Five-Minute Journal provides prompts designed to instill gratitude, empowering beliefs, and self-reflection. This gift is perfect for a fellow bookworm or journalist.
You can find this item on Amazon, Urban Outfitters, or Intelligent Change. Journaling is perfect for those who enjoy writing.
Meal Kit Subscription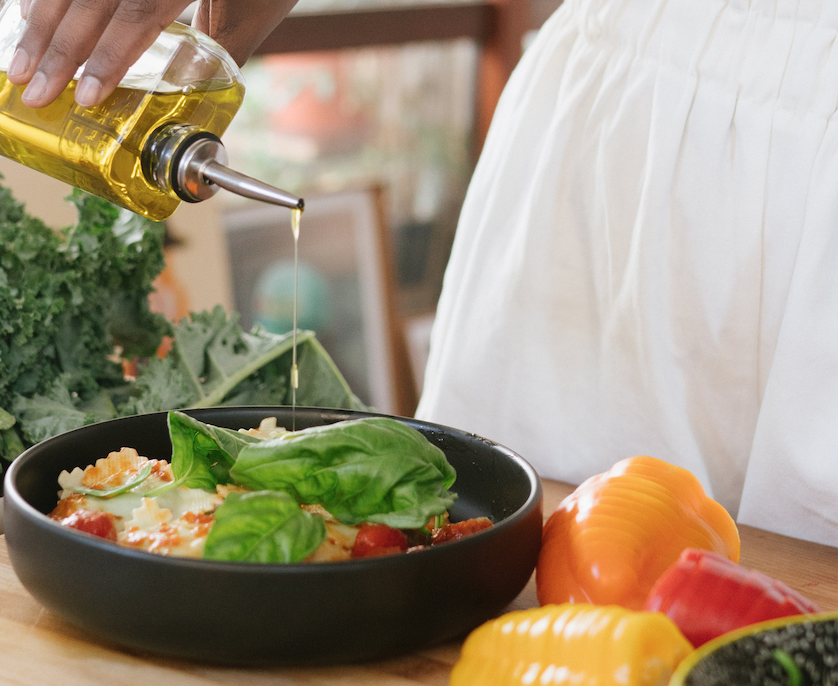 If you are looking for a unique present to gift a fellow student, young professional, or busy parent, a meal kit subscription could be the perfect option. Check out websites like Hello-Fresh, Blue Apron or Home Chef to scope the current holiday deals. Meal kits provide convenience and fresh ingredients to individuals who are too busy to prepare dinner every night.
Bluetooth Speaker
A Bluetooth speaker is a necessity for every household. They are convenient for social gatherings, working out, showering, or just to jam out! I know a lot of us are spending a ton of time at home so being able to play your music out loud and enjoy time spent indoors is a must this winter.
Essential Crewneck Sweater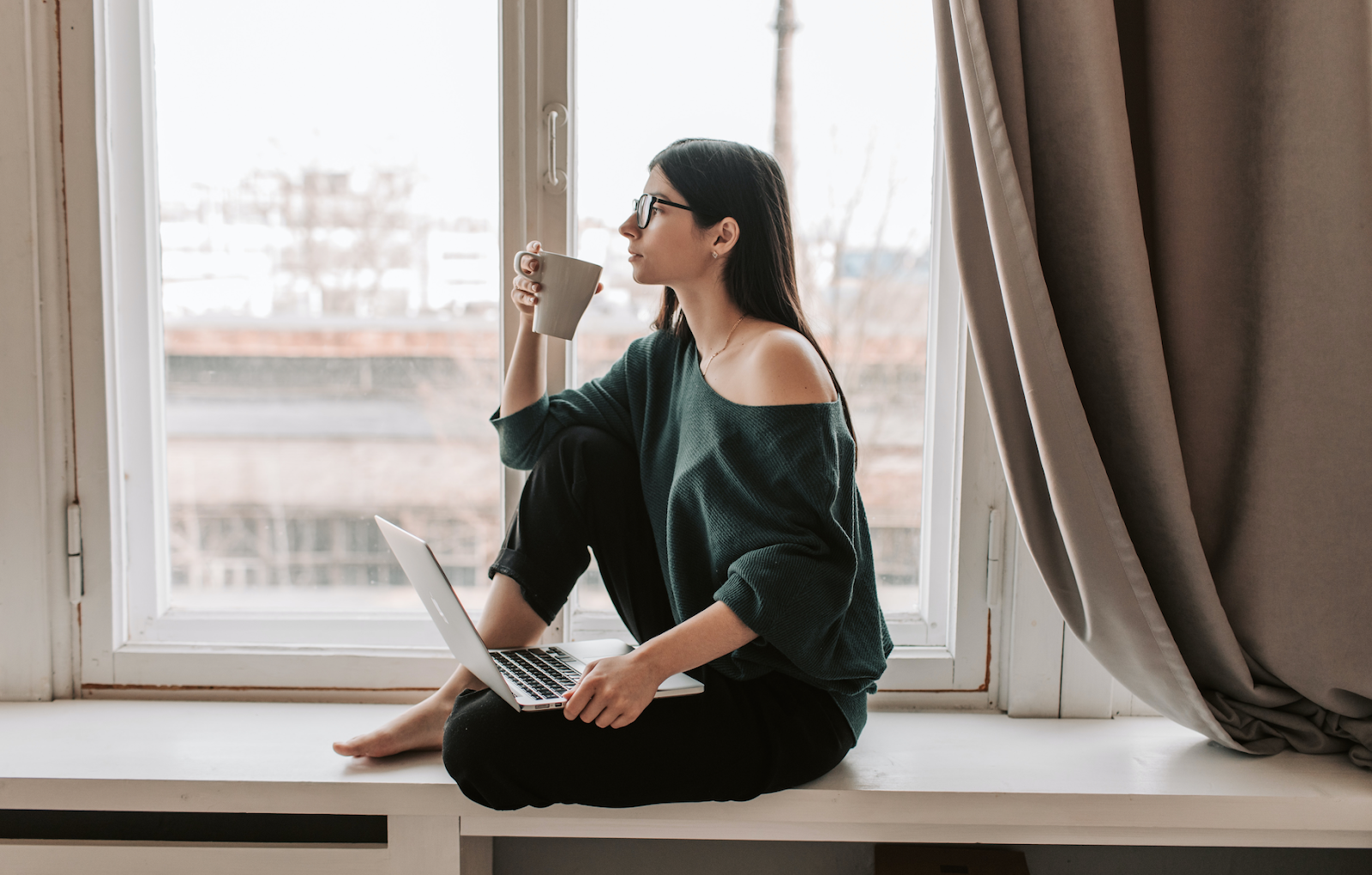 Last, but not least, my favorite 2020 essential is a crewneck sweater. With the increased amount of time spent in my apartment, I find myself wearing comfortable clothing 24/7! I love crewneck sweaters because you can dress them up or down and customize them to suit your personal style!
Popular shops to look for crewnecks are Urban Outfitters, and Depop (recycled clothing yay!).. A college crewneck is also a perfect gift for a parent or relative!
Living with Tripalink During Christmas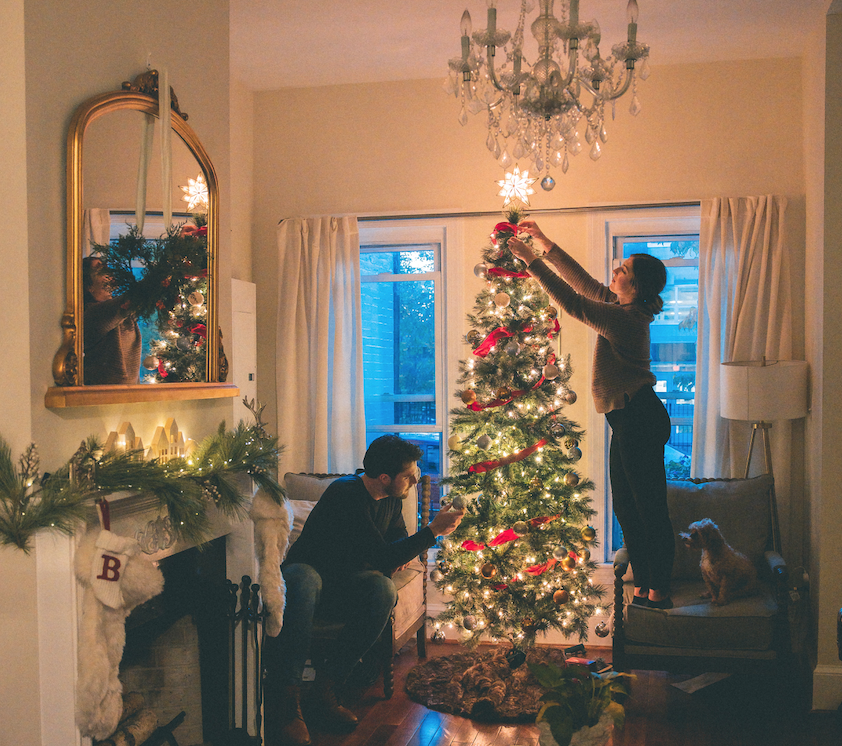 If Christmas feels different this year, you're not alone. However, Tripalink can provide you with accommodations to safely celebrate with your closest friends, roommates, or family. They have numerous high-quality housing options that are perfect for holiday decorating and celebrations.
Tripalink is also dedicated to providing beautiful furnished co-living spaces perfect for students and young professionals. Some additional benefits of living with them include spacious common areas, private rooms, weekly cleaning services, security, high end kitchen appliances, and property services. Ultimately, Tripalink provides an amazing housing experience perfect for celebrating the holiday season, no matter how different it may look for you this year.
Christmas is a time to express generosity and gratitude towards our loved ones. This gift guide will more than likely please your best friends and family! Merry Christmas, happy holidays, and have fun gifting!