Finding things to do at home when quarantining can be difficult! No one ever said quarantining would be easy. Actually, no one ever said staying at home would even be a reality in 2020—yet here we are.
The good news? Now may be the time to play catch up on all the things you've meant to do, or never thought to do before.
Life has us living at a faster pace as demands expand for our attention and time. During quarantine, things slow, and that rush out the door to your next meet-up has gone out the window. It may leave you wondering, "now what?".
Check out our 10 tips for things to do at home during quarantine:
Picture It: Ever wish you could take better photos for Instagram? Take a deep dive into some free or inexpensive online photography classes specifically developed for your iPhone camera capabilities.

Journal Your Feelings: Journaling your experience can help you not just preserve your memories but help process your feelings. You could also consider making it a gratitude journal.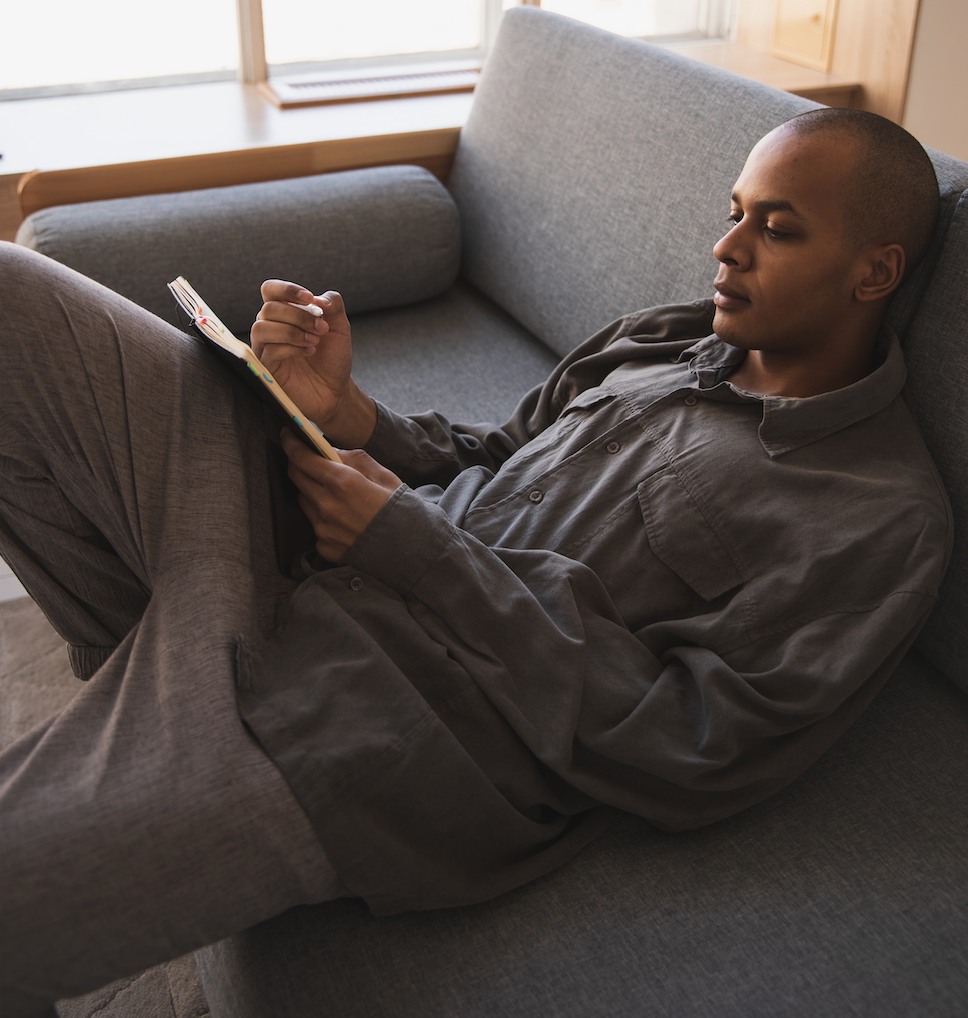 Home Cooking: If you're finally growing tired of take-out, order up some ingredients from your local grocery. Learn one-pot cooking methods to satisfy those home-cooked cravings! Check to see if your apartment complex has some cooking class offerings too!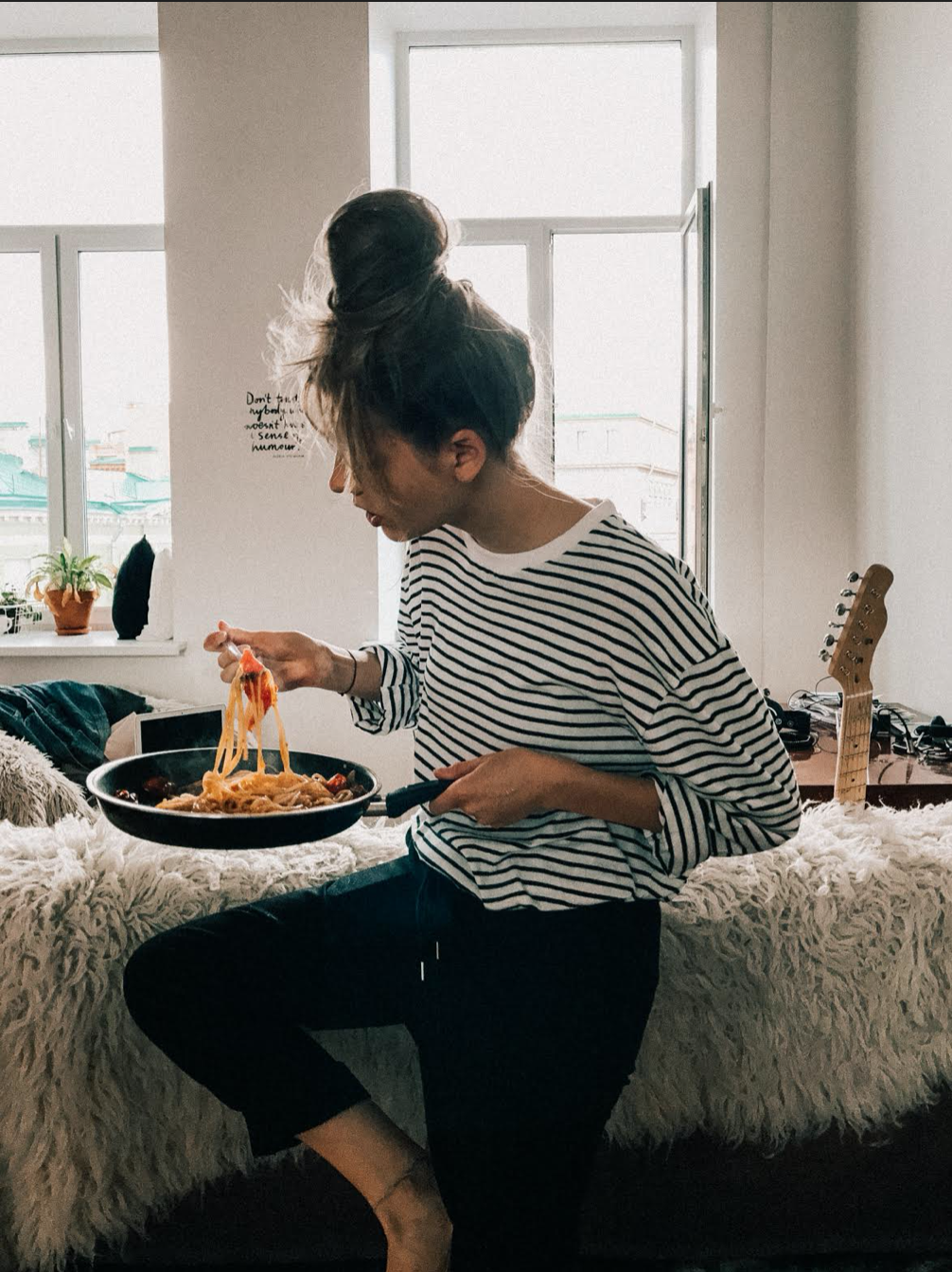 Learn to Meditate: What better time to connect with your inner Zen than now? With lots of great app options to help guide you, kick off your meditative journey to peaceful bliss with any of these options.

Move Your Body: Couch life can quickly go from relaxing to restless. There are dozens of virtual fitness programs to choose from that you can do at home with minimal or no equipment. And don't forget to check out if your apartment complex is offering any zoom classes as an alternate free option.

Plan Your Budget: If your income has changed due to the pandemic, it's important to adjust your budget to compensate. Even if it hasn't, it's important to map out your budget. Be sure that you are living within your means. Check out our blog about budgeting for recent grads.

Stay Connected to Friends Virtually: Hosting a weekly virtual meet-up to chat, laugh, even dance! These events help you all move through these strange times together. Free platforms like Zoom and Google Hangouts are just a couple of ways to stay connected with friends.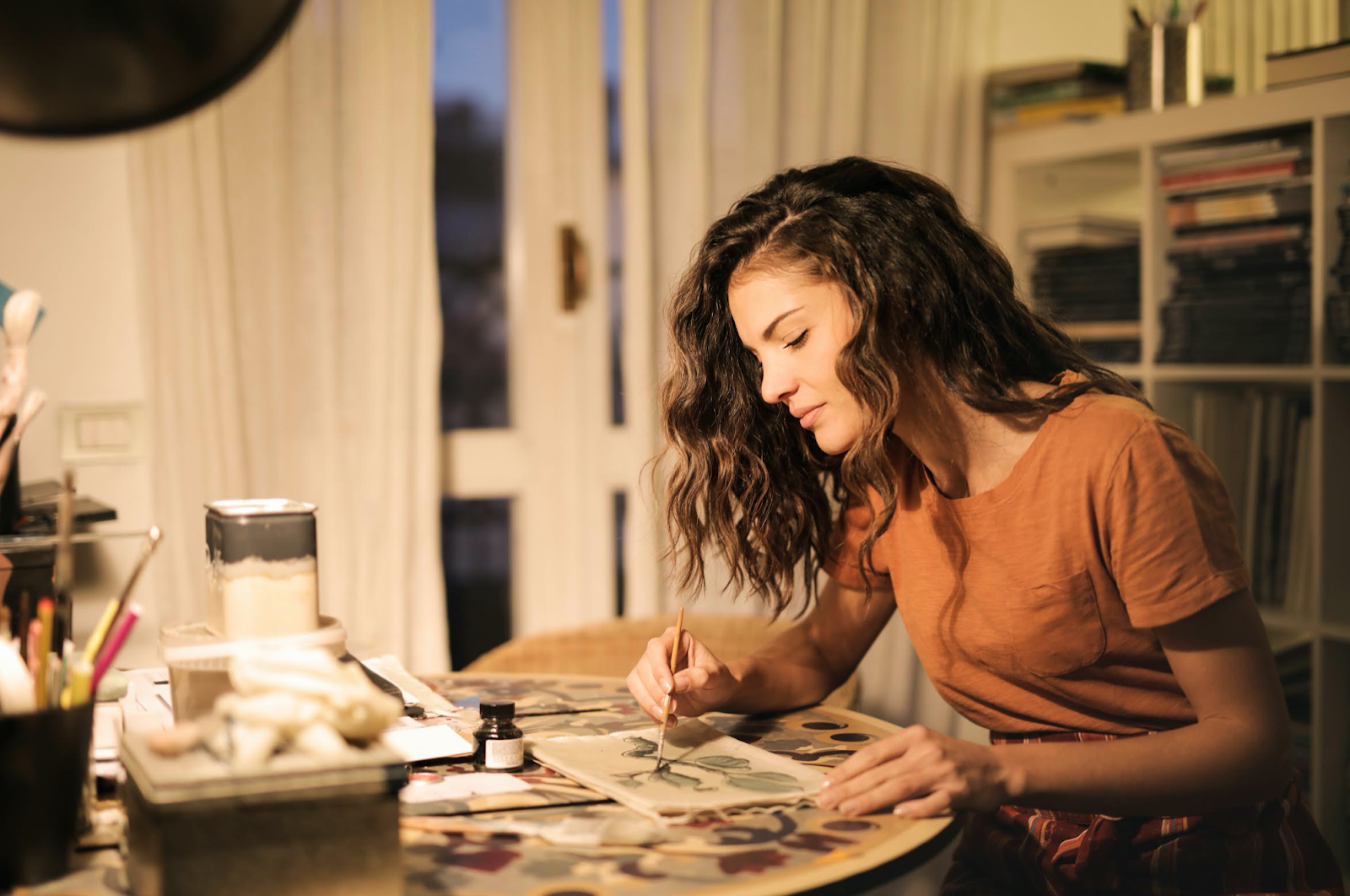 Get Crafty: Whether it is a newfound love for watercolors or jewelry making, getting crafty is a beautiful way to pass the time. Stock up on supplies online and get those creative juices flowing.

Museum Tours from Home: From dinosaurs to modern art, Paris's Louvre to New York's Guggenheim... These world-class virtual tours provide a rare opportunity to see exhibitions from the comfort of your couch. Here's a list of the best virtual tours from around the world.

Make the Call: Quarantine is the perfect time to call family and let them know you are thinking of them. In the hectic rush of day to day, phone calls often get replaced with texts. A simple call can make a big difference in their day, and yours.
Although quarantining can get lonely, if you keep yourself busy and productive it won't feel as difficult. If you're living alone be sure to stay connected to your friends and family virtually to make the isolation easier.
If you live with roommates check out our stay-at-home activity ideas! Having conflicts with your roommates? Be sure to read our blog about how to navigate roommate disagreements. Like this blog if you plan on trying one of these activities at home!