Even though the city of Irvine is mainly a suburb, the town has many things to offer and so does the surrounding area in Los Angeles and Orange counties. Whether you're a new student at UC Irvine or have lived in the area for a while, here are the top six fun things to do at UCI.
1. University Center
The University Center is a shopping center run by the Irvine Company. The plaza is adjacent to the UC Irvine campus and can be accessed through a walking bridge accessed through Aldrich Hall. Here are some of the stores and restaurants close to UCI that you can get to within minutes by foot.
Stores
Trader Joe's

Nectar Clothing

Venus Cosmetics

Target

MINISO (Japanese-inspired variety store)

Sanrio (Home to Hello Kitty My Melody, Kuromi, Aggretsuko, Gudetama, and more)

FedEx Office

3 Thirty 3 Nail Nail Bar

Amazon
Blaze Fast Fire'd Pizza

Blue Bowl Superfoods

DelSushi

Dunkin'

Eureka!

Gyutan Ramen

Insomnia Cookies

Jack in the Box

Peet's Coffee

Mad Dumpling

Slapfish - A Modern Seafood Shack

Yogurtland

Poke Kai, Island Ahi Poke
Activities at University Center
Regal Edwards University Town Center (Movie theater specializing in showing independent films and documentaries)

Yoga Shakti

Club Pilates

Cyclebar

9Round Fitness

Acacia Counseling & Wellness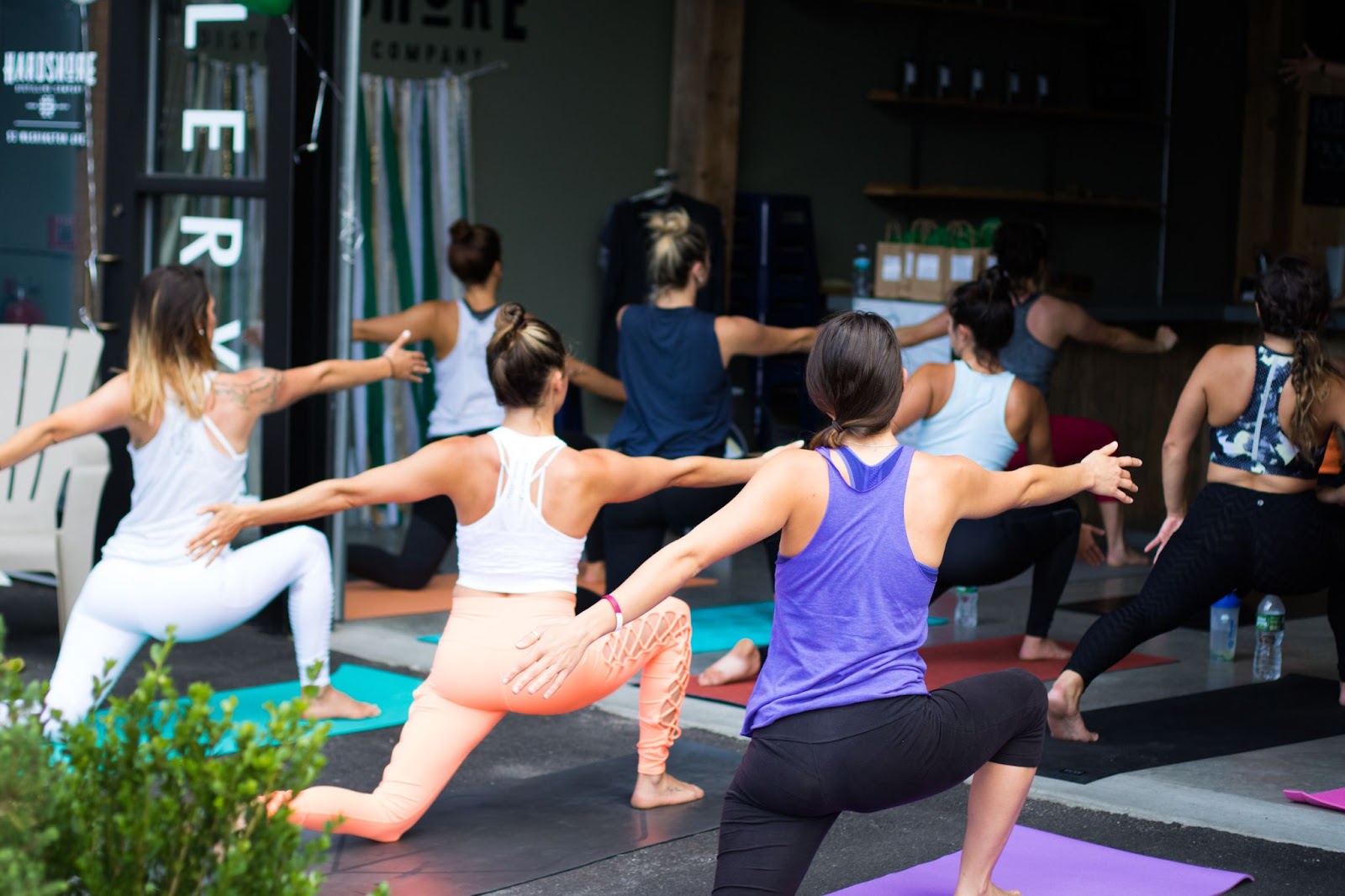 2. Explore Mason Regional Park
Mason Regional Park is just north of the UCI campus, right behind the University Town Center. This big beautiful park is 339 acres of green space lined with trees centered around a lake that's home to a family of ducks. If you're into scenery then you'll love hiking the trails, the trails are also biking friendly, you'll also find two sand volleyball courts, and a small physical fitness course with helpful instructional signs.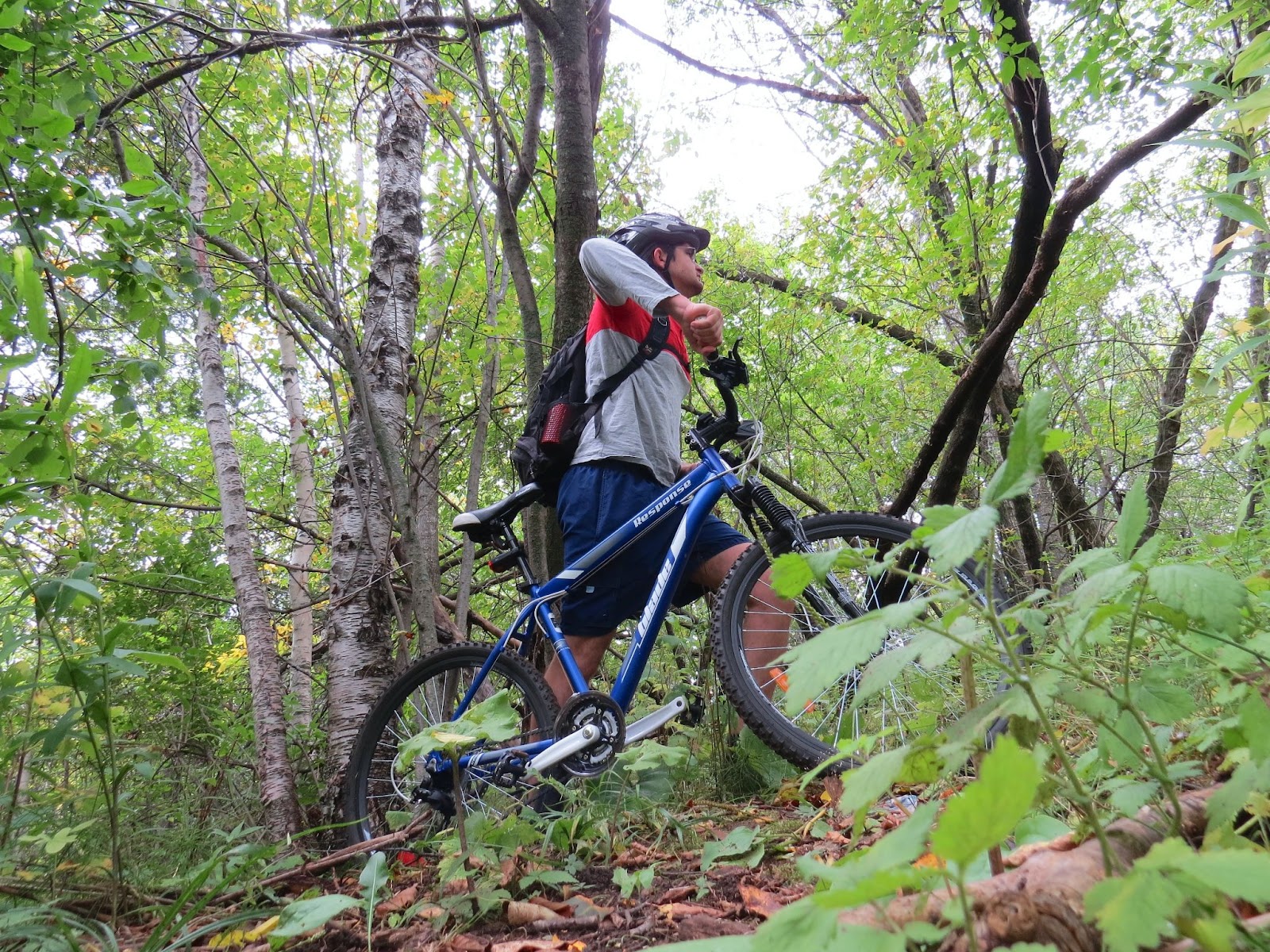 Mason Regional Park at UC Irvine also has a variety of amenities to take advantage of. Learn about some of them down below and on the website.
There is a $3 fee per car for entry Monday through Friday, and a $5 fee on Saturday and Sunday, the fees may be higher during the holidays but take a look at the full fee list on the website.
The park hours are:
Fall - Winter hours, 7 a.m. to 6 p.m. PDT

Spring - Summer hours, 7 a.m. to 9 p.m. PST

Office hours: Monday-Friday 8 a.m. to 3:30 p.m.
3. Irvine Spectrum Center
Irvine Spectrum Cente is a large shopping center located just a few miles away from UCI. This shopping plaza features more than 100 shops and restaurants but the main attractions include, the Giant Wheel, carousel, movie theatre, and Irvine Improv Comedy Club. The Spectrum also is home to the first Hello Kitty cafe in the United States!
Shopping at Irvine Spectrum Center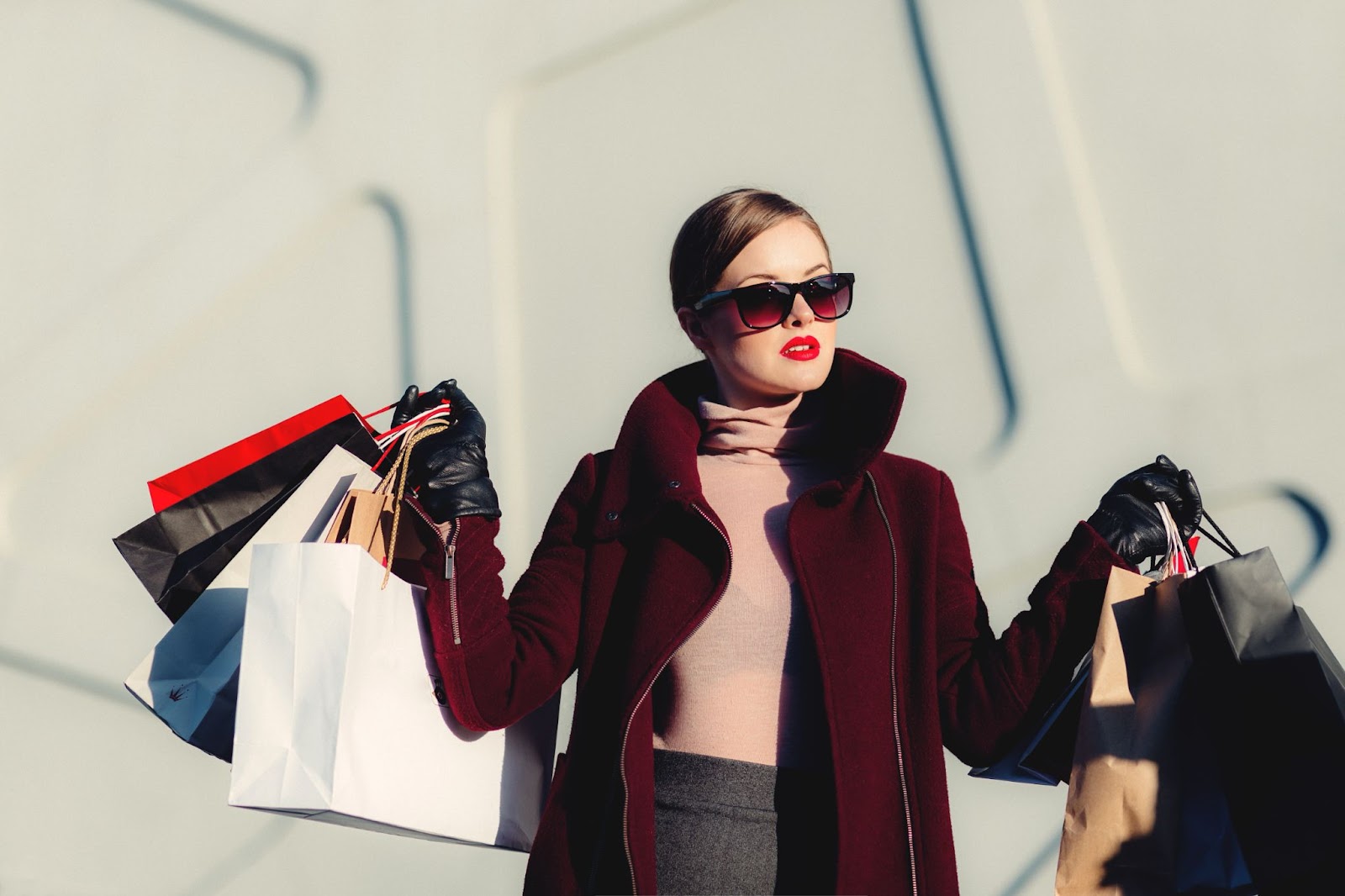 Restaurants at the Spectrum
4. Explore Museums in Irvine and the Surrounding Area
Museums bring us back to moments in history so here are a couple of places to explore near UC Irvine.
The Los Angeles County Museum of Art (LACMA) is the largest art museum in the western United States and features more than 130,000 works of European and American art from different time periods, locations, and styles. They also have a variety of educational programs for kids, adults, students, and teachers.
If you're into breathtaking views while taking in art then you'll love the Getty Center. You can find this museum on a hilltop in Brentwood with lovely views of the city. This museum features art, sculptures, and architecture from different time periods, and also features a beautiful garden area. The great thing about this place is you only have to pay for parking! Daily entrance to the Getty Center is free of charge.
The Getty Villa Museum is another great place to explore for students, it's located in the Pacific Palisades along the Malibu coast. This location is a recreation of an ancient Roman country house with Greek and Roman art and antiquities. The large Roman-style garden is also a sight to see with the ocean breeze making it a perfect day.
5. Amusement Parks
One of the perks of being near the campus is the access to all of the amusement parks in the area. Here are some of the best amusement parks to check out but also remember admission tickets can be expensive so make sure to do additional research before deciding to go.
Disneyland and Disney California Adventure Park
Both Disney California Adventure Park and Disneyland are located in Anaheim and 30 minutes away from campus. There are so many fun rides and amenities at the park that you'll need to carve out your entire day to get the most out of it. Check out the brand new Avengers Campus, the Inside Out Emotional Whirlwind, and get an aerial view with Soarin' Around the World. At night you can check out the fireworks at Disneyland Park and meet Disney princesses.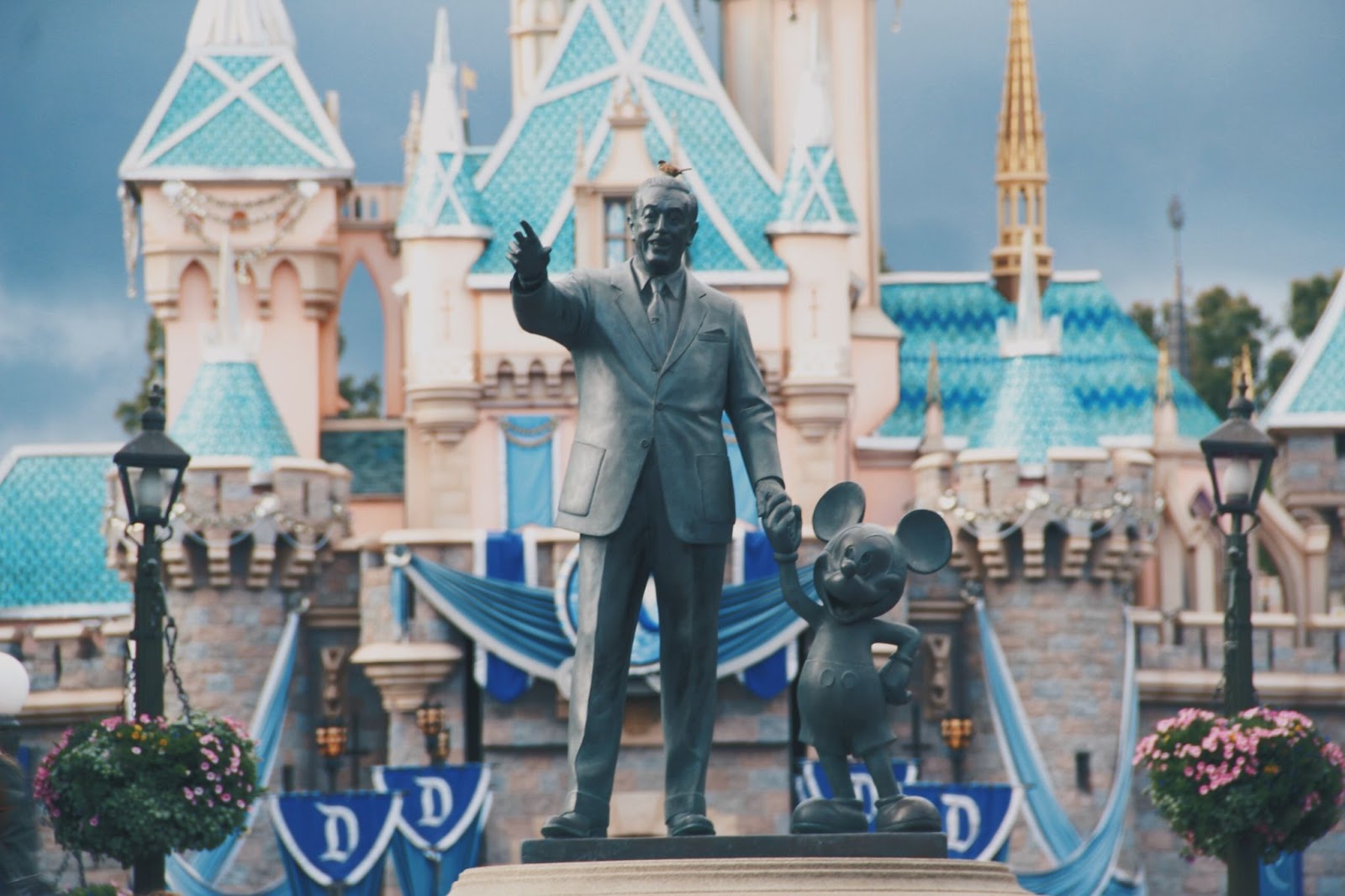 Knott's Berry Farm
Knott's Berry Farm is also 30 minutes away from campus located in Buena Park. The amusement park has a carnival atmosphere with an old west ghost town theme, some of the fun attractions include, rollercoasters, thrill rides, and water rides. Knott's Berry Farm is famously known for its annual Knott's Scary Farm held in October, you can expect roaming monsters and haunted mazes so get together with a group if you plan on going to this event.
Universal Studios Hollywood
Universal Studios Hollywood has a variety of attractions to keep you entertained throughout your visit. You might have heard of the Studio Tour, a popular tram ride through Universal's backlot to see where a variety of TV shows and movies are filmed.
Here are a couple of shows and movies filmed in the backlot that you may have heard of,
Jaws

Ocean's Eleven

Back to the Future

Inception

Pirates of the Caribbean

Westworld

The X-Files

Buffy the Vampire Slayer
Don't forget to check out the attractions at Universal! There's so much to do at the park but here are a couple of our favorites.
Rides and Attractions
The Wizarding World of Harry Potter

The Simpsons Ride

Special Effects Show

Revenge of the Mummy - The Ride

Harry Potter and the Forbidden Journey

Jurrasic World - The Ride

Flight of the Hippogriff

Universal's Animal Actors
Dining Spots at Universal Studios Hollywood
Shopping at Universal Studios Hollywood
Fossil

Francesca's

Honeydukes

Kwik-E-Mart

Nectar Bath Treats
Remember to plan ahead for a visit to the park to make sure you get the most out of your time.
6. Plan a Fun Beach Day
One of the best things in the state is the beaches. The Southern California coastline has beautiful beaches along the way for you to plan a fun beach day. Pack up your sunscreen and check out a few beaches along the coast that you should stop by.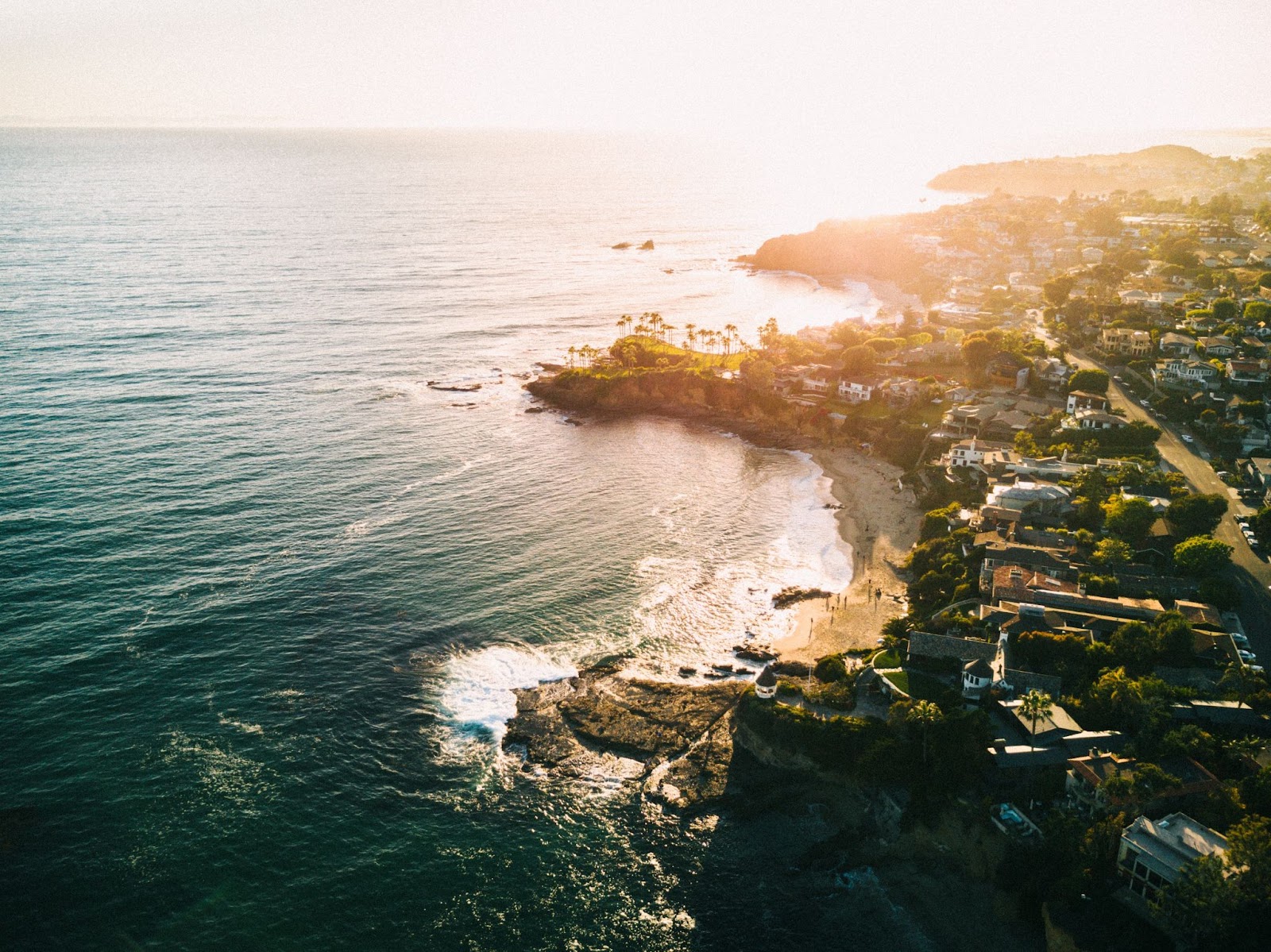 Corona Del Mar State Beach is the closest beach to UC Irvine and is operated by Newport Beach, there's a parking fee associated because it's run by the state, however, there is free street parking in the neighborhood on top of the cliff. It's a popular spot for swimming, tanning, and volleyball. One of the features of this beach is the sandy coves, jetty, and cliffs. You can also get a group together for bonfires, barbecues, and making smores with access to the fire pits.
Main Beach in Laguna Beach is easily accessible through the Pacific Coast Highway. This large sandy beach features a basketball court, volleyball court, and boardwalk. The beach is also great for swimming, boogie boarding, and of course tanning. It's also directly adjacent to downtown Laguna Beach where there's access to shops, art galleries, and restaurants. You can also visit Heiser Park while you're there, a gorgeous park at the top of the cliff above the beach with gazebos, sculptures, and artwork.
Huntington Beach is nicknamed "Surf City USA" and hosts the annual US Open of Surfing competition along with other surf competitions. The surfing atmosphere makes Huntington Beach great for surfing and boogie boarding, you can also go swimming and work on your tan. There's also a large pier to walk along to take in the views of the beach and people watch. Across from the pier is the downtown area with access to a variety of shops, bars, and restaurants. If you have a dog then check out Huntington Dog Beach where dogs are able to run off leash to enjoy the sun and sand with their owners.
Don't miss out on any chance to drive along the coast and take in the ocean views along the way, you'll see the beach without having to worry about parking.
We hope this list was helpful with figuring out what fun things students can do at UC Irvine. When you're looking for UCI off-campus housing think of the option below to seal your decision.