Drexel University is one of the oldest educational establishments in Philadelphia, Pennsylvania.
Established in 1891, Drexel University has set the trail in experiential learning.
While students at Drexel University work hard on their academic pursuits, there is also a wealth of tourist attractions near Drexel University, allowing everyone to soak in some history, culture, and nature during their downtime.
Drexel University, found on Chestnut Street, is located just outside Center City, Philadelphia's central business district.
It's close enough to be convenient but far enough away from the hustle and bustle of city life.
If you are looking for fun, touristy activities near Drexel University, check out these top attractions.
A Dose of History
To learn more about the history of Philadelphia and the events that shaped the nation, take a stroll along the Benjamin Franklin Parkway.
The parkway runs along the western edge of Drexel University and is home to several popular tourist attractions.
Liberty Bell Center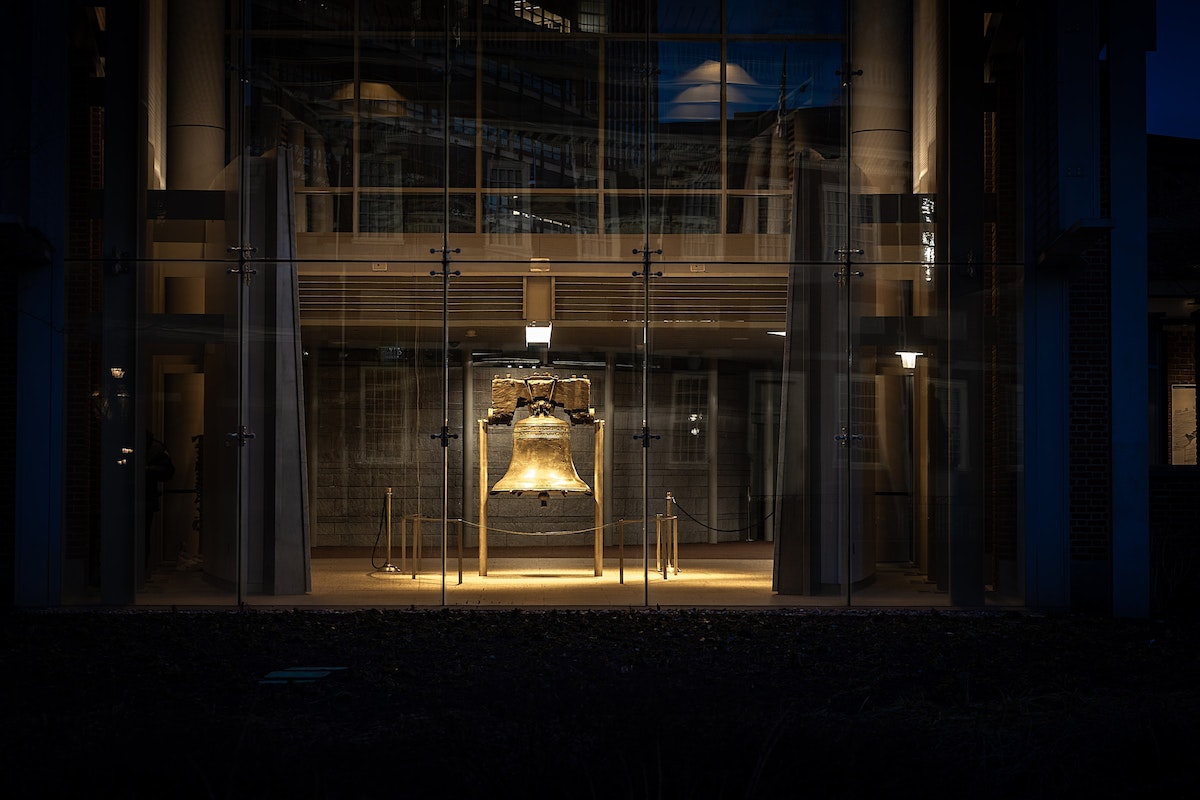 Credit: Unsplash
The Liberty Bell Center, located at 526 Market Street, houses the famous Liberty Bell, which was first rung in 1752 as part of the Constitutional Convention's opening ceremonies.
Today, visitors can climb up to the bell tower to see the original bell and take in the views of Philadelphia.
Independence Hall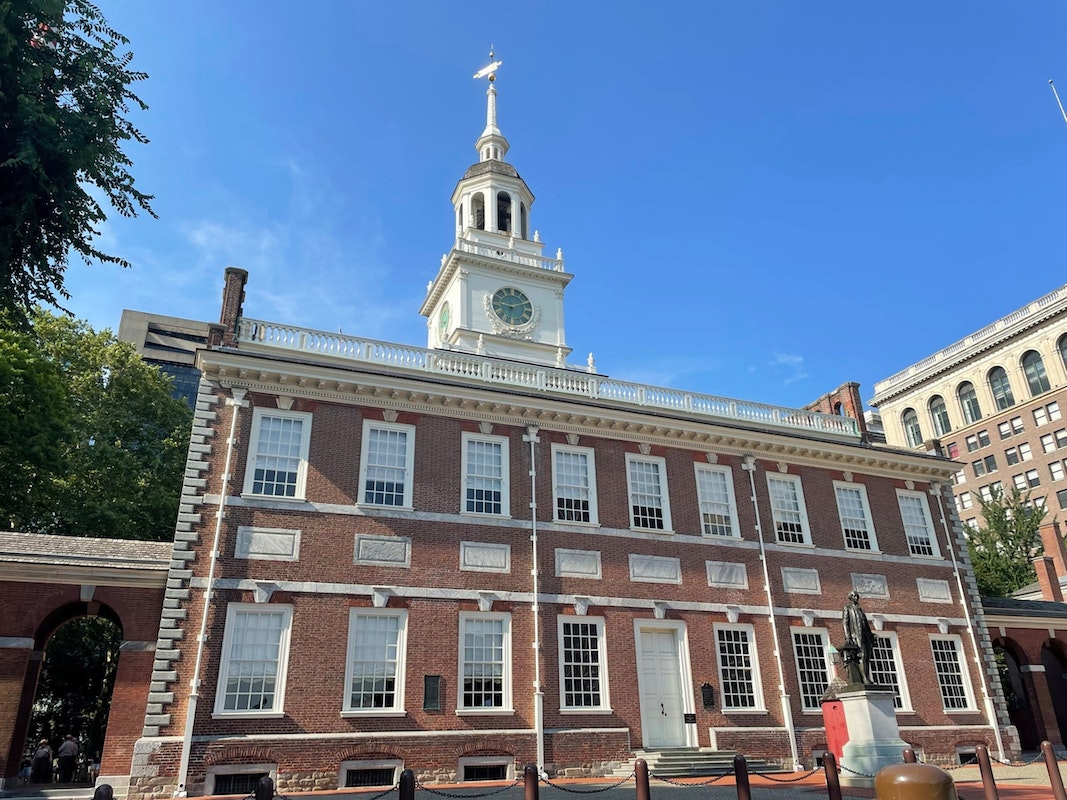 Credit: Unsplash
Independence Hall is one of the most iconic buildings in all of America and Philadelphia, where the Founding Fathers signed the Declaration of Independence.
The historical attraction is located on Chestnut Street, just a stone's throw from Drexel.
Visitors can pop into the room where the Declaration was signed.
National Constitution Center
Credit: Unsplash
The National Constitution Center is an interactive landmark in Philadelphia dedicated to teaching visitors more about the American government, from its origins to its future.
Several exhibits are set up for you to explore, including a replica of the U.S. Supreme Court, a gallery with pictures of former presidents, and a courtroom to watch mock trials.
For the Art Fans
Philadelphia has long held a reputation as being a major center for art and culture.
Here are some of the most popular tourist attractions near Drexel University to learn more about the art and history of Philadelphia and the country.
Philadelphia Museum of Art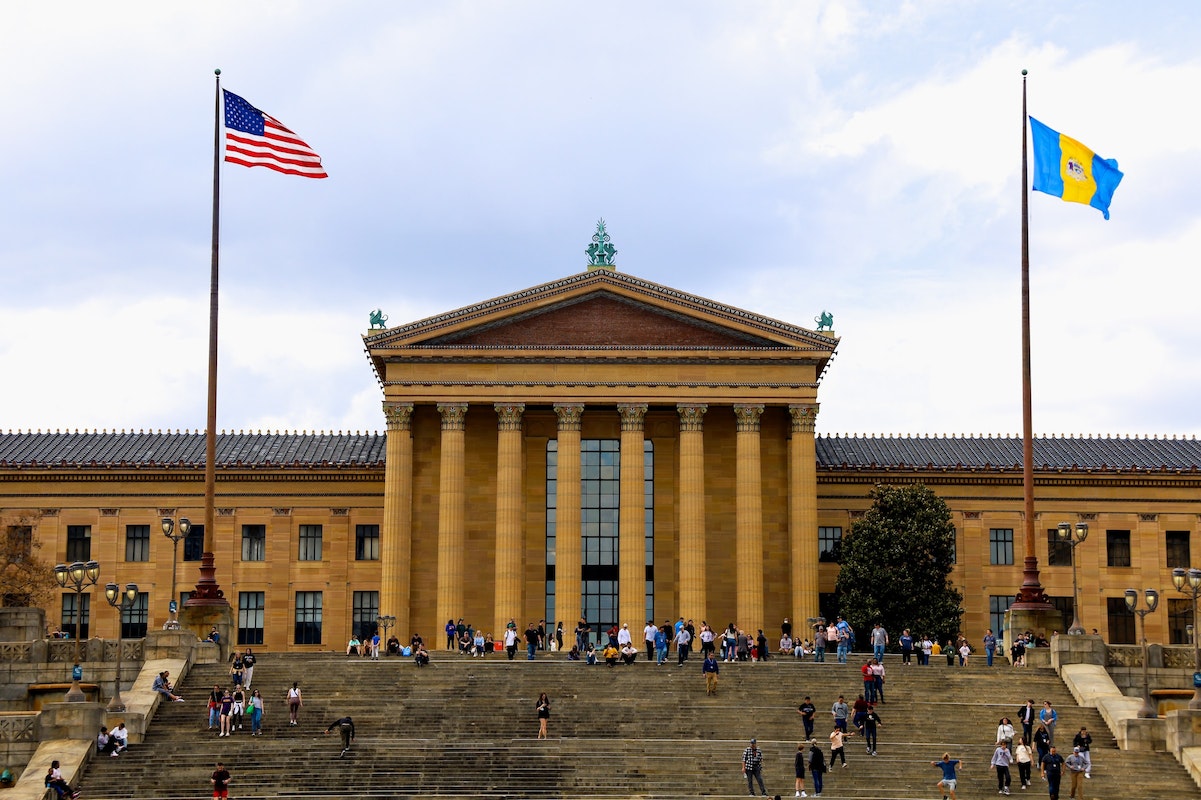 Credit: Unsplash
The Philadelphia Museum of Art is located along the Benjamin Franklin Parkway.
The museum has over 40,000 paintings, sculptures, photographs, prints, drawings, and more.
Rocky Balboa fans will recognize the famous steps featured in most of the franchise's films. Also, check out the impressive Rocky Statue!
Rodin Museum
The Rodin Museum boasts many of French Sculptor Auguste Rodin's best-known works, such as The Thinker, The Burghers of Calais, and The Gates of Hell.
This museum, near Drexel University, hosts the largest collection of Rodin's work outside France.
Learn More About Natural Science
The faculty of natural sciences of Drexel University is known for its pursuit of innovative education in Philadelphia and around the world.
Drexel's University City campus in Philadelphia, near several museums and tourist spots, is where you can learn about the animal and plant kingdoms.
Here are a few attractions in this iconic neighborhood of Philadelphia.
The Academy of Natural Sciences of Drexel University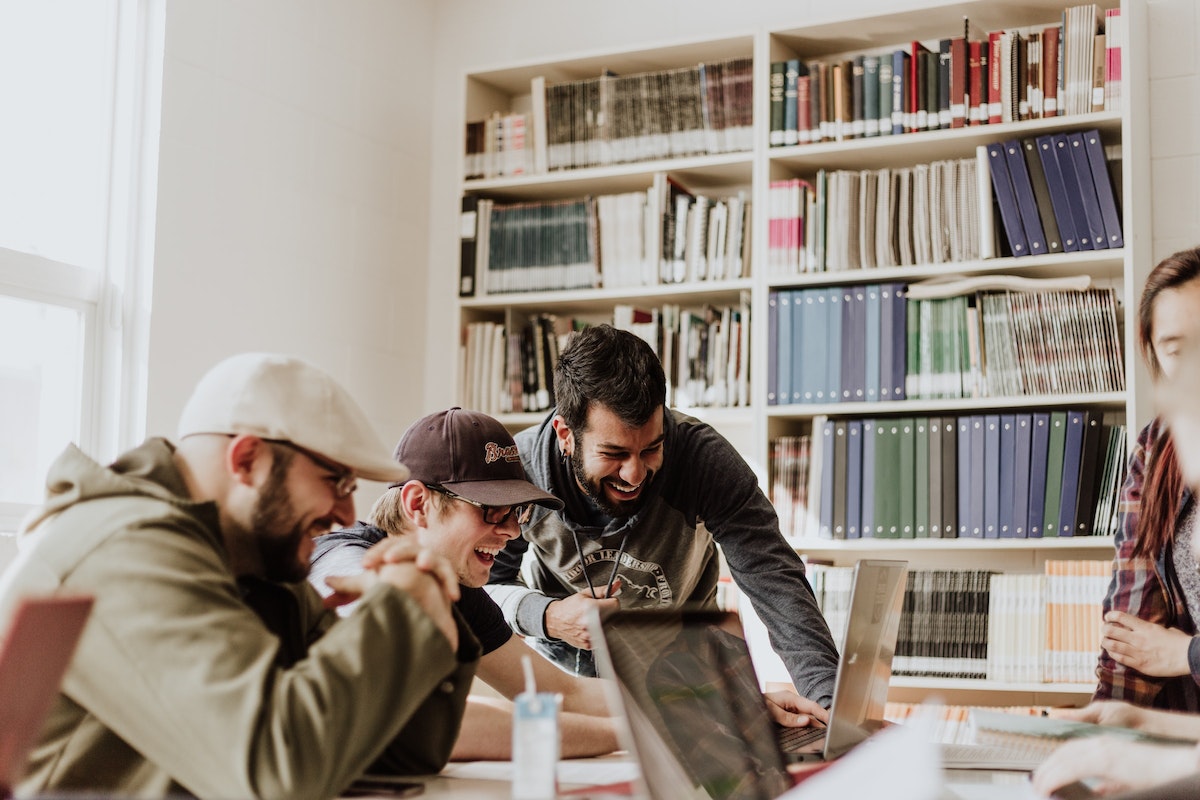 Credit: Unsplash
Visit the Academy of Natural Sciences at 1900 Benjamin Franklin Parkway, a museum filled with hundreds of live animals, fossils, minerals, and other interesting specimens.
You can also explore a variety of educational programs at the Academy of Natural Sciences of Drexel University, like lectures and workshops.
Bartram's Garden
The beautiful Bartram's Garden is one of the country's oldest gardens and a national historic landmark, and it's found right here in Philadelphia.
The botanical garden of 50-acre grounds featuring plants from around the world sits on the banks of the Tidal Schuylkill River, offering various outdoor and water sports near Philadelphia's Drexel campus.
Philadelphia Zoo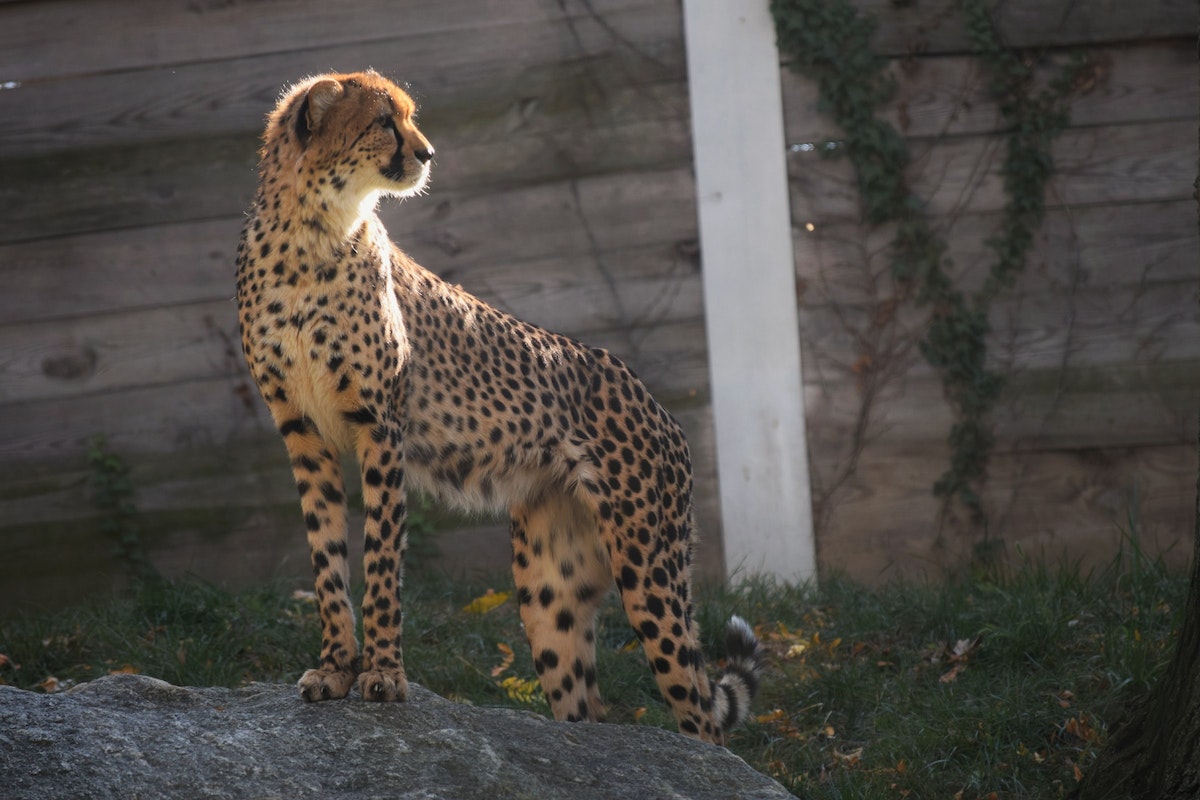 Credit: Unsplash
If you want to get close to nature, head to Philadelphia Zoo, just a short distance from Drexel University on W Girard Avenue.
This zoo is home to more than 1,500 animals, including lions, tigers, bears, monkeys, elephants, giraffes, zebras, rhinos, hippos, penguins, and more.
Nature Lovers
While Drexel University is located in a very urban neighborhood of Philadelphia, it does offer plenty of opportunities to explore the great outdoors.
Here are some of the top outdoor attractions on and around the Philadelphia campus:
Drexel
Park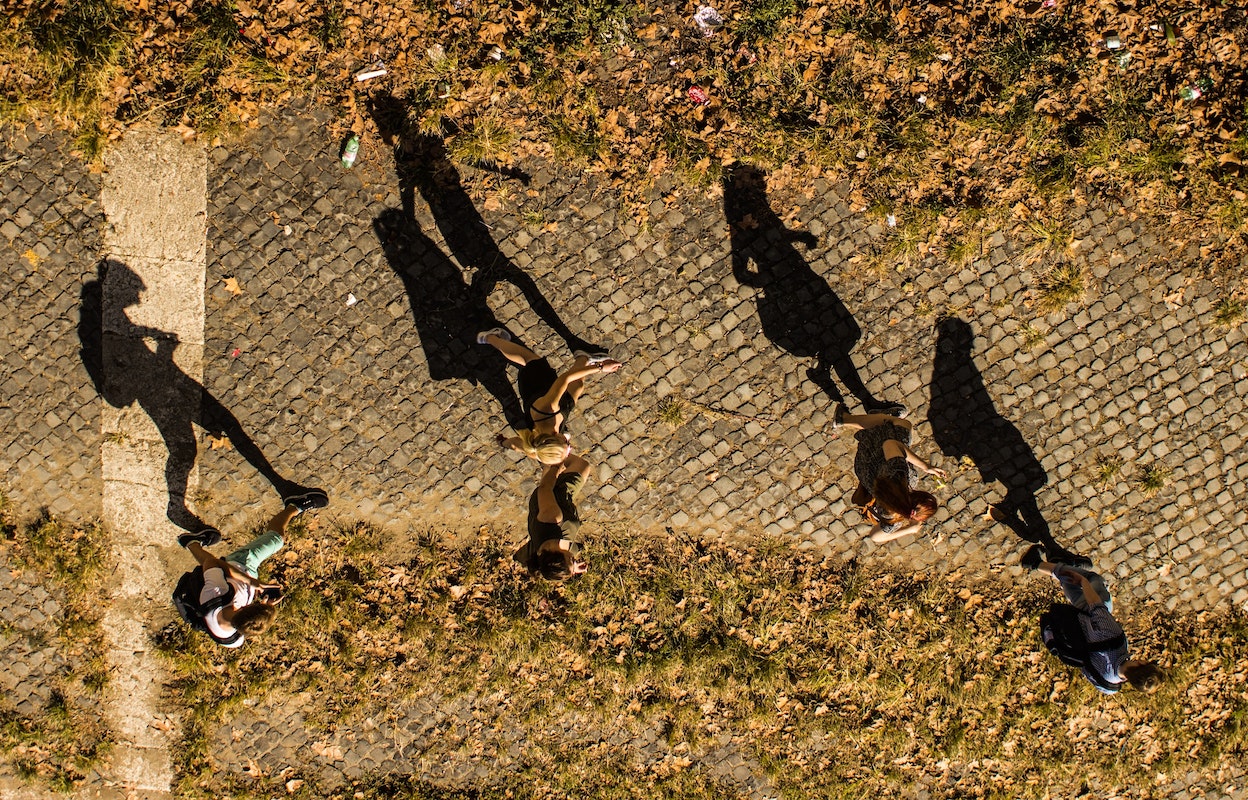 Credit: Unsplash
If you're just looking to stretch your legs somewhere between classes at Drexel University, pop over to Drexel Park on the Philadelphia campus grounds.
The 2.5-acre park has a magnificent view of the beach and Philadelphia skyline. Take it in while you jog or walk along the different paths!
Friends of Rittenhouse Square Park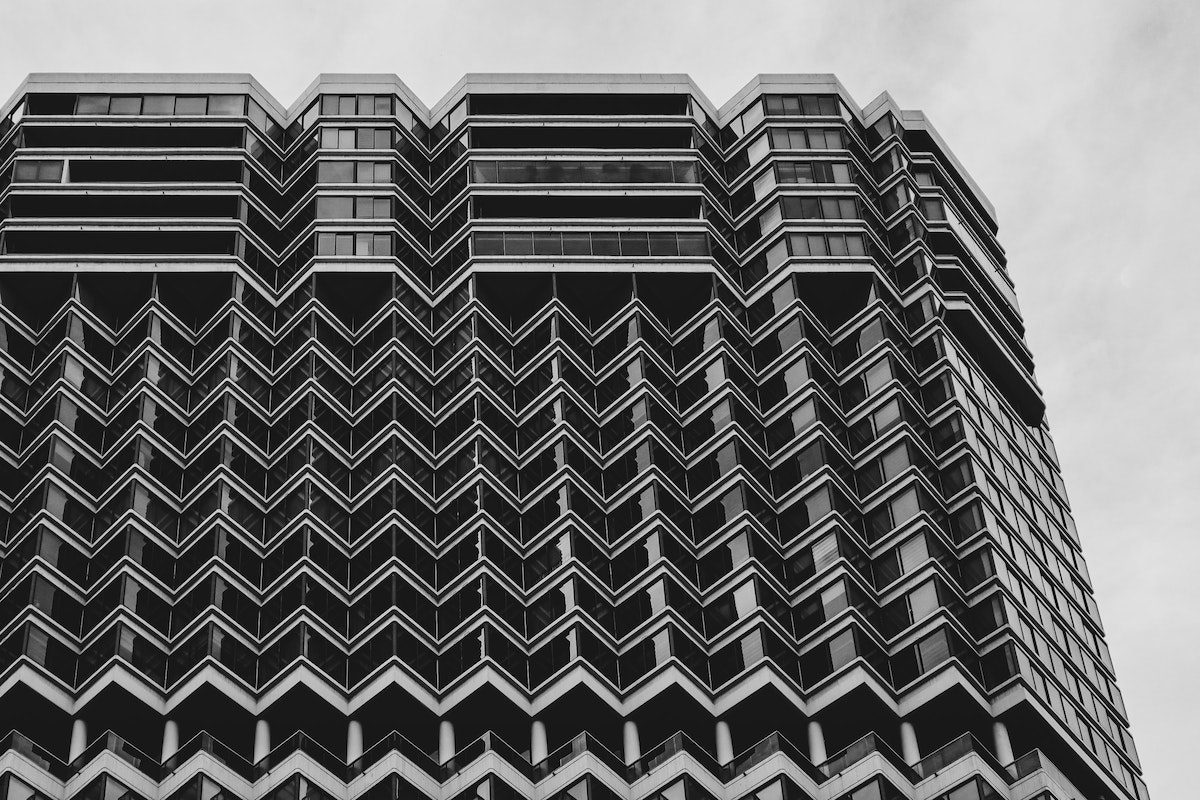 Credit: Unsplash
The Friends of Rittenhouse Square Park is just across the street from Drexel University, one of Philadelphia's oldest parks.
There are basketball and tennis courts, baseball and soccer fields, and more.
And don't forget to visit the historic Rittenhouse Hotel in the Philadelphia park, built in 1839.
Penn Treaty Park
North of Rittenhouse Square Park, on Beach Street, is Penn Treaty Park and Museum, home to several important sites.
These include the site of the first treaty between Native Americans and Europeans, the Continental Congress's location, and the site of the Battle of Germantown.
To explore these sights near Drexel University, take advantage of the free guided tours on Saturdays at 11 am.
Before You Head Home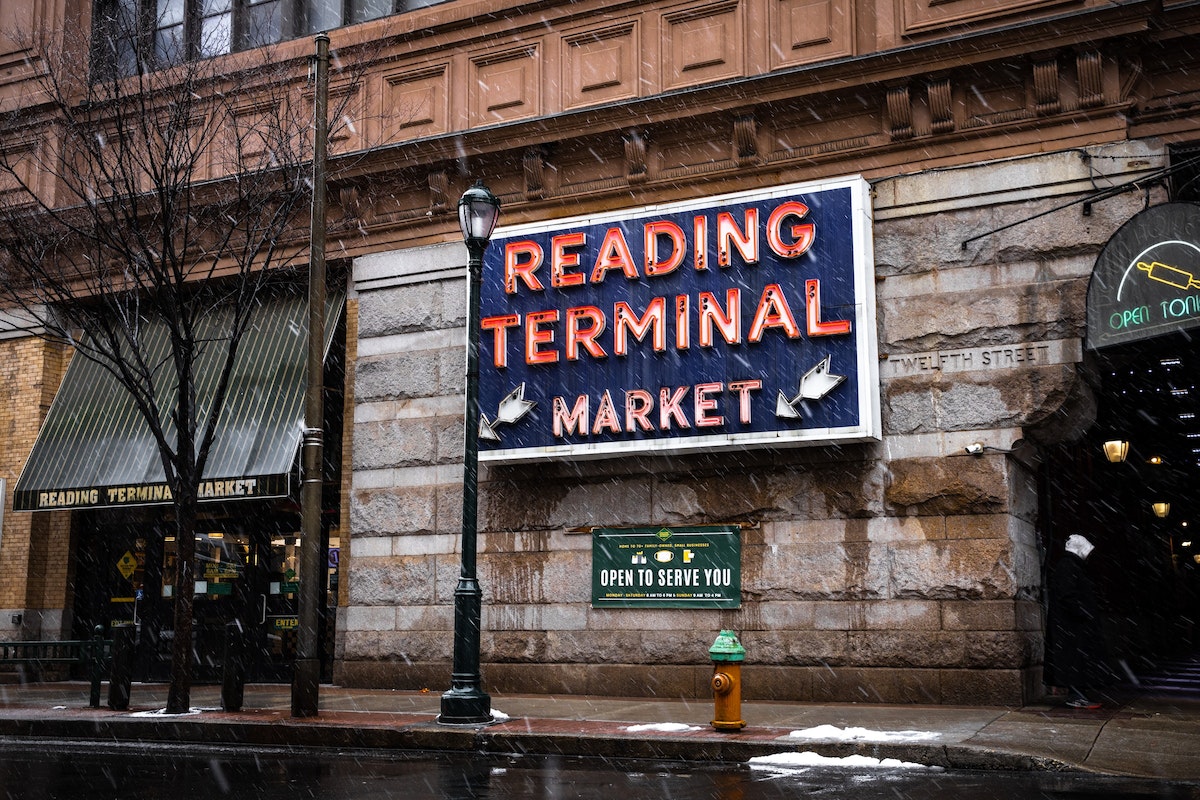 Credit: Unsplash
Make sure to pop in at the Reading Terminal Market, an indoor food market with more than 150 vendors selling everything from fresh produce to baked goods just a short distance from Drexel University.
There are plenty of restaurants and bars inside, making it a great place to grab a bite and get to know the people of Philadelphia before you make your way back to campus.
Conclusion
Spend your free time immersing yourself in the sights and wonders of Philadelphia, close to Drexel University.
And even if you don't live on campus, you can still visit these spots from your off-campus home.
For help in finding the perfect off campus near Drexel University property, check out Tripalink to browse the rental catalog in University City.