Tourist Attractions Near Temple University
The city of Philadelphia or better known as The City of Brotherly Love is full of history and popular attractions perfect for Temple University students, residents, and tourists. Philly's history goes all the way back to the 1600s and played an important setting in shaping the United States of America and in the creation of the Constitution.
Philly is a melting pot of different historic facts. Whether you're a Temple University student or a young professional, or just in town visiting, there's something for everyone to do in Philly. We'll talk about popular attractions, restaurants where you can indulge in the local cuisine, and some free things you can do around the city.
If you're looking to get away from campus or the student center and explore Philly then read on for some ideas on how to spend some time away from the Temple University campus.
Popular Attractions Near Temple University
There are a variety of fun attractions near campus for students to visit and have fun. Learn about a couple of different fun spots around the school to visit.
Philadelphia Zoo
The Philadelphia Zoo is a fun tourist attraction popular for all ages, including Temple students and young professionals. There are a lot of exhibits and animal habitats to check out while you spend the day exploring the Philadelphia Zoo.
Here are some animals you'll find at the specific exhibits. Visit the Philadelphia Zoo website for even more information.
African Plains
Cheetah
Giraffe
Hippopotamus
Mhor Gazella
Plains Zebra
Red River Hog
Southern White Rhinoceros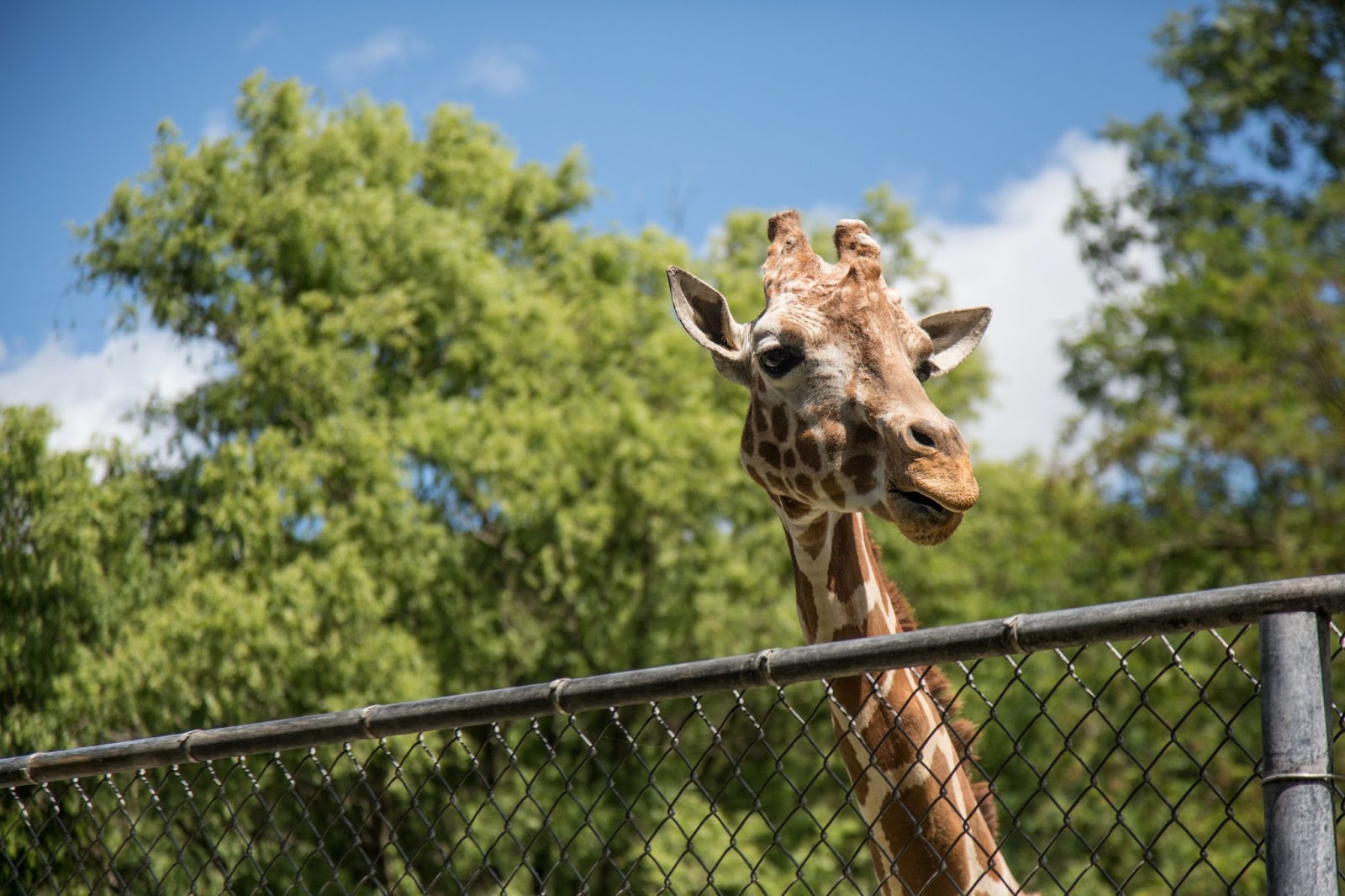 Bear Country
Sloth Bear
Andean Bear
Big Cat Falls
African Lion
Amur Leopard
Amur Tiger
Jaguar
Snow Leopard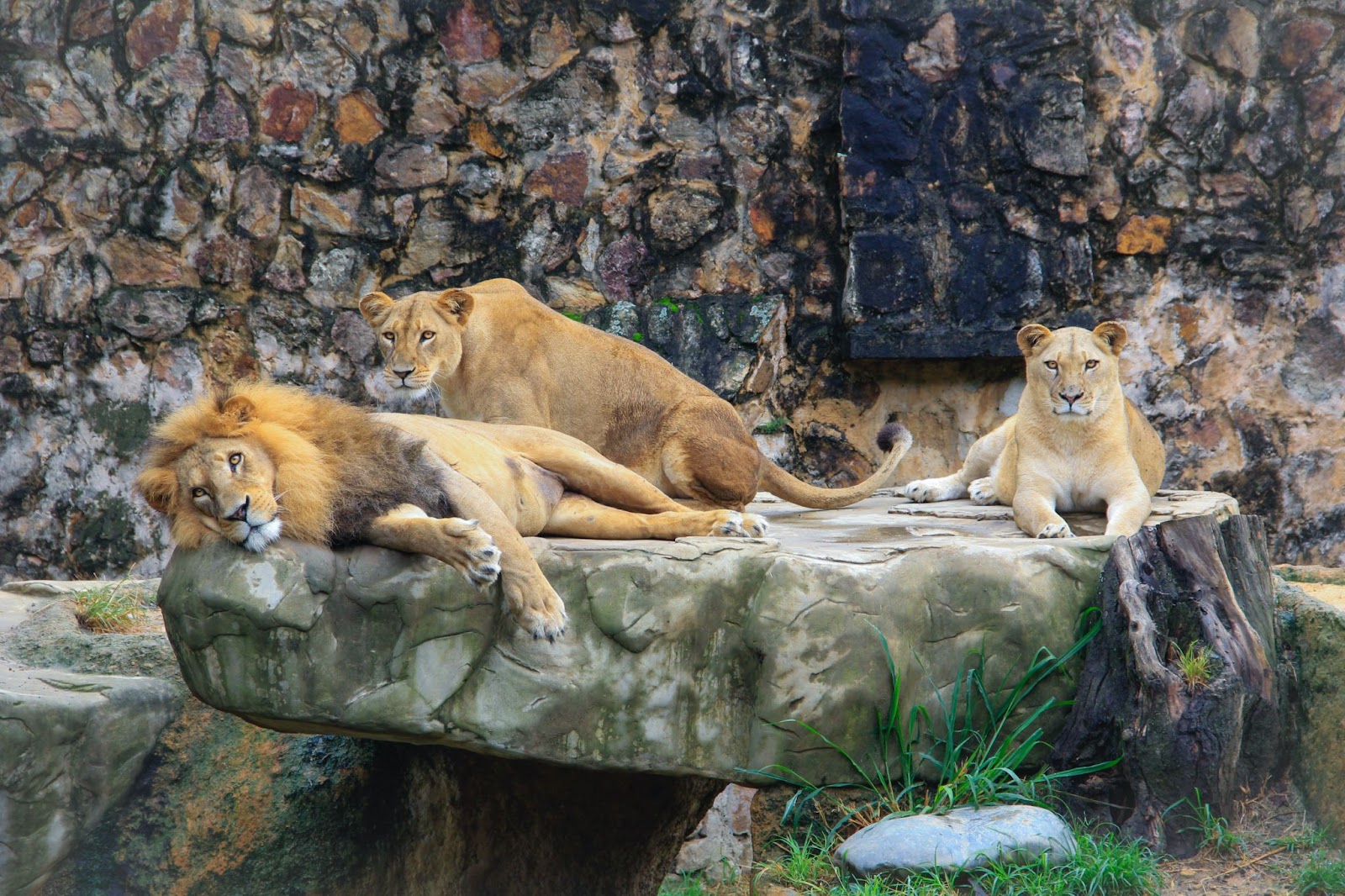 Bird Valley
Caribbean Flamingo
Wading Birds
McNeil Avian Center
Guam Kingfisher
Guam Rail
Indian White-Eye
Waterfowl
Rare Animal Conservation Center
Bolivian Gray Titi Monkey
Francois Langur
Geoffrey's Marmoset
Hoffman's Two-Toed Sloth
Pied Tamarin
Red-capped Mangabey
Rodrigues fruit bat
PECO Primate Reserve
Black and White Ruffed Lemur
Golden Lion Tamarin
Ring-tailed lemur
Sumatran Orangutan
Western Lowland Gorilla
White-handed Gibbon
When you're done exploring the exhibits, go ahead and get something from the dining and refreshment stands around the zoo. Be sure to check out the membership program, members get free admission and other fun deals.
Philadelphia Museum of Art
If you love history and art then you'll love spending the day away from school at the Philadelphia Museum of Art located at 2600 Benjamin Franklin Parkway. The larger-than-life museum is home to 200 galleries of art and exhibits. Here's a list of some of the collections you'll find at the Philadelphia Museum of Art.
East Asian Art

American Art

Costumes and Textiles

European Decorative Art & Sculpture

South Asian Art

Prints, Drawings, and Photographs

European Painting and Sculpture
One of the most visited collections is Grace Kelly's royal wedding dress. After her wedding, the princess gifted the dress to the museum where the design work has been admired and replicated by wedding dress designers.
Get a closer look at the wedding dress and other collections at the Philadelphia Museum of Art when you buy your admission ticket, there's even a discount for Temple students. Make sure to follow all of the rules!
Academy of Natural Sciences
The Academy of Natural Sciences is located at Drexel University, at 1900 Benjamin Franklin Parkway. There are a variety of exhibits available at this popular attraction near the Temple campus so make sure to check the dates for exhibitions you want to make sure you don't miss your chance.
Here are a couple of available exhibitions at the Academy of Natural Sciences near Temple.
Microsculpture: The Insect Portraits of Levon Bliss is available to see for a limited time!

Science From Home provides a virtual science experience allowing parents, students, and school activities for children.

At Dinosaur Hall you'll be able to see the skeleton of a t-rex, measuring 42 feet in length along with dinosaur eggs, paleontologist tools, sculptures, and more.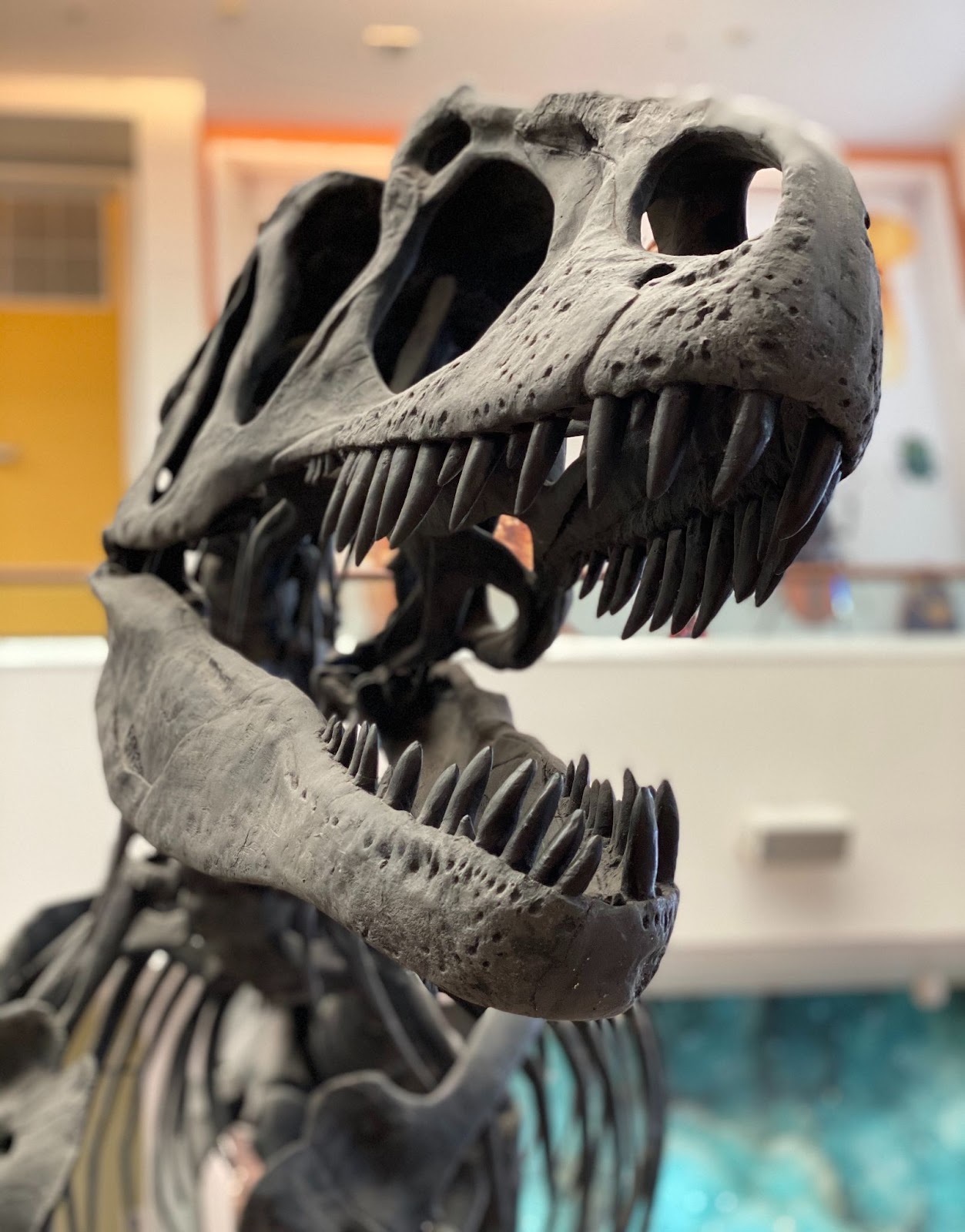 Get your admission tickets and check them out!
Adventure Aquarium
Adventure Aquarium is about a 20-minute drive away from the Temple campus. Students without cars can always rely on the robust Philadelphia public transportation system by taking a bus or a train to the aquarium in Camden, NJ.
It's home to over 15,000 different aquatic species, you can also get a closer look at the sharks by walking through the V-shaped rope bridge across the shark tank. Make sure to plan your visit ahead of time if you plan on heading to the aquarium from the school as capacity is limited.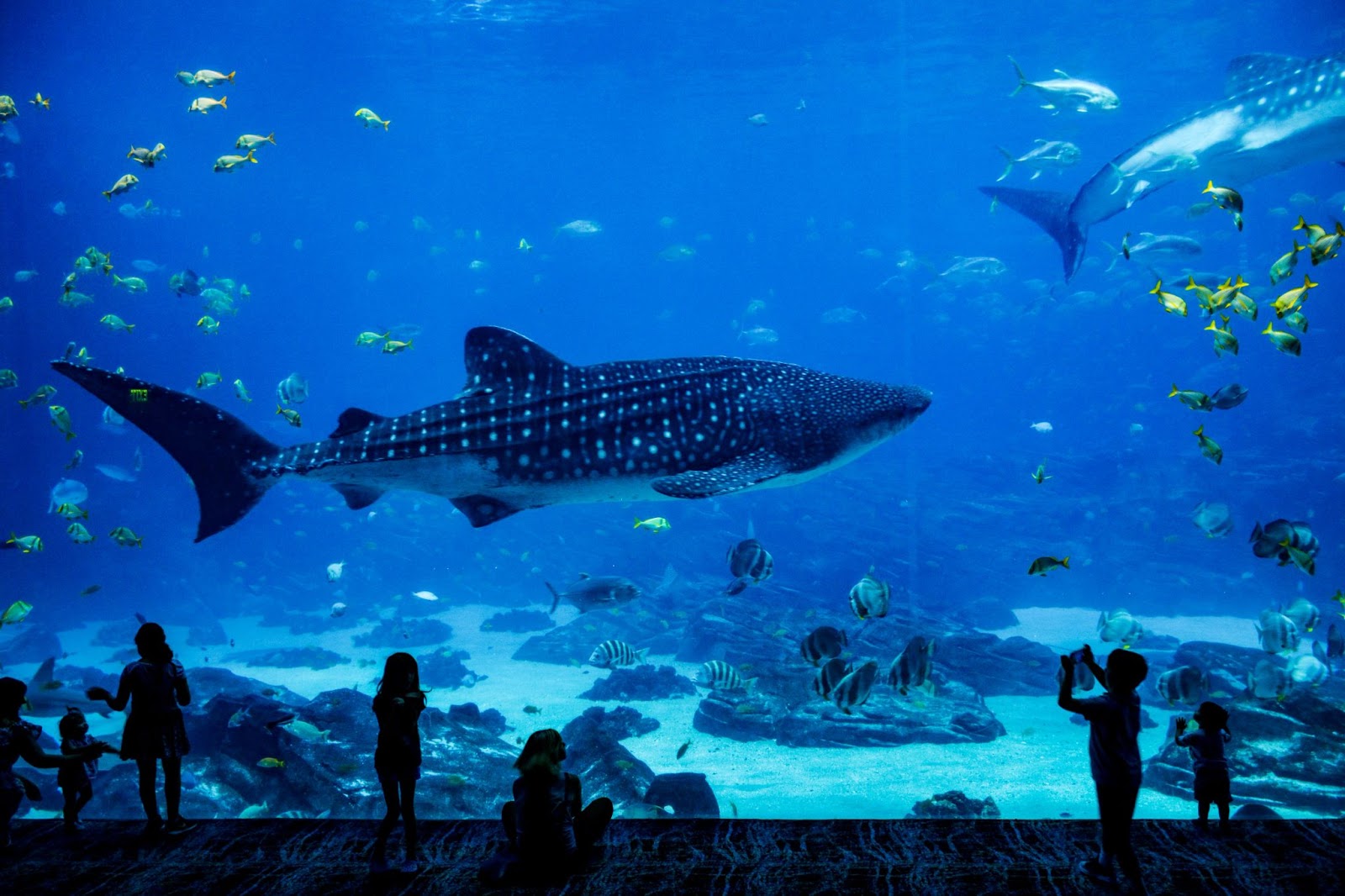 Pennsylvania Academy of Fine Arts
If you're an art history buff then take some time away from the Temple campus and spend the afternoon at the Pennsylvania Academy of Fine Arts. You'll be able to take a historical journey through the 18th, 19th, and 20th centuries. It's also one of the oldest landmarks in the country, being built in 1876. Plan your visit and view upcoming exhibitions on their website.
Free Things For Temple University Students To Do in Philadelphia
There are a couple of free activities to do in Philly, so take some time away from the Temple student center and enjoy some time getting to know the city.
LOVE

Sculpture

One of Philadelphia's best-known landmarks is the LOVE Sculpture located in John F. Kennedy Plaza or as the locals call it, LOVE Park. The park was recently redesigned to add more green areas with a beautiful water feature perfect to add to your social media feed, you can also view the AMOR sculpture at Sister Cities park.



Liberty Bell Center
Make sure to check off seeing the Liberty Bell off of your Philly checklist. The 2080-pound copper bell is free to view but there will most likely be a line so get there early.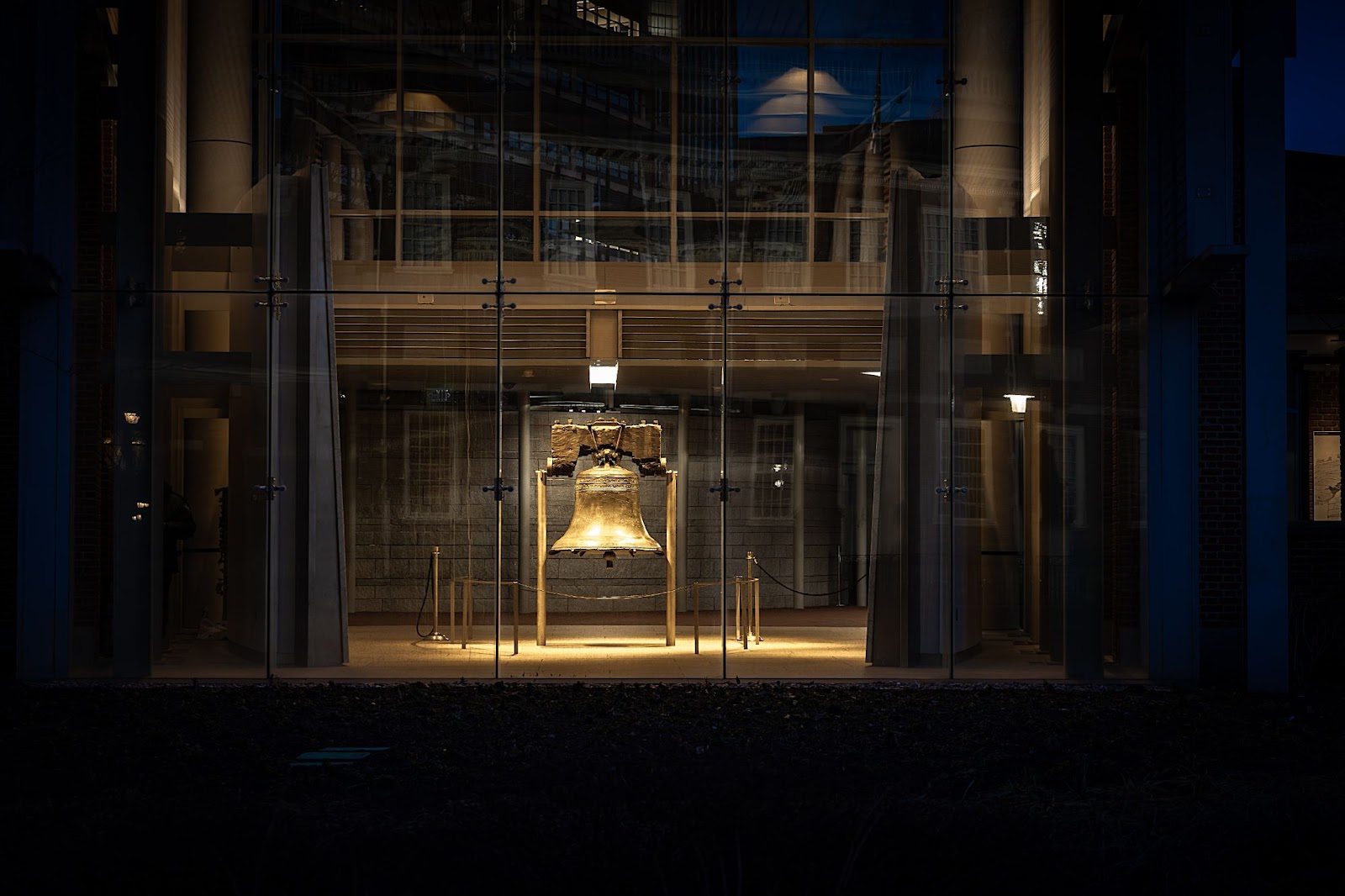 The Rocky Statue and Rocky Steps
Located right at the Philadelphia Museum of Art is the iconic staircase where Rocky made his triumphant run up the steps. You can expect a constant flow of people at the bottom of the steps waiting to do their best Rocky pose.
Do your best reenactment of the run on the steps and channel your inner Rocky. Don't forget to visit and strike a post with the Rocky statue from Rocky III, some natives believe it's the right of passage for newcomers coming to Philadelphia so don't miss your chance to visit.
Elfreth's Alley
Elfreth's Alley was home to artisans and tradespeople in the 18th century in colonial Philadelphia. Elfreth's Alley is free to walk through so make sure to take some time to explore the area.
Edgar Allan Poe National Historic Site
Did you know? Edgar Allan Poe lived in Philadelphia for six years. He wrote some of his acclaimed poems, including The Fall of the House Usher. You can take a tour of the house but be sure to check the hours before you plan your visit.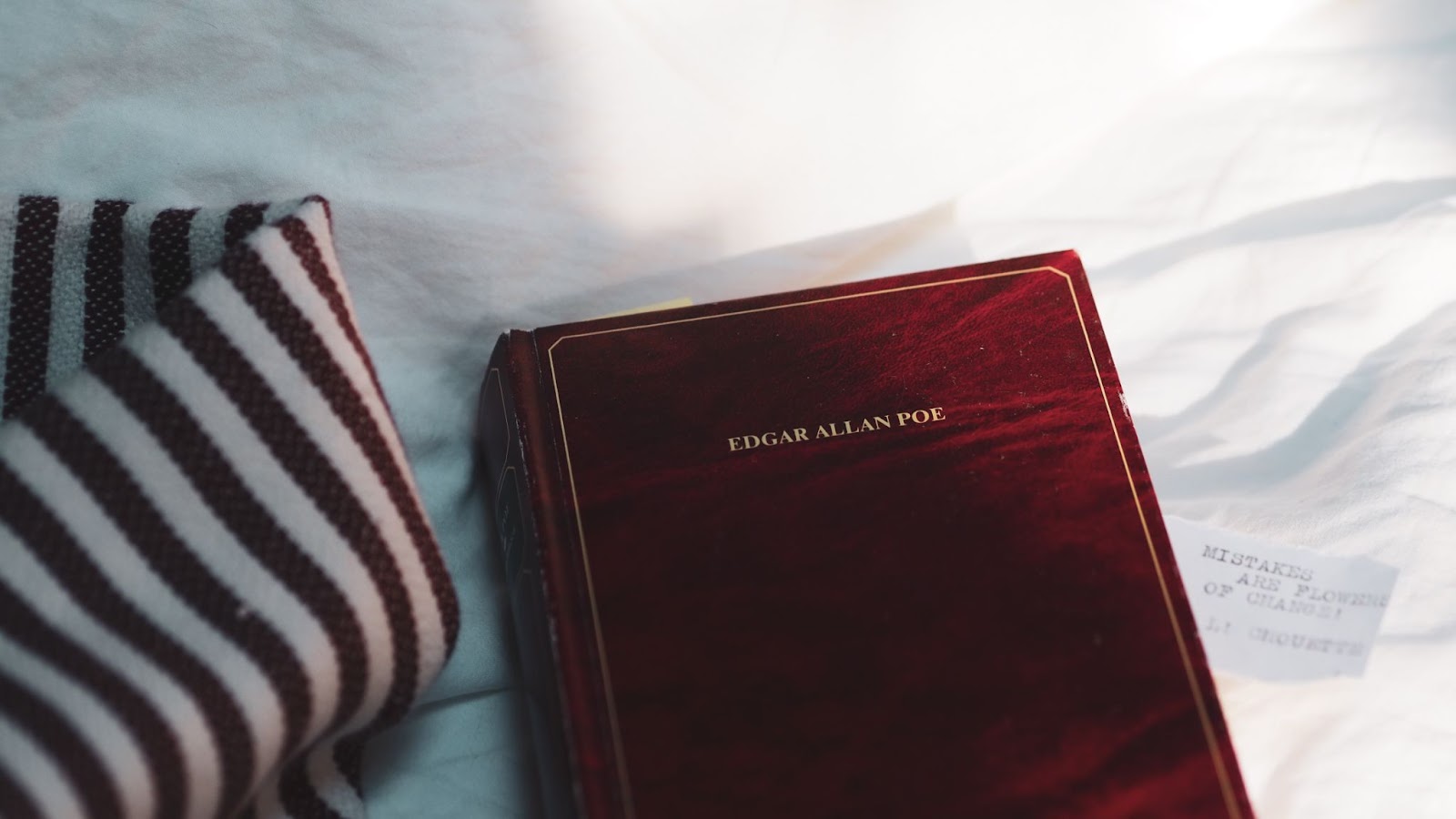 Popular Restaurants To Try in Philadelphia Close to Temple University
You can't live in Philadelphia without indulging in delicious food.
Maxi's Pizza, Subs, and Bar
Pizza will always be a top choice with the college crowd. Maxi's Pizza, Subs, and Bar specializes in unique pizzas and sandwiches. Some of their menu items include Philly cheesesteaks, strombolis, baked ziti pizza, specialty burgers, and pasta platters. You can find Maxi's Pizza, Subs, and Bar at 1926 Liacouras Walk, Philadelphia, PA.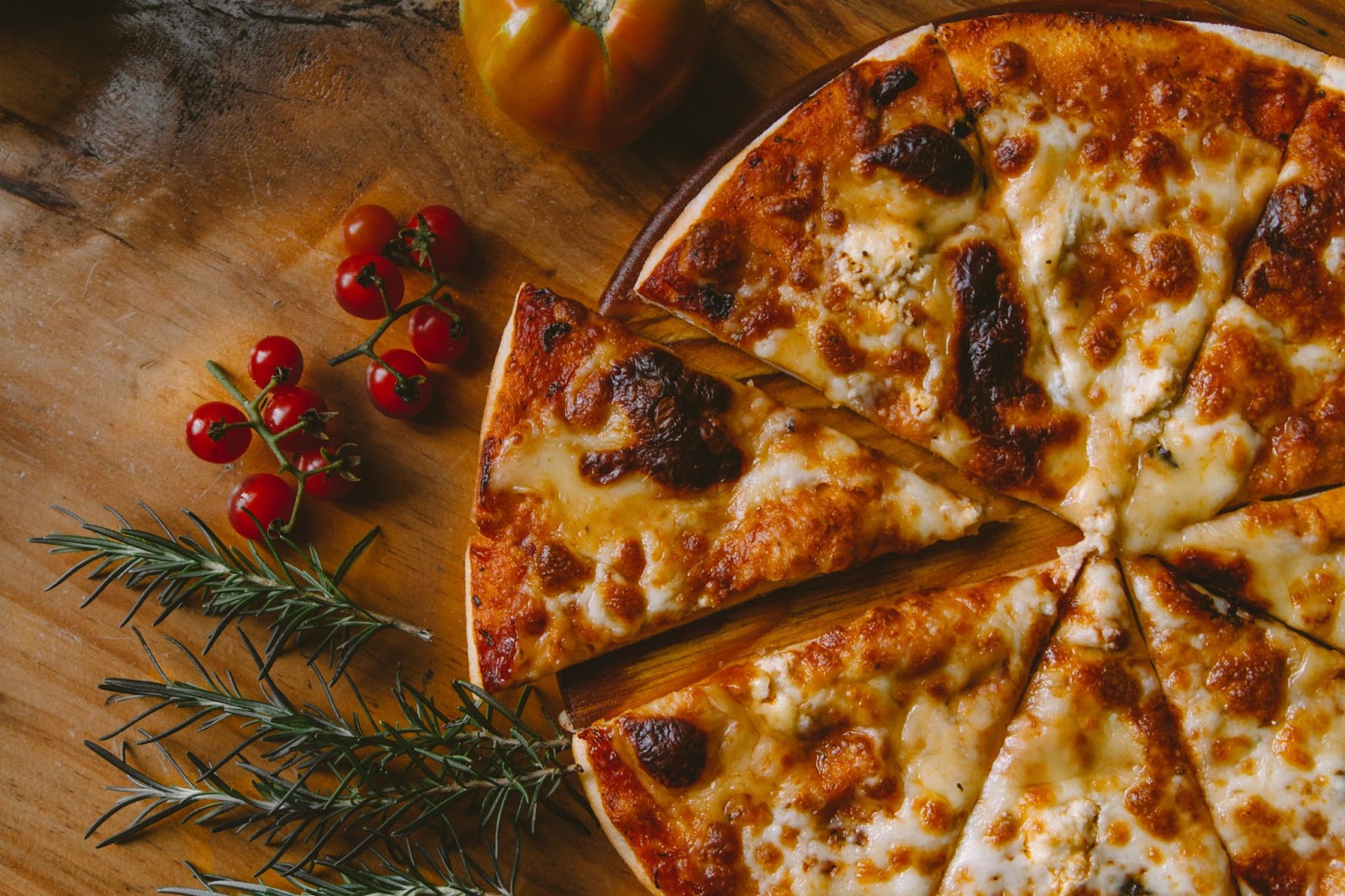 Champs Diner
Take a walk over to Champ's Diner for a delicious brunch located right on the Temple campus. The diner opens at 6:45 am so perfect for early risers. The menu consists of chicken and waffles, red velvet pancakes, breakfast platters, shrimp and grits, veggie omelets, and more.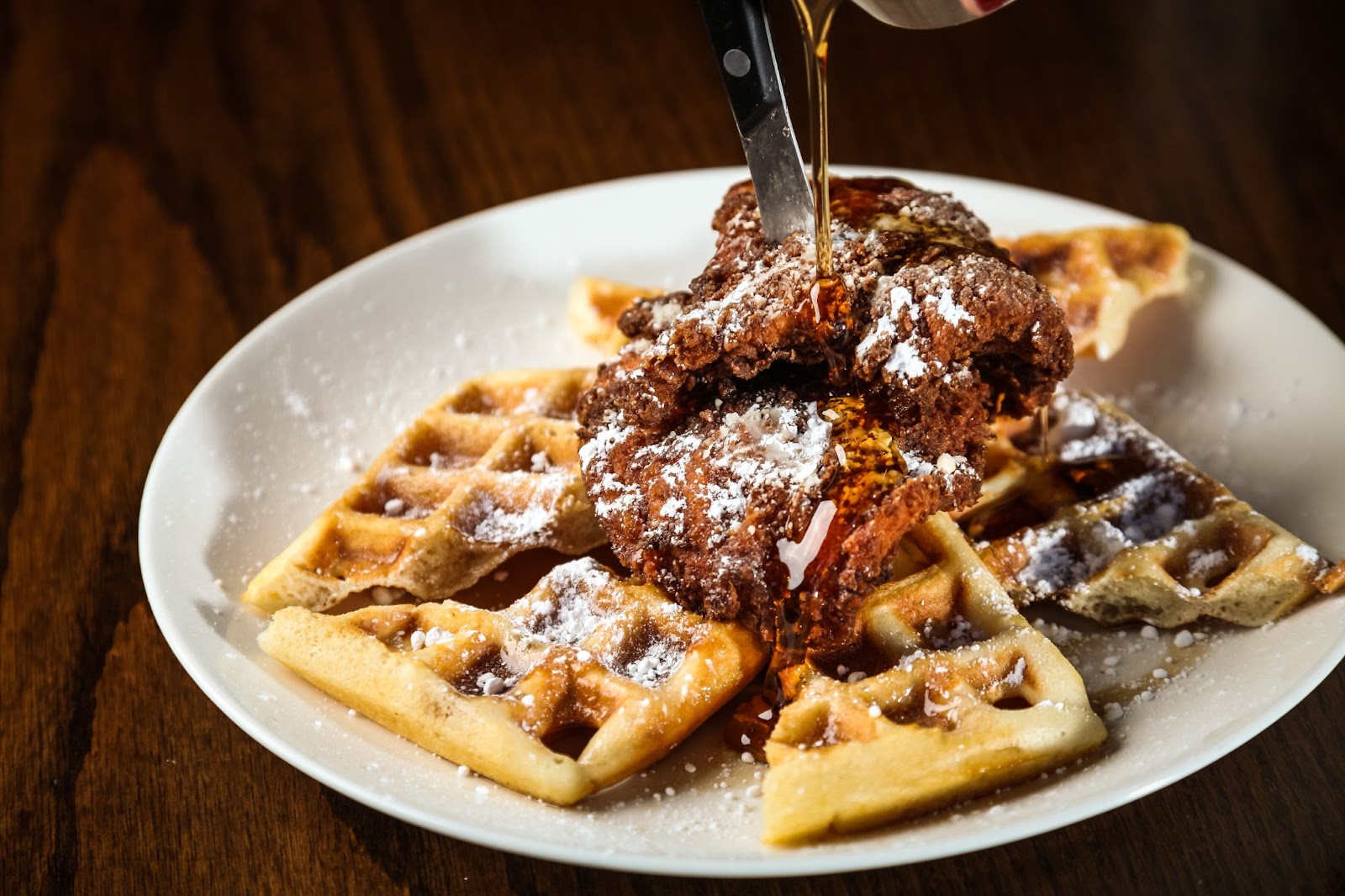 You can eat at the restaurant or place your order online for pick up.
Pretty Girls Cook
If you love big portions then you'll love Pretty Girls Cook, it's also about a four-minute drive from campus. Some of their popular dishes include penne pasta with your choice of protein, the mac daddy mac 'n' cheese, and drunken mussels.
Honeygrow
If you love fresh and healthy ingredients then you'll love honeygrow. Students can indulge in locally sourced salads, a variety of stir-fry options, along with fruit and honey desserts. Some menu items include the option to build your own stir-fry bowl, salad, or dessert cup.
There's also a selection of fresh drinks like the strawberry guava lemonade. Temple students can place their orders for pick up on their site.
If you're studying in Philadelphia let Tripalink help you find Temple off-campus housing when you're ready so you can continue to enjoy the city of Philadelphia.