If you're anything like me, you're clueless about what to say when people ask what gifts you want for Christmas. I often end up with endless scarves and fuzzy socks because of my inability to come up with anything to answer this question. To avoid this dilemma, I've created a list of 8 awesome gifts to ask for this Christmas, some that are tried and true by me, and some that are on my own Christmas list this year!
I constantly rave about my Amazon Alexa and how much convenience she adds to my life, even in the smallest of ways. I mainly use her for reminders and to play music, but I can even ask her to turn on the Christmas lights or entertain my nephew with a game.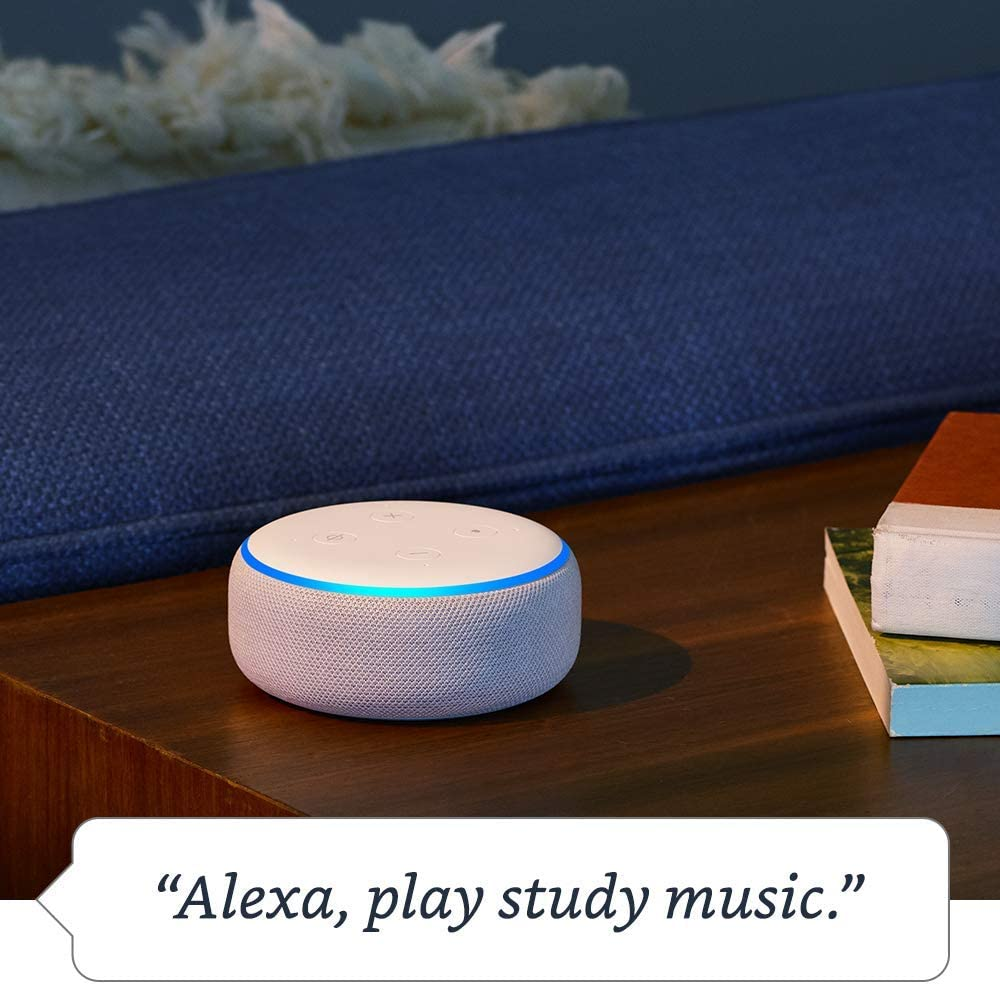 My absolute favorite part is that you can program her to do basically anything, and activate that routine with one simple phrase. For example, when I say "Alexa, good morning", she reads me the news, gives me the quote of the day, plays my favorite song, etc. You can also connect your Amazon Alexa to most smart TVs which is super convenient. Having an Alexa is like having your own personal assistant and I would highly recommend her to anyone!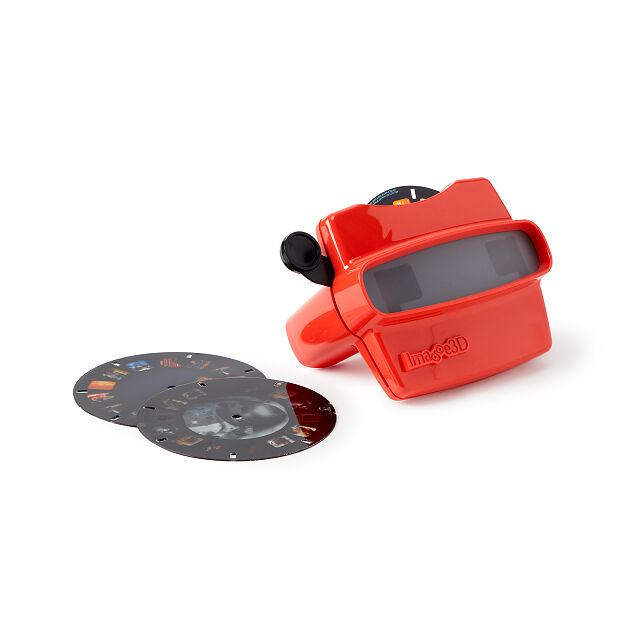 The personalization (and price) make this gift truly special. Once you add your own photos and words to the reel, all you have to do is pop it in to the viewer and click away! It's incredibly nostalgic and serves as a really cool trip down memory lane.
You basically see all your photos as a personal powerpoint. Especially after a tough year like 2020, it's cool to look back at the good times you had amongst the chaos.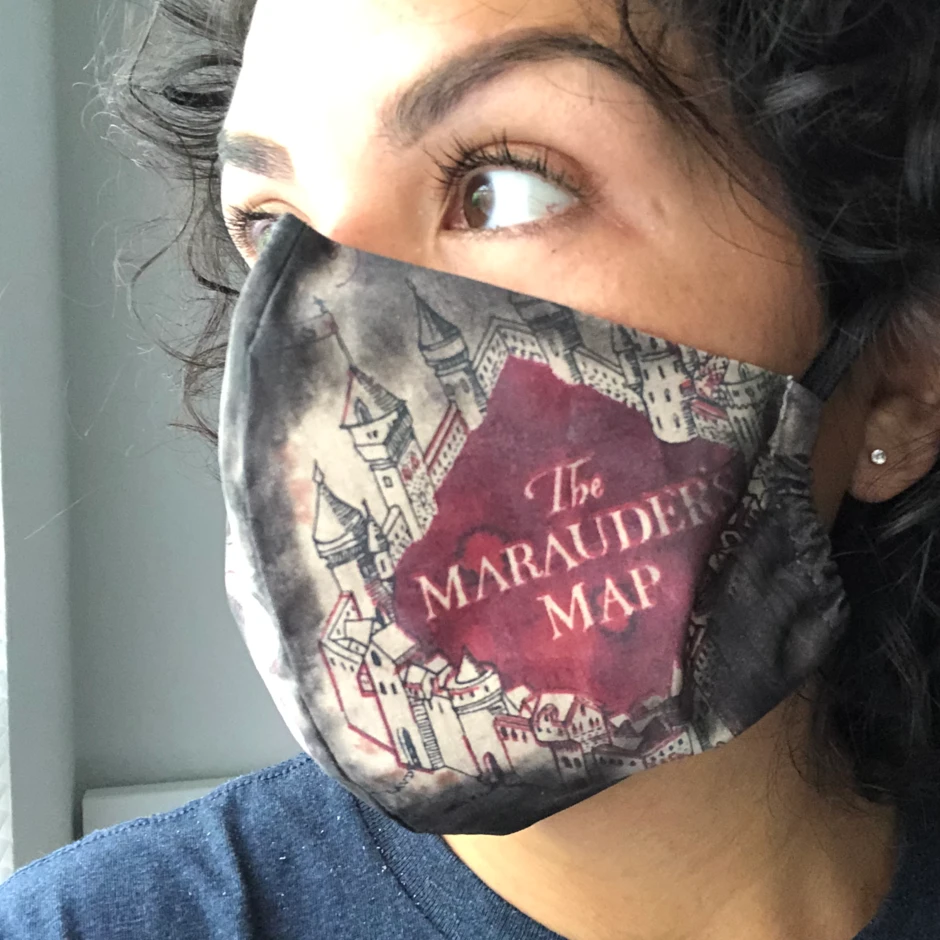 This face mask changes colors from being completely black to showing the Marauder's Map from Harry Potter when you breathe on it. If you're a Harry Potter fan, then this is definitely the face mask to ask for this Christmas. Cool face masks in general are a great thing to ask for this holiday season! Get some masks to match your outfits and you're set.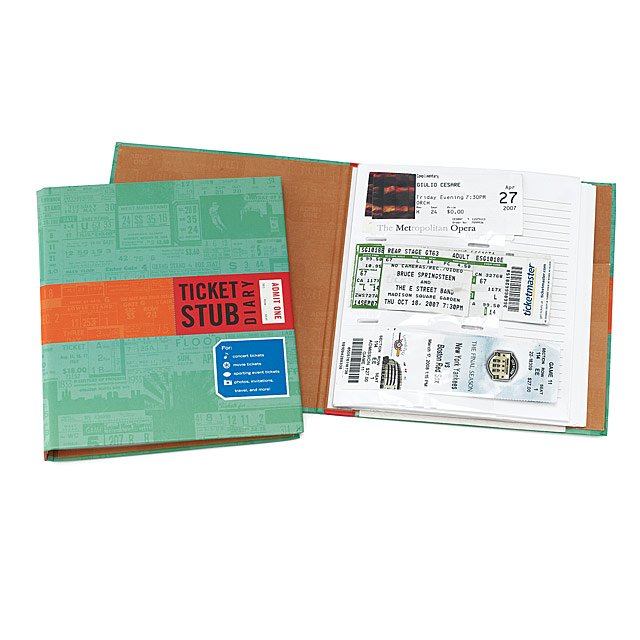 If you've kept tickets from every concert, musical, and sports event you've ever been to, like myself, this is a fantastic gift to ask for. It's both a great way to preserve your precious memories, as well as an organizational tool to keep those loose tickets nice and neat. There's even space to write in the margins to jot down a funny story that goes with the tickets!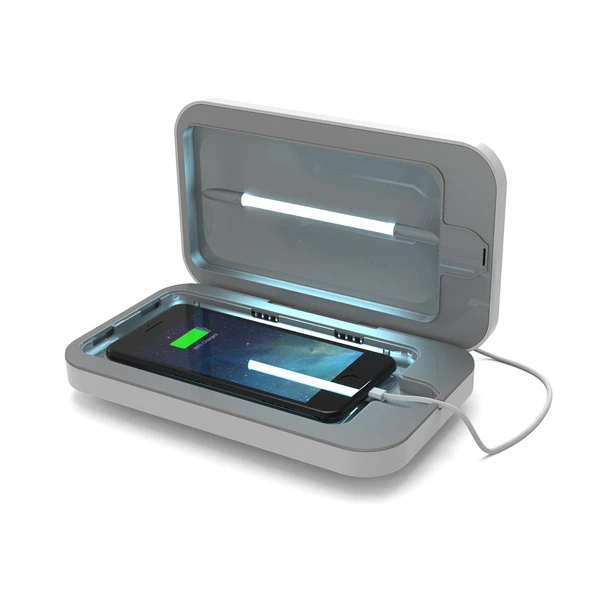 There's no question that our phones carry an appalling amount of germs and bacteria. For a lot of people, cell phones are like a third hand-- that they never wash. This UV Sanitizer cleans 99.9% of the germs on your phone, and charges it in the meantime.
It's a little pricey, but with the damage that can come from using baby wipes or other cleaners, this is definitely worth it in the long run. It gives me peace of mind knowing that my phone is clean at the end of everyday.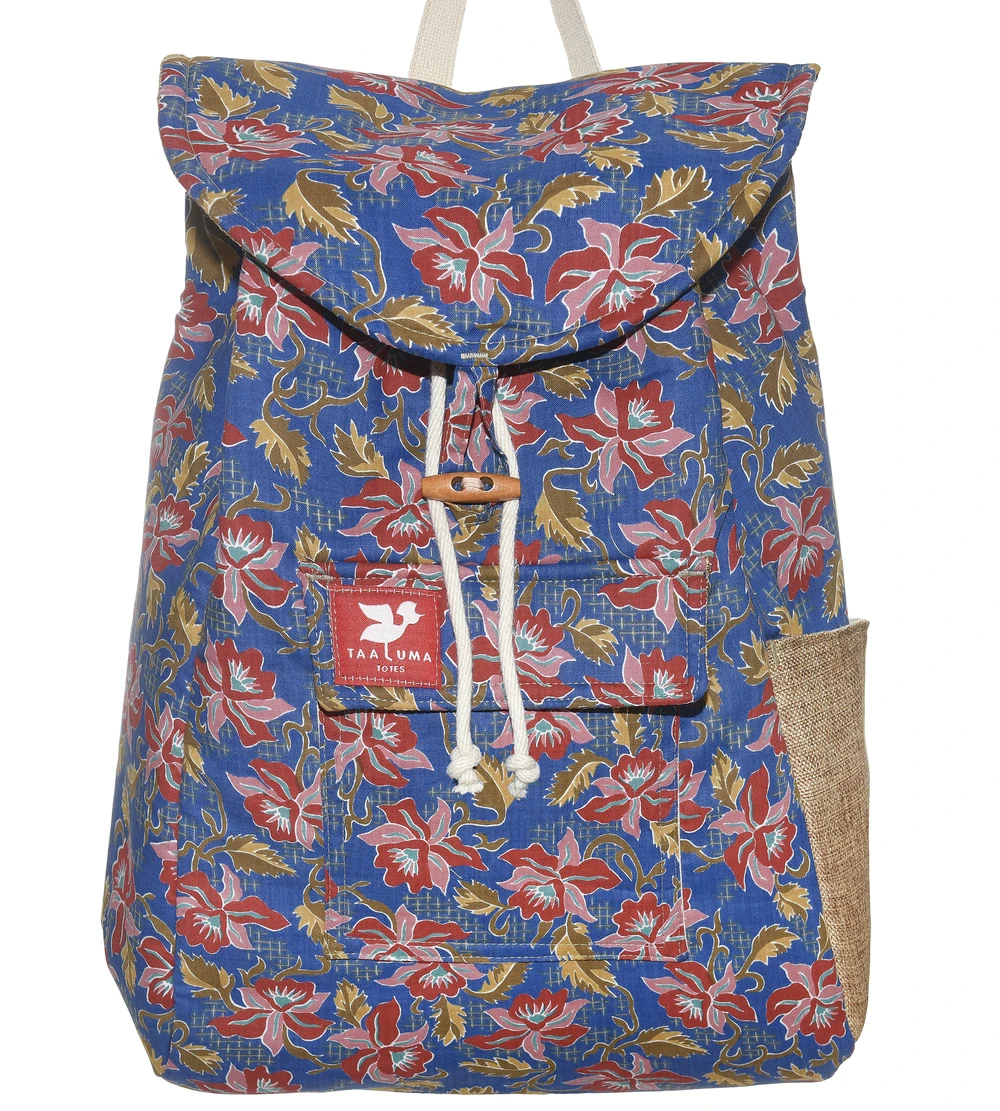 I received one of these beautifully made backpacks several years ago and I absolutely love it. Each Taluuma Tote is made in the U.S. with traditional fabric from a different country (the one pictured here is made with fabric from Singapore).
Once it's purchased, 20% of the profits go back to the people of that country and you receive a sturdy and unique tote! Backpacks are an excellent gift if you're a young professional. You can bring your work materials anywhere you go in a stylish bag.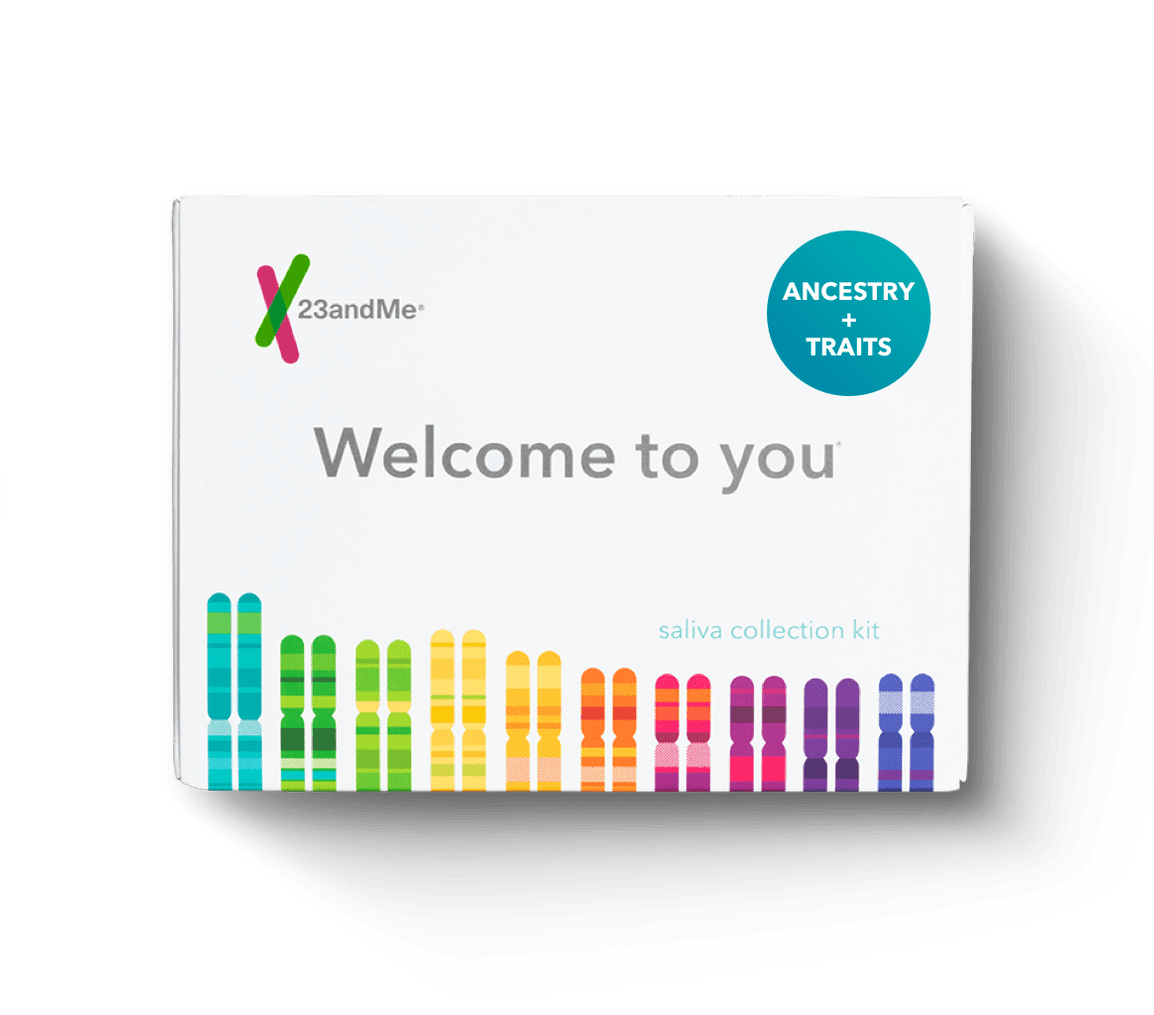 I got my 23andMe results back a few days ago, and I was pleasantly surprised by the elaboration this service provided. Not only did I get a thorough breakdown of my ancestry as well as a chance to see others with my shared DNA, but I also got a trait report that was super accurate and fun!
They even had sections where I could read more about the process, the history of my ancestral groups, and make a family tree. This is an excellent gift to give to someone who has always been curious about their ancestry and racial background.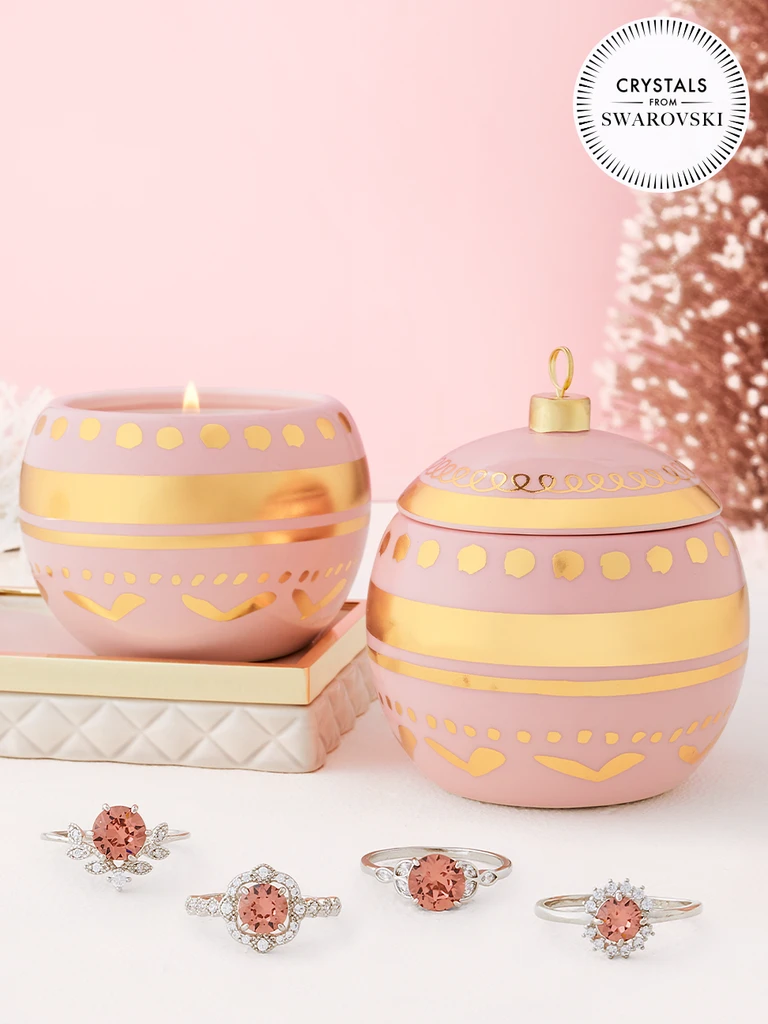 Finally, if you like jewelry and bath bombs/candles (and love surprises) be sure to send your gift givers over to a site called Charmed Aroma. In the middle of their bath bombs, and at the bottom of their elaborately designed candles, are rings, earrings, bracelets, or necklaces of your choosing.
They have Disney candles, Harry Potter candles, birthstone/zodiac bath bombs and candles, and you can even make a personalized candle with your picture on the outside. This is a super cute way to end your self-care with a happy surprise!
The holidays may feel a little different this year, but looking forward to receiving one of these gifts is sure to boost your spirits. If you're looking for a great place to live for 2021 that feels comfortable and safe, be sure to check out Tripalink's co-living properties! They have rental options ranging from studios to 8 bedrooms depending on your neighborhood preference so that way you are guaranteed to find something that suits your needs.
Tripalink even makes communicating with your property manager super easy and smooth. With their beautifully furnished apartments, they offer a perfect place to meet new friends and flourish. Stay safe and happy holidays!