Finding an apartment near Drexel University isn't as hard as it seems! As a Drexel student who has made it through two years in university housing, you now have the opportunity to find Drexel off campus housing and can experience all the benefits that come with it. Looking for a place near Drexel can be time-consuming, but if you prepare and have a few select resources, it'll be a breeze allowing you to focus more on class and learning.
Living off-campus near Drexel University has so many more benefits than living in a traditional college dorm: it lets you expand your social circle outside of class, have a greater range of available amenities, and live in a location more aligned with your specific needs. It's ideal for students that want a little more freedom than the traditional college dorm room.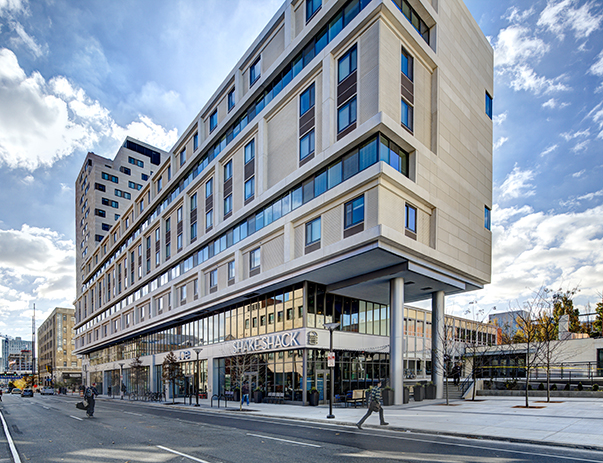 So as you begin your search for a new place, there are several major things to consider before you choose a place and sign a lease:
Student Off Campus Budget
It's important to know your budget before you start searching for housing or a roommate. Will you have a job outside of class or parental support to help cover the cost of new housing? And don't forget to factor utilities and parking/transportation costs into your off campus budget. Some apartments will offer free parking while others may charge you a fee to use their garage.
Once you've established a budget, make sure that any roommates you may have in mind have a budget that matches yours. Check out our articles for more information about budgeting and saving money!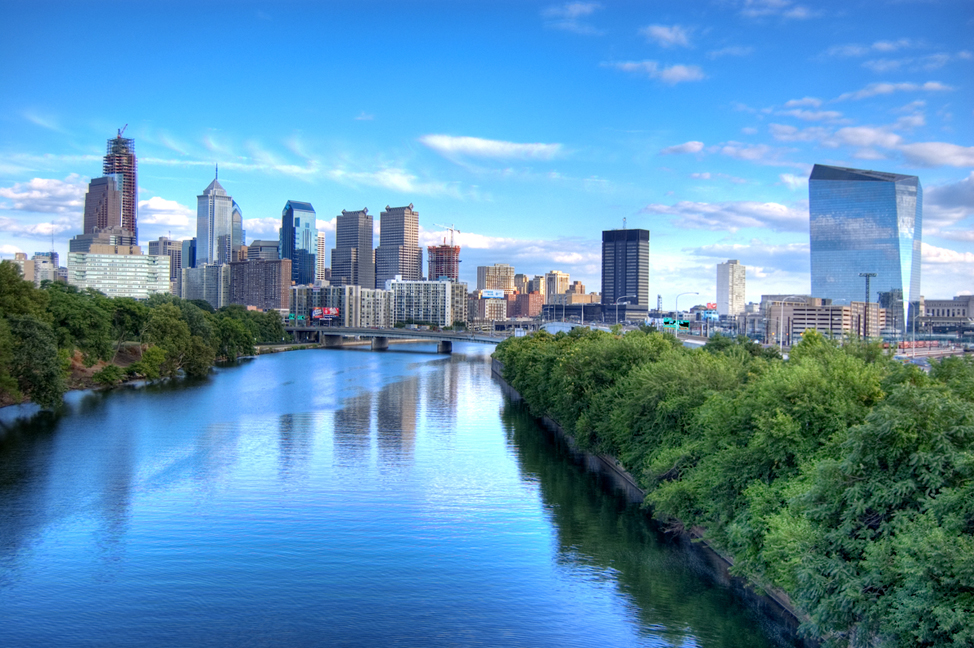 Select A Location
Next, consider neighborhoods or areas you'd be open to living in. How far from campus are you willing to live? This will depend on whether you have a car or rely on public transportation. You want to be sure that getting to classes and events won't be a huge hassle.
If you do have your own vehicle, you might want to travel further off campus into a quieter area. Or, conversely, maybe you want to be surrounded by other apartment buildings, bars, and restaurants so going out with friends is easy. Create yourself a list to keep track of your personal needs.
Finding a Drexel Roommate
You may have the budget and desire to get a place of your own and not deal with roommates. This can spare you from the possibility of incompatible living styles or having to work around someone else's budget needs. However, having roommates also has its benefits, including making housing more affordable and allowing the possibility of making new friends outside of class.

Popular Amenities for Drexel Students
If you want a dishwasher or your own bathroom or a building with a gym, these are valid stipulations to add to your search before you sign a lease! Many Drexel students take amenities into consideration when moving off the university campus, such as private study spaces, a private room, a computer desk and fully furnished units.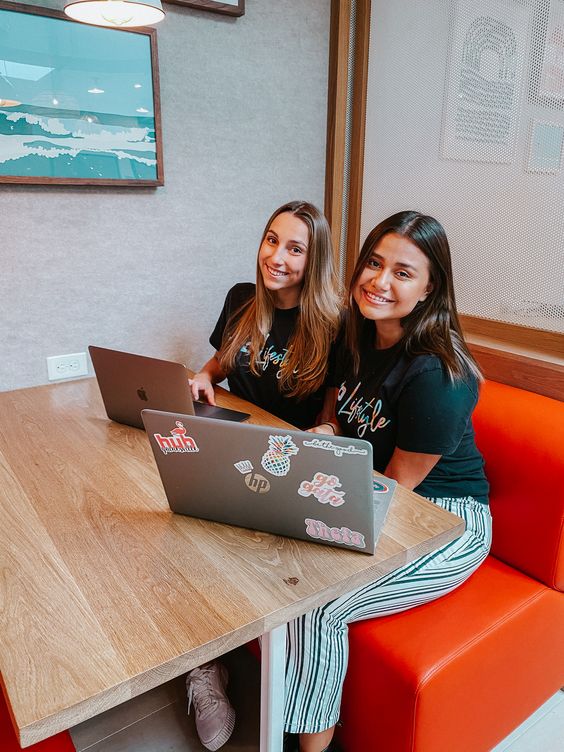 Housing Amenities By Type
The amenities can range depending on the individual needs of each person when searching for housing. It's very common that parents get to select if they want their kid living on the university campus to be closer to class or finding the perfect off campus housing.
The Housing Search
Once you've narrowed down your needs, the search begins. Apartments.com is a very popular site for finding apartments, especially since you can filter for your budget and location. You could also join this Drexel Facebook group to look for Drexel off campus housing or even connect with possible roommates. Drexel also has a great proprietary off-campus housing search platform and page to find potential roommates.
Tripalink helps Drexel students find housing
Still searching? Tripalink has locations available near Drexel, and they also offer great features. For example, the locations all provide weekly cleaning services (alleviating possible roommate chore tensions!) They also have options for Drexel off campus housing roommate matching.
All you have to do is pick an apartment (you'll always have your own) and they'll fill the remaining spots with compatible people. The apartments are all furnished and attractively designed. They're comfortable, convenient places to live, and that's a big deal when it comes to your first college apartment. Read our blog about why coliving is much better than a college dorm!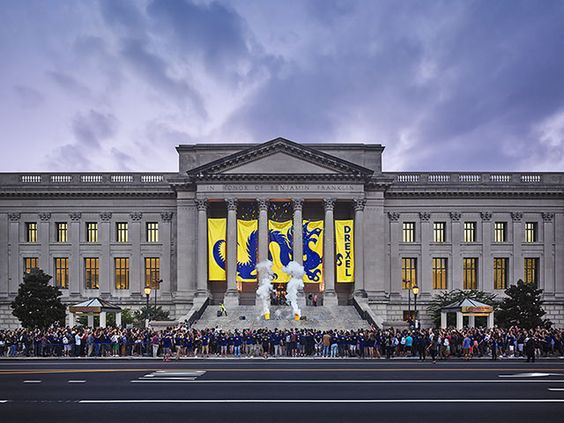 At the end of the day, with all these things in mind and these resources at your disposal, finding a great apartment for your next year at Drexel should be no problem at all.