Outdoor enthusiasts flock to Washington for the endless outdoor activities near Seattle.
The city is nicknamed the Emerald City for good reason: from scenic summer hikes to powdery slopes, the variety of outdoor activities in Seattle sets the city apart from other major U.S. cities. Not only is Seattle located a few hours away from the best national parks in Washington, but the city itself also offers an abundance of parks, lakes and biking trails within its borders.
If you're looking for a reason to hit the road, this is it. An outdoor getaway can boost both your physical and mental wellbeing, especially during stressful times. Fortunately for Seattleites, there's no shortage of outdoor activities in Seattle to explore.
Top Outdoor Activities in Seattle: Visit the National Parks
Seattle is surrounded by spectacular national parks like Olympic, North Cascades and Mount Rainier, which can all be reached in under three hours.
There are many ways to get to Olympic National Park, including driving, taking a ferry or by bus, according to Planet Ware. The park is known for beach backpacking, boating and fishing.
Standing at 14,410 feet, the iconic Mount Rainier is home to one of the snowiest regions in the entire country, according to Visit Seattle. There are plenty of accessible visitor areas, including a spot named Sunrise where visitors can catch a sunrise over the volcano's peak.
Over in Cascades National Park, waterfall hikes, alpine meadows and plenty of wildlife await. The park is home to a third of the glaciers in the lower 48 states.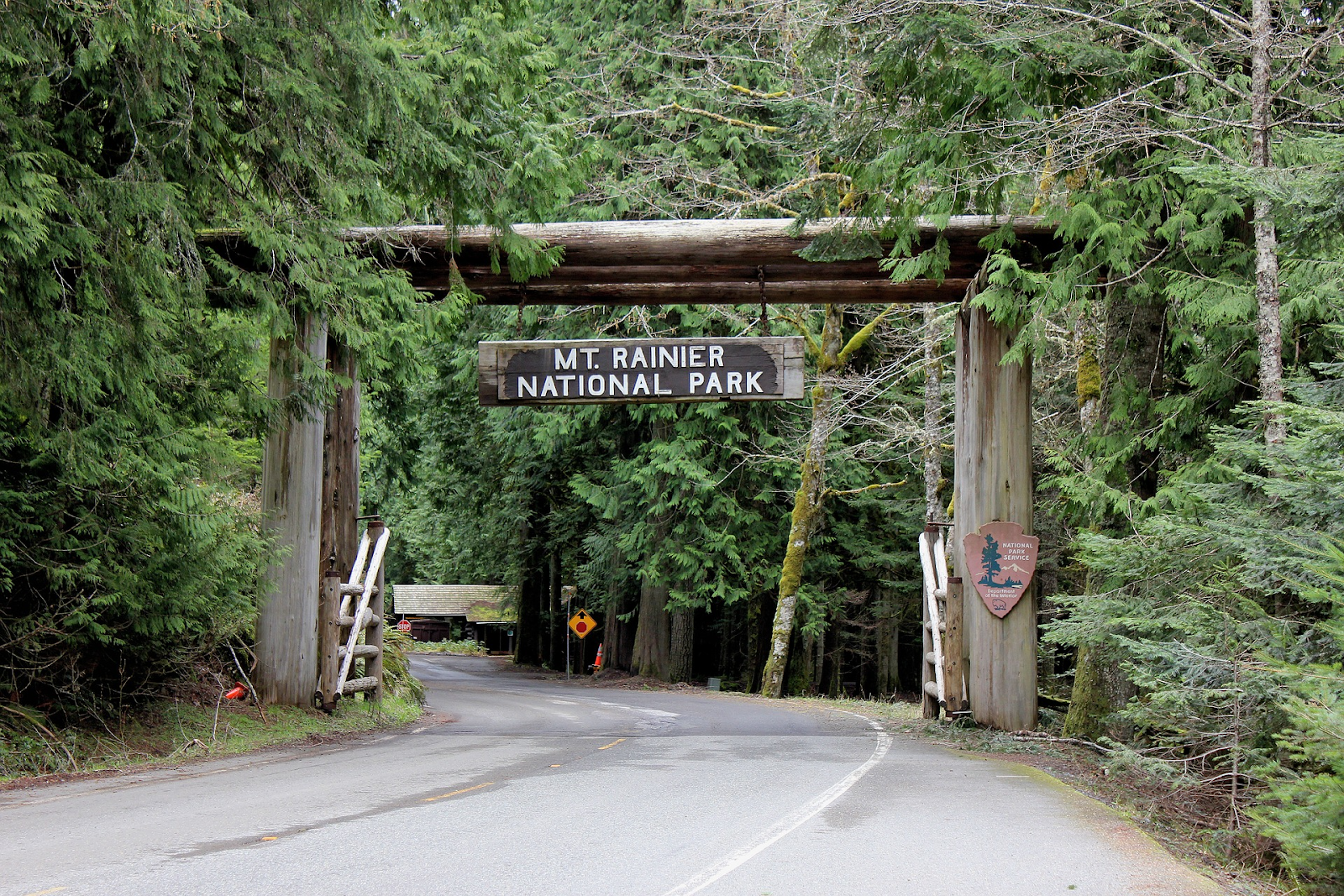 Hiking Up Mount Si
For an outdoor activity closer to home, consider hiking Mount Si.
Despite a steep climb that results in 3,000 feet of elevation gain in just 4 miles, Mount Si is one of the top outdoor activities in Seattle. The popular hike welcomes over 100,000 people every year, according to the Washington Trails Association.
Perhaps it's because Mount Si sits only 45 minutes from Seattle by car — or that on a clear day, Mount Rainier can be seen on the horizon.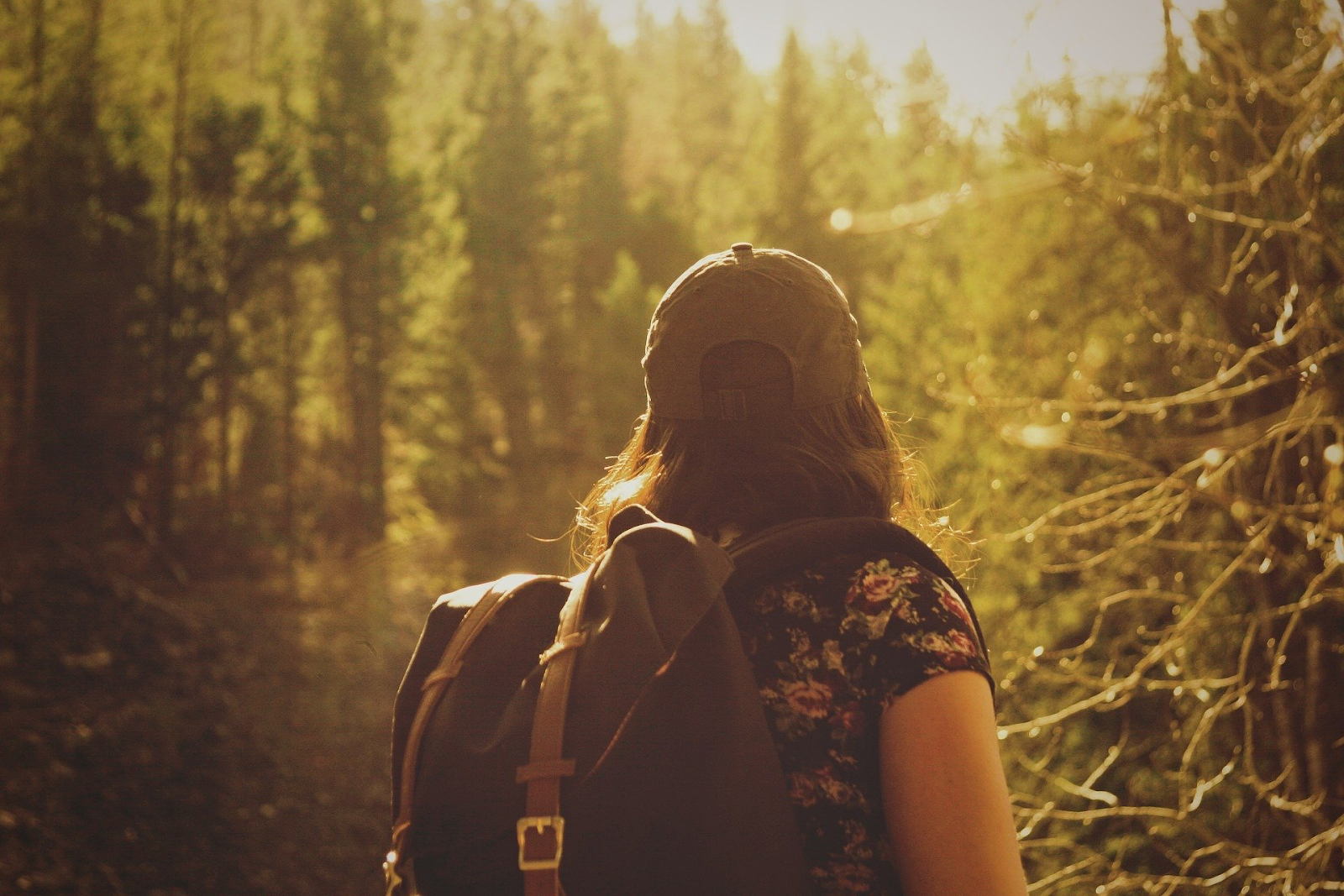 Skiing
Once snow flurries begin to fall, hiking shoes are quickly replaced by skis and snowboards.
There are a number of excellent slopes not far from Seattle, such as the popular Snoqualmie Pass only 52 miles from the downtown area. Snoqualmie, known as Seattle's home mountain, offers everything from night skiing to family-friendly snow tubing, according to Seattle Curbed.
Intermediate to advanced skiers may opt for the tougher Stevens Pass instead. But if you're looking for a view of Mount Rainier while you glide down a snowy slope, Crystal Mountain may be the answer.
Whether you take a road trip to a nearby national park, hike one of the city's iconic mountains or hit the slopes when winter comes, there are endless reasons to spend some time outside in Seattle. Fresh mountain air away from stuffy high-rises does everyone some good. And if you're looking for housing in Seattle be sure to check out Tripalink's coliving options! You'll be able to meet like minded roommates to go on adventures with.
It's time to plan that much-needed nature getaway.