The cost of rent for a three bedroom apartment in Irvine has increased considerably in recent years, with rent prices nearly doubling in the past decade alone. According to Zumper, the average three bedroom in Irvine is currently priced at $3,450, significantly higher than the national average of $2,017 for a comparable size. That said, rent prices vary throughout the city, and a three bedroom can cost anywhere from $2,600 to nearly $5,000.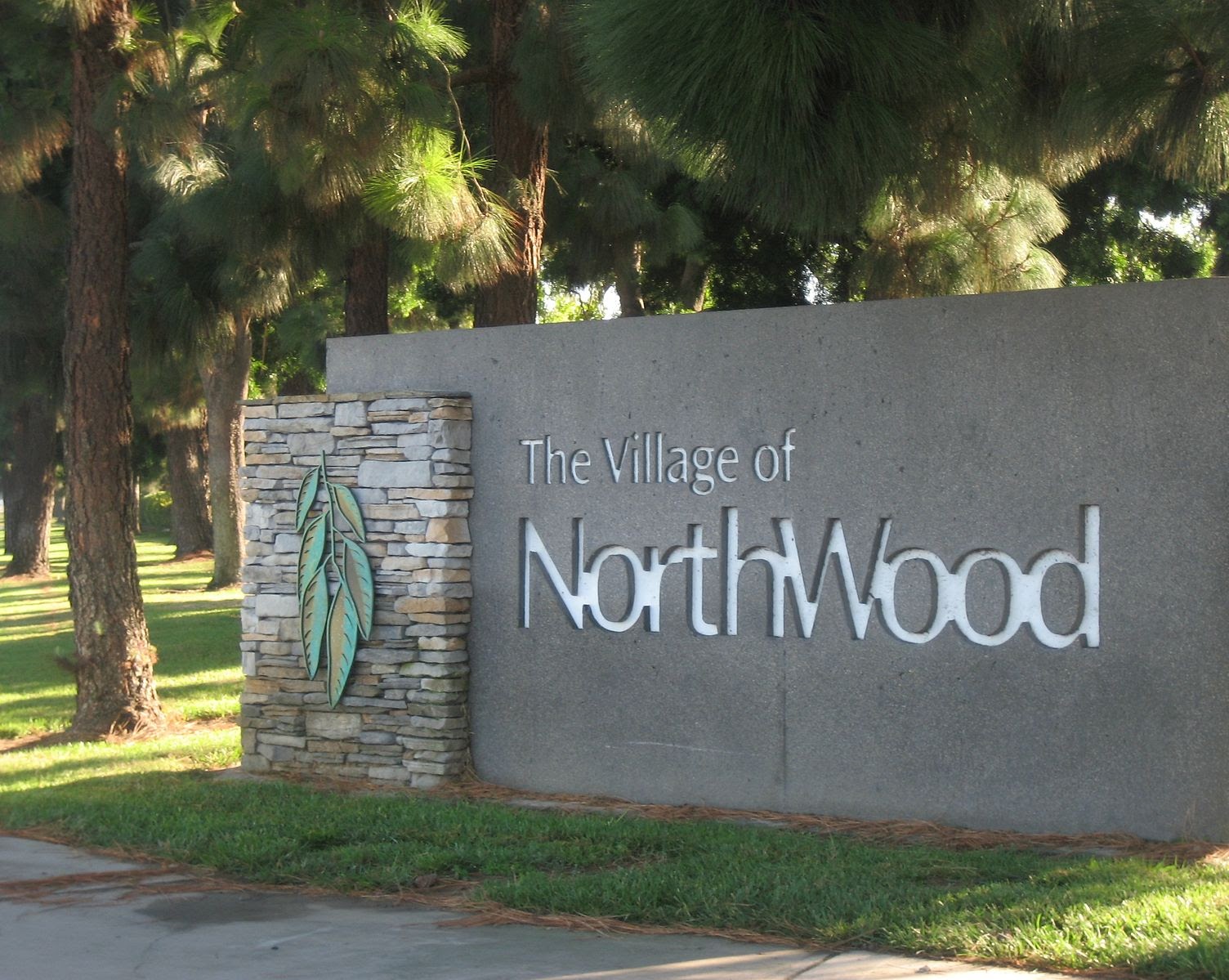 Neighborhoods
Location can greatly impact rent prices, and there may be more places within your price range than you might think. Rent is not cheap anywhere in the city, but you'll be on the higher end of average if you're looking to live near the University of California Irvine.
In neighborhoods like the Irvine Business Complex, Turtle Ridge and University Town Center, the cost of a three bedroom apartment averages between $3,500 and $4,000. These areas tend to be more popular among students and young professionals, so each neighborhood is brimming with restaurants and activities.
Moving more to the northern end of the city, you'll get the most bang for your buck in neighborhoods like Deerfield, Northwood and Woodbridge. These areas are typically more popular among families, but rent for a three bedroom generally falls between $2,900 and $3,100.
Prices tend to rise again closer to the mountains, where rent for a three bedroom in Orchard Hills or Stonegate averages around $3,700. Although more expensive and further from the center of Irvine, these neighborhoods have the added benefit of being close to many of Irvine's best outdoor activities.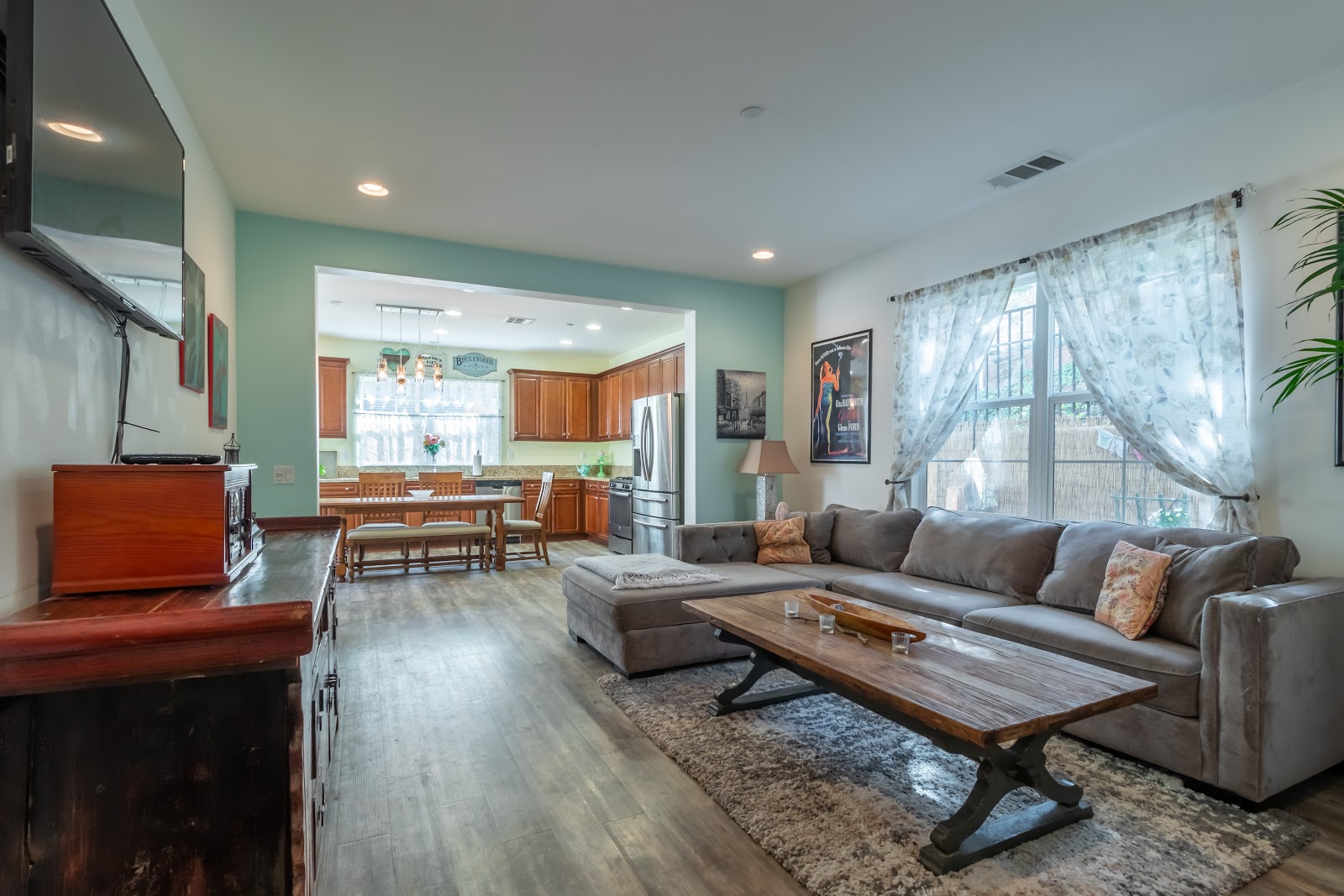 Layout
While the rental market has seen significant price increases in the past decade, average apartment size in Irvine has decreased by 16% overall since 2008. A three bedroom apartment in Irvine can be anywhere from 1,100 to 1,700 square feet, but an open floor plan can make a smaller apartment feel more spacious.
Keep in mind as well that while these numbers can feel terrifying, you'll actually be paying about a third of the overall cost of rent after splitting the total with roommates. Depending on the setup, you and your roommates may also have the option to pay staggered rent. That means you can opt for a smaller bedroom or a shared bathroom in exchange for a lower share of the rent.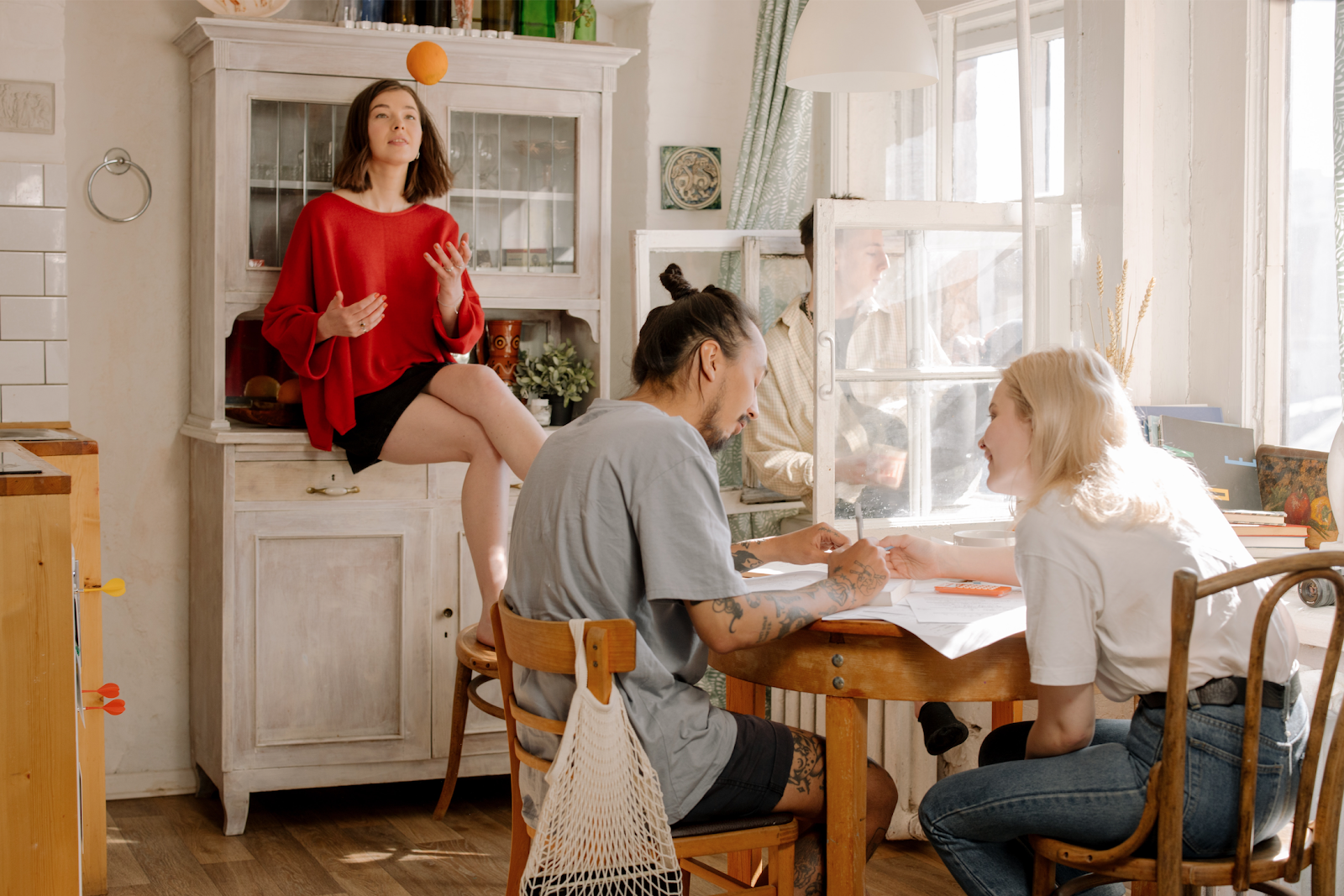 Co-Living
When budgeting your monthly expenses, remember to consider that most apartments do not cover additional expenses like utilities, WiFi and parking. While multiple roommates do help reduce the cost of rent, the cost of a three bedroom in Irvine is often unrealistic for many students and recent grads. Check out our tips for saving money here!
If you're looking for an alternative affordable housing option, you might consider a co-living situation like Tripalink to help offset some of these monthly expenses. Tripalink's average rent in Irvine is $990 per person with options as low as $900 for a room in a four to five bedroom fully furnished apartment.
This offers a much more affordable alternative with a range of added benefits such as utilities, WiFi, property maintenance, security systems and weekly cleanings, all built into the cost of rent. Tripalink also uses a matching system to ensure that you and your roommates have compatible living styles, providing a unique opportunity to connect with new people in the area.
Although the cost of living in Irvine is beginning to getting more expensive, if you can find an apartment that fits your budget, ultimately the pros of living in Irvine far outweigh the cons.