Moving to Seattle for college or a new job and not sure what the living situation is like? Deciding between a one bedroom or two bedroom apartment in Seattle can be overwhelming, especially when you're not sure what to expect from the rental market. That's why we've done all of the research for you. Here's what you can expect: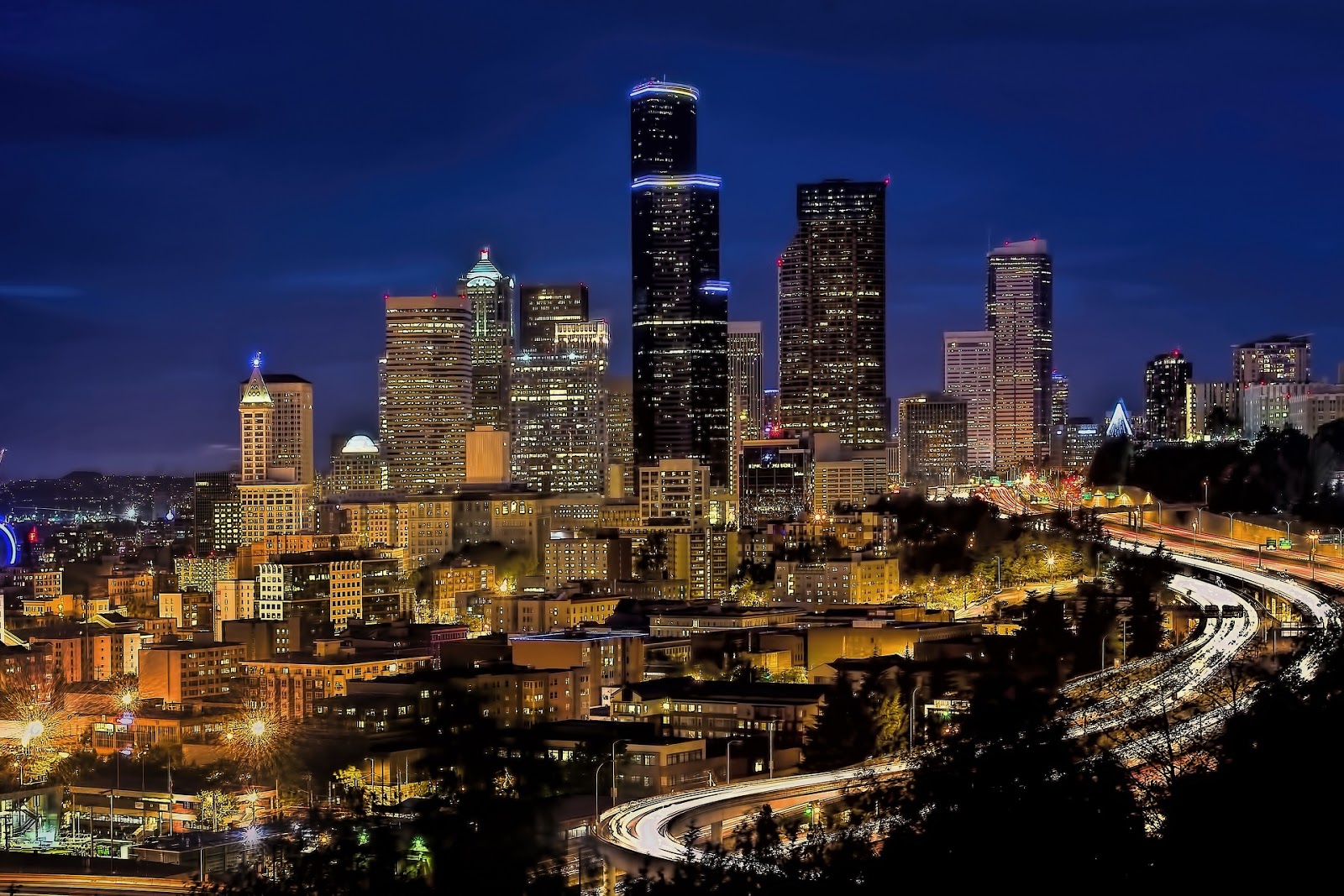 The average cost to rent a 1 or 2 bedroom apartment in Seattle:
According to Zumper, the average cost of a one bedroom apartment comes in at around $1,295. On the other hand, a two bedroom apartment can run you around $2,235. That means with a roommate you'd be paying around $1,117 each month. What is that extra $178 worth to you? Let's break it down.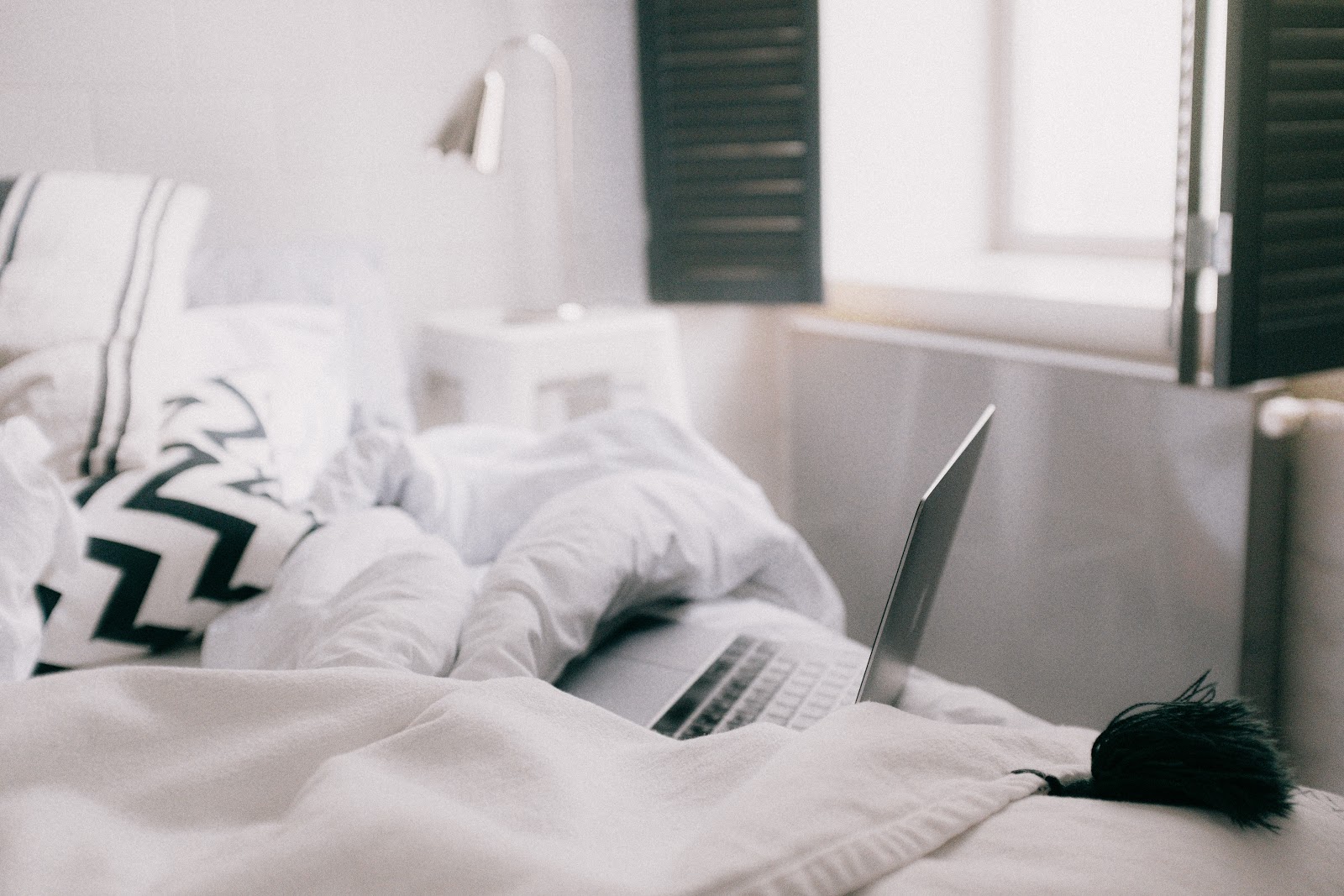 The benefits of a 1 bedroom apartment in Seattle:
According to RentCafe, the average square footage of a one bedroom apartment in Seattle is around 676 feet; however, a two bedroom apartment comes in around 956 square feet. That gives you close to an extra 300 square feet of space, yes, but don't forget there will be another person living with you. They will probably occupy that extra space.
So it depends on how much you value your privacy, and your budget. If you're looking for a place that you can use as your personal retreat, you might want to sacrifice on space for privacy. The choice is up to you.
The benefits of a 2 bedroom apartment in Seattle:
Some other things you might consider when looking for a two bedroom apartment in Seattle are the unexpected costs and amenities. In addition to splitting rent two ways, you'll be splitting the cost of utilities, household supplies (like toilet paper and cleaning supplies), and even the chores.
If you find a good roommate that you get along with, you might even have the added bonus of good company or a new friend. However, it can be difficult if you are just moving to Seattle and don't have any friends or acquaintances you could live with, and random roommates might seem a little risky.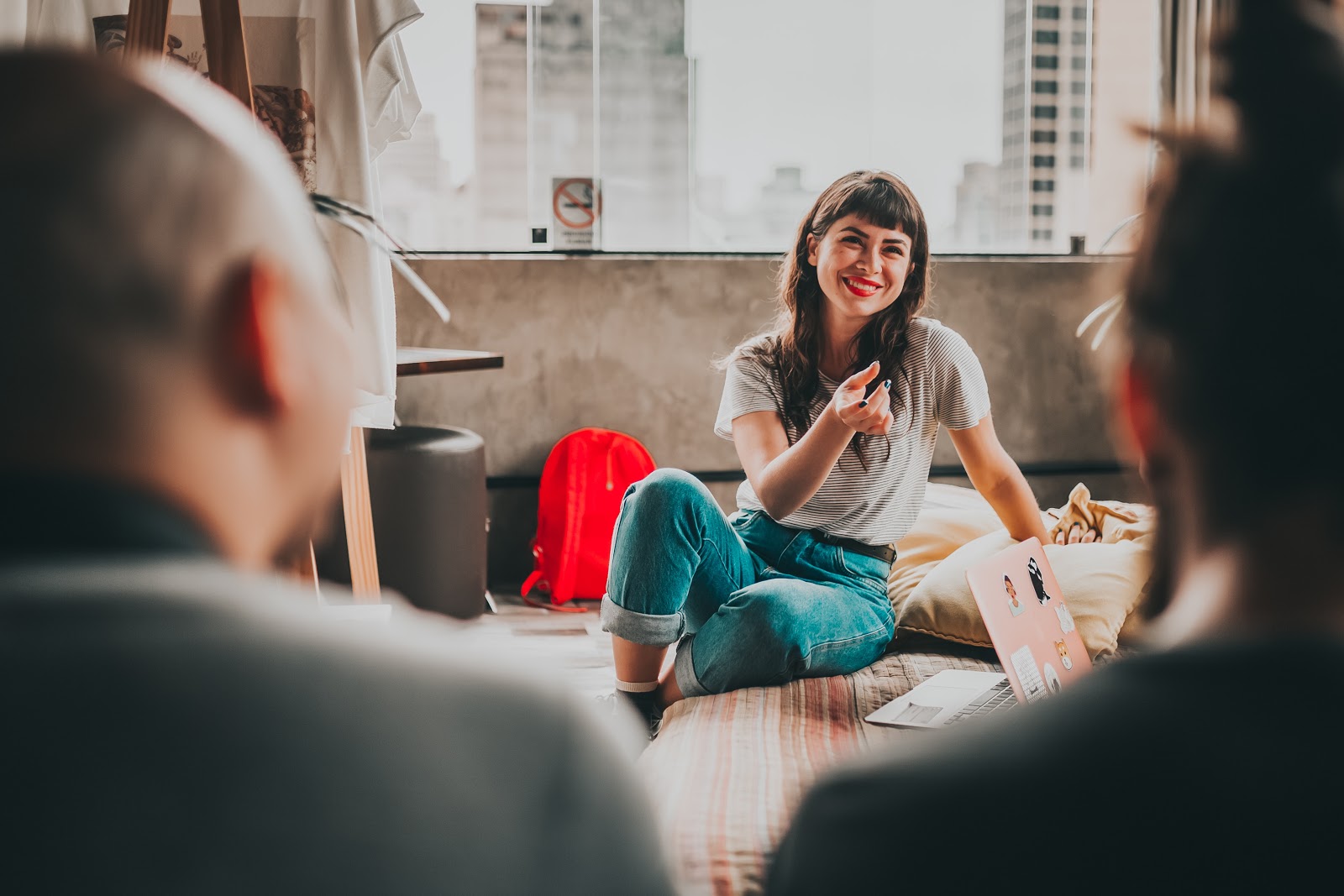 Consider Coliving
If you're still deciding between a one or two bedroom apartment, you'll be happy to know that there is another option that offers the best of both! Coliving offers you the opportunity to have the privacy of your own bedroom and the socializing of shared spaces.
Coliving companies like Tripalink offer roommate-matching services that pair you with someone you're likely to get along with. Every apartment comes with a weekly cleaning service which reduces potential points of conflicts. They also offer building wide events so you can meet like minded people and make even more friends.
Tripalink has lots of properties in Seattle, many of which are close to the University of Washington, an area with lots of students and young professionals. They even have studios and one bedroom/one bathroom apartments if you're not interested in the social aspect.
If you're looking for an apartment near UW or just want to explore Seattle as a young professional, coliving with Tripalink might be your best option!