If you're moving to Seattle for a new job or to attend college, you'll want to know the good neighborhoods and prices for the city. However, if you're on a tight budget, finding a place to rent in Seattle can be difficult.

The Seattle Times article "Seattle is once again the fastest-growing big city, census data shows" reported how, bar the recent dip due to the pandemic, Seattle has been among the fastest-growing cities in the US for the past decade, and it's easy to understand why. A booming tech industry, coupled with the allure of the Pacific Northwest, has made it an appealing destination for young professionals and college students alike. There are also great outdoor activities near the city, meaning you don't have to feel trapped in a concrete jungle.
Unfortunately, being one of the country's most desirable places to live comes at a cost.
In March this year, in their article "After 5 Months of Decline, Seattle Rents Tick Up in February," SeattleMet reported that the average rent in Seattle was between $1,545 and $1,868, depending on whether you wanted a one- or two-bedroom apartment. These costs are significantly higher than the national average of $1,152 for a one-bedroom apartment and $1,320 for a two-bedroom apartment reported in the Statista.com article "Average monthly apartment rent in the United States from January 2017 to February 2023, by apartment size."
But if you're a student looking for an apartment near the University of Washington, don't let the numbers scare you off. Despite this, there are several ways you can minimize your rental costs in a city with steep housing costs like Seattle. Here's a helpful guide to renting an apartment in Seattle.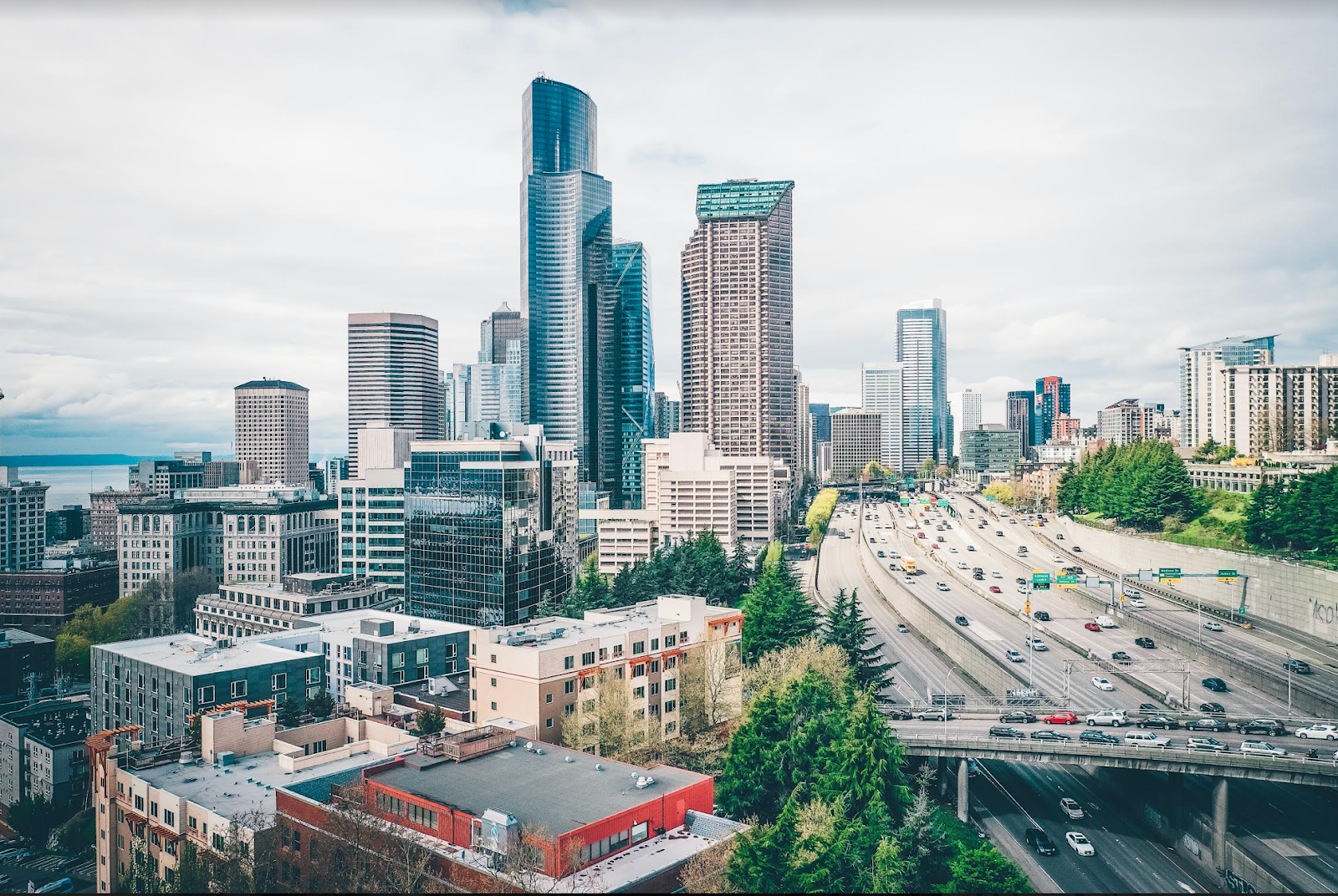 How much can you expect to spend on average in Seattle?
While the average rent in Seattle is between $1,545 and $1,868, there's a wide availability of smaller units, primarily studio apartments, for less. The cost for a studio apartment on Tripalink can be as little as $799 per month, although there are more premium options available. Keep in mind that certain fees, such as utilities and parking, may not be included in your original rental rate too.
How to choose your new neighborhood
Seattle is made up of several vibrant and unique neighborhoods. Choosing which one you'll live in will depend on where your monthly budget falls and what you're looking for. For example, you can expect to find higher-priced rentals in popular Seattle neighborhoods like Belltown and Capitol Hill, whereas apartments in The Highlands and Richmond Beach are generally more affordable.
If you're a student, then living near the University of Washington may be a priority. While the University District is a popular option, apartments there can be more expensive due to their prime location within walking distance of campus.
Thankfully, there are plenty of other off-campus housing options to choose from. Additional neighborhoods to look into that are close to UW include Northgate, Montlake, Capitol Hill, Bryant, Ravenna, Roosevelt, and Wedgewood. Check out our guide to apartment hunting near UW to help you decide which area is the best for you and your needs.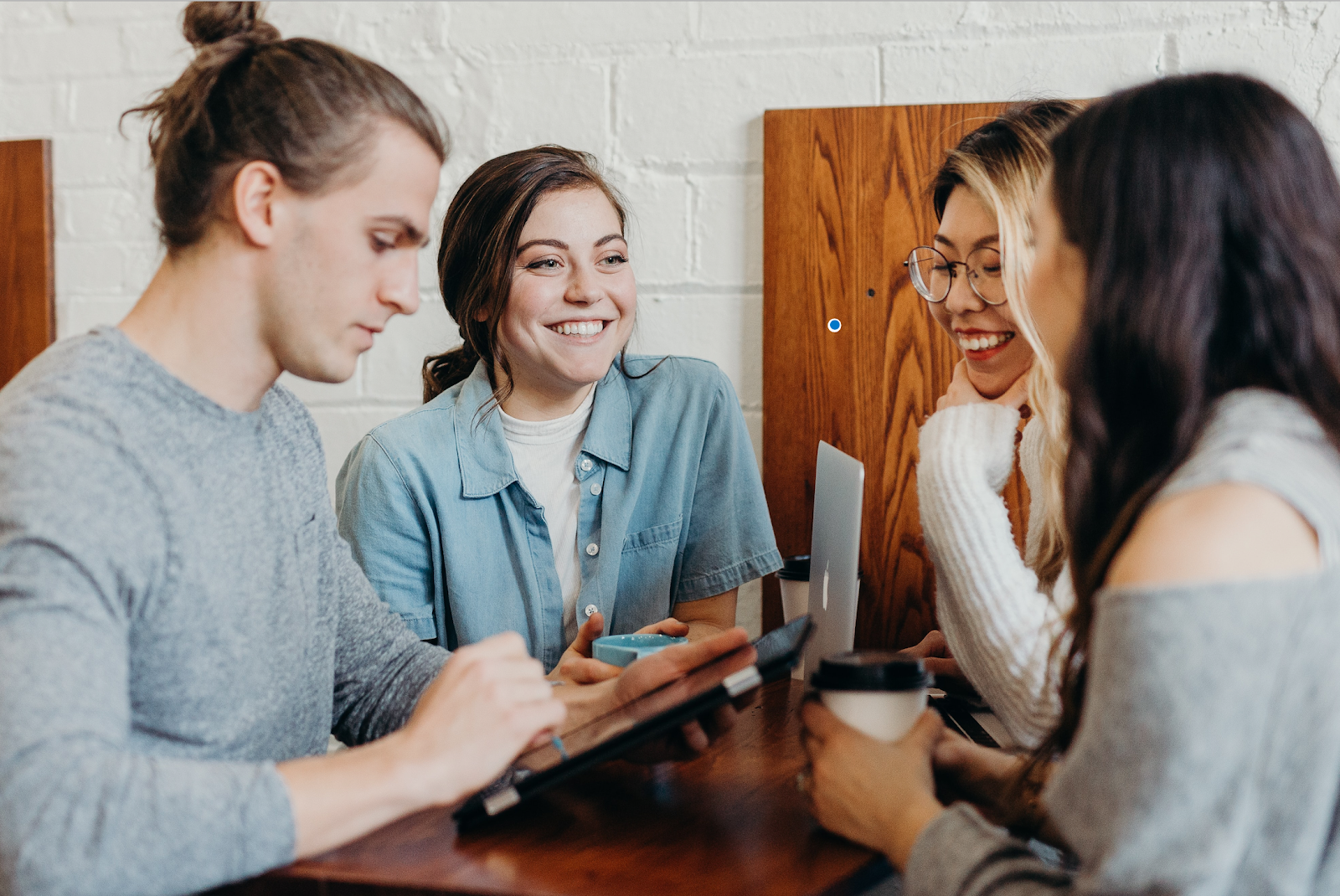 Have you considered alternative options like co-living?
One option worth exploring in Seattle is co-living. Choosing to live with roommates could help you keep those rent costs down. Whether you want to share with one other person or even multiple people, co-living can help bring down the price you pay for housing in this high-demand area.
Companies like Tripalink offer fully furnished co-living apartments that are shared by like-minded students or young working professionals. The average rent for a private room in one of Tripalink's Seattle properties is about $1,200 – and that includes utilities and weekly cleaning services.
Tripalink also offers a roommate-matching service, which helps relieve the stress of having to find someone to live with on your own. Plus, since the apartments come fully furnished, the financial burden of buying furniture is erased.
Live your Pacific Northwest dreams with Tripalink
If you've always dreamed of living in Seattle, then the higher-than-average rent prices will be worth it. After all, it has amazing nightlife, a booming tech industry, nearby outdoor activities, and high-quality universities. But where do you start looking if you're interested in finding a home, whether that's a house or apartments for rent, in Seattle?
If you're interested in finding a living arrangement that suits your budget, be sure to check out all the homes we have for rent in Seattle on Tripalink.