There comes a time when every college student is ready to take the big leap off campus.
Whether you're looking for anm apartment by yourself or with roommates, if this is your first time living off campus, then you may be wondering how to find an apartment near the University of Washington in Seattle.
The good news is that there's so many apartments available near UW, which makes finding the perfect home an exciting task. From the popular University District to the peaceful Montlake community, there are many neighborhoods surrounding UW that offer great options for student housing. Also, living in an off-campus apartment is much better than a dorm at UW. You can decorate your space however you want and choose the friends you want to live with.
With so many neighborhoods and apartments to choose from, it's completely understandable to feel a bit overwhelmed. Here are three tips to help you streamline your apartment search and help you find the perfect apartment near UW.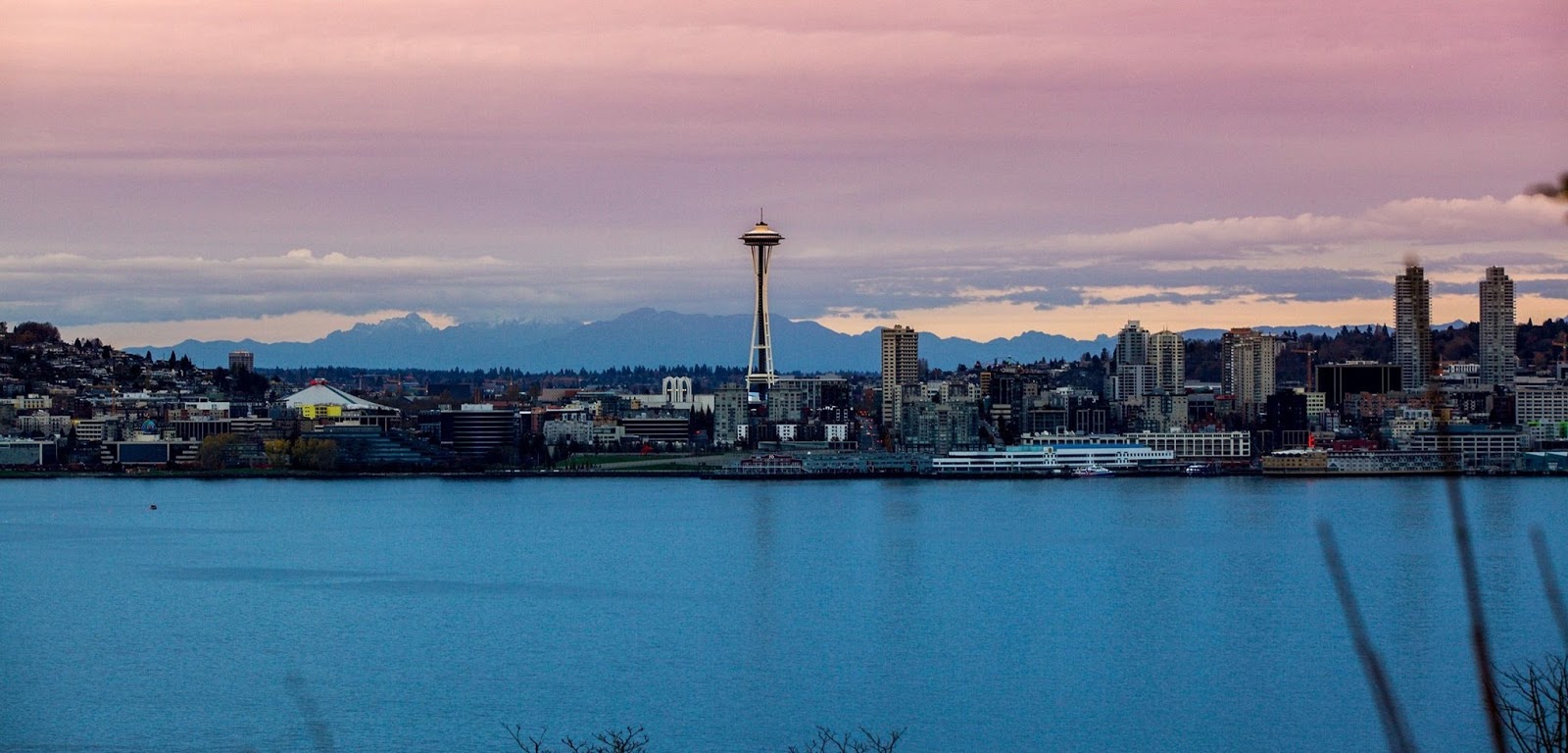 Set Your Budget: How Much Can You Spend On An Apartment Near UW?
One of the first things to consider before you begin searching for your new apartment near UW is your budget. How much are you able to spend on a new apartment rental?
Write this number down, and begin your apartment search accordingly. Your budget will determine the type of housing you should focus your search efforts on.
For example, if you can afford to live without roommates, then you can narrow down your search to a studio or one-bedroom apartment near the UW campus. You can then cross off any buildings that don't offer that.
If you're on a tighter budget, perhaps you'll want to consider a building with two- to three-bedroom apartment options. This way you can get one or two roommates and split the rent costs among yourselves. This is a great way to minimize rent costs and stay within your budget.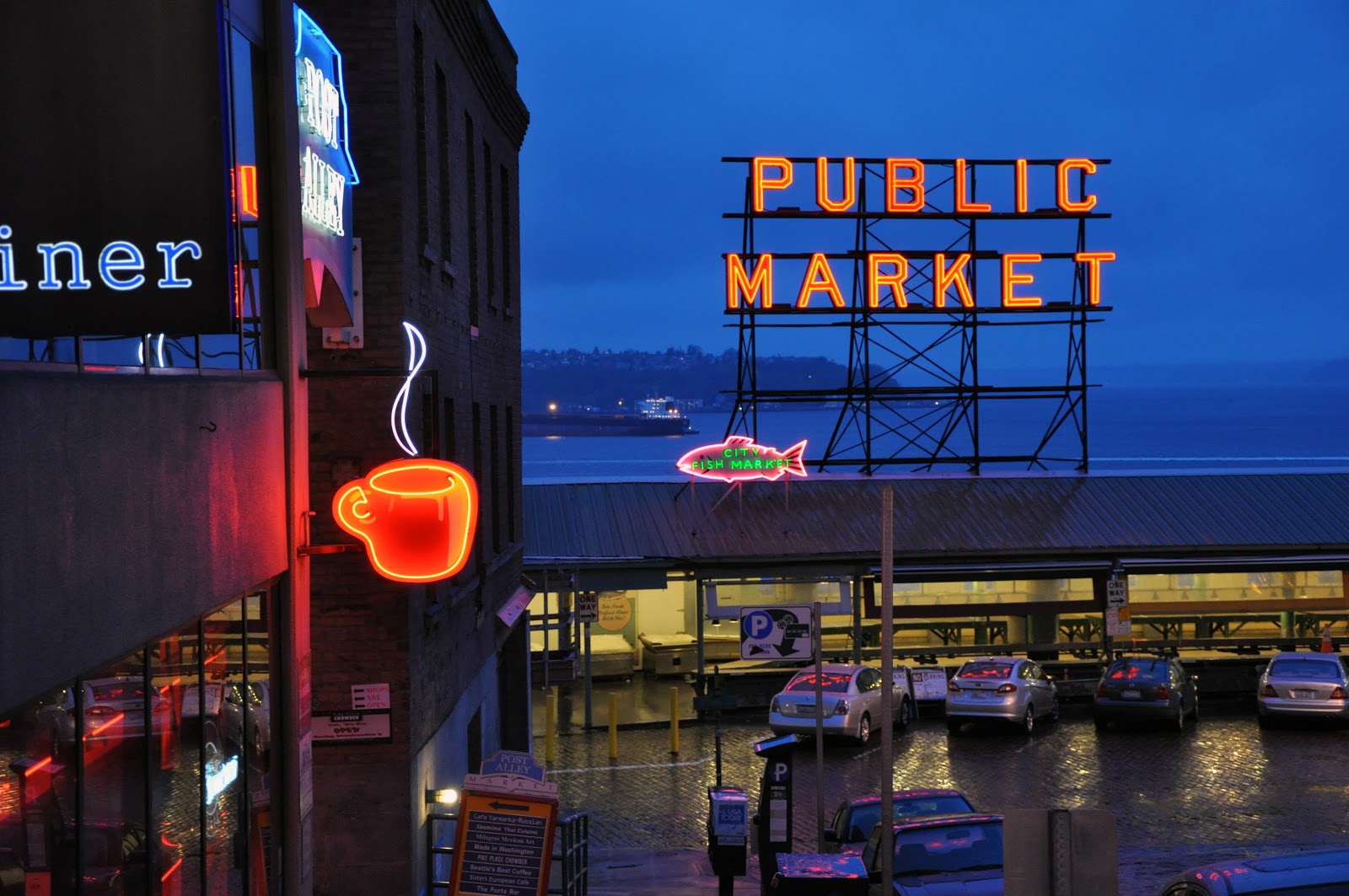 Choose Potential Neighborhoods Near UW
Next you'll want to research the neighborhoods you'd like to live in.
Seattle's University District is the most popular neighborhood for off-campus student housing. University District is not only within walking distance of campus, but it is also well connected to the rest of the city via public transportation.
Additional neighborhoods that offer apartments near UW include Northgate, Montlake, Capitol Hill, Bryant, Ravenna, Roosevelt and Wedgewood.
A good way to get to know these neighborhoods is to take a drive through each, or explore them on foot. Walking around a new neighborhood is a good way to see what apartments are available for rent, as well as get a feel of what it would be like to live there.
Research Apartment Alternatives Like Co-Living Communities
If you're someone who is looking to live with roommates, then co-living may be the perfect option for you.
Finding a roommate can often be an exhausting and awkward process. Co-living communities like Tripalink offer a viable solution: They find roommates for you.
Co-living spaces are essentially homes and apartments shared by a group of like-minded people. Tripalink offers several co-living apartments near UW, including in the popular University District.
Tripalink's co-living apartments offer private rooms within beautifully furnished homes featuring spacious common areas, high-end kitchens and sophisticated security systems. Plus, weekly cleaning services, utilities and WiFi are included in all of Tripalink's rentals.
You can browse through Tripalink's co-living apartments near UW here.