As a college student, there comes a point where living on campus is no longer the ideal living situation. The excitement of living off-campus is the opportunity to choose your living arrangements and independence.
If you're a student at the University of Washington (UW) in Seattle, then you're in luck, as there are many apartments to choose from in the area. In this article, we will provide three tips to help streamline your apartment search and help you find the perfect apartment near UW.
Great news for students looking for housing near UW! There are numerous apartments available in the area, which makes finding the ideal home an exciting adventure. Whether you prefer the bustling University District or the serene Montlake community, there are many neighborhoods around UW that offer excellent options for student housing.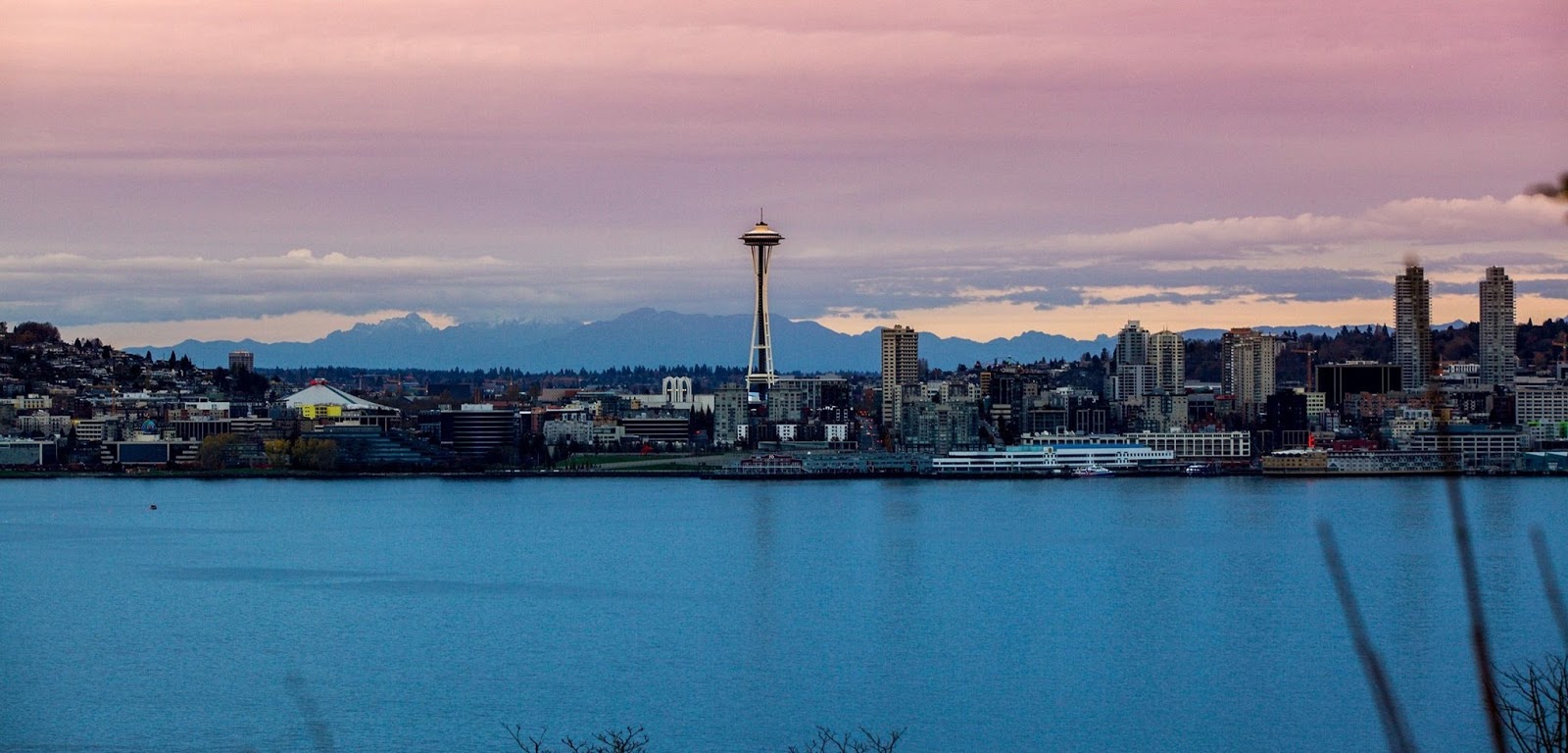 Plus, living in an off-campus apartment is much more advantageous than residing in a dorm at UW. You have the freedom to decorate your space to your liking and choose your roommates.
With so many neighborhoods and apartments to choose from, it's completely understandable to feel a bit overwhelmed. Here are three tips to help you streamline your apartment search and help you find the perfect apartment near UW.
Set Your Budget
Setting a budget is a crucial first step when searching for an apartment. It's important to consider all the expenses that come with living off-campus, including rent, utilities, internet, groceries, transportation, and other living expenses.
Be realistic about what you can afford, and avoid overspending on rent as it can lead to financial stress and limit your ability to enjoy college life.
When setting your budget, keep in mind that some apartments may require a security deposit, first and last month's rent, and other upfront fees. These costs can add up quickly, so it's important to factor them into your budget.
Choose Potential Neighborhoods Near UW
The neighborhoods surrounding the University of Washington offer a diverse range of living options. The University District, for example, is bustling with activity and is the perfect place for those who want to be in the heart of the action.
Capitol Hill is a vibrant neighborhood with plenty of bars, restaurants, and music venues. Montlake is a quiet, residential neighborhood with easy access to the UW campus. Each neighborhood has its own personality, so it's important to consider your lifestyle and preferences when choosing a neighborhood.
When exploring potential neighborhoods, take note of the distance to campus, public transportation options, nearby amenities, and safety. You can also research online to get an idea of the average rent prices in each neighborhood.
Research Apartment Alternatives Like Co-Living Communities
Co-living communities are a growing trend in the rental industry, and they offer a unique living experience for students. These communities provide a space where like-minded people can live together and share common areas such as the kitchen and living room. This is a great way to save money on rent and other living expenses, and it's also a great opportunity to meet new people.
Companies like Tripalink offer co-living spaces near the UW campus that are fully furnished, feature modern amenities, and include utilities and WiFi in the rent. These spaces also provide weekly cleaning services, so you don't have to worry about cleaning up after yourself.
In addition to co-living spaces, you can also consider other alternatives to traditional apartments, such as subletting or renting a room in a house. These options can be more affordable and offer a more community-oriented living experience.
Plan Your Move-In
Once you've found the perfect apartment, it's important to plan your move-in carefully. Start by contacting the landlord or property management company to schedule a move-in date and time. Be sure to ask about any move-in requirements, such as providing proof of renter's insurance or signing a lease agreement.
When packing for your move, make a checklist of everything you'll need and start packing well in advance to avoid last-minute stress. If you're moving with roommates, be sure to coordinate with them to avoid duplicate items and make the most of shared spaces.
On move-in day, make sure you have all the necessary documentation and payment for rent and any required fees. Take a thorough inventory of the apartment and document any existing damage or issues to avoid being held responsible for them later.
Enjoy Your New Home
Living off-campus near university of washington in seattle can be an exciting and rewarding experience, and it's important to take advantage of everything your new home has to offer. Take some time to explore your neighborhood, meet your neighbors, and get involved in campus activities and clubs.
Personalize your living space by adding some decorative touches, and don't be afraid to try new things and make the most of your college years.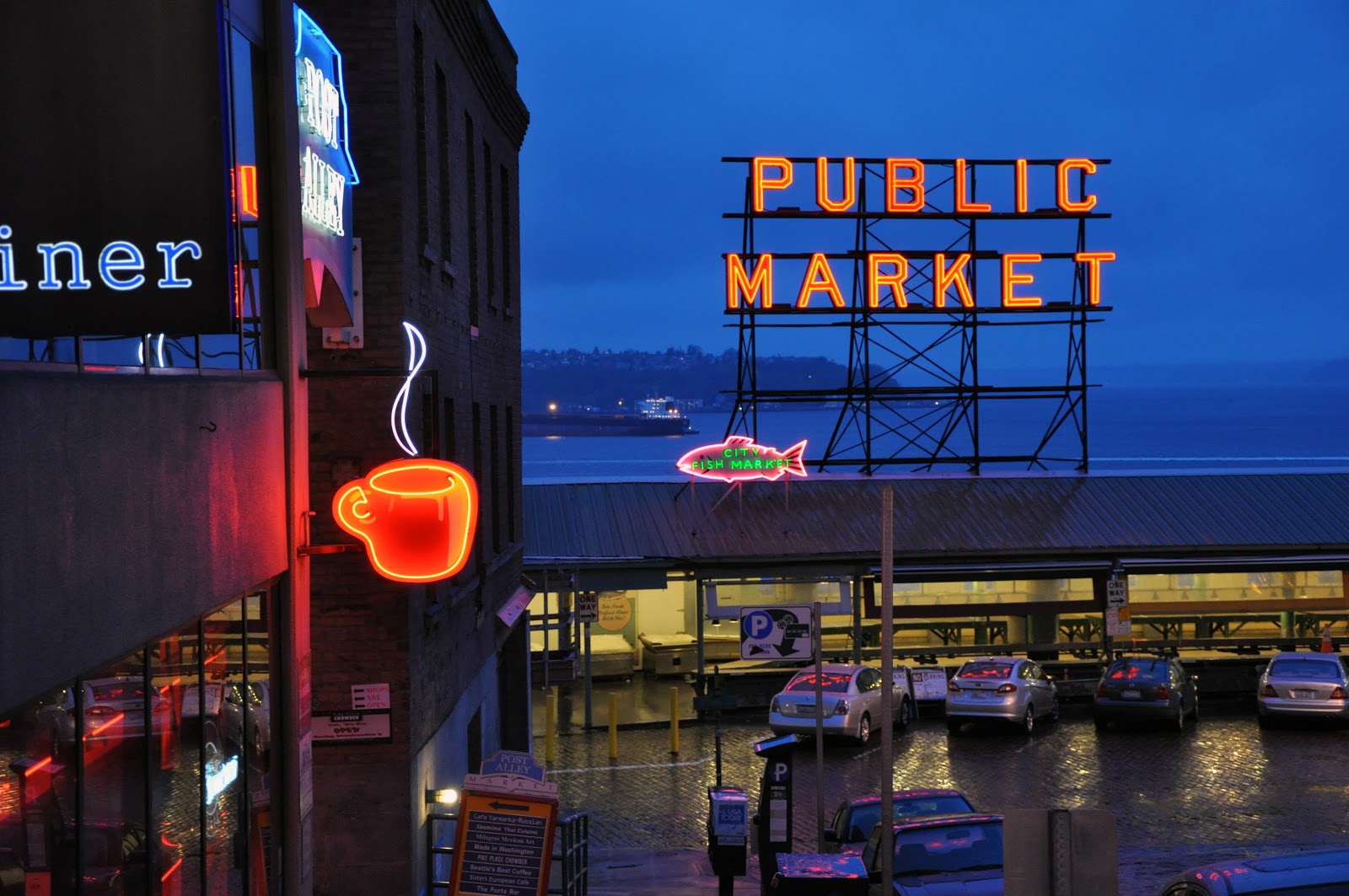 In conclusion, finding the perfect apartment near UW requires careful planning and consideration. Set your budget, choose potential neighborhoods, research apartment alternatives, plan your move-in carefully, and enjoy your new home. With these tips, you'll be well on your way to a successful off-campus living experience