University of Washington: Dorms vs. Off-Campus Apartments
One question that comes up as a student at the University of Washington is whether you should live in the dorms or in off-campus housing near campus. As a recent graduate from the University of Washington, I have experienced both options throughout my four years there. To make your decision easier, these are some of pros and cons of living in the dorms vs. off-campus housing near UW, as well as some tips as you go through the process.

Pros of UW Dorms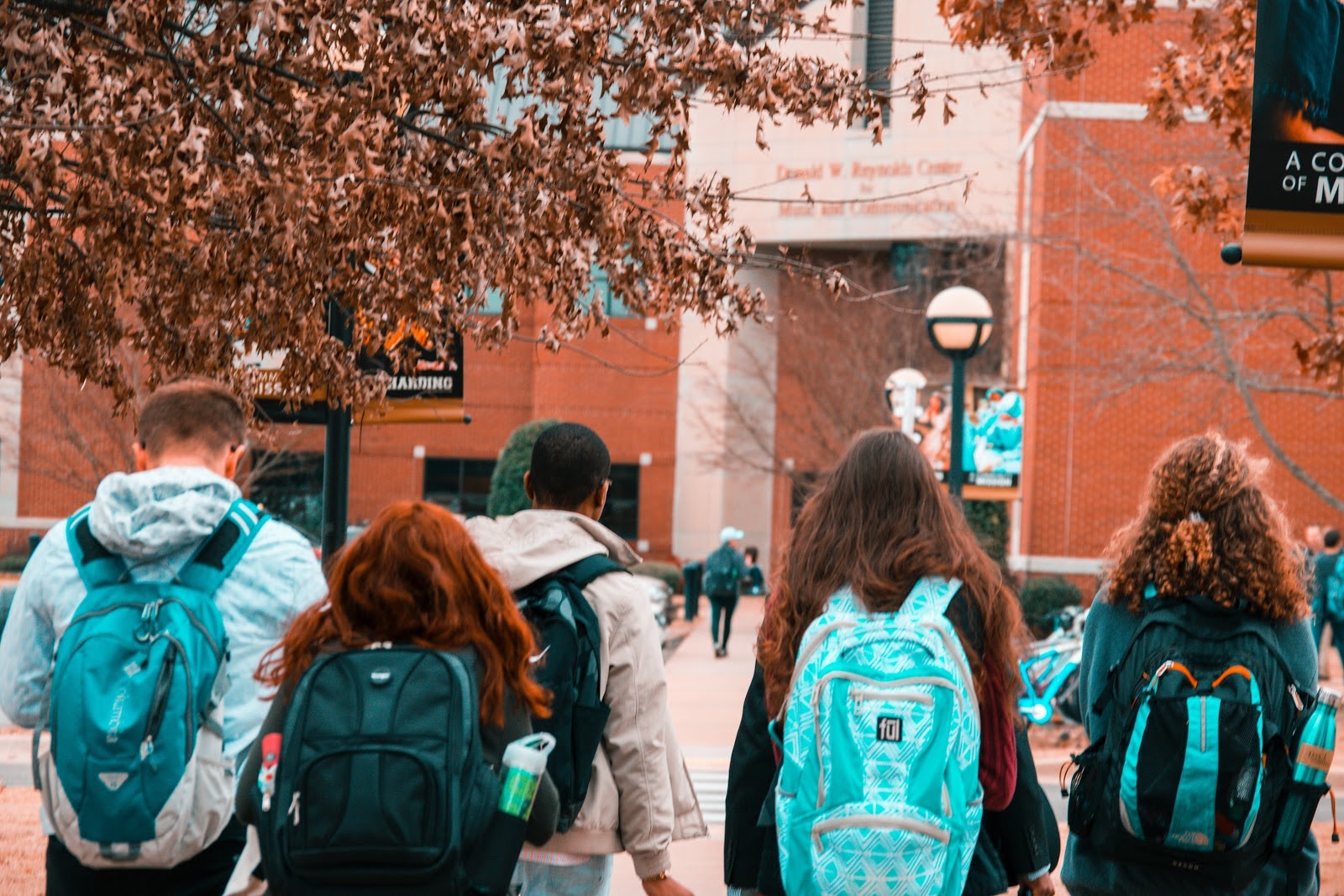 Convenience
The dorms come furnished with beds and desks, so you don't need to worry about furniture. You also don't need to worry about paying your own bills or about having to cook your own food. Most dorms are located near campus and bus lines making it easy to get to class and around Seattle.
Meeting Other Students
The dorms hold events regularly where you can meet other students. This is great if you are a first-year student who may not know many people on campus. There are also Living Learning Communities which are dorms specifically for certain majors where you can meet people with- similar interests.
Access to Amenities
If you are living in the dorms, you have access to amenities that are not available to all UW students. For example, there are gyms that are within walking distance and private study rooms that only dorm residents can use.
Cons of The Dorms
Dorm Food Gets Repetitive and is Expensive
The UW food is expensive and although convenient, the food options on campus can get old. There are usually a few options that change daily, but most of the time, they are the same. You can eat out, but you generally want to use all your meal plan money because it expires at the end of the year.
Lack of Privacy
UW offers some studios but, in most cases, you'll be sharing a room with one to three roommates. Living with your friends can be fun but being with them all the time may make it difficult to study or relax.
Pros of Off-Campus Housing Near UW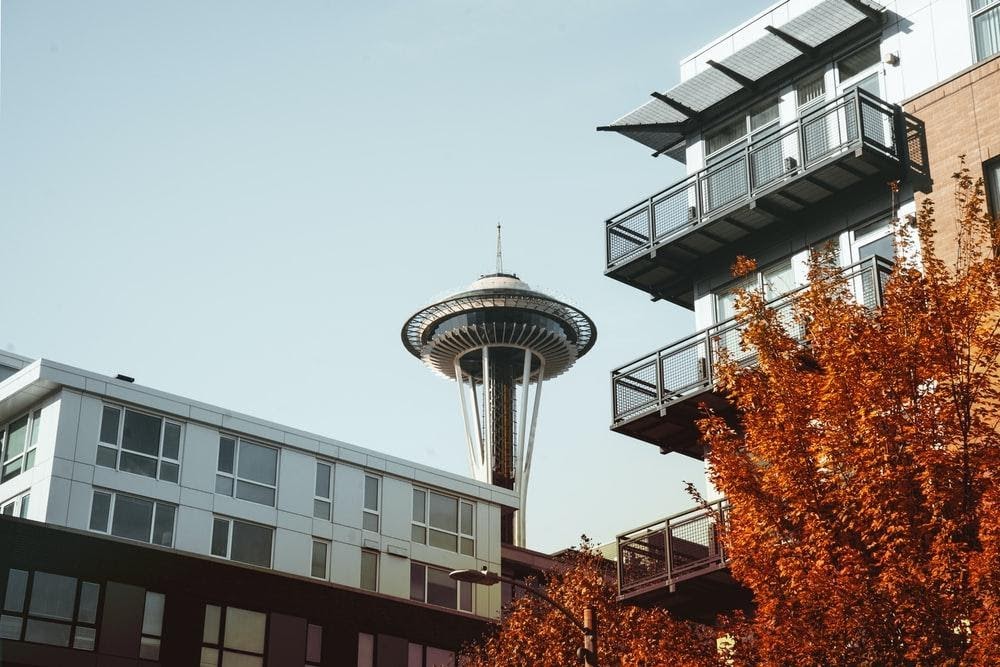 Location and Space
When you live off-campus; you have more freedom to choose where you live. You can choose to live in a small studio apartment or a house with 9 of your friends. Also, you are not restricted to one part of the University District and can explore other areas of Seattle like Green Lake.
Independence
Living off-campus is a great opportunity to learn how to cook and how to pay your own bills. If you don't want to cook, you have the flexibility to eat at any of the restaurants located on the Ave (University Way) like Xi'an Noodles or Thai Tom.
Cost
Often, you can get a similar or larger space for the same price off-campus. Also, you don't need to purchase a meal plan, which can cut down on your food costs.
Cons of Off-Campus Housing
Buying Furniture
Most apartments are unfurnished, which means that you'll have to buy your own furniture. Not only can this be expensive but also difficult if you don't have a car.
Distance from Campus
The closer you are to campus; the more expensive apartments can be. If you're trying to save money, you may have to live further away from campus, which may increase your commute time and transportation costs.
Tips for Finding an Apartment
Start Looking Early
Most student apartments near UW start pre-leasing for the upcoming school year beginning in Winter Quarter. Most of these leases begin in September and are 12-months long.
Attend Events and Join a Housing Group
Join the UW housing groups on Facebook to look for apartments nearby. Most years, there are also housing fairs on campus where you can learn more about different options.
Co-Living Spaces: The Best of Both Worlds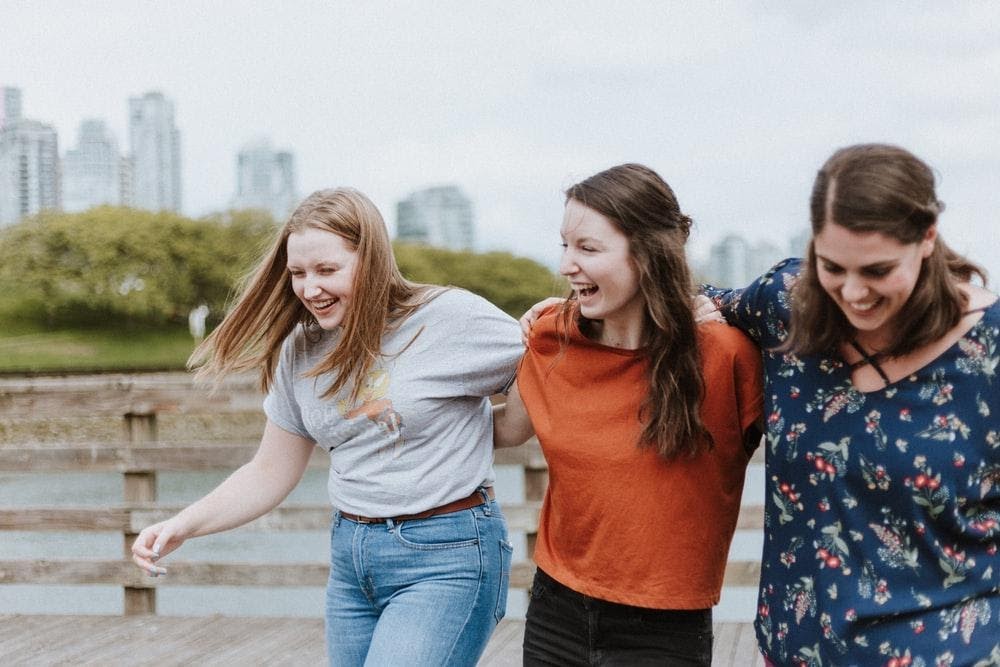 Making the jump from the dorms to an off-campus apartment can be daunting. One alternative that offers the best of both the dorms and off-campus housing is co-living spaces near UW, such as Tripalink. Co-living spaces offer students their own fully furnished private-bedroom where you can work and unwind.
Co-living spaces also provide you with some of the amenities of dorms, such as events where you can hang out and meet other students in your building. Utilities are included and common areas are professionally cleaned weekly, leaving you with less things to worry about.
Final Thoughts
Living in dorms or off-campus housing near UW both have pros and cons that you need to consider, such as cost and convenience. Dorms are a great option for first-year students but can get old quick. However, the transition from dorms to off-campus housing can be daunting. Co-living spaces such as Tripalink are a great alternative that allows you to live independently while still being close to campus and a part of a community.