Coliving apartments are a popular new affordable housing option for college students and young professionals looking for an alternative to dorming, traditional apartment living or moving to a new city.
You've likely heard about how awesome coliving can be. But you may be wondering how to find the best coliving space for you — one that allows you to live affordably and comfortably among like-minded people.
That's why I've put together this guide to finding the ideal coliving apartment that ticks off all the boxes. Here are 10 tips to help you find your dream coliving space.
Stay organized. Make a spreadsheet on Google Sheets to keep track of all the coliving spaces you're visiting. Also use this sheet to list out what you value in your housing and what areas you'd like to live in.
As you visit coliving spaces around the big city, make sure to note down what you like about each, and what you feel is missing. Refer back to this sheet when you're ready to make your final decision.
Join Facebook groups. Join a Facebook group with people your age looking for coliving housing so you can talk to them about the different shared space options available in your area. You can even meet potential roommates in the group and develop a sense of community.
Housing Facebook groups are a great resource for people looking for roommates. Being a good roommate is super important as well so make sure you're ready for that commitment too.
Use Google. A simple Google search for "coliving spaces in" your city will return a list of potential options. Browse through all the different shared living spaces in your city and begin scheduling your visits. You can start your search from these options, and I'm sure you'll discover more as you go.
Check for a private bedroom. Make sure your coliving space offers you a private bedroom. Sharing a bedroom is normal in college but if you're a young professional or older, you probably want your own room.
Most coliving spaces offer beautiful private bedrooms for all of their residents. The common spaces like living room, dining room and kitchen are shared. This is optimal for socializing and finding lifelong friends. making it easy to live, work and focus
Meet with other coliving residents. If you find a coliving space you really like online, you can always reach out to the residents already living there for their opinion through a Facebook group. You can ask them how their experience has been and what they think about the apartment.
Or if you've heard of any mutual friends living in a coliving space, don't hesitate to reach out to them. If you'd like to know more, you can read a full list of communal living advantages here.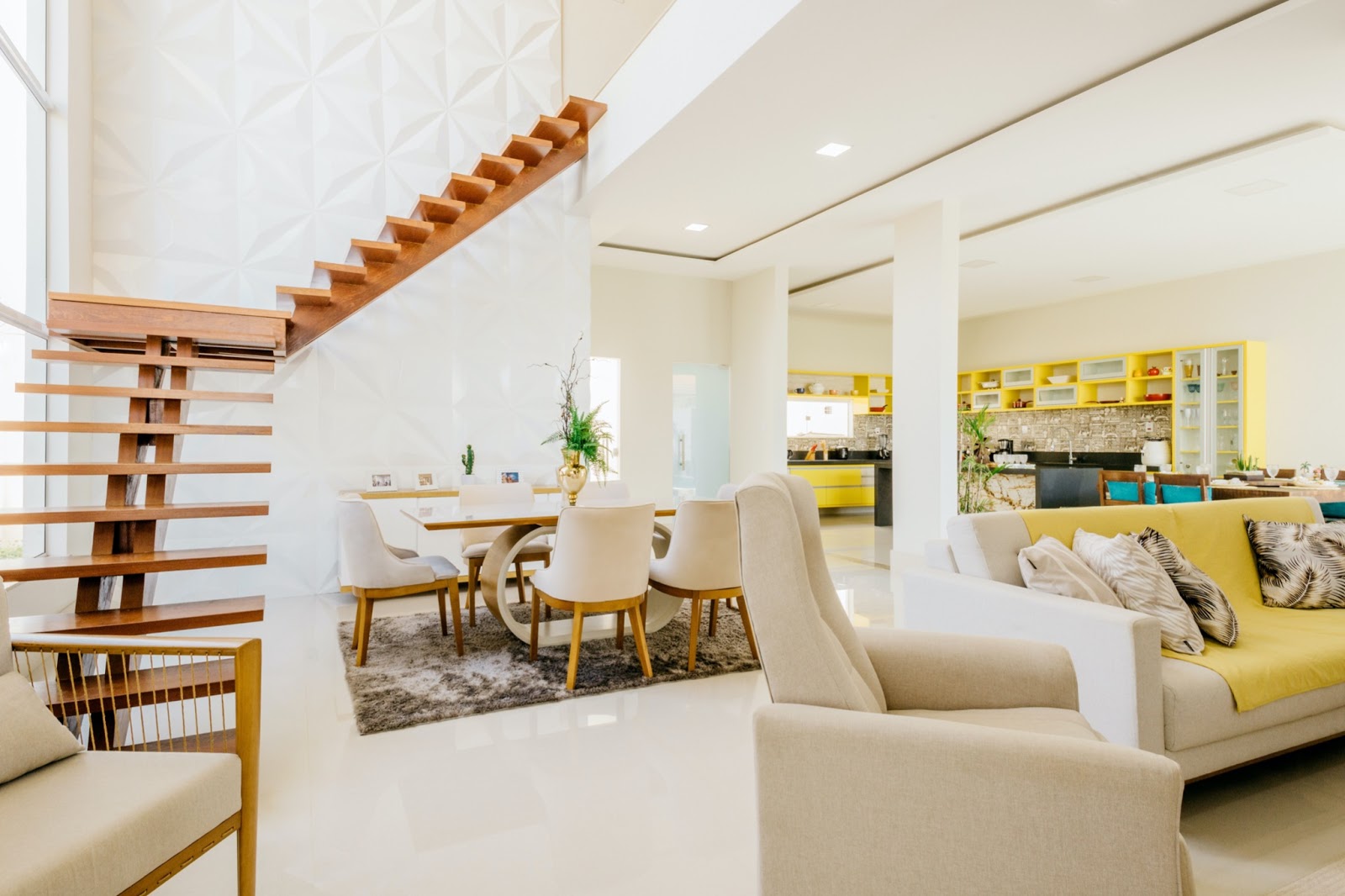 Make a wish list. Have you always wanted to have an open floor plan? A big kitchen? A washer and dryer in your unit? Nice communal areas?
Make a wish list of all the things you'd love to see in your new coliving space.
The good news is that coliving apartments are a lot more modern than regular apartments, and they usually come fully furnished and have really cool furniture and amenities. There's a good chance you'll find a coliving space that features everything on your wishlist including private rooms!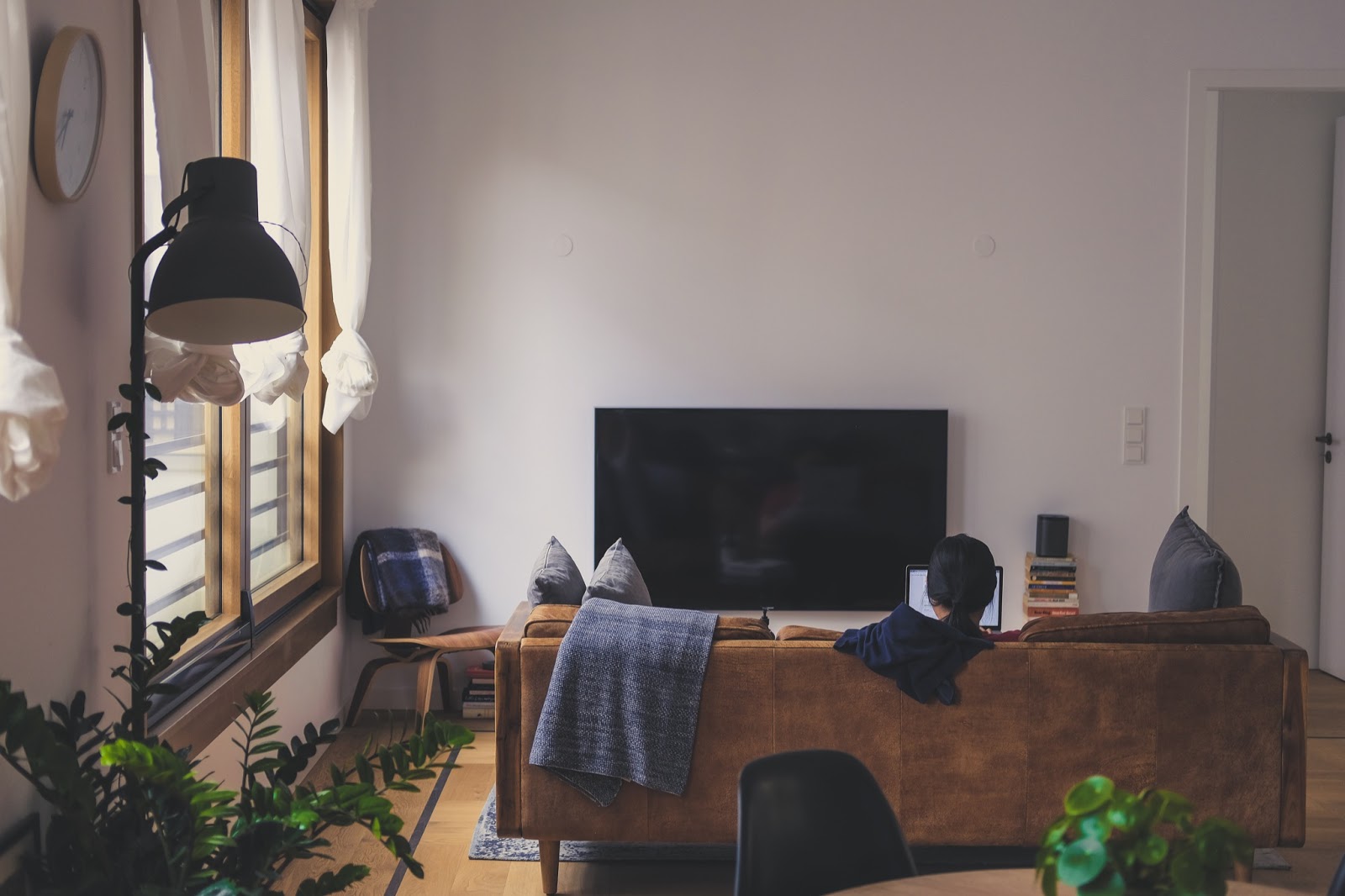 Ask about all the amenities. Coliving spaces often come with a slew of amenities included in your rent price. The amenities are a big plus in co-living, so make sure you ask about them. They can include a washer and dryer in the unit, fast WiFi, cleaning services, community events and more.
Attend a community event. Community is an important factor in coliving. Most coliving companies host community events for residents to get to know each other. You could try to attend a community event before moving into your new coliving space to see if you get along with the people already living there.
Read reviews. Reviews can be really helpful when deciding to rent from a coliving company, especially if you've never lived in a communal space before. Search for the coliving company you have in mind and see if you can find any reviews online. Reading about other residents' positive experiences can put your mind at ease about signing your contract.
Don't compromise. Your dream place is out there! Keep searching until you find a coliving space that will truly make you happy.
Coliving is hands down one of the best living options for digital nomads, college students and young professionals alike.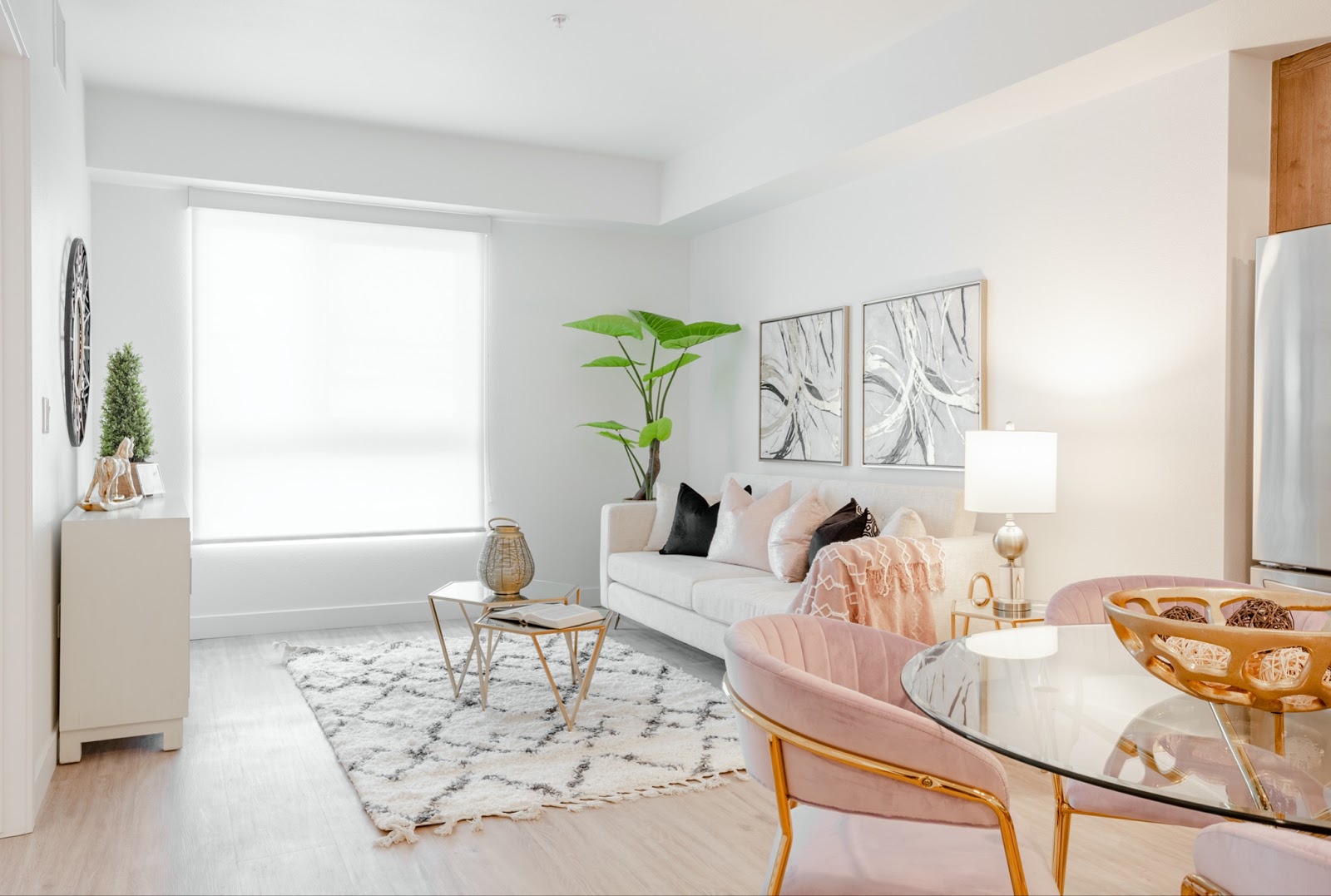 Tripalink offers a number of benefits in its coliving apartments that you simply can't find anywhere else. Renting an apartment with Tripalink is the most affordable way to live in most of the cities where they're located like Los Angeles, Seattle, San Francisco — and the best part is that your rent includes a number of awesome amenities.
All of Tripalink's apartments have security systems to keep you safe and provide peace of mind. Regular cleaning and maintenance is also included in your rent price, so you and your roommates never have to argue over who's going to clean the bathrooms.
On top of that, Tripalink's real estate properties are well-maintained and beautifully outfitted with high-end kitchens and spacious common areas. This makes it easy to share common areas. There's a good chance that a Tripalink apartment will tick off all the boxes on your housing wishlist.
Now, all you have to do is start your search!